Stefan Georgi is known for overdelivering. This is true whether he's giving a presentation at an event, being interviewed on a podcast, or doing one-on-one coaching work with a private client.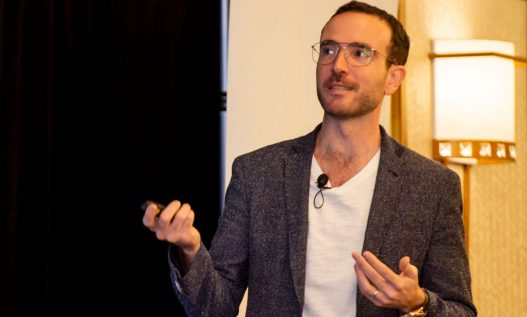 Do The Math For The Client To Land The Deal
By: Henry DeVries
Date: Aug 31, 2020
Did you hate word problems in math class back in school? Trust me, your clients hate word problems too, and that might just be what is hurting your closing rate.

How Stefan Georgi of Copy Accelerator Plans To Rebuild In The Post COVID Economy
By: Charlie Katz
Date: May 18, 2020
I had the pleasure of interviewing Stefan Georgi. A serial entrepreneur with multiple companies under his belt, Stefan mentors numerous entrepreneurs and freelancers and through his program, Copy Accelerator, and his business, Turtle Peak.

From Digital Marketer to 'Lead Paramedic' – Troy Ericson is a Rare Breed
By: Dillon Kivo
Date: April 6, 2020
Troy Ericson used to think he was a normal entrepreneur. Less than a year ago, he was running Facebook ads, designing funnels, and writing emails as a freelancer for a remote digital marketing agency… Typically normal 'digital marketing' activities.
Want to check out Stefan in action?
Here's a list of live events featuring Stefan