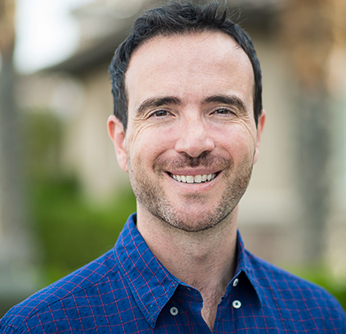 Stefan Georgi
is considered one of the top direct response copywriters in the world. Since he started copywriting in 2011, Stefan's words have grossed over $1BN in sales. He's also the founder or Co-Founder of several businesses including:
CA PRO – a premium mastermind community for business owners who are looking to scale and stay ahead of the competition by leveraging AI.
CA Labs – an AI-empowered copywriting agency that is solving copywriting for businesses in virtually all D2C niches.
Genesis by CA
– a world-class mentorship program for freelance copywriters.
Additionally, over the past 12 years, Stefan has founded or co-founded 7 different businesses that have collectively generated hundreds of millions of dollars in revenue in a variety of industries including his Las Vegas-based Customer Contact Service and Multiple Health Supplement Businesses.
When not working, Stefan spends his time with his wife, Laura, and daughter, Eden. He also loves watching sports, playing golf, being outdoors and is an avid reader.
Built a health and wellness company that's grossed over $23 million in a single year.
Created a company that generated over $120 million in revenue for one single client in its first year.
Individually wrote 70+ direct response marketing pieces that have grossed a combined total of over $1 billion.
Want to peek inside the mind of one of the world's most successful copywriters?
My private email list is where I spill
all of my secrets
. The tricks and tactics that allow me to create winning sales copy time-and-time-again.
The lessons I've learned while building numerous
multi-million-dollar companies
. The mindset hacks that allow me to perform at an ultra-high-level day-after-day.