Come Hang and Let's Help Each Other Thrive!
Collaborative Office Space in San Diego, CA
If you are reading this, you are officially invited to come hang out with me and some of the most brilliant minds in digital marketing, eComm, and Direct Response!
With the goal of strengthening our community and helping each other grow, my team and I have created a collaborative space in San Diego, California, where ANYONE can come in and work, brainstorm, share, learn, celebrate, and network with other freelancers, marketers, and entrepreneurs.
RSVP below for 'Open Office Days' and 'Masterminds'.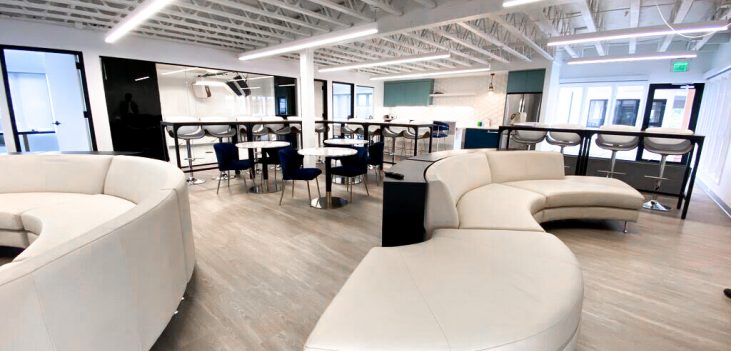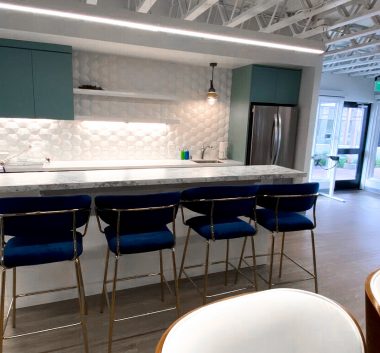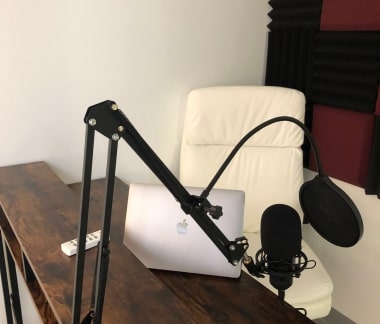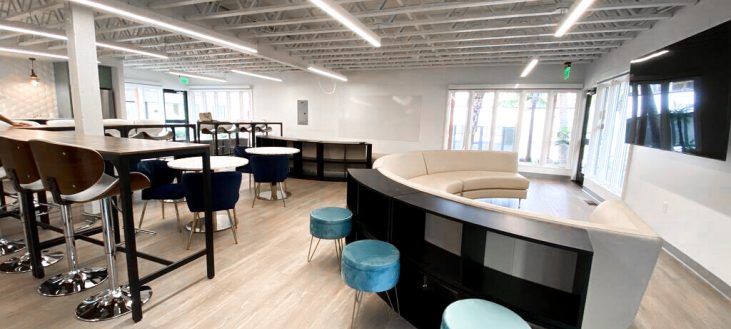 Once a month (10 am – 4 pm), you are welcome to come by the office and enjoy a one-of-a-kind creative environment where you can get your juices flowing!
Our 'Open Office Days' are IDEAL for…
Working on that special project you've been meaning to tackle
Finding a quiet place to get your 'deep work' done
Getting your networking on and spending the day interacting and exchanging ideas with other 'open day guests.'
Get ready to come in, have a SUPER productive day, and become part of a community of game-changers.
** Please Note: Stefan will not be available during 'open office hours.'
Book your spot NOW (limited spaces available!)
| Event | Date | Time | RSVP |
| --- | --- | --- | --- |
| Open Office Days | December 4th | 10 - 4 pm | Closed. |
| Event | Date | Time | RSVP |
| --- | --- | --- | --- |
| Open Office Days | December 4th | 10 - 4 pm | Closed. |
We'll be hosting a monthly 'Mini-Mastermind' where EVERYONE will have an opportunity to learn from leading experts in the industry, brainstorm and exchange ideas, and contribute their own knowledge and expertise.
The plan is to have expert guest speakers go over all sorts of topics relevant to marketing, direct response, entrepreneurship, scaling businesses, freelancing, mindset, and more!
To attend, please select one of the available dates below and fill out a quick form…
(These are completely FREE of charge)
**We'll send you an email to confirm your RSVP shortly after you complete your entry.
NOTE: If you've got a topic you'd like to teach or present, please reach out to us at [email protected].