I want to share something really important…👌
It's something my friend Ian Stanley refers to as "selling your sawdust."
Ian may have gotten the phrasing from Jay Abraham (I'm not sure)…🤷
But regardless…
Selling your sawdust is the idea that you can take the "byproduct" of what you're working on…
Then find additional ways to get value out of it.
So, for example…
One of the bonuses I offered for people who sign up for RMBC Applied during the 4th of July promo…
Was that they got to see me copy chief 18 sales letters…🤓
Where I record myself reviewing each letter…🎥
And provide feedback on what I would change, what mistakes were made, and how to make them stronger.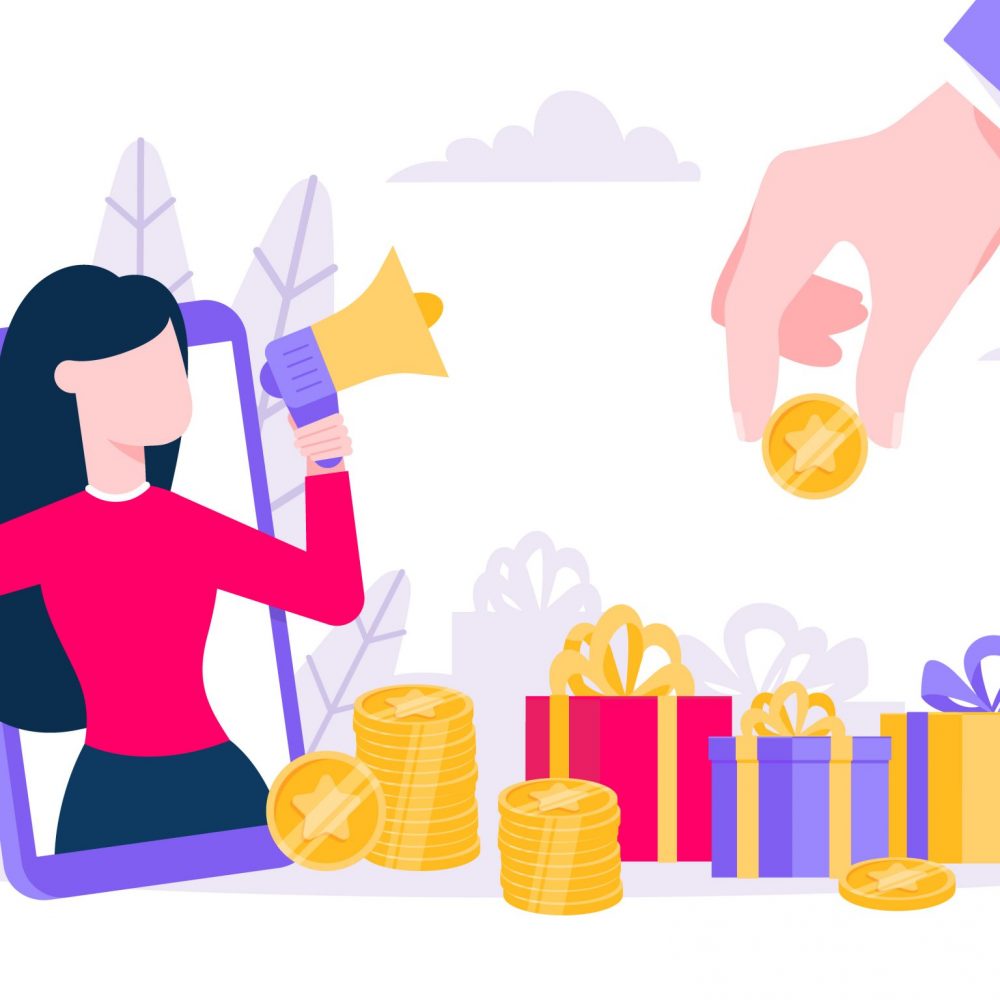 This feedback will be super valuable for the folks who wrote those letters…
Super valuable for the clients who will be using those letters…
And priceless for my new RMBC Applied members.
So that's a win-win-win right there…
But it's just the start.
By recording myself doing this copy-chiefing, I also created a really cool "bundle"…
Something I can include as a bonus in a future offer…
Or that I could even offer as an "upsell" in a funnel like RMBC.
Pretty cool, right?
And what about the fact that I offered everyone who signed up for RMBC Applied during the July promo a free copy review? 
Well I did it to motivate folks to take action and sign up for this incredible program…
But of course, here's the thing…
I'm going to be recording myself doing all of these copy reviews…
90+ of them…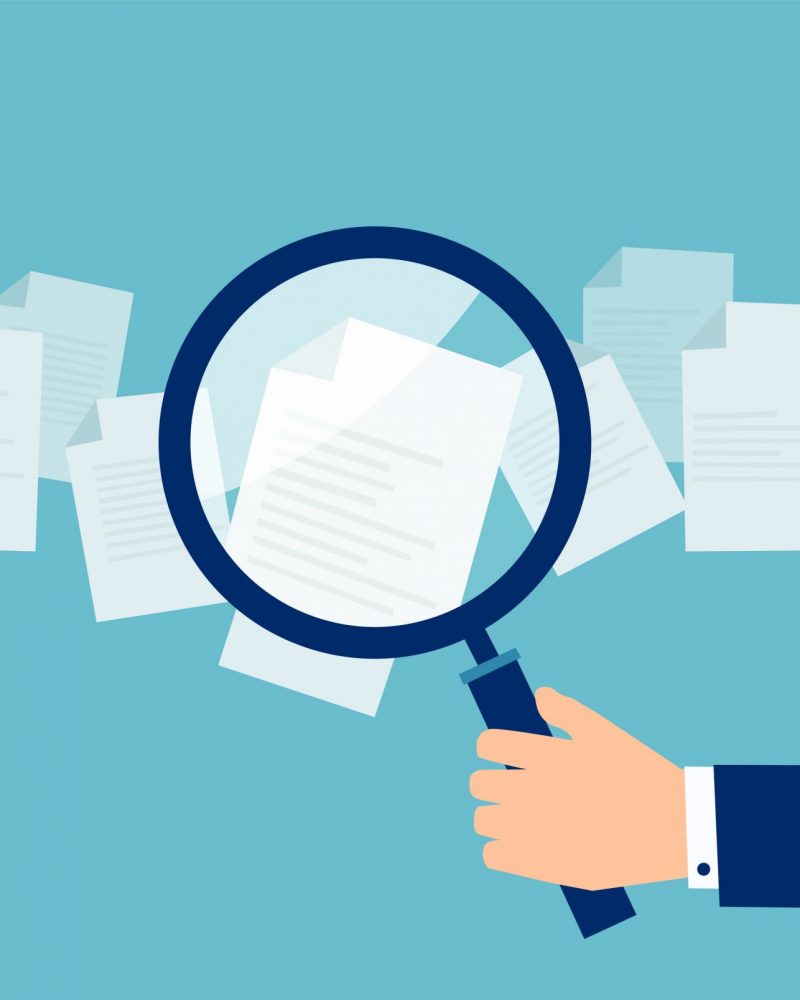 And then, just like with the 18 sales letters I copy-chiefed…
I'll be recording myself reviewing all of this copy…
Making suggestions…
And showing people how they can make small tweaks that lead to a big increase in conversions.
Combined, that's nearly 110 videos of me copy-chiefing and analyzing copy…
So, in the future, if I ever want to turn that into a standalone product…
Now I've got the option.
This is really a perfect example of how "leverage" works…
I'm doing an activity one time…
But I'm creating a way to benefit from my efforts multiple times in the future.
In the case of the 90+ Copy Reviews…
They were a bonus for joining RMBC Applied – something to help increase conversions and "sales"…
But here are just a few additional ways these recordings can serve as an asset for me in the future:  
I can use the recordings as a bonus if I ever do a special promotion of RMBC Applied in the future…
I can use the recordings as a bonus during the promotion of any other products in the future too.
I can take those recordings and share some of them with Copy Accelerator Members as a value-add for them…
I can take some of the recordings and put them on YouTube/LinkedIn/Instagram to get more views and bring more people into my universe…
I can bundle all of those recordings together and sell them as a standalone product for $197 or $497…
I can bundle all of those recordings and sell them as an "upsell" in any of my current or future funnels (like The RMBC Method)…
I can provide them to potential consulting clients, so they have concrete examples of how my mind works and how I make copy better..
I can take specific recordings where I point out a common mistake someone makes and use them as inspiration when creating new content in the future…
I can link people to some of the recordings in the future when I get FAQs, which will be a big timesaver…
And those are just 9 ways I came up with off the top of my head. 
Now what's really cool…
Is that honest to God, I didn't have all of this in mind when I decided to offer the reviews as a bonus.
I just threw the reviews in because I knew they would help to make my offer "irresistible"…
And then once I realized I was going to need to do close to 100 of them…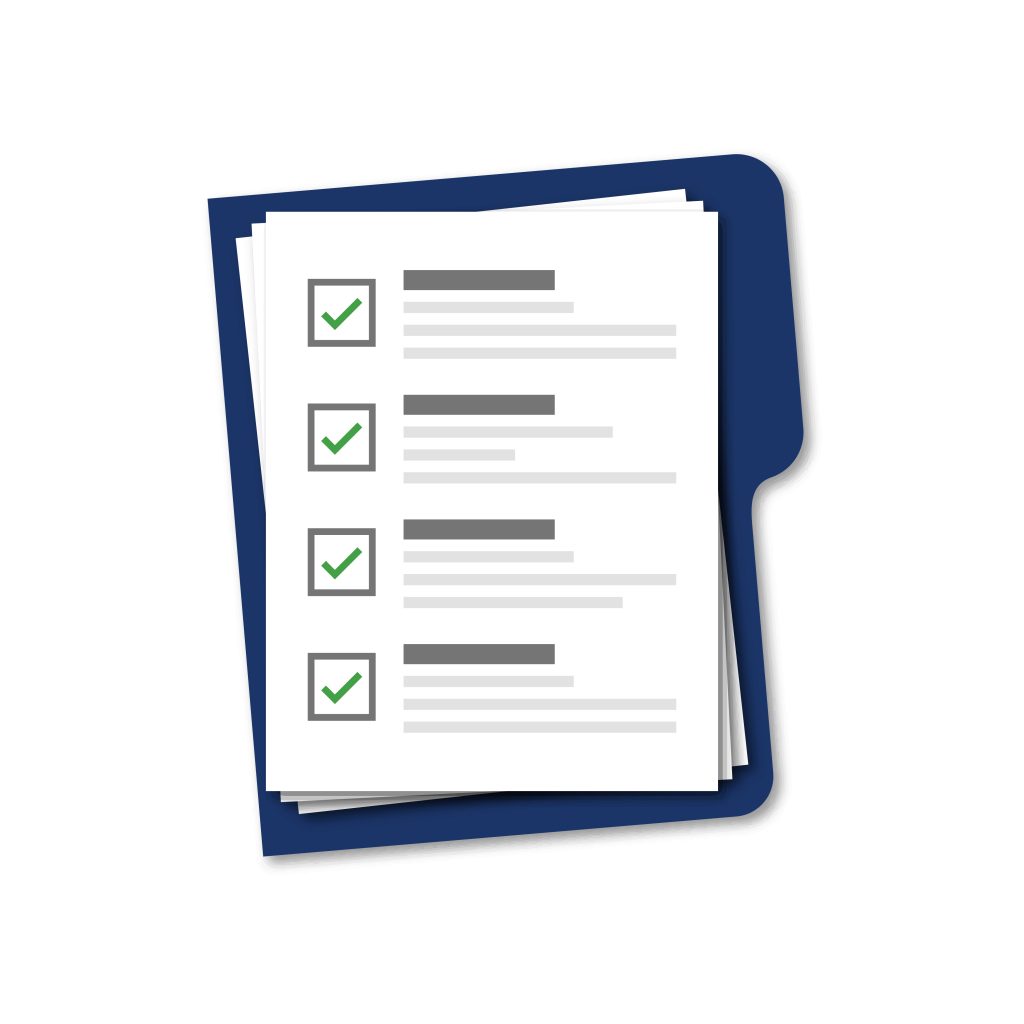 My mind starting kicking into gear…
And I asked myself, "Okay, what are some other ways I can use this asset I'm about to create?"
That's a pretty powerful question you can regularly be asking yourself as well…
So I wanted to share with you…
Because maybe it'll get your wheels turning. 🙂
– SPG
P.S. If you're a copywriter, why not use Loom to record yourself writing copy for clients?
You can make videos of yourself writing sales letters, email creatives, new Facbeook Ads…
And then once you're done…
You can share some of that stuff on Facebook Groups, on your social accounts, and with prospective clients.
These videos could help provide demonstrable, visual proof about your copywriting skills and expertise…
Providing you with a great asset that you were PAID to create…
Which is pretty cool!
P.P.S. This post originally came from an email I sent to my private list. If you want to see more stuff like this from me, you can apply to join my list using this link.