Money follows attention.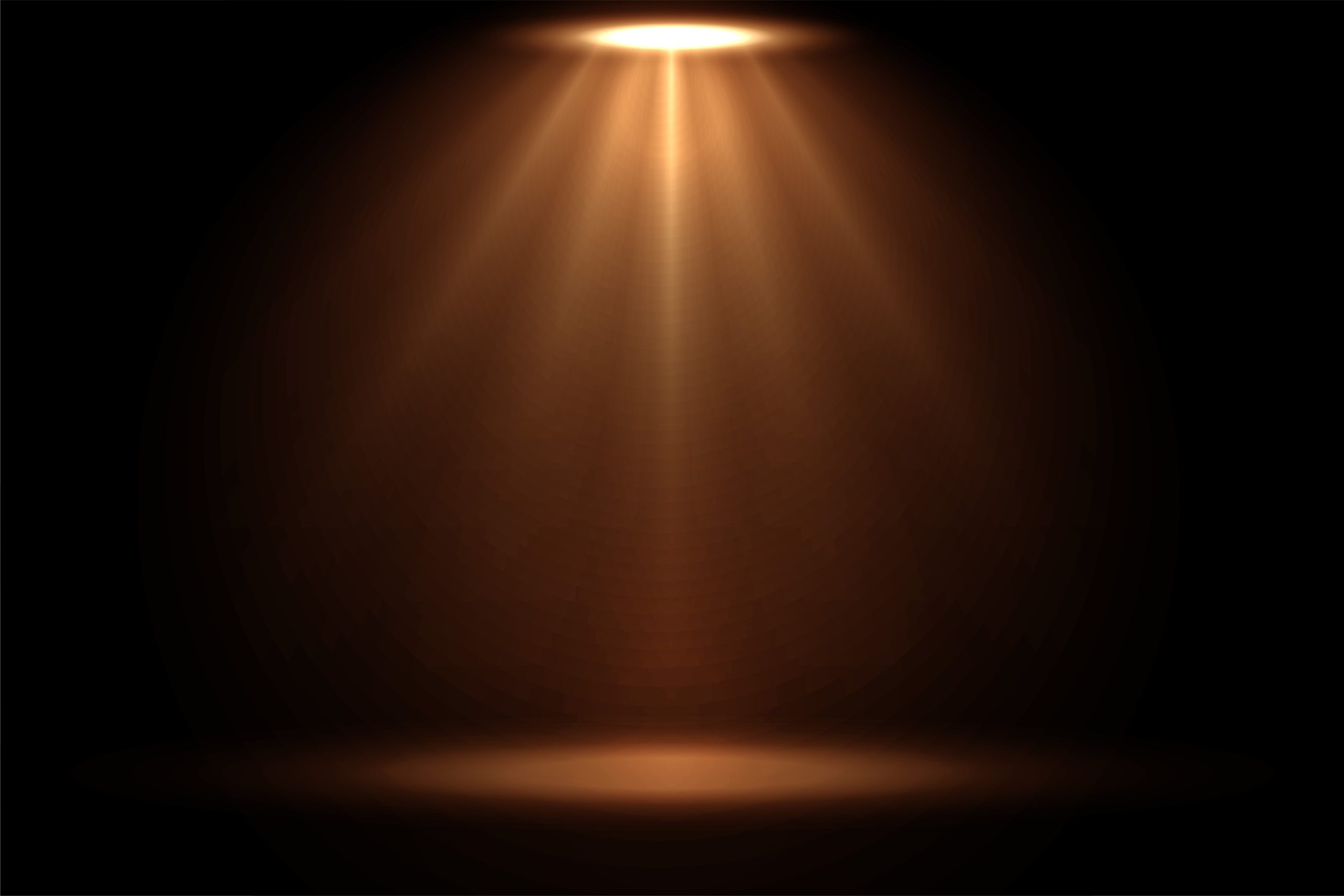 This means that where people place their attention, they also tend to spend their money.💰
Or to put it another way, generally, if you're in the spotlight, you'll tend to benefit financially from it.
This is true for people who have content go viral…
People who are regularly in the news…
Celebrities…
It's even true of suspects in high-profile murder cases, or convicted felons who get Netflix deals…
And it's true for people who seem to go "unhinged" like Kanye West or Will Smith.
Getting money this way isn't for everyone…😉
But being a controversial character is pretty lucrative (granted you're also relevant).
And I bring this up in context of that one "Oscar Moment," where Will Smith slapped Chris Rock.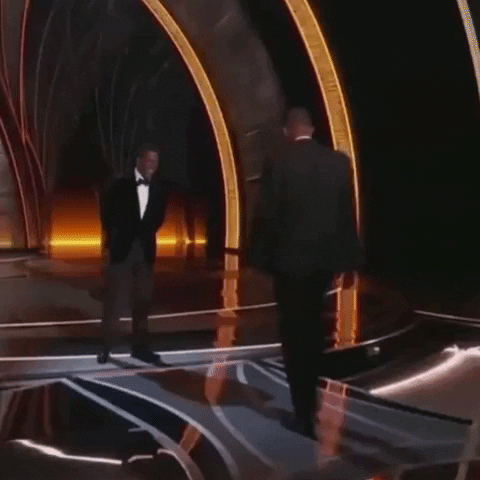 I woke up the next morning and started reading the news online…👨‍💻
And every publisher had the story above the fold (meaning at the top of their homepage, without you needing to scroll down).
Then next I went to Facebook and scrolled through my newsfeed…
And sure enough, about 80% of the posts I saw were people posting their take on Will Smith and the slap.
Anyways, it makes sense. It was a shocking moment. A "pattern interrupt." It was unexpected.
It caught everyone's attention…
And frankly, this slap was great for everyone involved…
Great for Will Smith, great for Chris Rock, great for Jada Pinkett Smith, great for Denzel Washington, and exceptionally great for the Oscars.👌
Hell, it was probably great for the producers of King Richard, the movie that Smith won best actor for…
Because more people who didn't pay attention to that movie or the Oscars then went and read the story or watched a video of the slap…
And they were like, "well I should watch that King Richard movie!"
So anyways, just a reminder:
When shocking or controversial things happen…the tendency is to give into polarization. You're on Team Smith or Team Rock. You want to share your hot take!
There's nothing wrong with that…🤷‍♂️
But just keep in mind that ultimately there were no losers here…
Only winners.🏆
And as Justin Goff mentioned in his email this morning:📧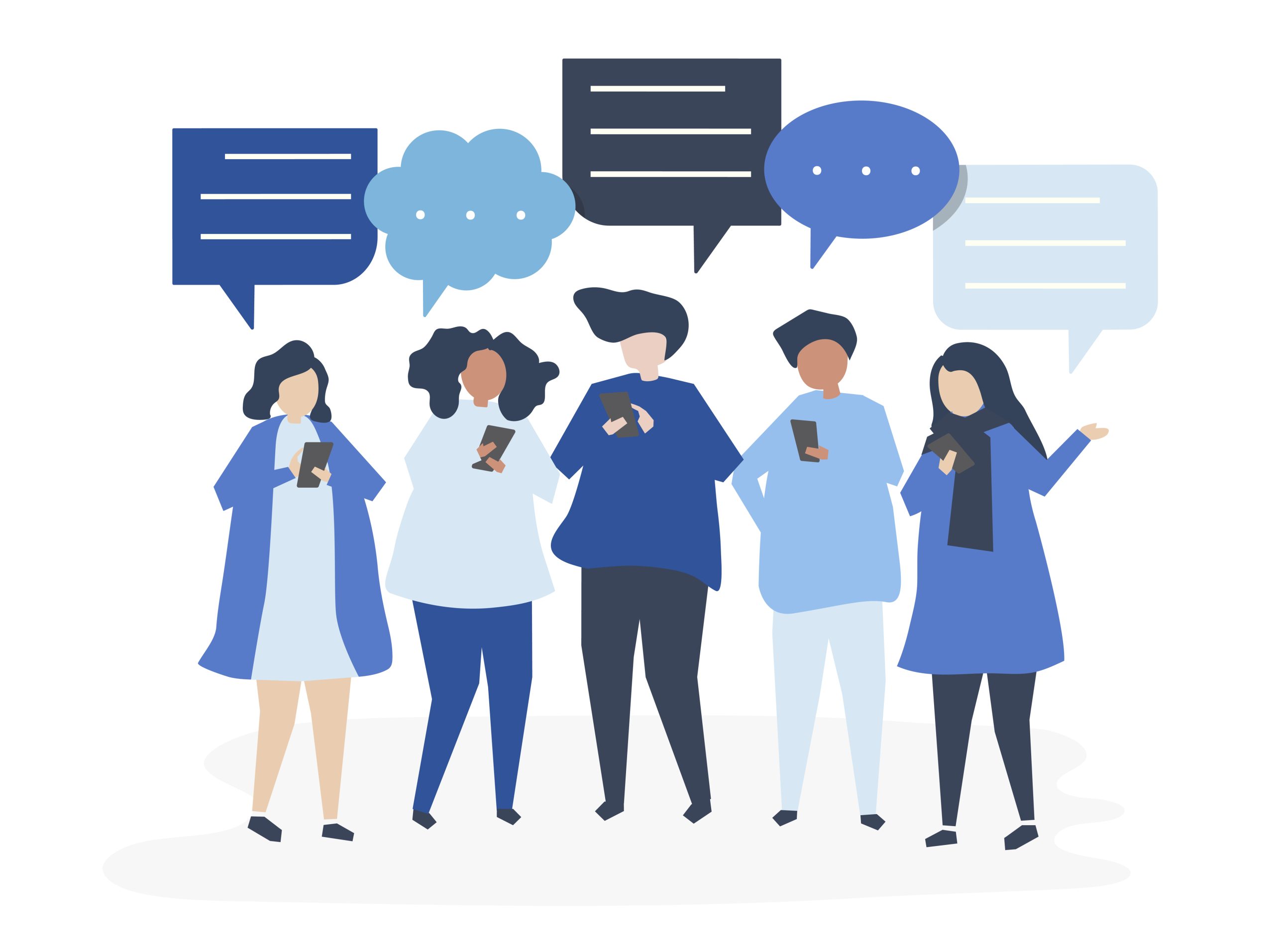 As a marketer, you can definitely take advantage of the attention being given to last night's incident…
And capitalize on it through memes, emails, promotions, etc.
I mean, maybe this is tasteless…
But if I sold a product that does hair growth for women…
I'd fire off a self-righteous email praising the Smiths and blasting Rock…
Then I'd give 20% off to all of my customers for one day only when they enter promo code "SLAP" at checkout.
Hell, after that I'd probably try and get some PR for that sale, and have news sites reporting about how our company is doing this…
Because that would bring us more exposure, media credibility, and customers.
Why not, right?
– SPG
P.S. This post originally came from an email I sent to my private list. If you want to see more stuff like this from me, you can apply to join my list using this link