Good morning 🙂
I went over leads on of the Copy Accelerator calls…
And we looked at what separates a great lead from a mediocre one.
This is kind of nuanced…
But since I'm writing this out last minute…⌛
Let me just go ahead and share my specific "lead" outline from RMBC:
I. Lead
Call Out Problem
Promise Solution to Pain Point + Promise to Save Time/Money
Tease Emotional Discovery Story
Tease Unique Mechanism Behind Solution
Tease Contrarian Nature of Mechanism (This Flies in the Face of What You've Been Told Before)
Working in "Fascinations" as Incentive For Continuing With Copy (I'll Answer This Riddle For You)
Briefly Address Skepticism
Briefly Mention Credibility Builders
Qualifiers – Who This Works For. Is It For Everyone? Is It For a Certain Subset? Speak to Your Market.
Include a Few Broad Testimonials if Available (About Benefits But Don't Give Away Product)
Note the things on this list don't necessarily have to go in this order…✅
For example, in an emotional lead you would start by teasing an emotional discovery story…
AKA giving them part of the story (the most dramatic part)…
But you wouldn't resolve it for them in the lead…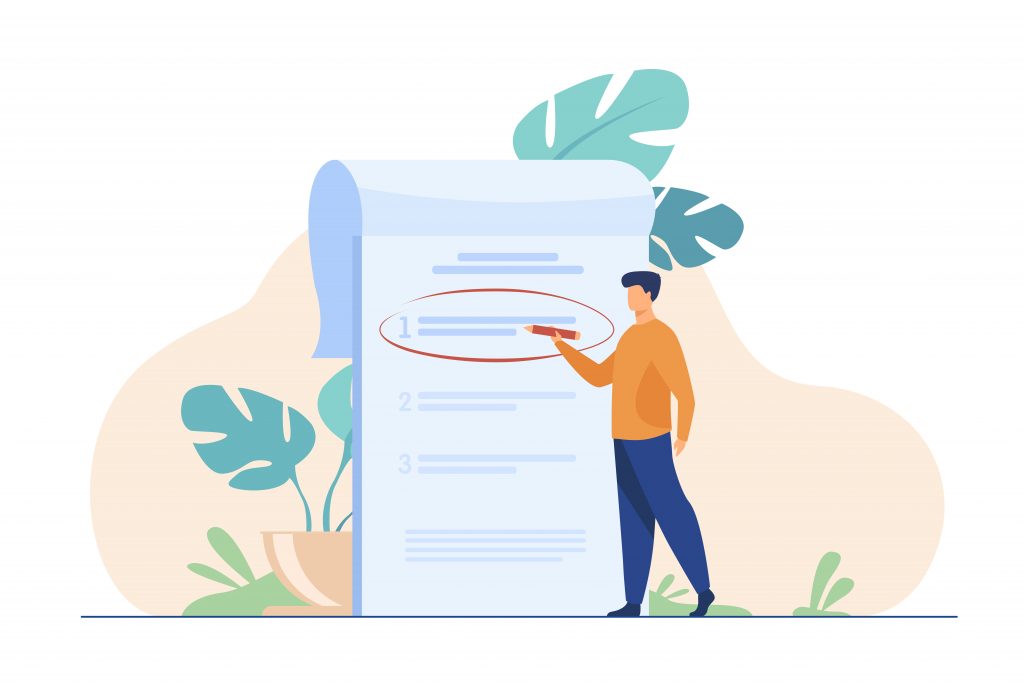 Instead, that would happen during Part II of the sales letter outline I have…
Which is the Background Story.
That's where we show how the spokesperson, or someone close to the spokesperson, used to be just like the reader…
In pain and looking for solutions…
But then they hit a breaking point, and it led them on a quest to find the REAL cause of their problem.
This "real cause" stuff gets into the Unique Mechanism of the Problem and of the Solution…
And from there we have the Product Buildup and Reveal…
Followed by the close.
That's really the sales letter outline in a nutshell…
But if you want to see a more in-depth version…
You can check out this resource on my website.
Or, even better, you can always invest in the RMBC Method Course…
Which is something you can check out right here.
– SPG
P.S. This post originally came from an email I sent to my private list. If you want to see more stuff like this from me, you can apply to join my list using this link.