Good morning!
So I've been up since 5:30 am, but I'm just now getting this email out…📧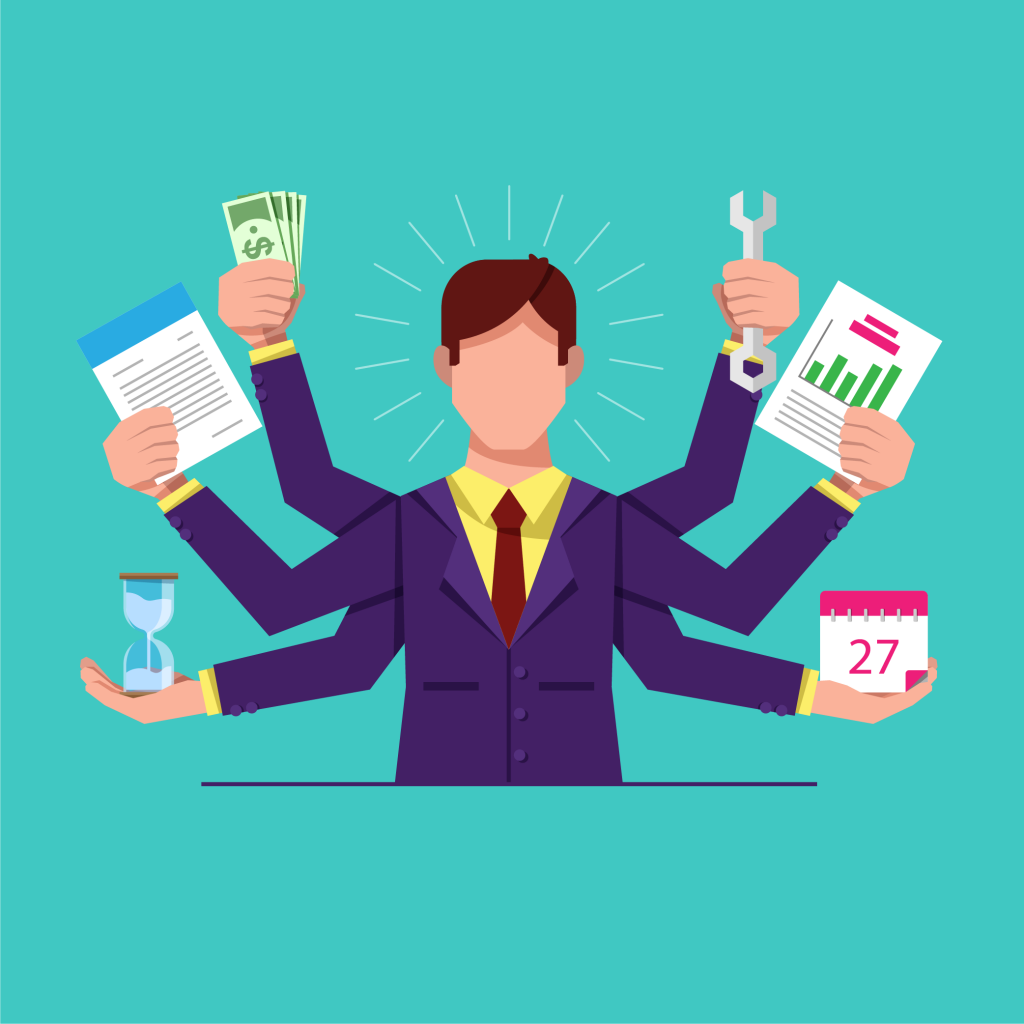 And the reason why is because honestly, my body is still recovering a bit from the past few days.
The Copy Accelerator event was INCREDIBLE…🤩
But when you're the one running something like this…
It can take a lot out of you… Both physically and mentally.
Anyways, I'm not complaining…
Just giving my body a little extra love while I can…🛌
Because even though it would be easy to just sit back and relax after last week…
The reality is, I've got a LOT going on.
Here's what my schedule looks like for the next month or so: 
First, me, Laura, and Eden are driving to San Diego tomorrow…
And we're staying at an AirBNB on the coast for at least a month.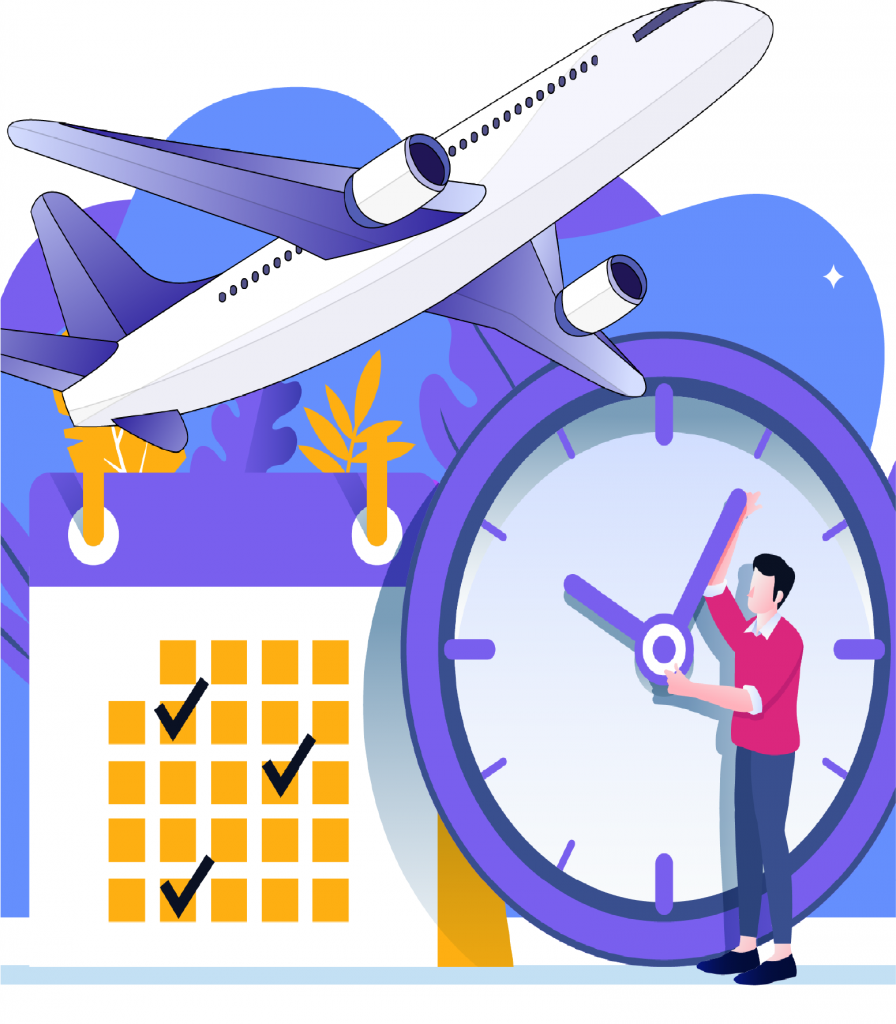 On Thursday, March 5th I'm leading an all-day workshop for the members of Shanda Sumpter's Marketing Mastery Mastermind…
On Saturday, March 7th, Laura and I might fly back to Las Vegas for the day to attend the UFC fight with some Copy Accelerator members (finalizing the details on this)…
I'll be in San Francisco for Neil Patel's mastermind March 8th – 10th…
I'm attending and speaking at TCC IRL back in San Diego March 11th – 13th…
Then, there's a bit of "chill time" where I want to knock out my course on RMBC finally…
Before Justin and I speak at the Mimosa Mastermind on March 30th (this event is going to be amazing btw – if you haven't gotten a ticket yet you can do so here).
The day after the Mimosa Mastermind is the beginning of T&C (March 31 – April 2nd)…
Then, I've got Joel and Dan's 100MM Mastermind in Miami from April 3rd – 5th .
And it doesn't really calm down after that either…
I'm speaking at the Copywriting Summit in Florence, Italy April 17th and 18th (as long as the coronavirus has calmed down by then)…
I've got my friend Glenn Dawson's wedding in Cancun in the end of April…
I'll be attending and presenting at Brian Kurtz's Titans Mastermind in Connecticut April 29th – May 1st…
Then, I'm going to be sharing the stage with a bunch of really awesome bad-asses at a not yet titled eComm event in Toronto June 17th and 18th.
I know, I know, it's a lot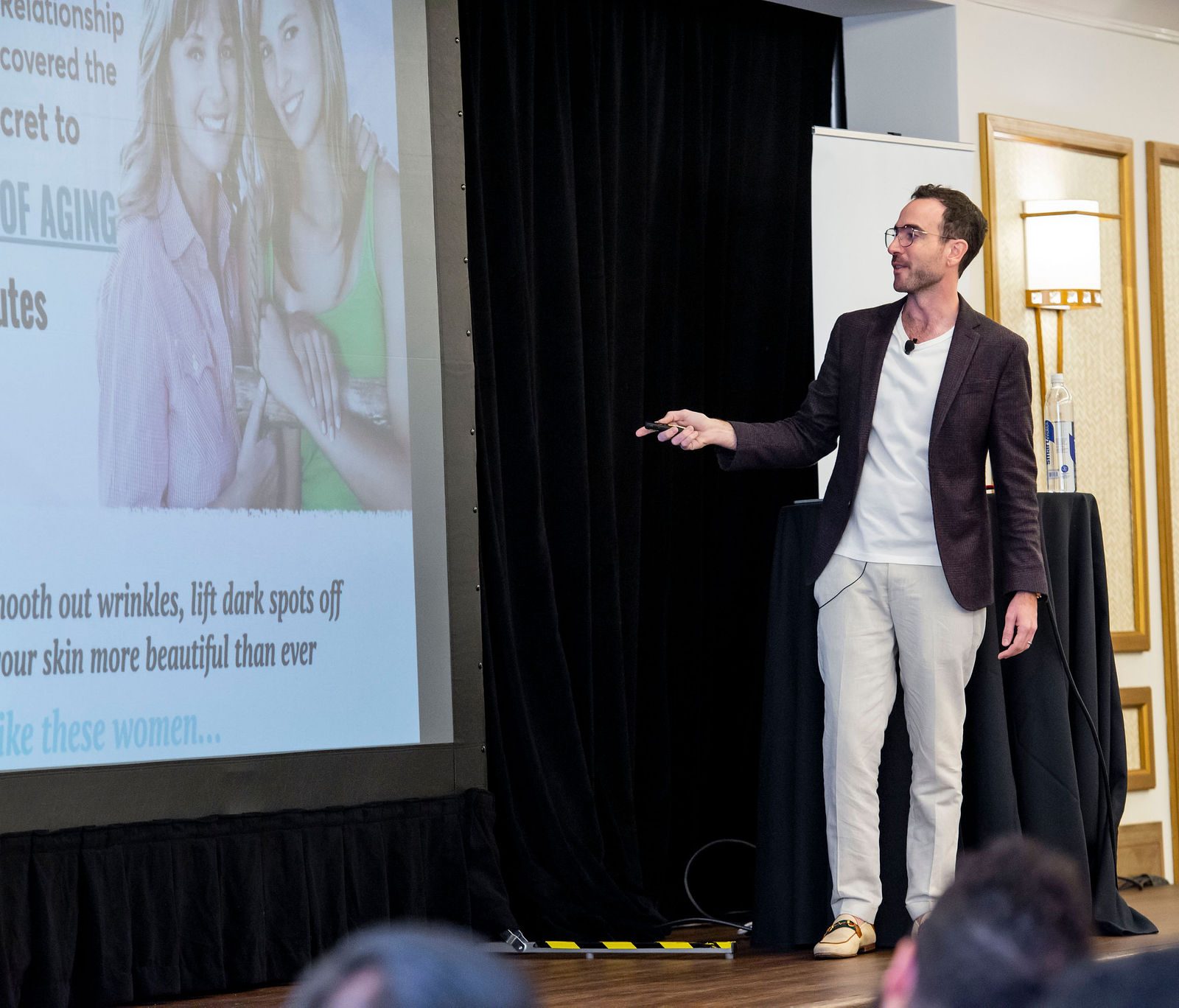 But frankly, I'm not particularly stressed about any of this…
Instead, I just feel incredibly fortunate that I get to travel the world teaching, training, and learning!
And if you're going to be at any of the events I just mentioned, let me know…
Because I would absolutely LOVE to see you there.
– SPG
P.S. Don't fret, I'll be doing plenty of emails with hardcore tactical stuff, mindset stuff, and Emotional Response stuff this month too. You just gotta indulge me for a few days while my brain and body recover from our event!
P.P.S. This post originally came from an email I sent to my private list. If you want to see more stuff like this from me, you can apply to join my list using this link.