The year I did $23MM with my health supplement company for the first time…🚀
A little over $1MM of that revenue came from my email list.📧
So that's 1/23rd…
Which doesn't sound that impressive…🙄
But here's the thing. 👇
That $1MM was virtually all profit. 
And considering the company's net profit as a whole was around $3MM…
That means roughly 33% of my total profit came from my email list.
How many people were on that list by the way?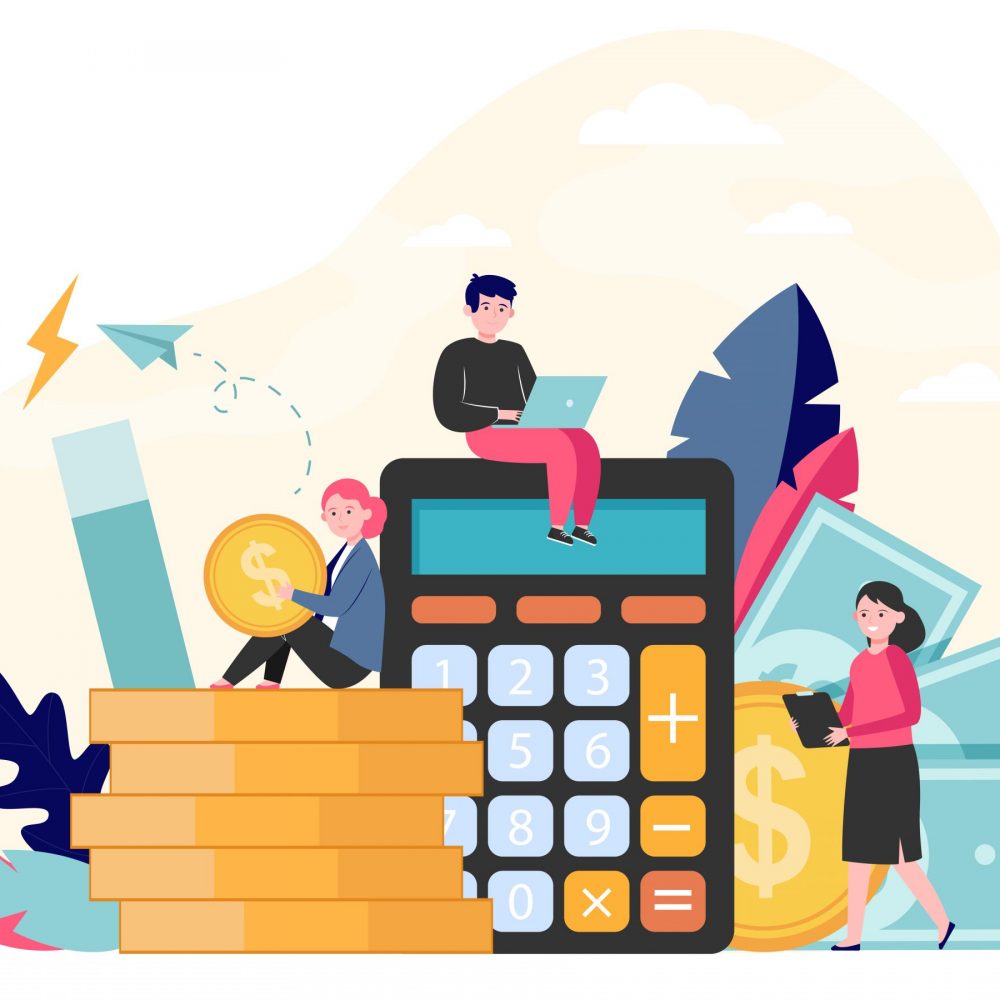 Well, it got to about 80,000 people towards the end of the year…
But for most of the year, it was much smaller – yet still generating a ton of cash for me.
Here's the way I personally approached email to my list: 
I had an autoresponder sequence set up for new customers. This told them to whitelist emails from our company, what to expect, and how to unsubscribe…
Then I took my subscribers into a modified Soap Opera Sequence…
Where I didn't try and sell them any new products until the fifth day.
After that, I had months of autoresponders planned out…
And typically, in those autoresponder sequences, I would pitch twice a week…
While providing valuable content the rest of the days.
Remember, I was selling to the Christian demographic…
So my value content included things like: 
"Bible Study Wednesdays" – where I'd explicate verses from the Bible…
"Sermon Sundays" – where I did the same thing…
Along with sending my list prayers, parables, and anecdotal stories from church.
Good stuff…
And for a while, that was the entirety of my email strategy.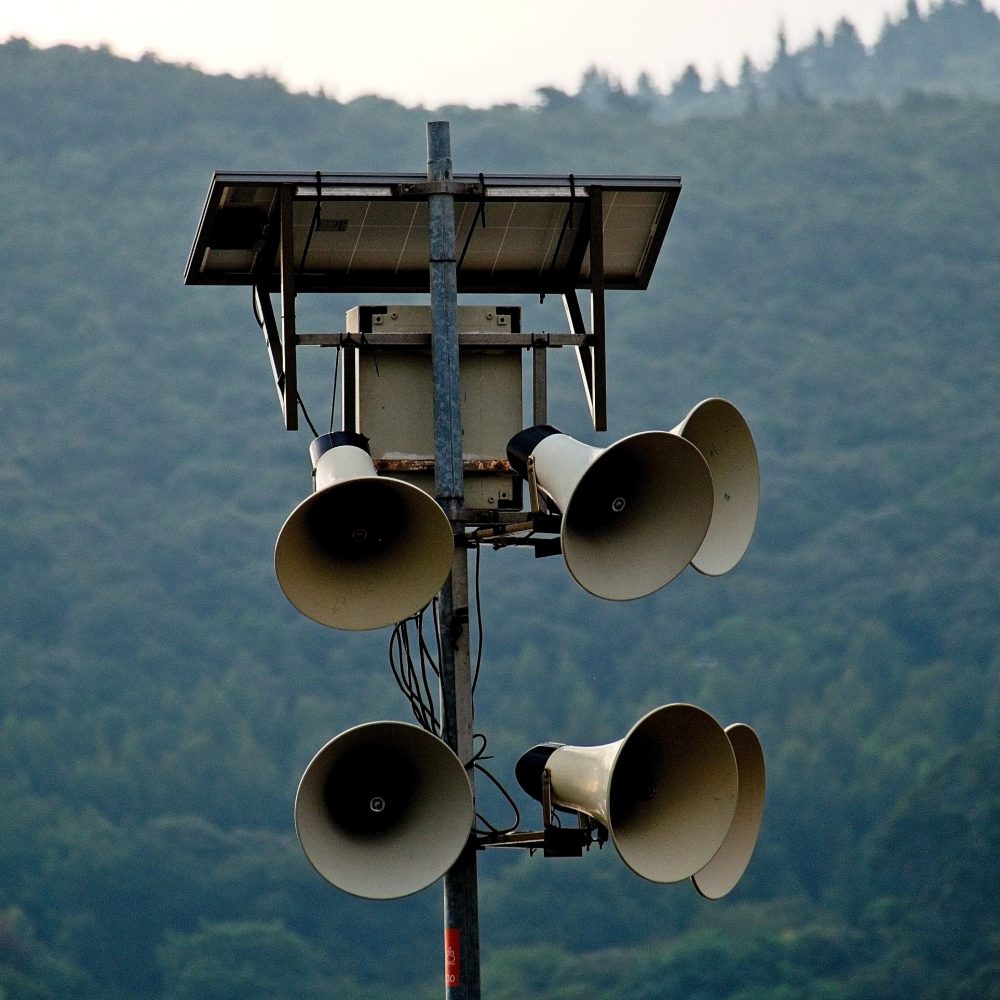 But then I started wanting to be able to promote more offers to my list too…
So in addition to the autoresponder emails my list was getting…
I also just sent out separate "blast" emails pretty much whenever we had something good to promote.
These were normally affiliate promotions…
And it meant that my list would get value every day, but also a promotion nearly every day…
And sometimes they'd get two promo emails for two separate offers in a single day.
Well, you can likely imagine what happened…
I started making a LOT more money when I began doing this…
But equally important, we really didn't see any increase in unsubscribes or complaints at all.
I think the reason why is because the autoresponder content was so targeted, well-written, and good…
That I'd forged a really deep bond with my list…
So even though they were getting promo emails a lot too…
They just didn't mind.
Make sense? 
I'll assume you're on the other side of a screen saying, "Yeah Stefan, it makes sense!" and keep going LOL…
Because here's a few more things I did to make that $1MM in profit:
For those blasts…
It quickly became apparent that we didn't need to only do affiliate emails…
We could rent our list out to other companies as well.
So that's what we did…
Agora would pay us something like $15k+ per email drop to their offers…
And they'd book the list out up to 6 months in advance…
Which meant getting 6 figure payments just to send emails to my list.
On top of that, throw in the holiday promotions and sales that I would run…
And that, my friends, is how our list of around 80,000 people led to over $1MM in profit in a single year. 
Pretty cool, yeah?
And if you want to hear more about how I've made millions off of email lists in the past five years…
Along with the cutting-edge strategies that the biggest marketers and list owners in the world are using TODAY…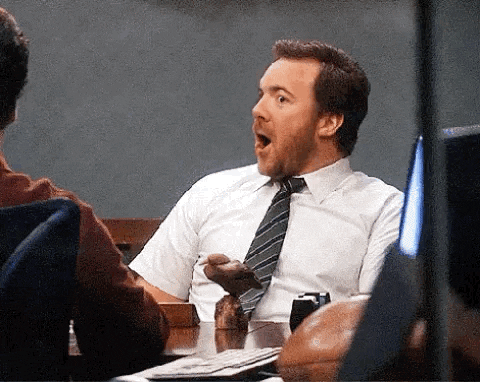 Then, Justin and I did a secret call with two special guests…
A deliverability expert…
And someone who actively manages lists with millions of people.
For the offer owners reading this – knowing this stuff can drastically boost your bottom line…
But I think the freelancers should be watching too…
Because when you know how to generate lots of money for your clients via managing their email lists…
You tend to have a lot of opportunities and job security as a result.
So if you haven't watched the secret email call yet, here's the link. 
– SPG
P.S. This post originally came from an email I sent to my private list. If you want to see more stuff like this from me, you can apply to join my list using this link.