Good morning 🙂
The topic of this blog post is all about how I think COVID-19 may affect the economy and my businesses over the next 12-18 months…
Along with what I'm doing now to prepare for the worst.
Obviously, the best case scenario here…
Is that all of the social distancing we're doing works…👌
The "exponential growth" that everyone keeps talking about doesn't happen in the U.S….
And instead, we just "flatten the curve" and return to life as normal.
I personally do think there is a chance this will happen…
But, I also want to be prepared for if stuff hits the fan.
And that starts with me asking myself what a worst case situation really looks like? 🤔
If you don't follow my business partner, Justin Goff, on Facebook, then you should…
He's been posting and writing about how he thinks CV19 is going to affect the economy.
And while I get a little bit freaked out reading his posts…😱
I definitely see his point…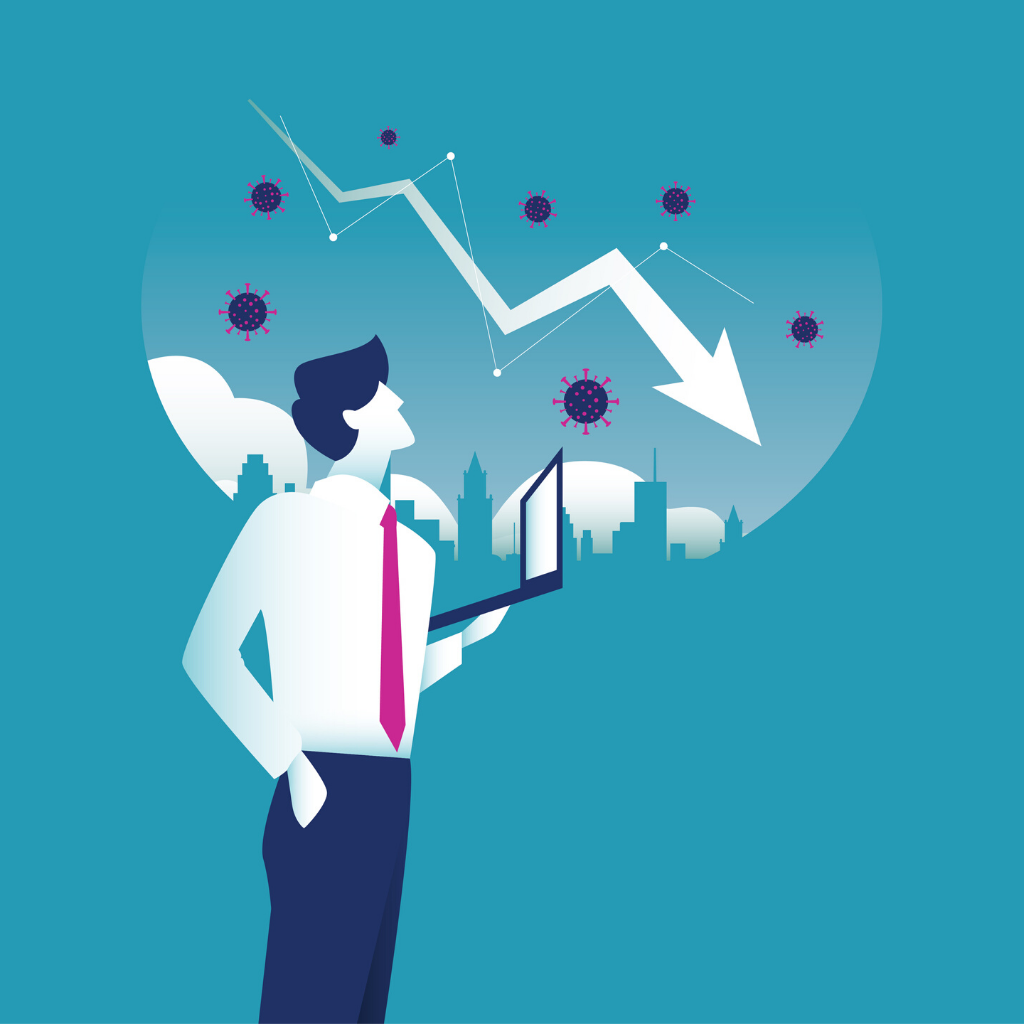 Which is basically that: 
The virus is whatever. But the ripple effects in our economy are going to be ugly. You're going to see more and more companies laying off employees. These mass layoffs will mean more and more Americans struggling to keep a roof over their heads or put food on the table. As that happens, we go into a very nasty "Great Recession Part II" that lasts upwards of two years.
It makes sense that this could happen…
Because yeah, if people aren't traveling, or congregating, or really leaving their houses…
That's going to lead to a LOT of people losing their jobs. 😔
Just think of all the industries that are already being affected by COVID-19 right now:
Airlines, Hotels, Restaurants, Bars, Tourism, Cruises, Casinos, Events, Concerts, Conventions, Masterminds, Professional Sports…
And it's not just industries that are already being affected…
It's the government, too.
Because a lot of cities get big chunks of their money from hotel taxes, tourism taxes, public transportation fees, etc…
And, if nobody is traveling or staying in hotels…
Or taking the bus or train… 🚆
Those local governments are going to start hurting for money very fast.
And that's just the start.
I guarantee you that new car sales are down significantly the last few weeks…
And that will continue happening as long as COVID-19 is a big thing…
Because as long as people are feeling terrified about getting a virus…
Or feeling uncertain about the future…
They're not going to be all that motivated to drive over to the dealership…
Spend several hours in contact with a bunch of other people…
Or make a multi-year-financial commitment that costs them tens of thousands of dollars.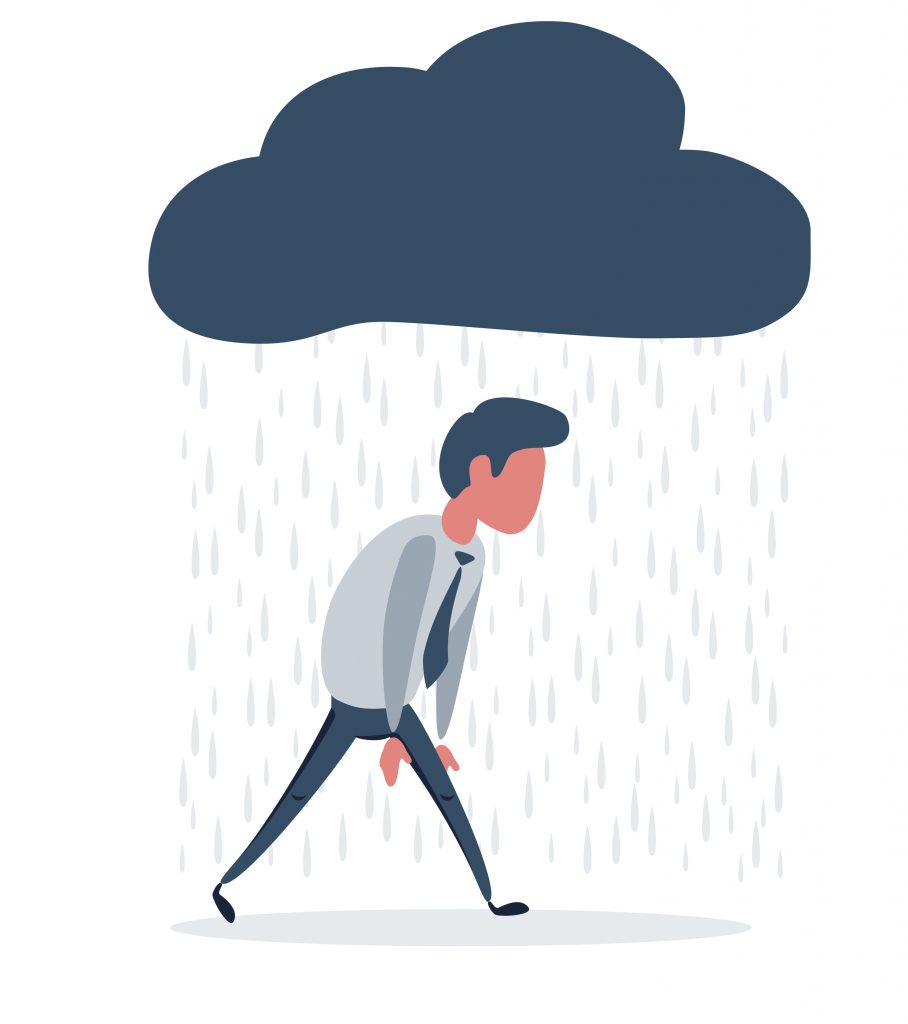 Same thing for home sales, too.
I imagine those will plummet and the prices of homes will go down quite a bit…
And actually, if COVID-19 sticks with us for a long time…
It'll be the same for higher-ticket luxury items across the board. 
Think about all those companies selling $1,000 mattresses…
Their sales are going to take a huge hit.
Because even though $1,000 isn't crazy expensive for a mattress in the grand scheme of things…
When the economy is in the shitter and unemployment skyrockets…
Getting folks to fork over a thousand bucks for a new mattress just isn't going to happen. ,.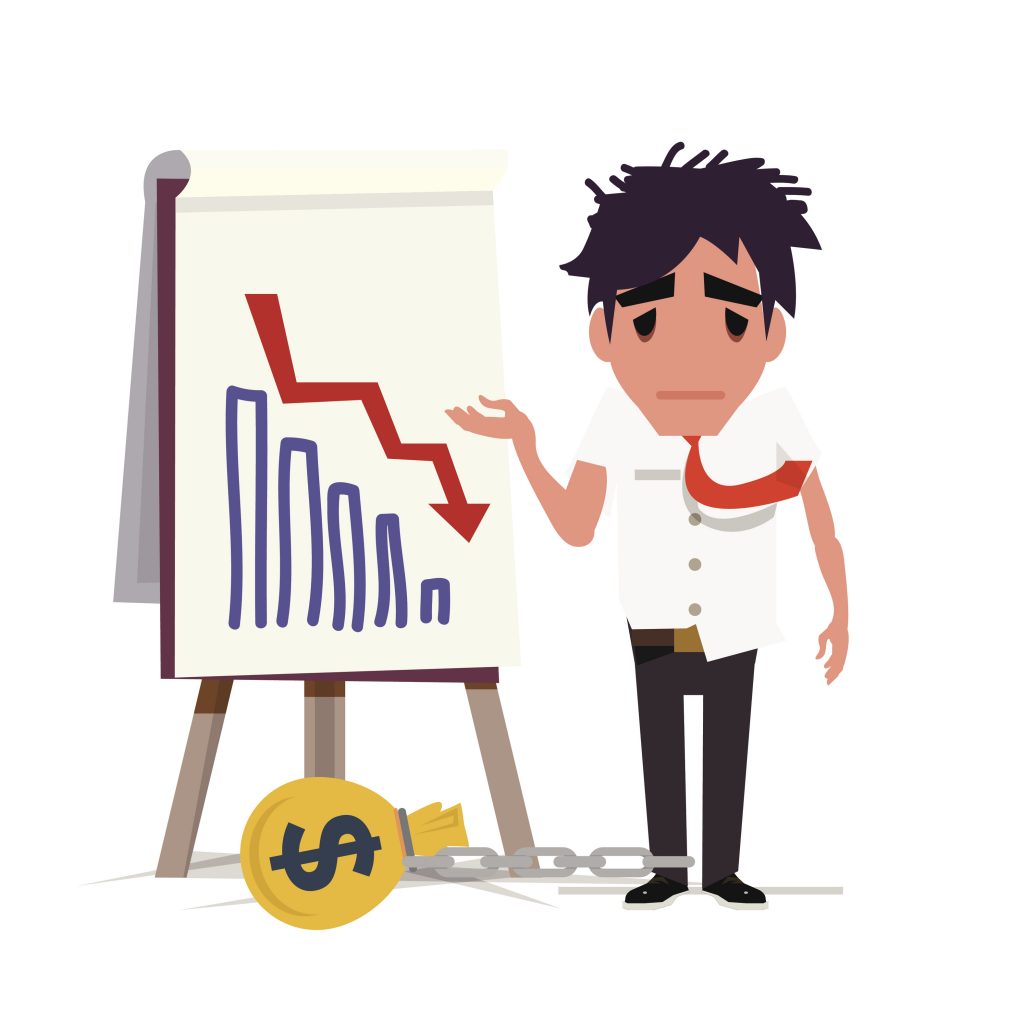 And this becomes even truer as mass layoffs spread…
Because U.S. consumers are already carrying around record levels of debt…
And, when they suddenly don't have a source of income available to at least service that debt…
It creates a credit crisis pretty fast.
Meanwhile, for eCommerce…
Right now, sales haven't really been affected…
But if COVID-19 remains a life-altering reality for another three months, six months, or longer…
And mass layoffs do occur…
You're going to see eComm take a hit too.
Because consumers simply won't have cash or credit available to make impulse purchases even if they want to.
—
Now, I know that sounds like doom and gloom…
But it's not all bad news here.
Because the truth is, even in the worst of economic times…
There are always industries and individuals that thrive.
Barring a total economic collapse…
Which is unlikely…
Life will continue marching on.
People will still buy things…
They just may change their spending habits…
And in turn, we should be prepared to pivot our marketing and our businesses to match these shifts.
For me and my businesses or ventures…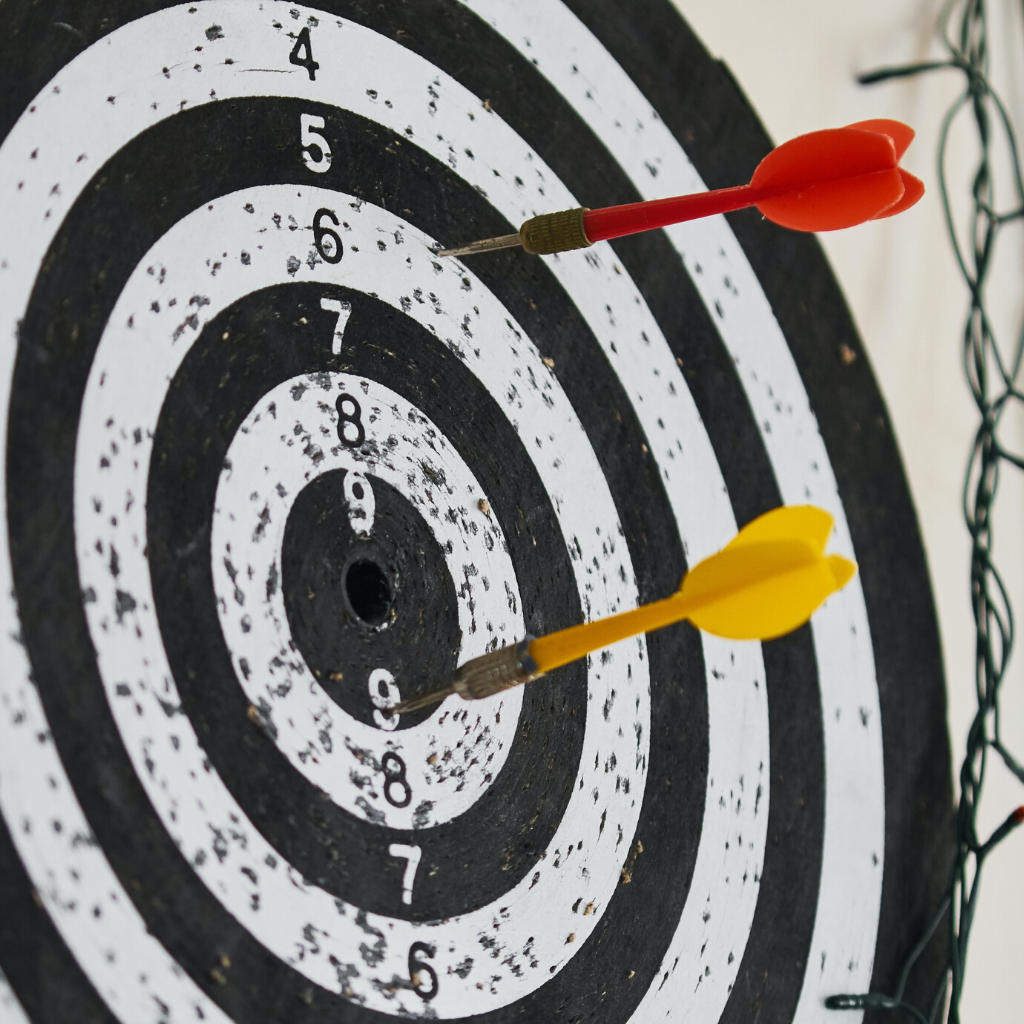 Here's how I'm planning on doing that:
1. For Health Supplements
I'm partnered in some different health supplement brands. And I actually think this is a decent industry to be in during a recession. But the marketing focus may shift in two key ways:
First, for the supplements we have that help boost immunity, we'll start stressing those benefits more.
Second, a key component of our marketing communications will be about how boosting your health with these supplements can save you a ton of money. So stuff about how getting/staying healthy can slash health insurance costs, cut down on expensive doctor visits, and save you $XXXXX per year.
Right now, stuff about saving money is mentioned towards the end of most of my marketing pieces…
But if the recession gets bad, that stuff will get moved up to top…
And be expanded upon significantly.
2. My Copywriting Course 
I'm moving forward with my copywriting course, which teaches my RMBC Method.
The reason why is because in a recession, especially when people are out of a job, they're going to be looking for new sources of income.
Being a copywriter is one of the best paying freelance "gigs" in the world…
So I think my course can do quite well, even during a recession.
I just may need to shift my marketing around the course a bit…
Where, instead of just talking about writing great copy and making more money…
The focus is more so about how to bulletproof yourself and your loved ones during uncertain times.
Fortunately, that's a pretty easy pivot…
Because becoming a good copywriter is one of the best ways to guarantee your family never ends up on the street.
3. Creating another Course Around Freelancing
If we do end up in an ugly recession for the next year or two…
I'm going to probably create another course fairly quickly after RMBC…
That's focused primarily on how to make money as a freelancer.
I guess you can call this a 'biz opp' offer…
But this is an area I'm very passionate about.
Especially since I started freelancing in 2012 and was making $149 per project…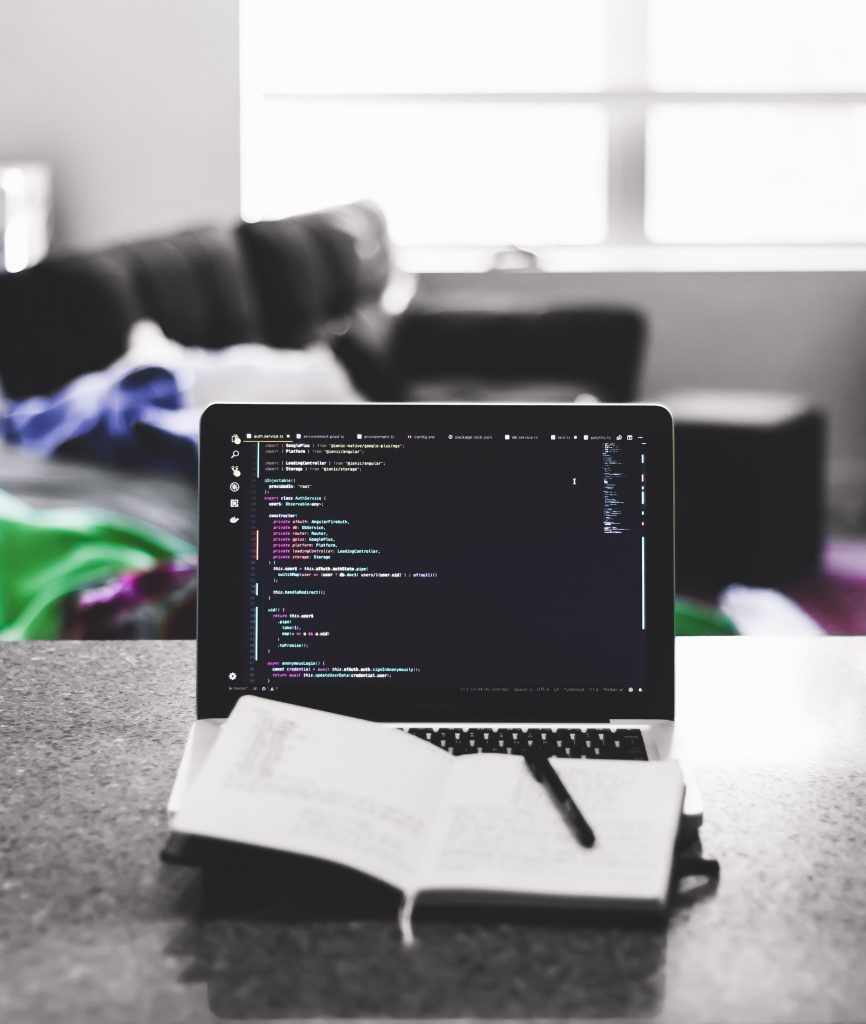 And yet, by 2017, I was getting paid $50,000+ for the exact same project.
So, if I can teach others how to develop their skills, enter the world of freelancing, and profit from it…
I think it'll make a really big difference in people's lives and help them significantly during a recession.
4. Copy Accelerator (My Mastermind)
Then, when it comes to my copywriting mastermind…
The question becomes – does a recession threaten this membership business?
On the one hand, our members all sign agreements saying they're committing to being in the mastermind for at least a year…
So, we should be good…
But agreements only go so far.
Because if people aren't making any money and literally can't pay us…
Then there's not a whole lot we can do.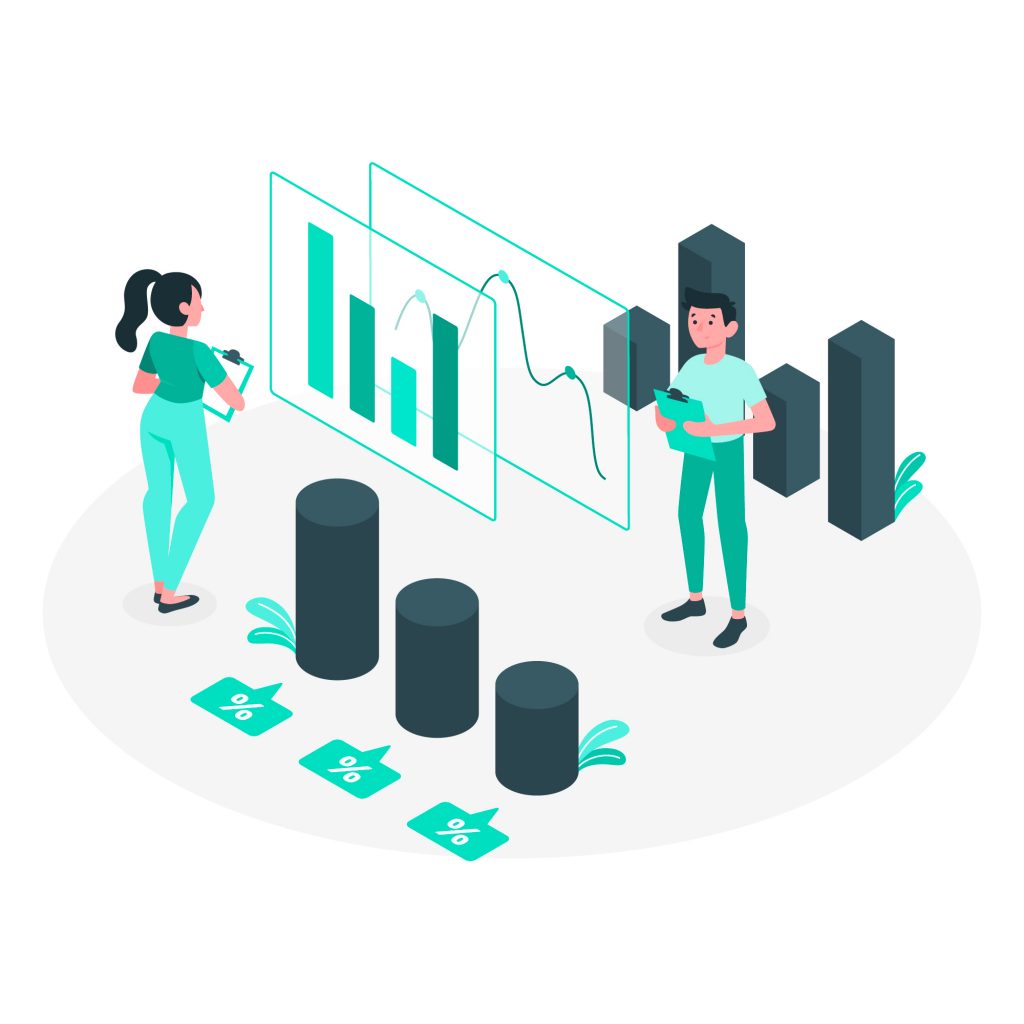 That's why Justin and I will need to really step up our leadership if we fall into a major recession…
By working with the freelancers and the business owners who are part of our tribe…
And helping to guide them through this storm.
This will mean helping our freelancers understand how to continue getting clients during tough economic times…
And helping the business owners understand how to maximize profits during a recession…
Which can absolutely be done – it all just comes down to messaging.
5. Turtle Peak (My Call Center) 
And then finally, there's my call center.
Starting this week, we're letting most of our 70+ employees work from home…
And we're doing that for two big reasons.
The first reason is to minimize risks to our business…
Because by decentralizing, we avoid a scenario where everyone in the call center gets sick at the same time and it shuts us down.
That's the practical reason…
But, we're also letting our agents work from home, because if schools get cancelled…
We don't want our employees undergoing the financial stress and burden of needing to find daycare solutions for their children.
That's what we're doing short-term.
But, what about if we enter a recession for the next 12-18 months?
Well, a lot of our clients sell supplements and health coaching programs…
And that stuff still does sell during an economic downturn…
It's just that, as mentioned before, we'll need to shift our messaging so that it's focused around saving money.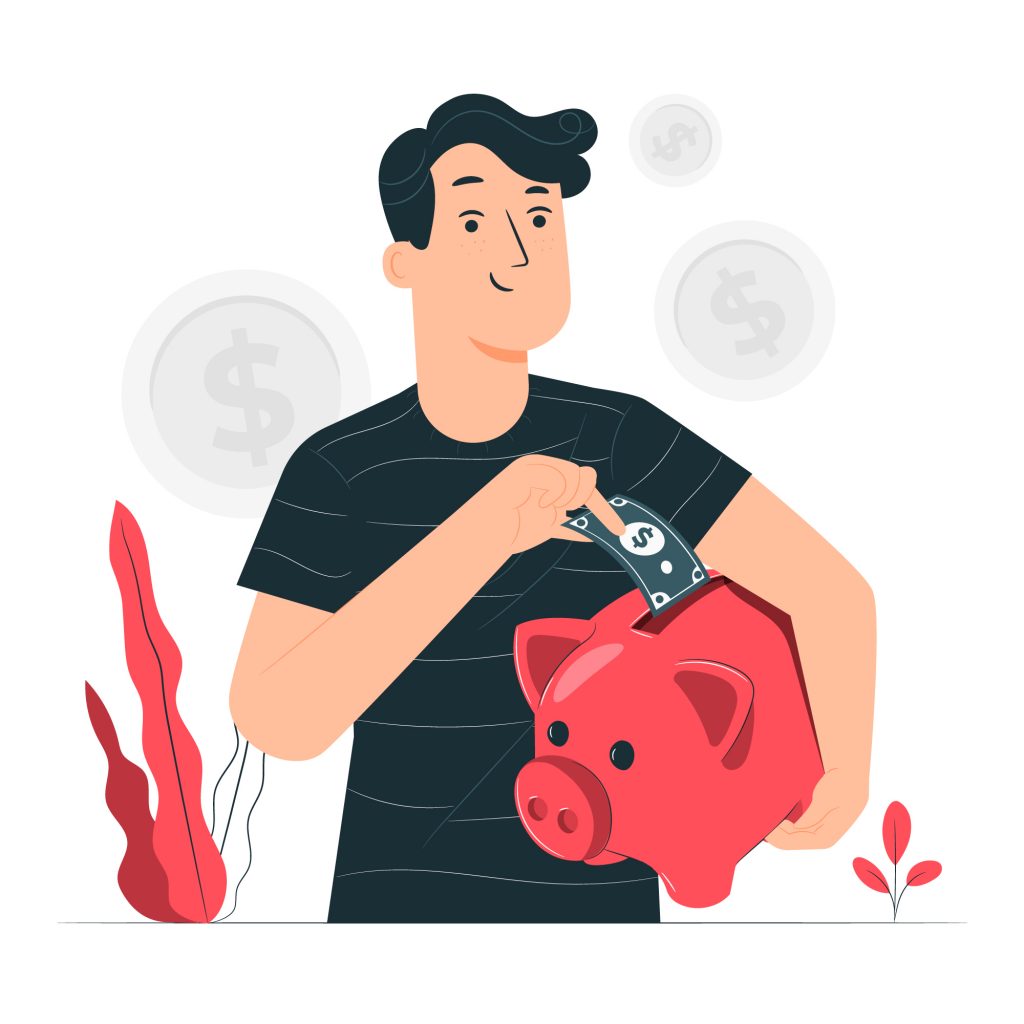 Also, we'll need to look at some additional verticals as well.
I'm never going to go into something like debt collections…
But we can start looking for clients who sell services that help those suffering from economic hardship…
Because in a bad recession, those businesses tend to do quite well.
—
Okay, that's about it for now.
This isn't a complete picture of what I'm going to be doing…
But it's a start.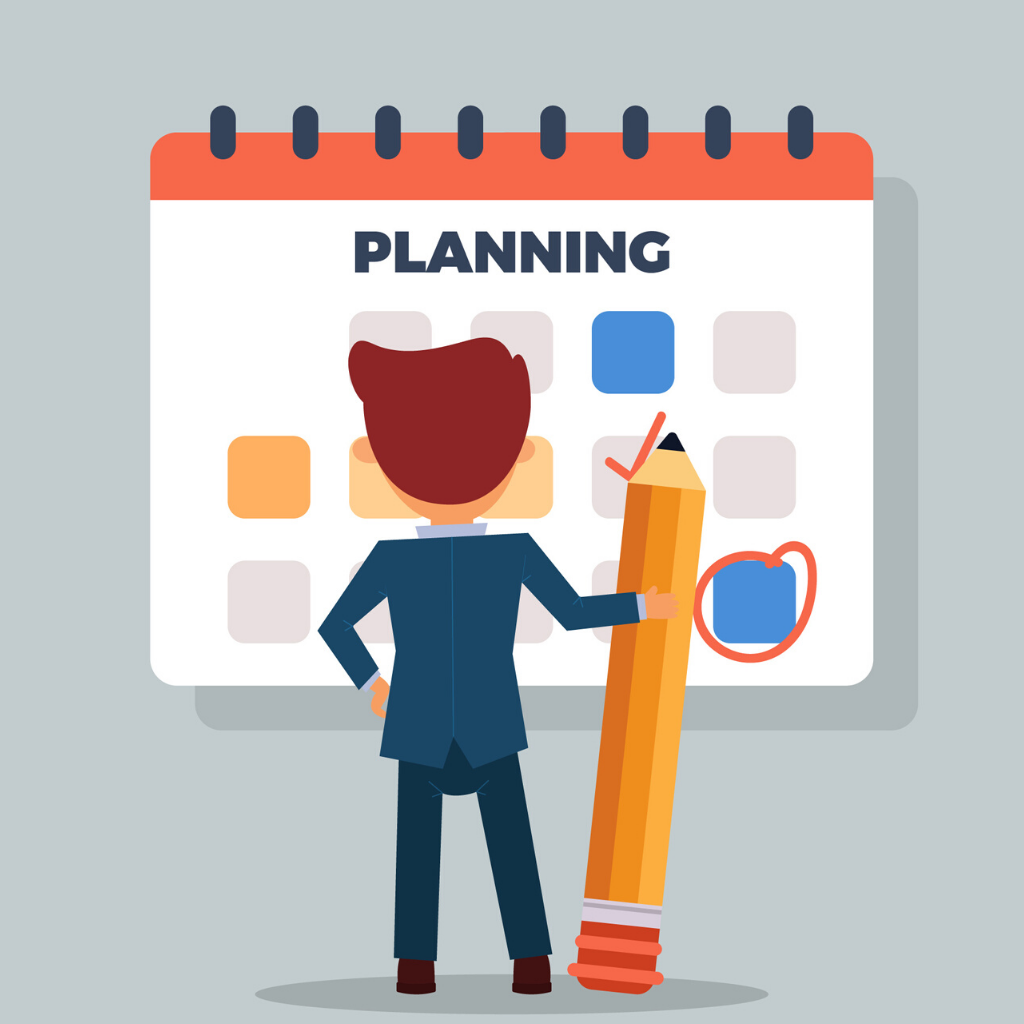 And also, I do want to reiterate that, as of now…
Most of what I'm writing is a thought exercise.
I really hope that we just keep COVID-19 from hockey sticking…
And life marches on as normal.
That's my hope…
But, it's also important to start planning for the worst now….
That way, if it does come…
You're not caught entirely unaware
– SPG
P.S. This post originally came from an email I sent to my private list. If you want to see more stuff like this from me, you can apply to join my list using this link.