A few years back, I felt really burned out about writing sales copy. 🤯
This was in late 2017…
And at the time, I was seriously considering not writing any more copy for a long period of time (or maybe forever). ❌
What I ended up realizing, though…
Was that a huge reason I felt burned out was because of my attitude towards the writing process.🤔
I was treating writing copy as a chore…
And my mentality was, "I have to write this," instead of, "I get to write this."
It sounds simple, but this realization was big for me…
Because it helped me shift my mindset around the copy process.
I thought about Lebron James, Tom Brady, Kobe Bryant, Michael Jordan, and all the other athletes who are at the top of their profession…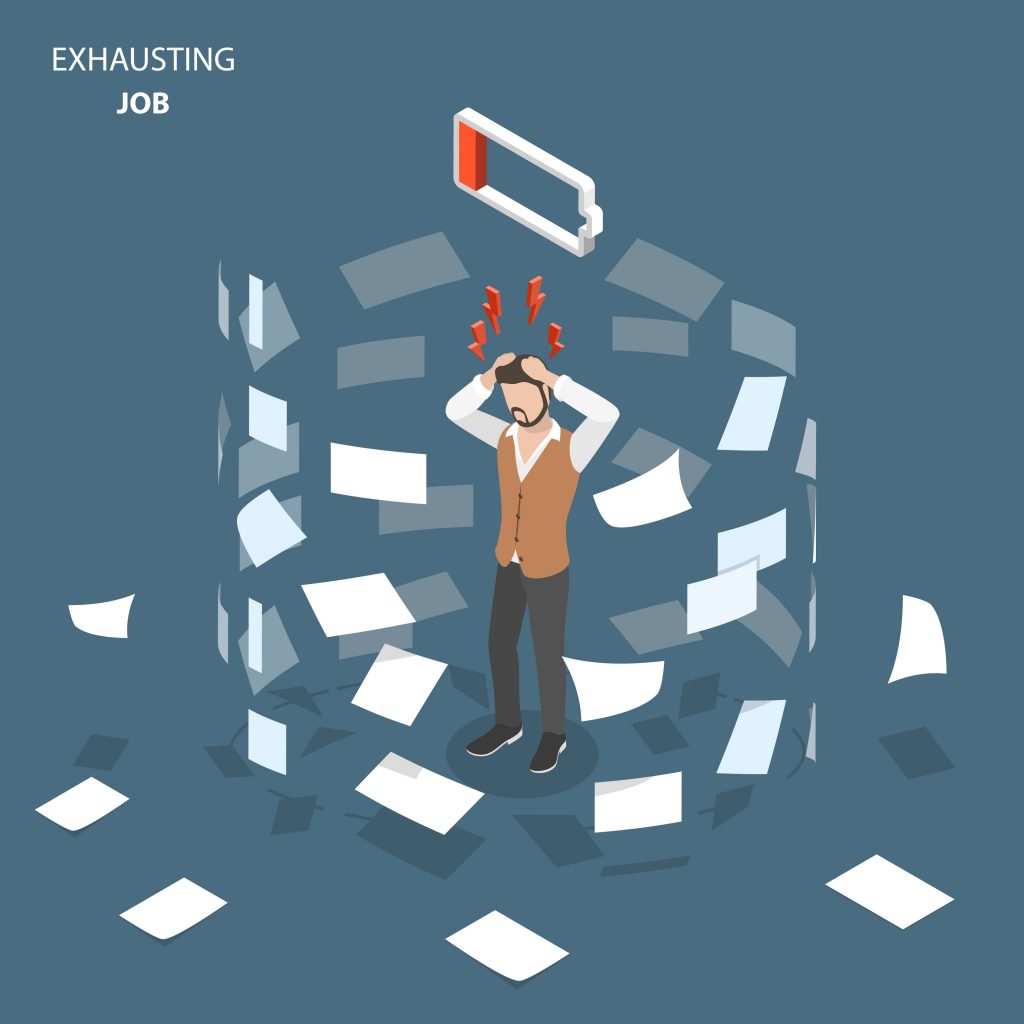 And how, even though there were surely days when they didn't want to practice…
Or put in the work…
What separated those top performers from everyone else…
Besides God-given talent…
Was the fact that they still showed the f**k up every single day.
In other words, you don't see Tom Brady sitting around saying, "ugh, I don't wanna practice today, blahhhhhh." 
He might think that, sometimes…
But ultimately, he shows up and performs.
So, I thought about that…
Plus, I also meditated on the obsession and reverence that these top performers give to their craft…
And how, if I wanted to continue being the best at my given profession then I needed to approach things the same way. 
This little shift was powerful for me…
Because it got me excited about writing copy.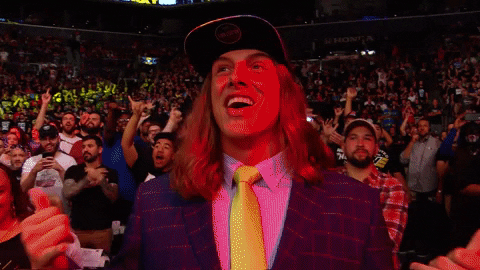 I got to pretend I was the Tom Brady of copywriting…
Or the Michael Jordan (you can pick the sports star analogy).
And once I thought about myself as an elite, world-class performer…
It made me excited to start my copy projects.
Because each time I sat down to write…
It was a chance to prove that I'm one of the best in the world at what I do.
An opportunity to further master my craft…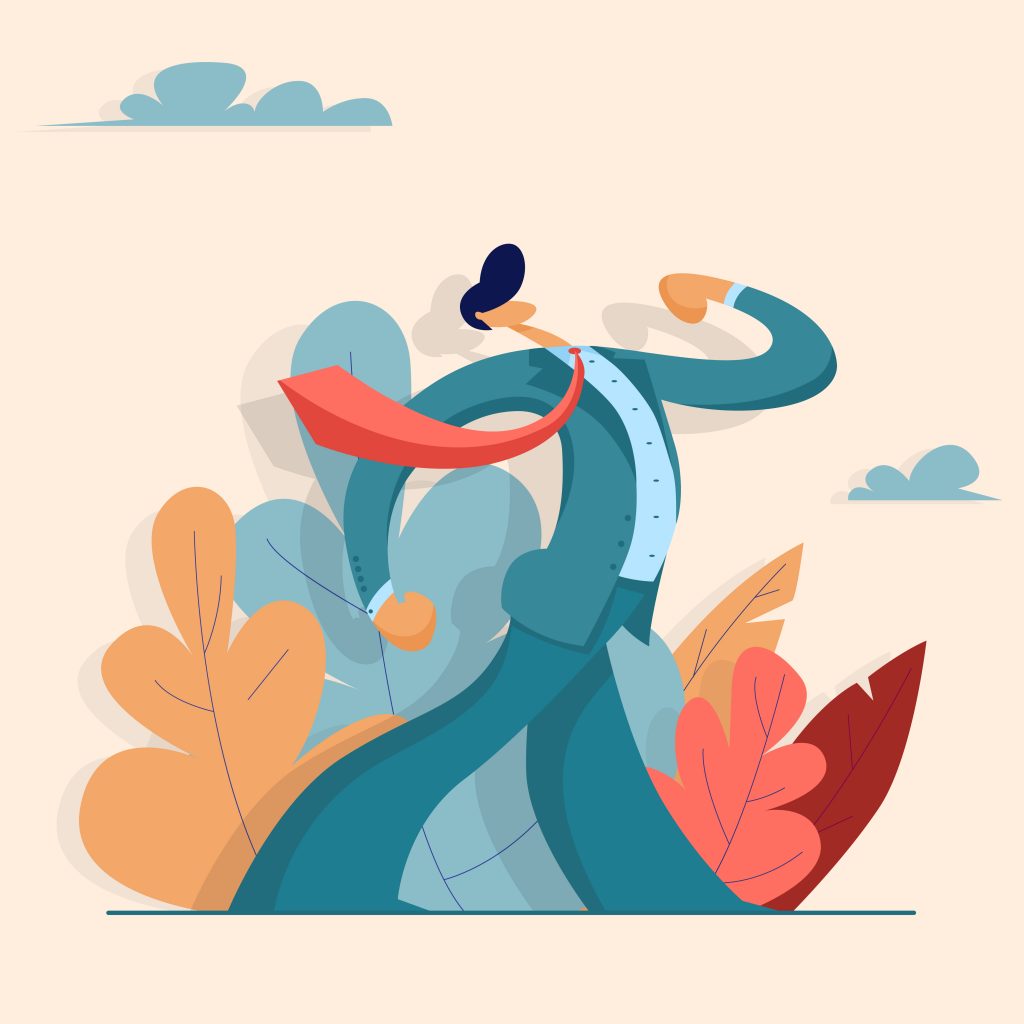 And I had the ability to create the single best piece of sales copy I'd ever done. 

Thinking like this fired me up.
It made me a little cocky…
It got me to take more pride in my work…
And the results followed.
So, this is one of the reasons why I frequently say that if you want to reach the top of your given profession…
The secret is to continuously focus and obsess over being the best.
When you commit yourself to mastery and excellence…
Everything else tends to follow.
– SPG 
P.S. This post originally came from an email I sent to my private list. If you want to see more stuff like this from me, you can apply to join my list using this link.