A few weeks back, my friend and fellow copywriter, Dan Ferrari, sent me a book as a gift.
It's called, "Debt: The First 5,000 Years…"
The subject matter is exactly what you'd expect (it's a history of debt).
I'm about 100 pages into the book so far…📖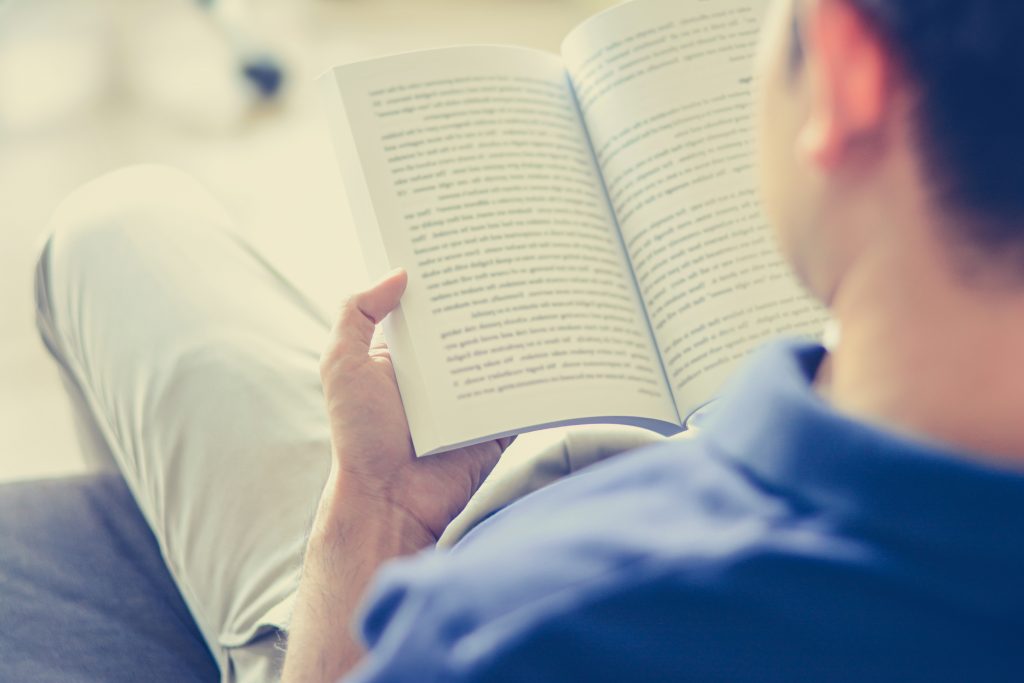 And as I was reading this morning, it really got my wheels turning. 🤔
You see, one of the big concepts talked about in the book so far…
Is this notion of primordial debt. 
In other words, this idea most of us have that we're born into debt…
And that it's always been this way.
Now, when I say "born into debt," what am I talking about?
It's actually multiple layers…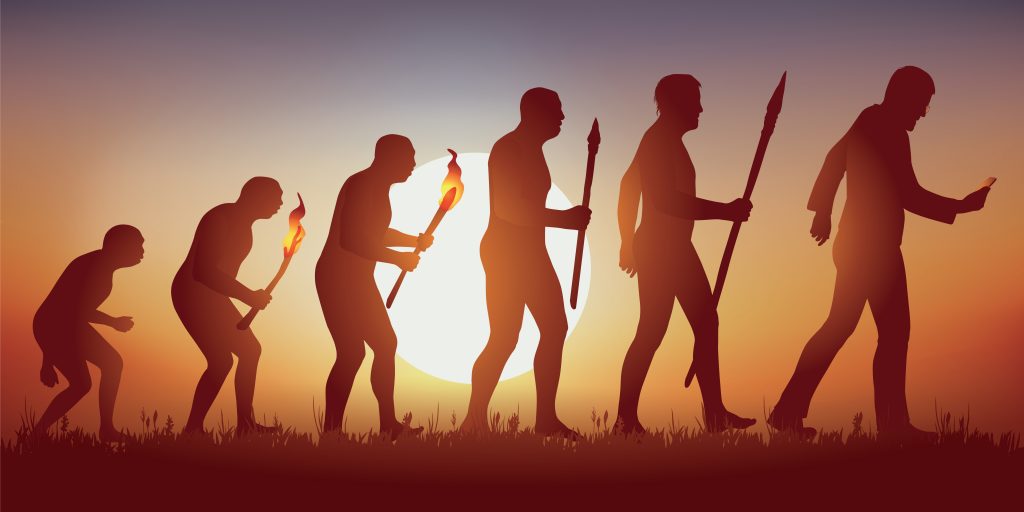 We tend to believe that we owe our existence to God/gods/the Universe/Some Cosmic Force…
But also to our parents, and their parents before them (our ancestors)…🤱
And as we grow and reach maturation…
Surely we owe a debt to the society that made our upbringing possible, too.
That's a lot of debt to be carrying around.
And, of course, while that's the deepest layer…
Most of us also accrue monetary and fiscal debts to others, too.
And, when taken in this context, debt is all around us…
We owe everything to everyone.
And before long, the debt is so great…
That we can never be absolved of it…
Either in the spiritual sense (hence why, in Christianity for example, Jesus had to absolve man's sins)…
Or, in a monetary sense (aka, why most people who get into debt never get out).
Yikes, right?
And, while all of this is interesting…
It makes one start questioning the psychological burden all of this debt must be taking. 
It's no coincidence that the earliest known words for "debt" are synonymous with "guilt"…
Because when one is always in debt to everyone…
When we're living on borrowed time, borrowed breath, and borrowed money…
It's hard to really establish true feelings of self-worth or value…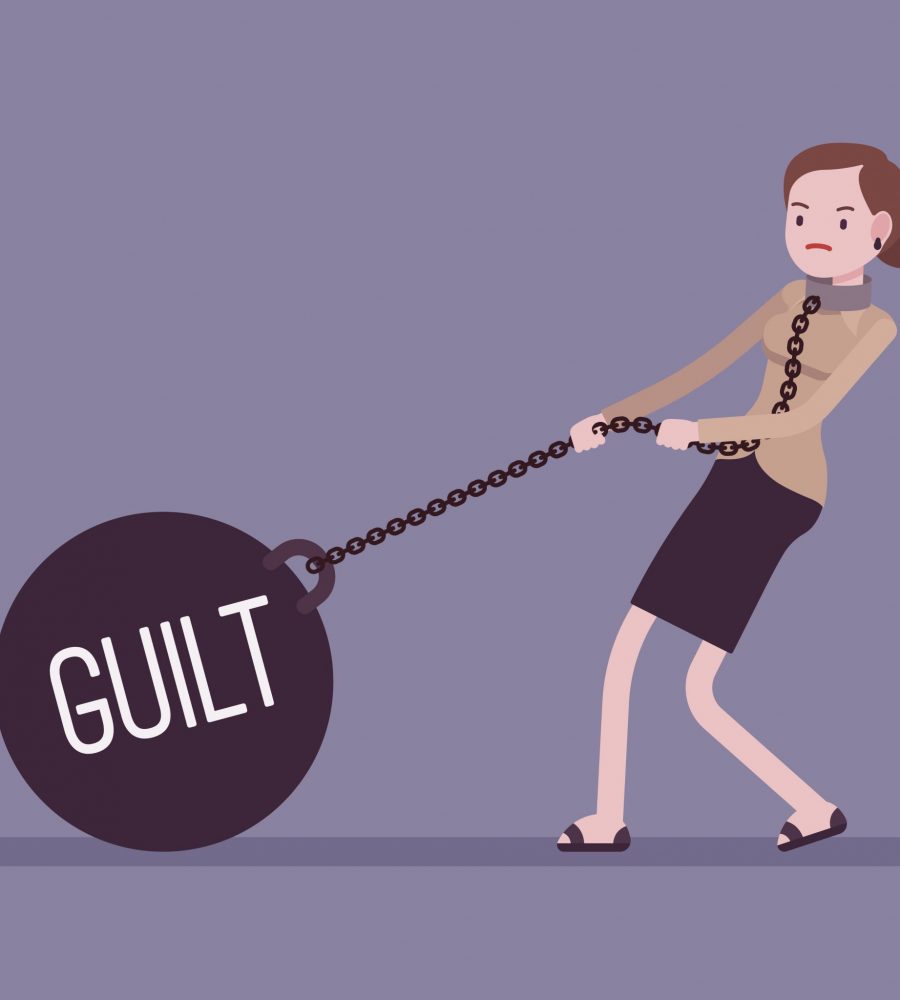 Since our value is all relational to that which is owed…
And, if you do the calculus…
What we owe seems impossibly larger than that which we have.
So there's this "lack" of value…
Which leads to guilt.
And, the way I see it…
This guilt then dictates a lot of our actions as we go through life.
I'd go as far as to say that it even promotes occurrences of what often gets referred to as self-sabotage… 
Because whenever we start to break free of our "debts"…
Whether those are financial, spiritual, familiar, societal, or otherwise…
Subconsciously we raise an alarm.
It's like we are trying to cheat the system… cheat society… cheat our parents… cheat God… cheat existence…
And so, we take actions that bring us back into "debt"…
Thus restoring cosmic balance to the universe.
And yet…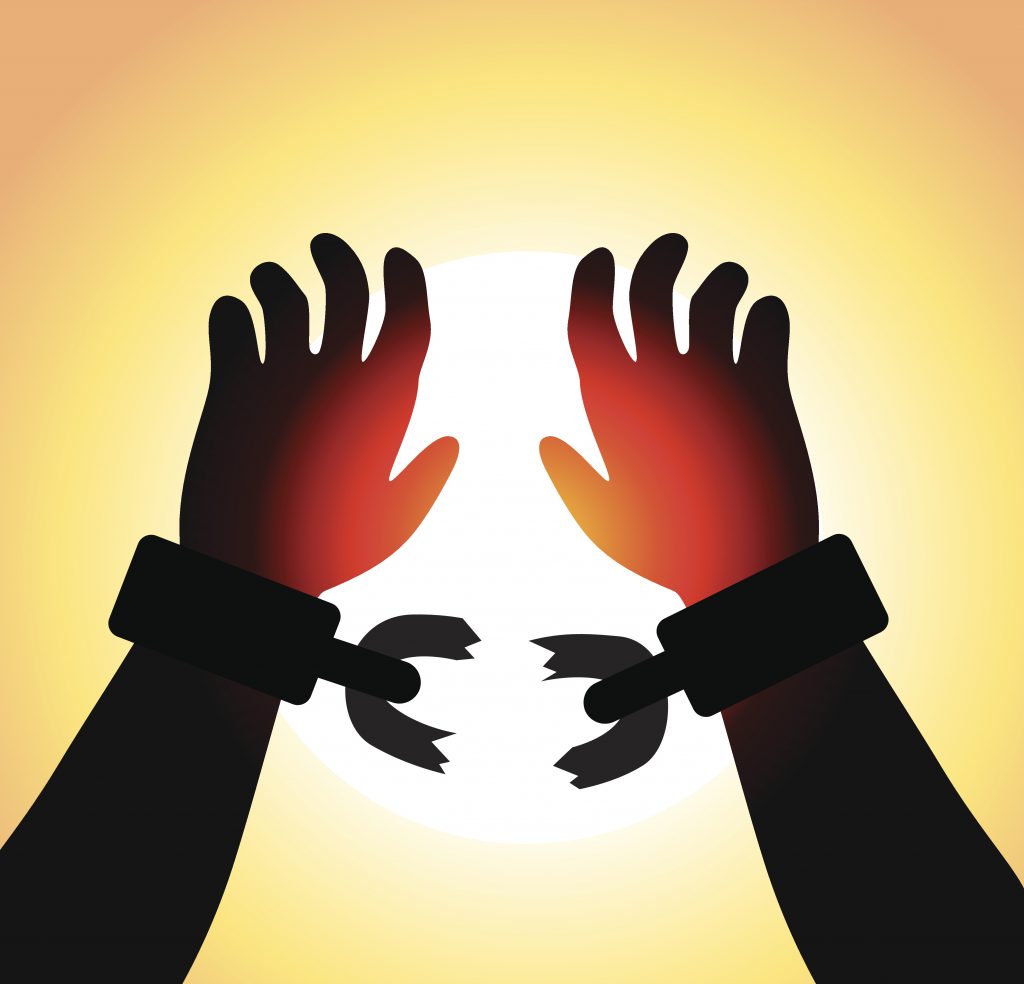 Does it have to be this way?
As I mentioned, in ancient times "debt" was synonymous with "guilt"…
But it's also telling that in the earliest days.
The word "freedom" was most commonly defined as "a release from debt."
And this is especially interesting to me…
Because "freedom" happens to be one of my most deeply cherished values.
In fact, I've often thought about getting it tattooed on me somewhere (and honestly, I probably will at some point)…
Yet, until today…
I feel like I'd never explicitly looked at freedom as the opposite of debt. 
It was always implied…
But, as I'm thinking about it now…
I realize that this is what freedom really is:
Being free means not being restrained by physical location, social institutions, the wills of individuals, the trappings of financial instruments, or anything else. 
And freedom is one of the reasons I've always been attracted to entrepreneurism and making money.
Because I always felt if you have enough money…
You can achieve a drastically amplified degree of independence.
Except, that's only true if you let it be.
I know lots of rich people who are still slaves. 
They're racked with guilt on all levels.
And they suffer from this brutal paradox…
Which is that we're told that the nature of capitalism is free markets and free will – that you can do anything, be anything, and if you work hard enough you can have anything)…
While at the same time, also being told that we owe debts to the nation, our families, our God, and everyone else.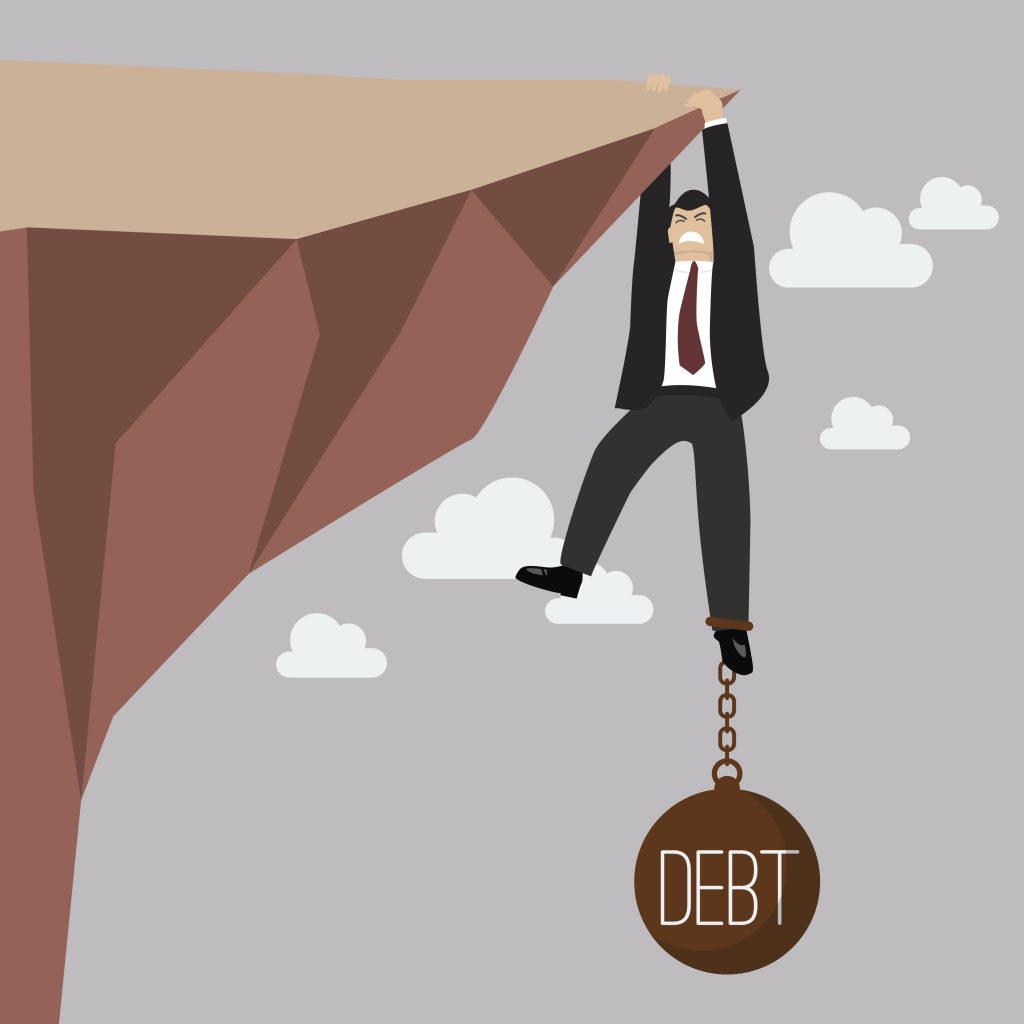 So, is it any wonder so many people have wildly fucked up feelings about money and success?
Living in a constant state of mental duality is torturous at best… if not impossible.
—
Now, what does all of this mean?
Is ultimate freedom really a good thing?
After all, if every individual exercised ultimate freedom…
Society would break down.
There's a social contract, right?
How do we reconcile the paradoxical fact that we believe attaining freedom is such a noble aim, while simultaneously believing that we're all indebted to everyone else?
It's enough to make your head spin.
And personally, I don't have a perfect answer…
As of right now, the best I can tell you…
Is that the way I approach this conundrum…
Is by focusing on maximizing my freedom…
While being a willing participant in the social contract.
But without the guilt.
In other words…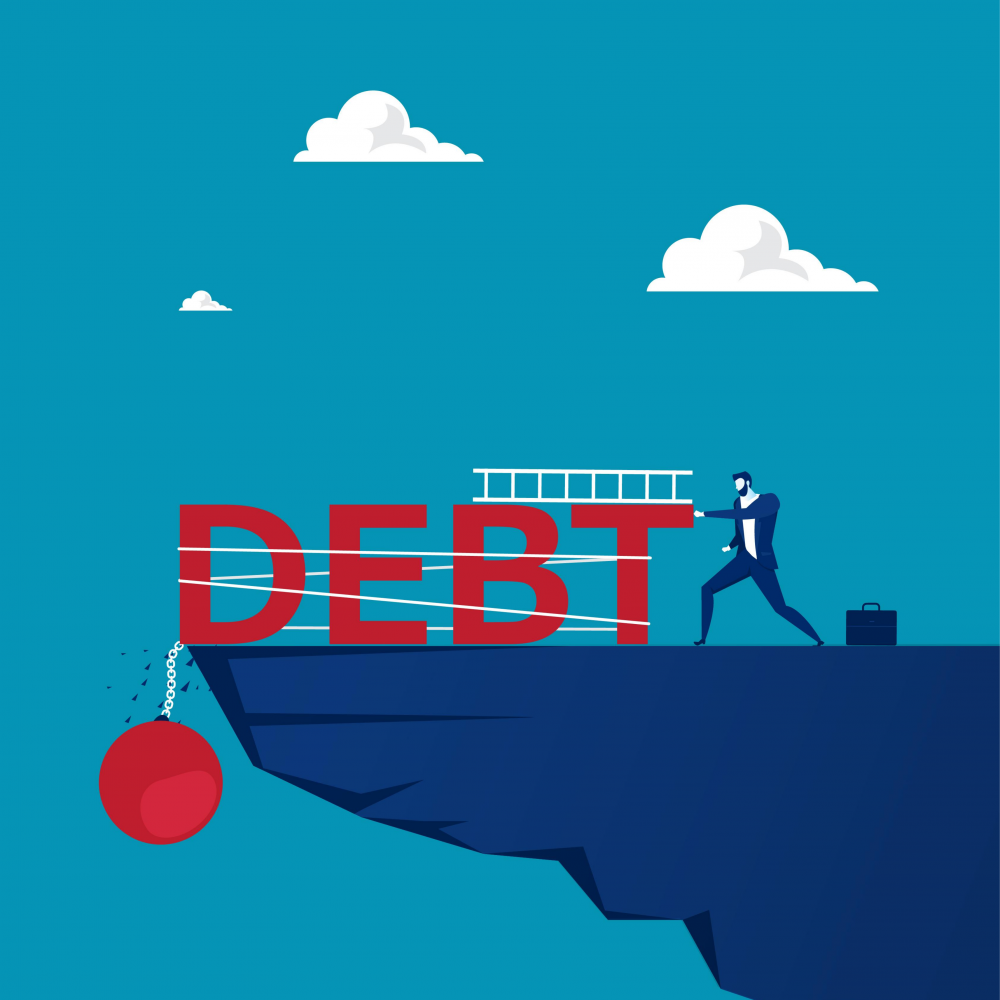 I choose to be a good citizen. 
I don't have to be one…
I could be a thug, or a thief, a murderer, or an asshole…
But I'd rather not be.
And I think there's a power in this.
Because really, in essence…
All I'm doing is removing the guilt from my existence.
It sounds simple…
But when I talk to people with issues around money… success… accomplishment… or recognition…
It so often ties back into some deep-seated personal guilt…
They aren't worthy… they aren't deserving… they aren't special.
And yet, internalizing that guilt, and then living with it forever.
What good does that really do you?
Or, to put it another way:
Will you have more of an impact in this world by constantly limiting yourself due to some cosmic guilt…
Or by releasing yourself from that guilt…
And becoming free to pursue your highest calling and your truest self?
—
That's it for today.
I know, this one got pretty philosophical…
But I needed to write this article for myself…
So I could process and work through what I've been reading.
– SPG 
P.S. This post originally came from an email I sent to my private list. If you want to see more stuff like this from me, you can apply to join my list using this link.