My wife Laura and I finally watched The Social Dilemma.
If you're not familiar, it's a documentary on Netflix…
And it makes an argument for how social media has become perverted…
How it's used for nefarious purposes by big companies to trade our "attention" for advertising dollars…
And how it's warping our sense of reality by showing different "facts" to different groups of people.
In the time since this documentary was released, I've seen it have a tangible impact on several people…
A coaching client I spoke with said he'd deleted FB and Messenger from his phone…
Another guy I know (a former employee) put this huge, angry, profanity-laced rant on Facebook, talking about how it was the devil and the cause of all our problems…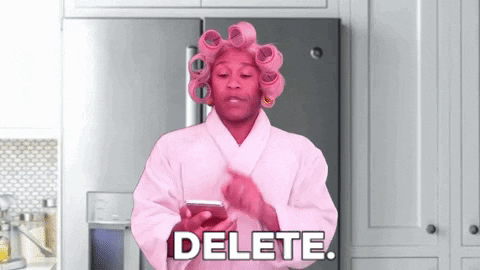 A week back my cousin bombarded my mom for over an hour about how social media and Google are the devil…
There are, to be sure, some visceral reactions.
And I guess what's surprising from my perspective…
Is that I watched the documentary and just thought it was "okay."
I found myself thinking, "Yeah, duh…" for most of it honestly…
And it didn't really change my views on social media either.
So yay, good for me right?
But the reason I'm sharing…
Is because thinking about it more this morning…
The success of The Social Dilemma serves as a solid reminder of a simple truth:
You are not your target market.
Or, more relevant to this blog post:
You shouldn't assume that just because something is obvious to you, it's obvious to others.
Like, of course, I knew this about Facebook…
I've been a direct marketer for close to a decade now…
I've driven hundreds of millions of dollars of sales on platforms like Facebook and Google…
I've run thousands of A/B tests (which are demonstrated as being evil and manipulative in the documentary, something I definitely don't agree with)…
And I've seen firsthand how I can leverage technologies like Facebook for both good and evil.
The thing is though…
That's a dramatically different level of awareness than the average person has.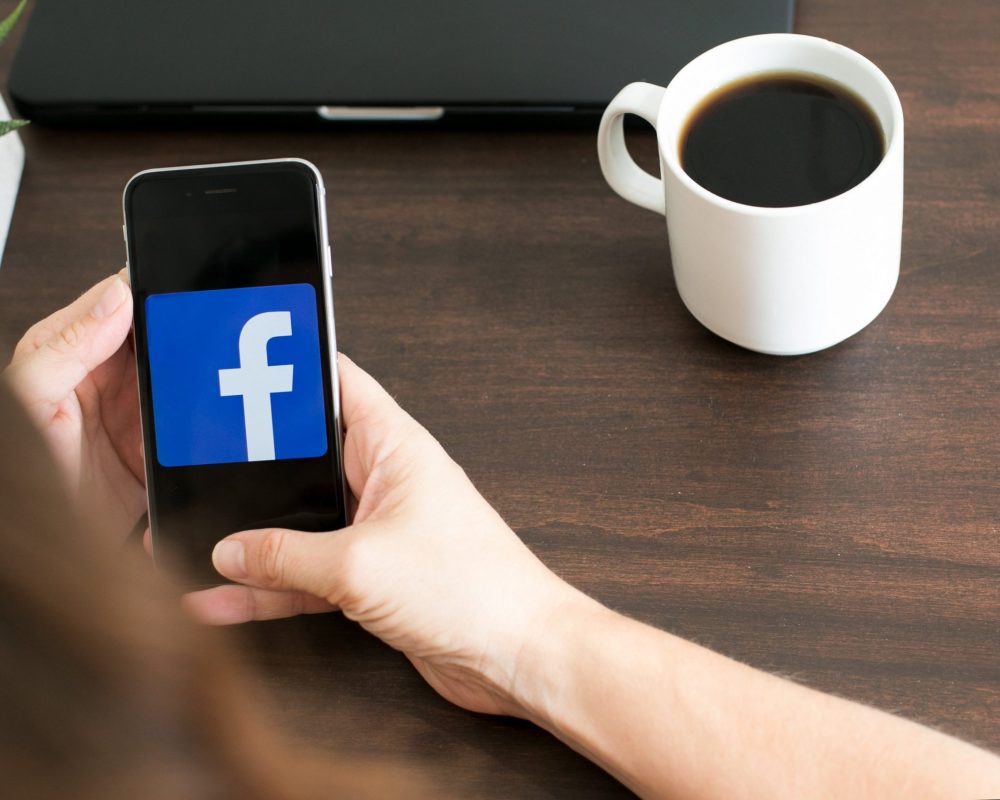 To me, Facebook is a marketing tool…
And it's also a community-building tool, especially thanks to the power of Facebook Groups.
But to Bob and Susie in Nebraska…
Facebook is a way to keep up with old friends…
And check in on what their kids are doing.
At least, that's what they tell themselves…
Though maybe, in the past few years, they've also found themselves growing increasingly polarized in their political views…
That they get in more arguments with people than they used to…
Or they catch themselves at a family gathering, staring at their phone instead of talking with other people in the room.
They might have noticed these things, but they'd really studied them…
So, when a documentary like The Social Dilemma comes along and calls out this problem in a very direct way…
Is it any surprise that it's jarring and shocking?
So yeah, let this be a reminder:
Just because you know a lot about a subject, it doesn't mean your target market does as well.
We make this mistake a lot…
We go to sell a probiotic and think, "Well, everyone knows about probiotics now…"
Or we go to sell a course about eCommerce for beginners, and we assume people already know what sales funnels are, opt-in pages are, landing pages are, etc.
Some people do…
Lots of people don't…
And you can sell to either group of people…
But it requires two entirely different strategies.
Really, a lot of this comes back to good ol' Eugene Schwartz…
And the 5 Phases of Awareness for your Prospect.
Completely Unaware – the prospect isn't even aware they have a problem.
Problem-Aware – the prospect knows they have a problem, but they don't realize there are solutions to their problem
Solution-Aware – the prospect is aware that there are solutions, but hasn't picked one, and they don't know about your product
Product-Aware – the prospect is aware of your product, but isn't convinced it will solve their problem
The Most Aware – the prospect knows all about your product, they're almost for sure going to buy it, they just need a few details.
This might seem kind of self-explanatory, but it's one of the most fundamental concepts in all of marketing and selling.
Because really, selling is an argument…
And as such, these 5 Stages of awareness can also be applied to any persuasive argument…
Regardless of whether the purpose of your argument is to sell a product or an idea.
For The Social Dilemma, their target is really people who are mostly Unaware or Problem Aware (Stages 1 and 2)…
While I'm probably in Stage 4…
So of course the documentary didn't land with me…
But that doesn't mean it wouldn't land with others.
Does that make sense?
Whenever you go to sell anything, you need to make sure you know what Stage of Awareness your prospect has…
Because that will determine the language you use, the way you present your argument, and everything else.
– SPG
P.S. For most direct response marketers who are selling stuff online, I would say that the overwhelming majority of the time our sweet spot is prospects in Stage 3. They are almost always that other solutions exist, but they haven't picked one or, if they have, they haven't found something that really solves their problem.
P.P.S. If you want more of my views on Social Media, you can check out this blog post I wrote a month or so back titled "Your Facebook Arguments Are Killing You (Literally)."
P.P.P.S. This post originally came from an email I sent to my private list. If you want to see more stuff like this from me, you can apply to join my list using this link.