Good Morning 🙂
I loved the unique perspective Jen Gottlieb brought to the table on episode 18 of The Road to a Billion …🚀
And it was especially powerful to hear the way she talked about her imposter syndrome…
And how she literally talks to her fear (and puts it in the passenger seat in her life).
Here's the replay on YouTube where you can check it out.
One of the biggest insights that occurred to me during yesterday's show…
Is how more freelancers and business owners should probably be leveraging PR on a daily basis.
For freelancers…
Just by virtue of having quit a job and taking a non-traditional route…
You can get media coverage and stories written up about you…
And in turn, that can make it a lot easier to get new clients.
For example, imagine consulting with a potential client…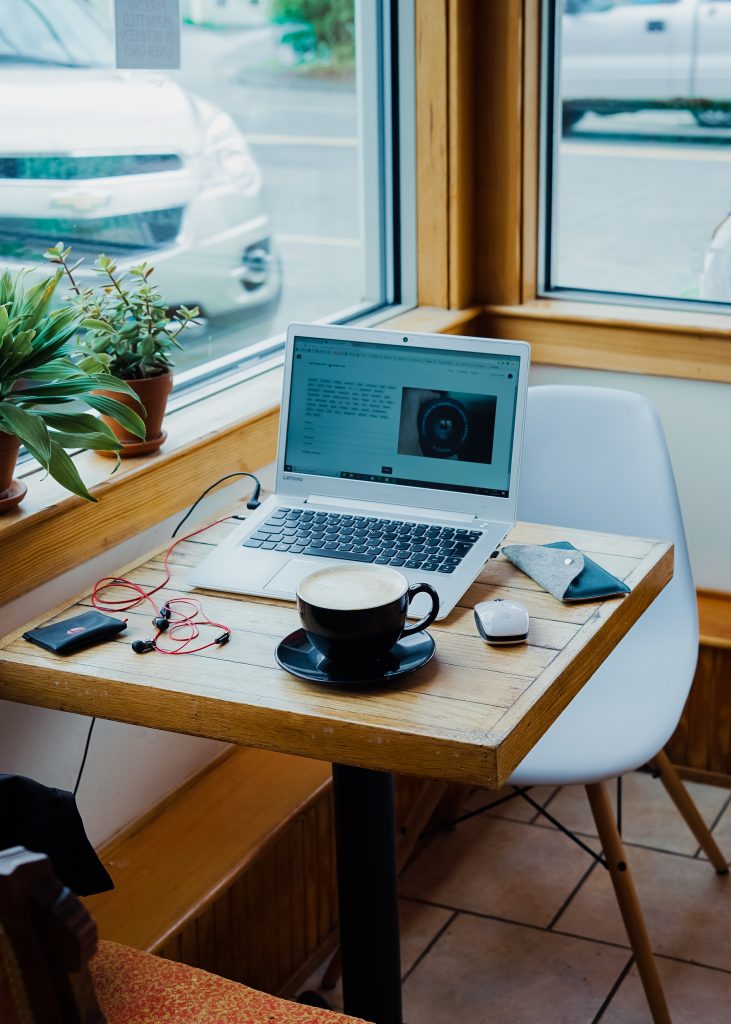 And you can drop some line like, "Oh yeah, totally. I actually talk about that in this Forbes article that was written up about me and my copywriting business…"
Can you see how that would be valuable?
And for business owners…
When everyone is crowding certain social channels like Instagram and Tik Tok…
That's probably the perfect time to strike at more traditional PR.
Why?
I'm a big believer in zigging when everyone else is zagging…
And right now…
It's actually EASIER to get on TV and get press coverage than at any point in the last several decades. 
Of course, does that coverage matter as much?
Isn't TV dying?
Isn't cable on its way out?
Well, think of it this way…
Every few years people love to say "Email is Dead"…
And then guess what…
The smartest companies keep making millions, if not tens-of-millions of dollars per year off of it.
Meanwhile, I've heard "Direct Mail is dead" forever…
And yet some of the smartest marketers I know have used Direct Mail to add another zero to their bottom line…
Plus, they do it in a very cost-effective manner…
Because mailing prices aren't nearly as expensive as they used to be.
Well, in my opinion, it's the same thing right now with TV and traditional Media Coverage. 
You can talk about it being less important…
And yet, at the end of the day…
When I tell you that I've been featured in Forbes, CNBC's Grow, Business Insider, Buzz Feed, and more…
It probably makes you look at me a little bit differently.
So if you could get that same kind of coverage for yourself or your brand…
How would that not change people's perceptions as well?
I think it's an interesting strategy and one more people should consider…
And one of the reasons I bring this up…
Is because right now Jen and her partner Chris Winfield are doing something called The Be On TV Bootcamp.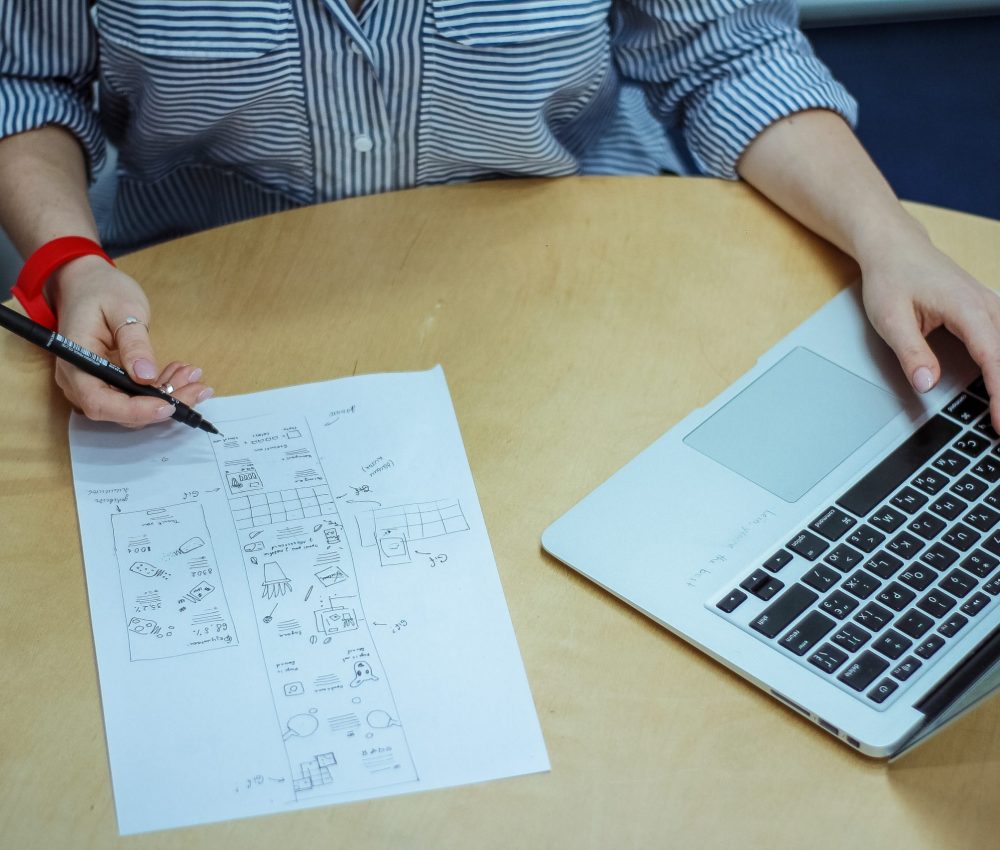 It's a 5 Day, virtual intensive…
Where they give you the specific training and blueprint to pitch the media…
So that you get featured on TV and in major publications.
People who have done this training already have gone on to book major appearances on places like Good Morning America, CNN, etc…
And here's the real kicker: 
As part of the Be On TV Challenge, you also go into their private Facebook Group…
Which currently has 400+ entrepreneurs who are working hard to get their message to the media…and to sell more of their products and services.
Really think about this:
If you were to join this Be On TV Bootcamp that they're doing…
You'd instantly be in a small, close-knit group of entrepreneurs who all need help crafting their message and making more sales.
So, if you're a freelancer…
Do you think that just maybe this would be a good place to potentially pick up some new clients?
I sure think so.
If it were me…
I would join the Bootcamp (it's only $55 by the way, which is freaking bonkers)…
Then immediately do an intro post in the FB Group where I talk about how I'm a copywriter/consultant who helps clients to make more sales online.
I wouldn't turn it into a pitch…
I'd just share what I do…
Then if other people share their pitches in the FB Group, I'd give them feedback for free…
And I would be SHOCKED if you didn't pick up several high paying clients pretty quickly as a result.
So yeah, I'm a big fan of this Bootcamp that they're doing…
Because if you're a freelancer…
You can increase credibility and then leverage that to gain more clients…
Plus, you can use this strategy I just shared to get more clients. 

And meanwhile, if you're a business owner…
Having your product or service featured on TV and in-print just adds a huge layer of credibility and social proof.
Make sense?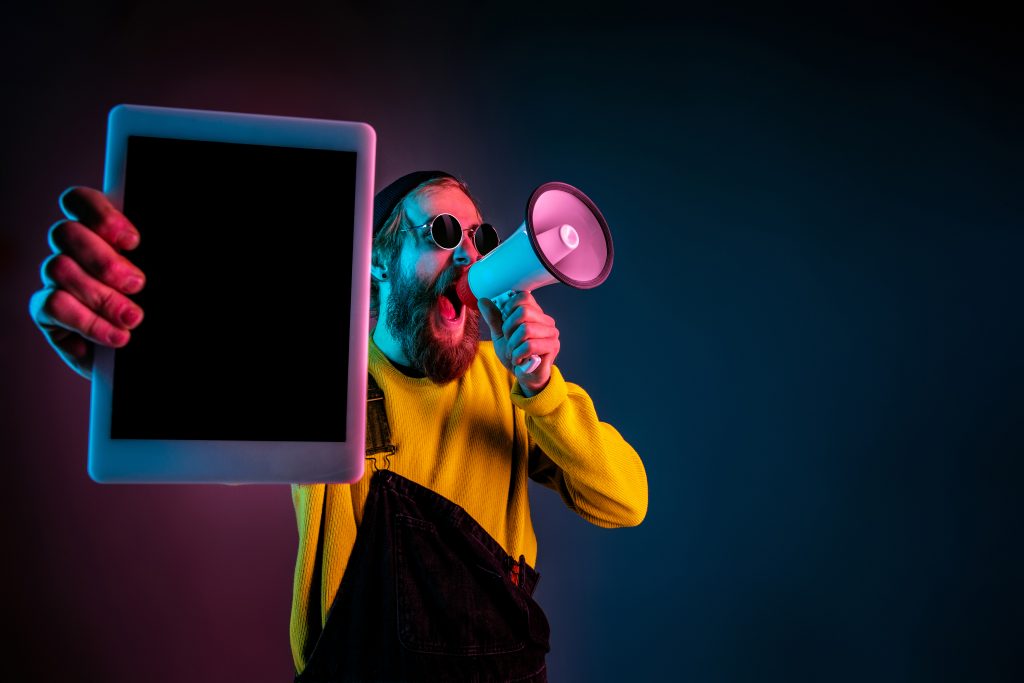 So yeah, if you want to find out more about the Be On TV Bootcamp that Jen and Chris are doing…
I want to be super transparent that I do get an affiliate commission when you sign up…
But the program is freaking $55…
So I'm not sharing this to make a bunch of money…
I'm sharing it because I actually think that PR can be a unique differentiator for freelancers and business owners…
And at $55, it's honestly a no brainer. 
So I highly recommend checking the page out and seeing what it's all about.
– SPG
P.S. Just to really drive this point home:
When Jen first hit me up about the Be On TV Bootcamp, I told her that I don't really do third-party promotions to my list.
And that's typically true.
But I personally pay her company $6k+ per month for the PR Stuff they do for me…
So I know they're good…
And when I realized that this Be On TV Bootcamp is just $55…
That drove me over the edge…
Because it's a price-point where literally everyone on my list can afford to go through this training.
I mean worst case scenario here is that you have no interest in being covered by the media…
But even then, you should still do the challenge…
Because you'll learn a new system and framework for pitching…
And that alone is useful for getting new clients, getting investors, selling to consumers, and more.
Hence why I'm sharing with you…
And here's the link one more time where you can check out their page…
Which was written by one of our Copy Accelerator Members by the way, so that's pretty cool too!
P.P.S. This post originally came from an email I sent to my private list. If you want to see more stuff like this from me, you can apply to join my list using this link.