During the recording of Episode 9 of The Road to a Billion…🎥
Ed Reay and I received an interesting question from Jazz Courtenay.
He asked: 👇
"What are some common copy mistakes that you see even high-level
writers make?"
I'm sure Jazz thought we'd just come up with one or two…☝️✌️
But instead, Ed and I spent the next 10 minutes rattling off mistakes.😳
For all the ones I shared…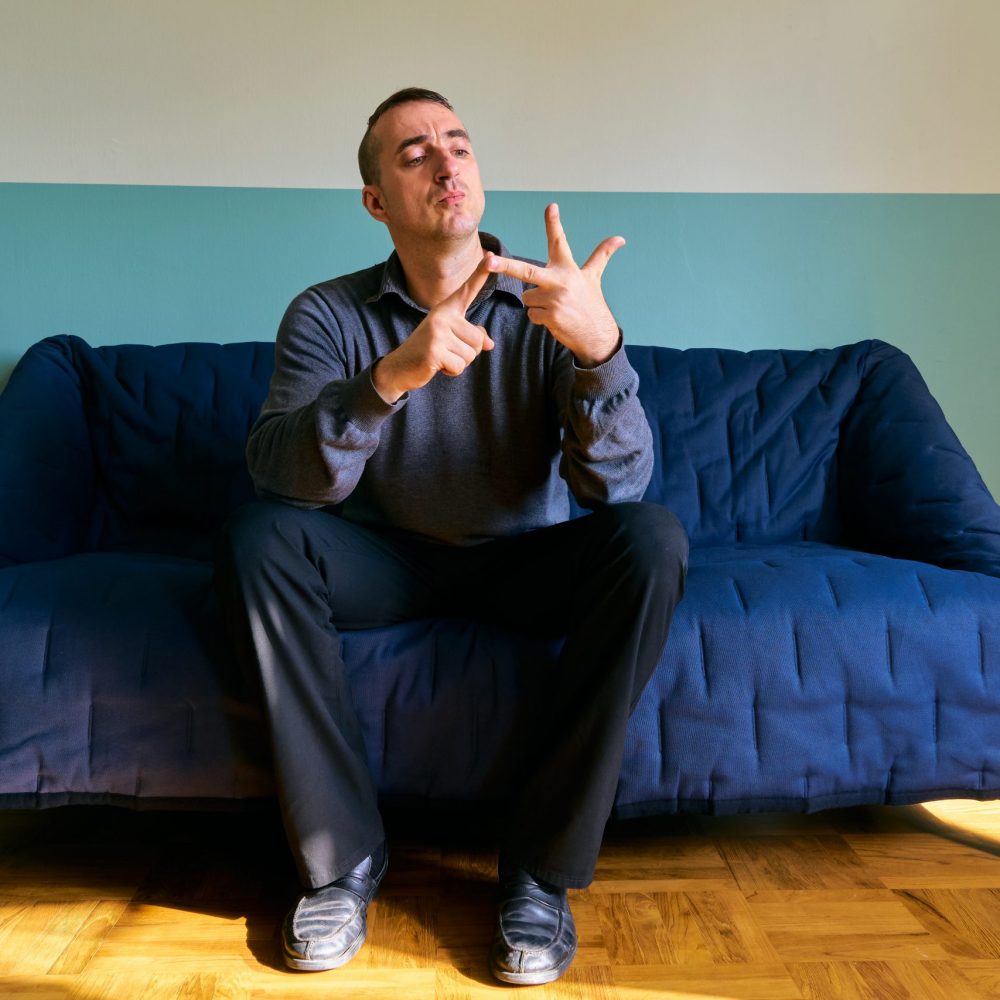 They were based off my experience in Copy Accelerator…
Because through that mastermind…
I get to look at dozens, if not hundreds of pieces of copy each month… 
And Ed's in the mastermind too…
Plus, he was the head copy trainer for a pretty well-known guru for a while…
So he's put his eyes on a TON of copy too.
Between the two of us…
We ended up with something like 18 common copy mistakes that even A-
Listers sometimes make…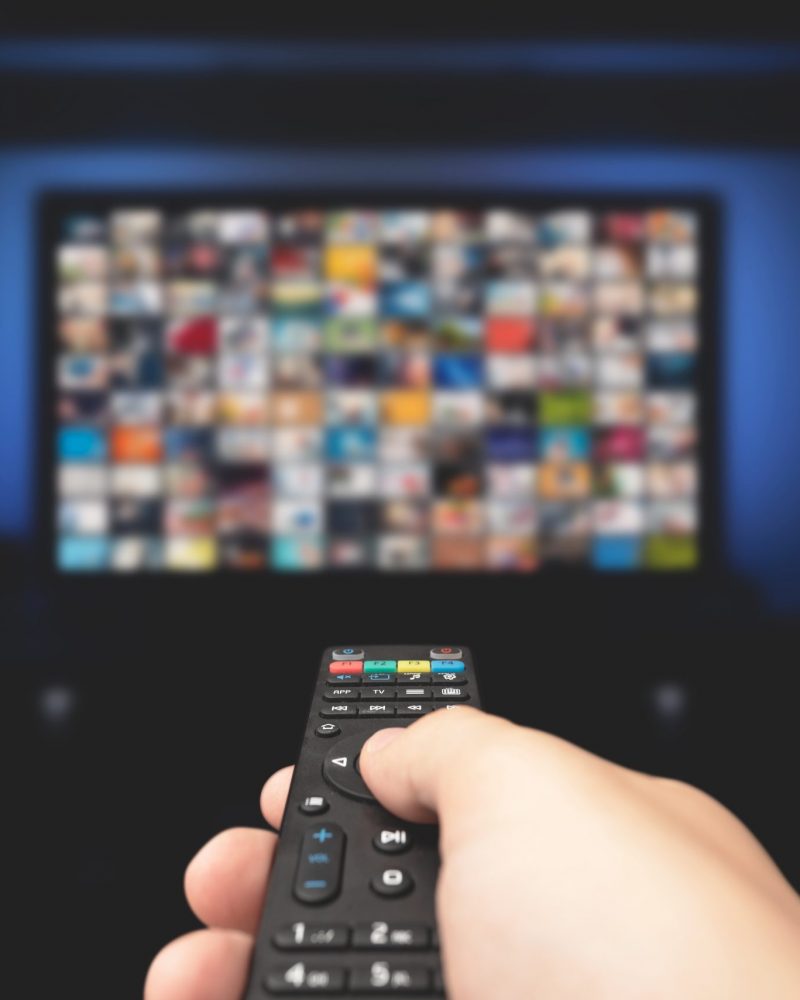 And if you want to see what they are (and if you're a copywriter, you really
should)…
You can check out the YouTube replay of the episode here.
That link I just shared takes you right to where this segment begins…
Which is the 32:39 mark…
Though of course, if you end up getting value from this section…
I'd encourage you to check out the other parts of the video too…
And the whole thing is time-stamped in the description.
—
That's it for today.
Just want to make sure you see this if you haven't already…
Because spending 10 minutes watching this segment could improve your
copy for life.
– SPG
P.S. Oh, and if you like what you see when you watch the clip, please make
sure to give the video a thumbs up or a comment 🙂
P.P.S. This post originally came from an email I sent to my private list. If you
want to see more stuff like this from me, you can apply to join my list using