I found out that some old-school copywriter sent out an email to his list, bashing me and crapping on networking and masterminds.😤
It was super random since I don't know this person at all…
But it ticked me off a lot.🤨
Not because he bashed me…
But because the guy's advice in his email was just so damn wrong. 
Honestly, his whole email made him look pretty bad…
He came across like a grumpy old curmudgeon…😡
Like the stereotype of the "old dog" who is incapable of learning any new tricks…
And who, worse still, refuses to believe any new tricks could even exist.
So anyway, I didn't want to engage with this person directly…
But I did make a video where I share the email he sent…
And then break down all of the reasons that networking and masterminds can change your life.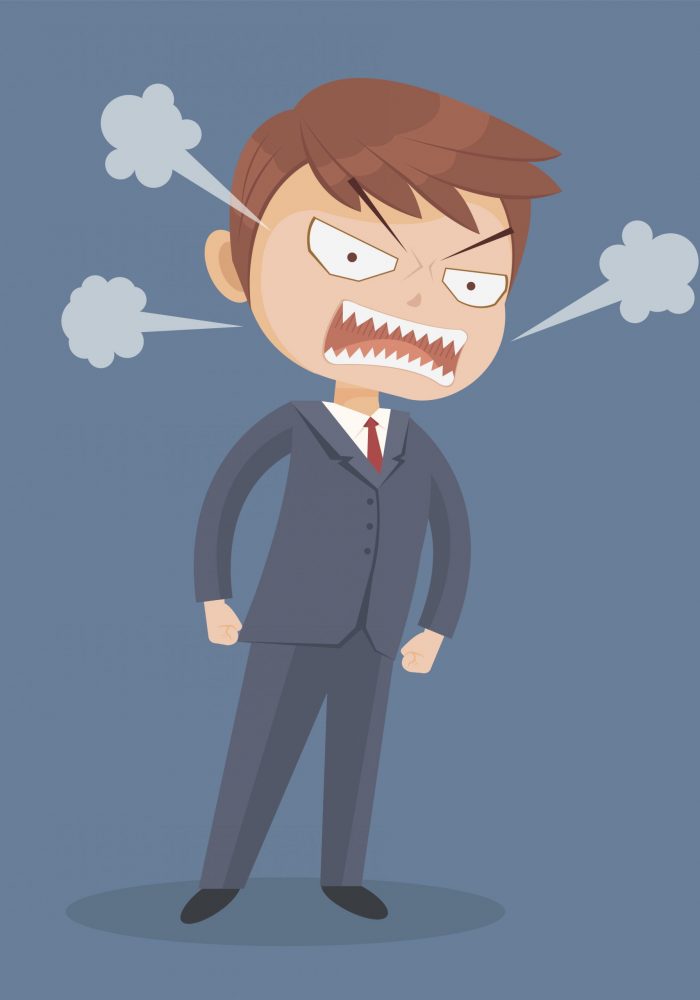 If you want to check it out, it's on my Facebook, and here's a link to see it. 
So that was the "weirdest" part of the day…
But there was some really good stuff too.
For one thing, many of you on my email list came up big for me.
What am I referring to?
I asked those on my list to hit "reply" and share any wins I'd helped them to get…
Because my PR team has been pitching the Media on interviewing me about freelancing.
This is an area that's super near-and-dear to my heart… 
Especially with what's been going on with COVID…
And so many people needing to find new ways to make a living.
I really want to share tips and wins with as many folks as possible…
And thanks to the dozens of incredible replies I got from many of you…
We're a lot closer to making that happen…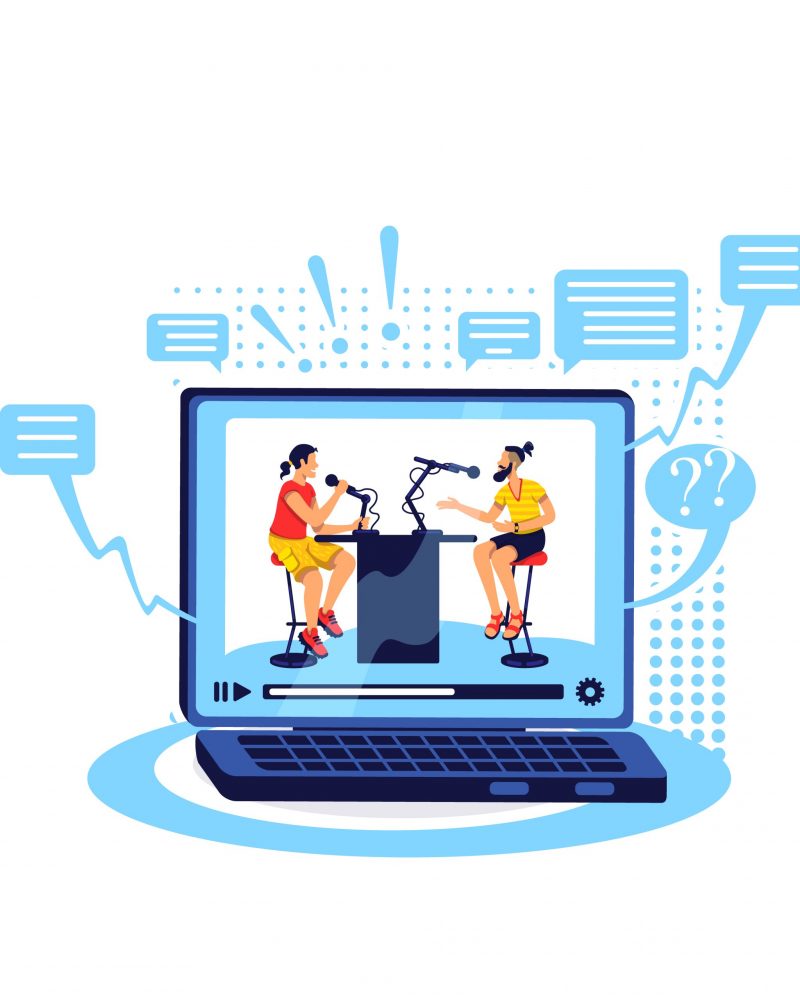 Because check this out: 
Yesterday my PR Team secured an on-camera interview for me on the nationally syndicated TV Show called "The List"…
And then this morning I got an email from my team saying they secured an interview for me with Business Insider.
So a nationally syndicated TV Show and an interview on a website with 76 million unique visitors per month…
All in the span of about 24 hours…
Not too shabby.
It's almost like having a good network is valuable or something…
But don't tell that hater I mentioned at the beginning of this post!
—
Okay and then point #3 in this blog post…
Ian Stanley and I worked on a Freelancing Course (as you probably know).
If you want to whet your appetite…
You can also check out this video.
What is that video?
It's me and Ian talking about freelancing, entrepreneurship, mindset and more…
While flying on a private jet from New York to Las Vegas.
I cringe a little when I share this…
Because I mean, private jet videos are kind of douchey, right?
At the end of the day though…
I think there's a TON of valuable stuff in this video…
And since we spent all that money on the flight anyways…
We figured we might as well turn the camera on and record our conversation…
That way we could provide others with actionable strategies around getting clients and more.
—
And I guess that's about it for now.
I hope you have a great day. 🙂
– SPG
P.S. Oh yeah, why did I refer to myself as a "charlatan" in the subject line of this post?
Pretty simple:
A friend of mine responded to that "hater email" from the old school copywriter…
And basically said "you're probably picking the wrong guy to target."
The grumpy old copywriter responded and threw a bunch more shade on me…
Then ended with a quote from Clayton Makepeace that goes: 
"Right now, the Internet is crawling with charlatans claiming to be the greatest copywriter alive – and then urging you to pay them a fortune for their books and courses. Many are complete frauds – scam artists who have never had a single hot control for a major mailer – looking to make a quick buck off of you."
Sums up what this writer thinks about me, and how he views my intentions…
But I have always liked the word "charlatan"…
So I figured I'd just go ahead and appropriate it for myself 🙂
P.P.S. This post originally came from an email I sent to my private list. If you want to see more stuff like this from me, you can apply to join my list using this link.