Several months back, I put up an interesting proposition on Facebook.🗨
I noted how people in eComm tend to not realize how DR elements can increase their funnel conversions…😳
While people who are into hardcore DR tend not to realize how much their skill set can be applied to eComm.
Then I offered to do work with a few eComm business owners…
Where​​ I'd go through their page and suggest split-tests and optimizations for them to implement…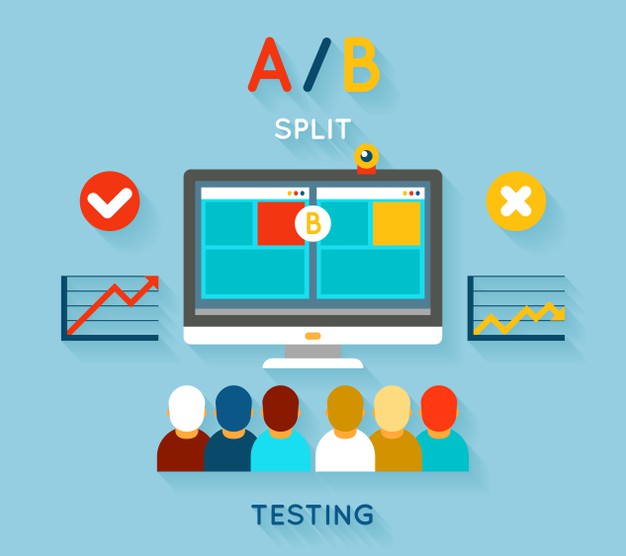 And that I would do it for FREE because I wanted to build up case studies and prove my point.🧐
I had a good amount of eComm business owners reach out to me about this, and ultimately I picked two to work with.✌️
Then for each of those business owners…
I went through their landing page and checkout page and provided 5 or so split-tests/optimizations to make.
What's interesting is that most of these weren't even copy related.
Yes, sometimes it was stuff like "change the headline to this"…
But it was also a lot of stuff with moving the order of things on their page…
Changing the location of the "add to cart" button…
Updating testimonials…
Changing the way packages were presented…
ETC.
Anyways, one of the eComm owners got back to me, and guess what?
After finally implementing the split-tests I gave him…
He reported back that all 5 of the tests I gave him won!
Yep, 5/5 on increasing conversions…
And these weren't just tiny wins.
Actually, the biggest split test win increased the client's landing page conversions by a whopping 90%…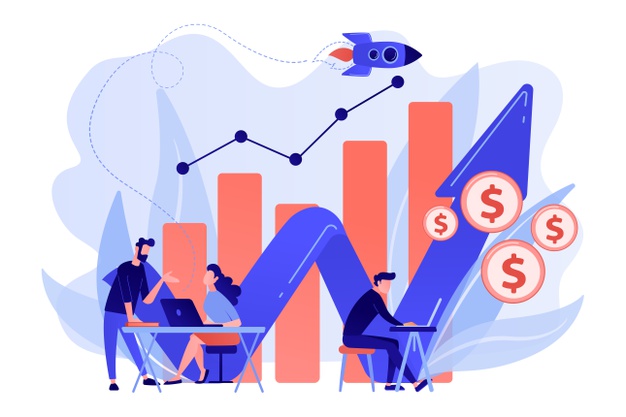 Which is nuts…
Because that test required making one single change to his landing page that took less than 3 minutes.
This is one of the reasons why eComm fascinates me so much…
The key to being a great DR Marketer and Copywriter is understanding conversions…
And this is a wildly transferable skill – one that's not just applicable to long sales letters…
But to Ecomm too.
– SPG
​
P.S. What was the three-minute tweak that increased conversions by 90%?
It was moving the "buy now" button on the landing page a bit further down.
For their product, they needed to explain what it was and how it worked more before slapping prospects with a call to action…
And I recognized this right away.
With that being said, though – hiding the buy now button isn't always the winner with eComm…
For some brands, funnels, landers, etc.…
Having it displayed "above the fold" makes sense too…
So all of this stuff is really contextual 🙂
P.P.S. This post originally came from an email I sent to my private list. If you want to see more stuff like this from me, you can apply to join my list using this link