Previously, I posted on Facebook and asked my friends with businesses to participate in an experiment with me.
Here's how the experiment worked: 
They pay my full fee I charge to write a sales letter ($50k)…💲
Then I turn around and hire 9 writers from my RMBC Method Course at $5k each…👨‍💻
And have each writer do a version of the sales letter for the client…
With whoever writes the best letter getting a $5k bonus.
I mentioned that I would also copy-chief the winning letter, along with the top 2-3 runner ups…
That way, the client got several strong variants to test.
After putting up that post, I had several business owners reach out to me wanting to take me up on this offer…
And I decided to select Alitura Skincare and Native Path to begin with.
They sent me money, I hired 18 writers, and I got eighteen awesome sales letters from them. ✍️
Subsequently, we announced the writers who wrote the best "overall letters" and who would be getting their bonus…🏆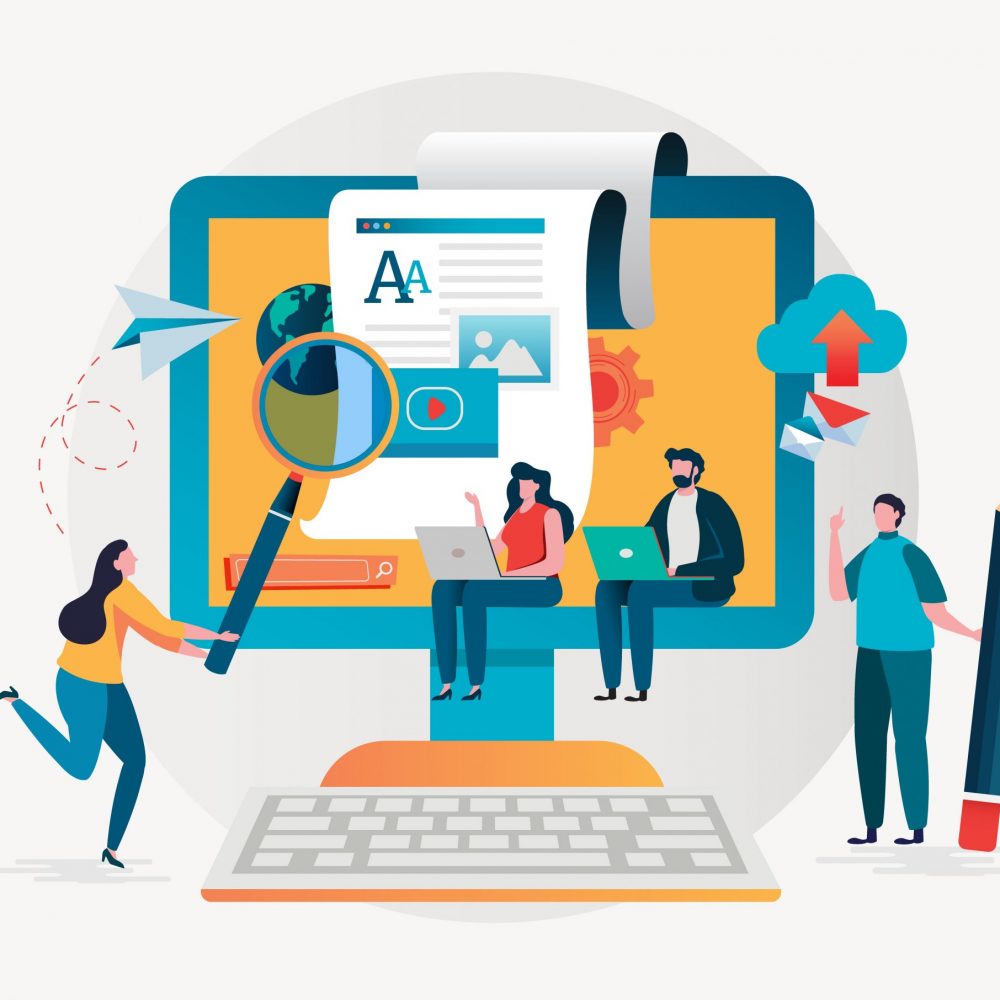 Along with the runner ups…
Then I started recording videos where I'm providing feedback to the writers…
That way, they can make changes, and Alitura and Native Path can get the copy into production.
And that brings me to the topic of this blog post.
There were SO MANY really strong submissions…
But the one most common mistake I've been seeing these writers make so far…
Is not providing enough "future pacing" in their sales copy.
What's future pacing?
It's where you paint a picture for the prospect of what their life could look like once their pain point is solved.
So for a skincare offer, future pacing might look like this: 
"Imagine it's two weeks from now, and you stand triumphantly in front of your mirror.
Your face is glowing and radiant…
The wrinkles and fine lines seem noticeably less pronounced…
And you can't help but smile each time you leave the house…
Because EVERYONE – friends, coworkers, even complete strangers – keeps talking about how you're looking, and acting, like you're 10 years younger."
That's pretty basic, but you get the point…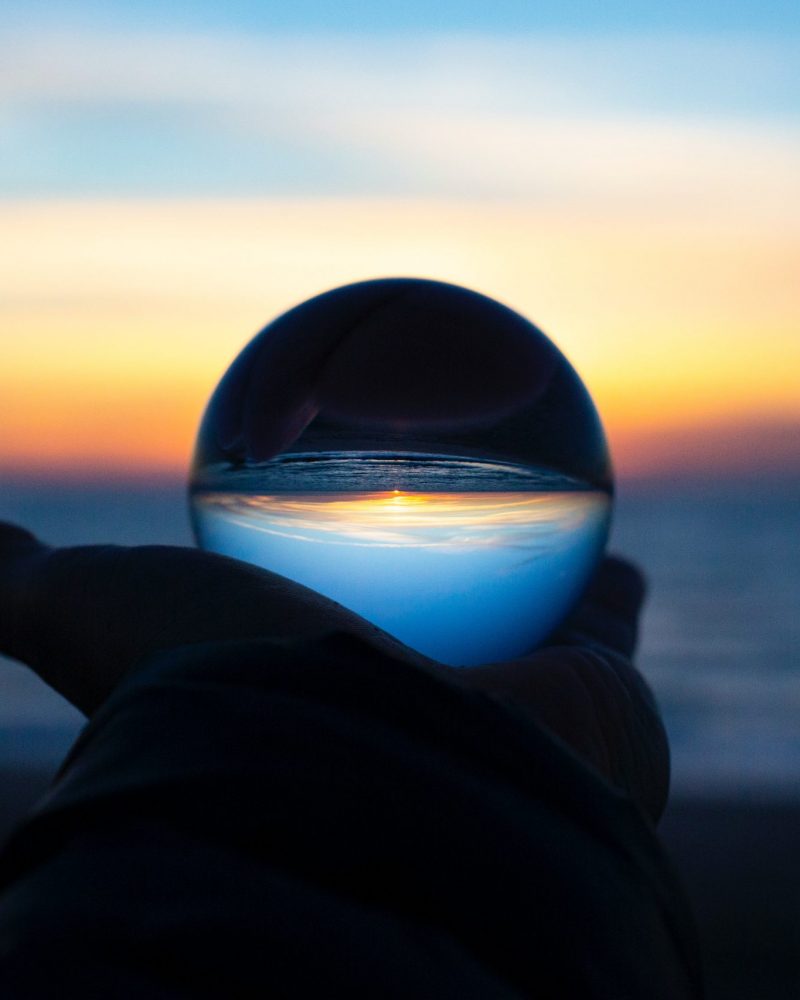 And hopefully, you can see how future pacing can be powerful…
Because you're helping the prospect to visualize a future, where things are better than they are currently.
We all want a better tomorrow…
So once you've got your prospect thinking about a better life…
And you present your product/service as the key to getting that better life…
You have a very strong chance of closing the sale.
Future pacing is really powerful, but I do see a lot of really good writers who forget to use it. 
They focus so much on the pain point or spend so much time talking about how the spokesperson improved their life…
That they forget to paint a picture of a better life for anyone else.
This hurts conversions…
So if you want a quick and easy way to improve your sales copy…
Don't forget to work in the future pacing 🙂
– SPG
P.S. I was on Anik Singal's podcast.
It was a really good conversation where I was pretty much acting as a consultant for him – helping him to figure out his USP and marketing strategy for a high ticket mastermind he wants to launch.
If you want to check it out – here's the link!
P.P.S. This post originally came from an email I sent to my private list. If you want to see more stuff like this from me, you can apply to join my list using this link.