That's what my opening monologue was about during Episode 6 of The Road to a Billion show.
It came about because of one of the Copy Accelerator calls…
My partner Justin gave some advice that I disagreed with. 
His advice was in regards to how people should taper their expectations…🤔
And not have "out of reach" or "overly lofty" goals early on in their careers. 🎯
I do want to be clear that I understand where Justin was coming from with his advice…
I just personally don't agree with it.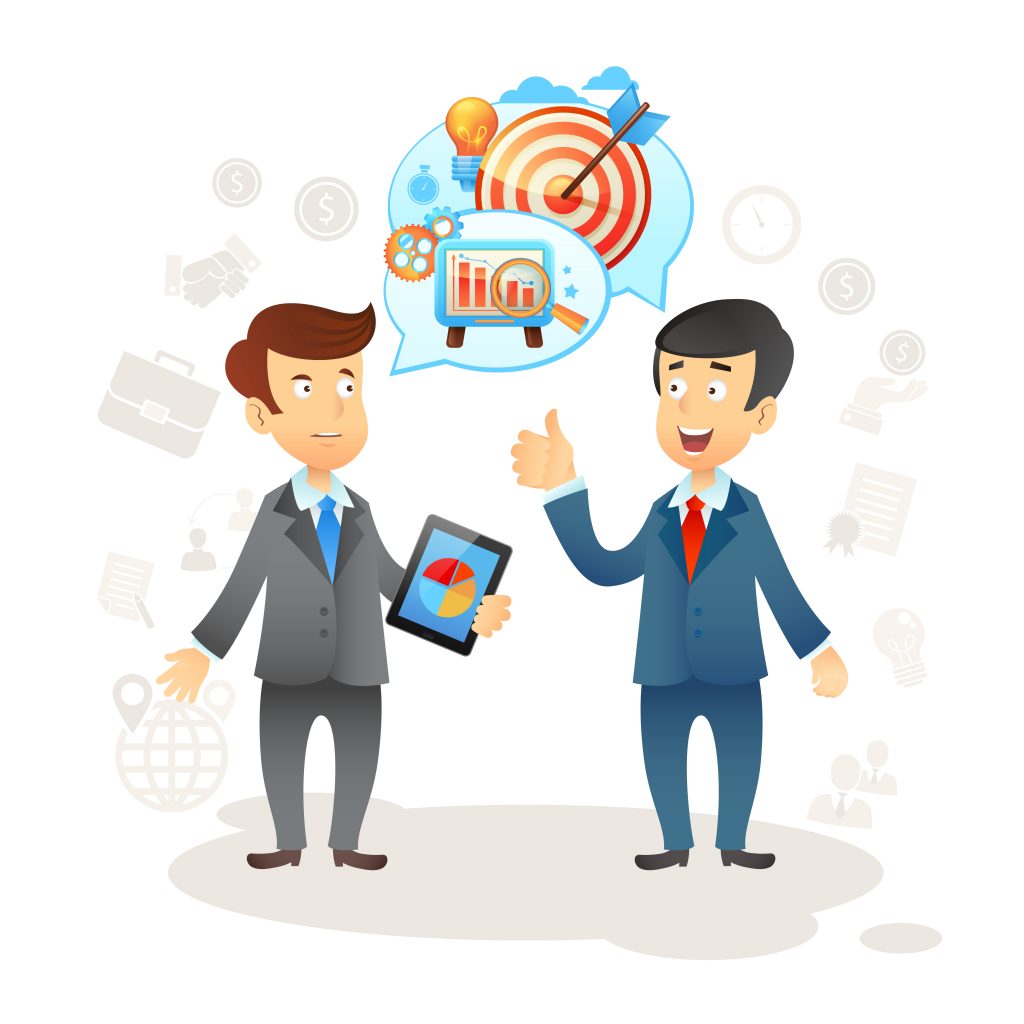 I believe that the only way you ever hit a home run in life or business is if you keep taking big swings…
So I prefer to set Big Hairy Audacious Goals (BHAGs, as Jim Collins would call them)…
And then be okay regardless of whether I hit them or not. 🤷‍♂️
To give you just one example…
With my first health supplement company, I set a goal of hitting $150MM in annual revenue. 
It seems crazy and maybe it was…
And I didn't come close to that goal…
Instead, I "only" got to $23MM in revenue my second year…
And "only" became a millionaire for the first time in my life.
I also partnered in some other companies around the same time…
So probably total revenue for that year was closer to $60MM or so…
Not so shabby for my second year of "slanging supplements"…
And the big point is that, as my wife Laura pointed out to me the other day…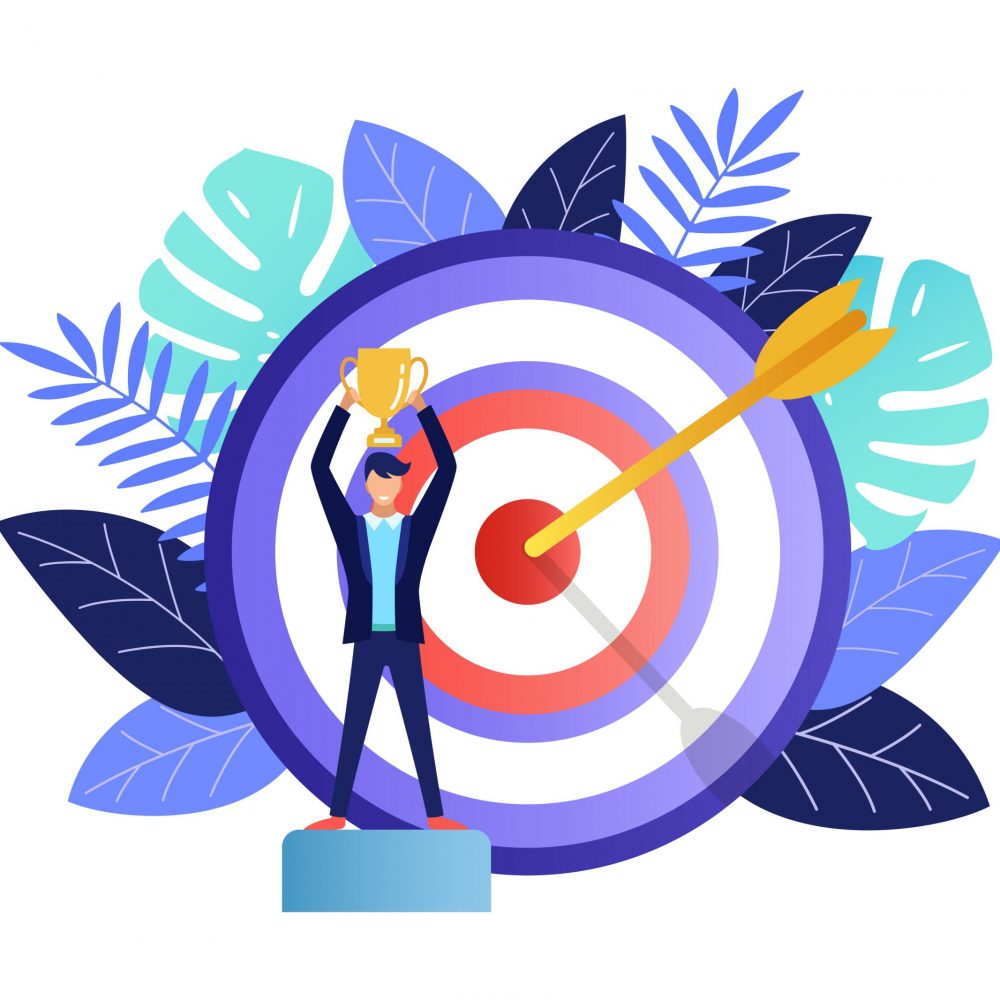 What if I'd only set my goal to $10MM in revenue?
Would I have even hit that, or would I have done $5MM and been okay with that?
There's a pretty big difference between $5MM in revenue and $23MM…
Definitely between $5MM and $60MM…
I think it's good I set such a big goal…
Believing I could do $150MM in a new venture made me stretch, and it made me believe something "crazy" was possible.
Of course, there's a difference between a dream and a delusion…
And I got into all of that during the call too…
With that being said, here's the link to the episode, so you can watch me talk about it more in-depth.
– SPG
P.S. If you want to check out some of the previous episodes of RTB and see what they're like…
You'll notice all those videos are time-stamped so you can jump around…
And you'll also see that I don't "sell" you anything on the calls…
It's just me providing as much value as I possibly can.
P.P.S. This post originally came from an email I sent to my private list. If you want to see more stuff like this from me, you can apply to join my list using this link.