I fell in love with football when I was in 4th grade…🏈
And I really wanted to play Pop Warner, but my mom wouldn't let me.
Finally, in 7th grade, I could play Flag Football at my school…
It was the most exciting thing ever for me then. 🤩
The team consisted primarily of me and a bunch of my closest friends…
And we were really good.
I can't remember for certain, but I'm pretty sure we went undefeated during the season – at worst we lost one game.🚀
I scored something like 29 touchdowns (I typically played Tight End, at the time)…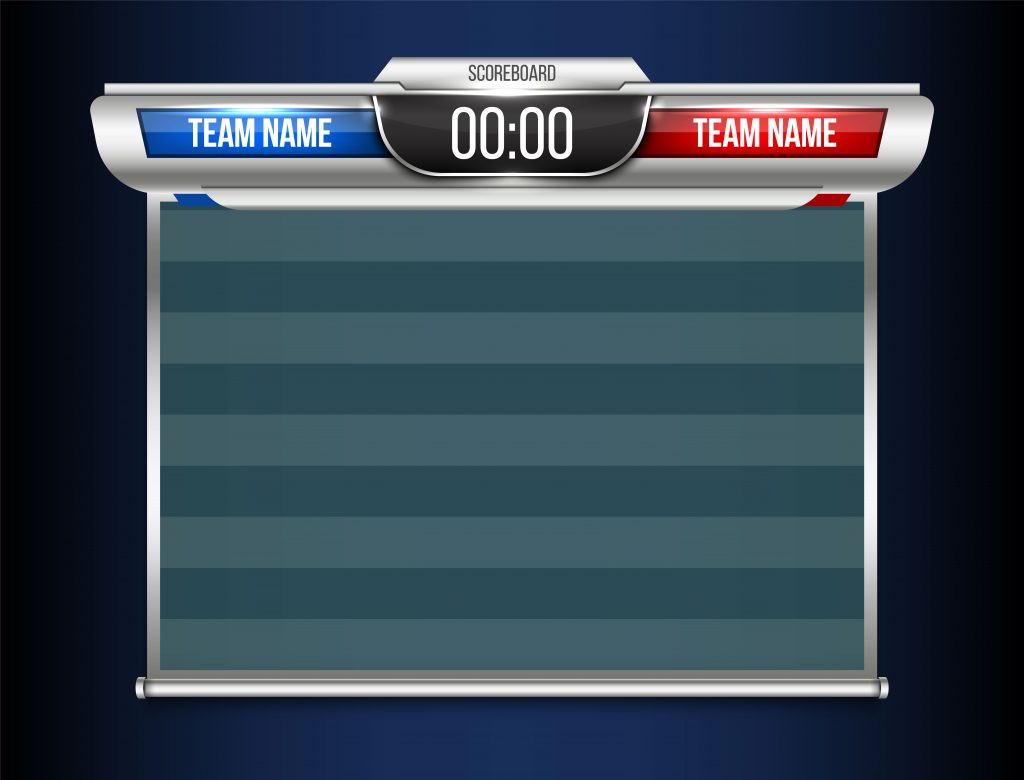 Which was second on the team only to my friend, Dave, who had 31 TDs.
Anyways, the reason I'm sharing all of this…
Is because, thinking back…🤔
I'm remembering how, on the nights before our games…
I would take a shower…
And in the shower, I would lay down on the floor…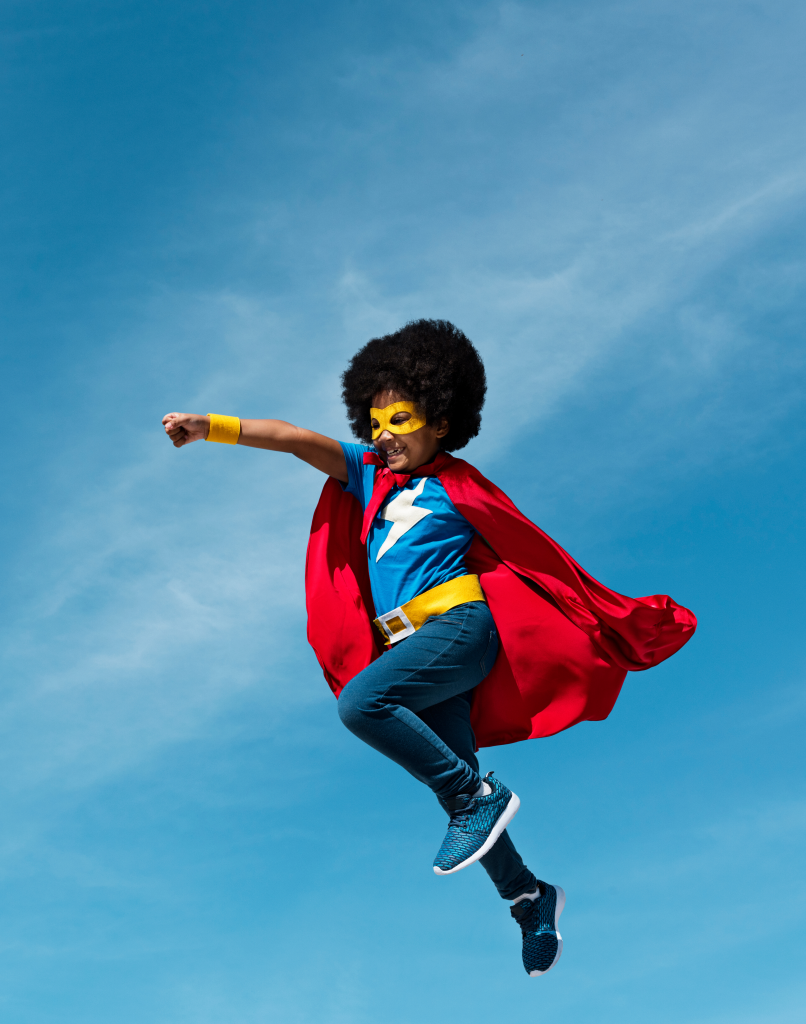 Then spend 10-20 minutes visualizing myself scoring touchdowns, making crazy catches, and overall crushing it.
And it worked. I was really freaking good, and so was our team.
—
I find it fascinating that 13-year-old Stefan was visualizing outcomes he wanted and turning them into a reality.
It's what pro athletes do…
But I have no idea where I got that habit from or why I did it.
And, what's really interesting is that after middle school I stopped doing visualizations for a few years – started smoking pot every day, and nearly got shipped off to military school and/or rehab by my parents.
Then in my senior year of high school, when I started playing poker "professionally" at the Indian casinos every day…
I started visualizing outcomes again.
Sometimes it was in the shower…
But I'd also come home from school and take a nap for two hours before heading to the casinos to play cards
And, while I was in bed…
I would picture myself winning poker tournaments, and then win them…
I would see myself playing really well in cash games, and I would crush it…
It was super powerful.
Then, after high school…
I got away from visualization for a while again…
And my life was messy and rocky for a few years…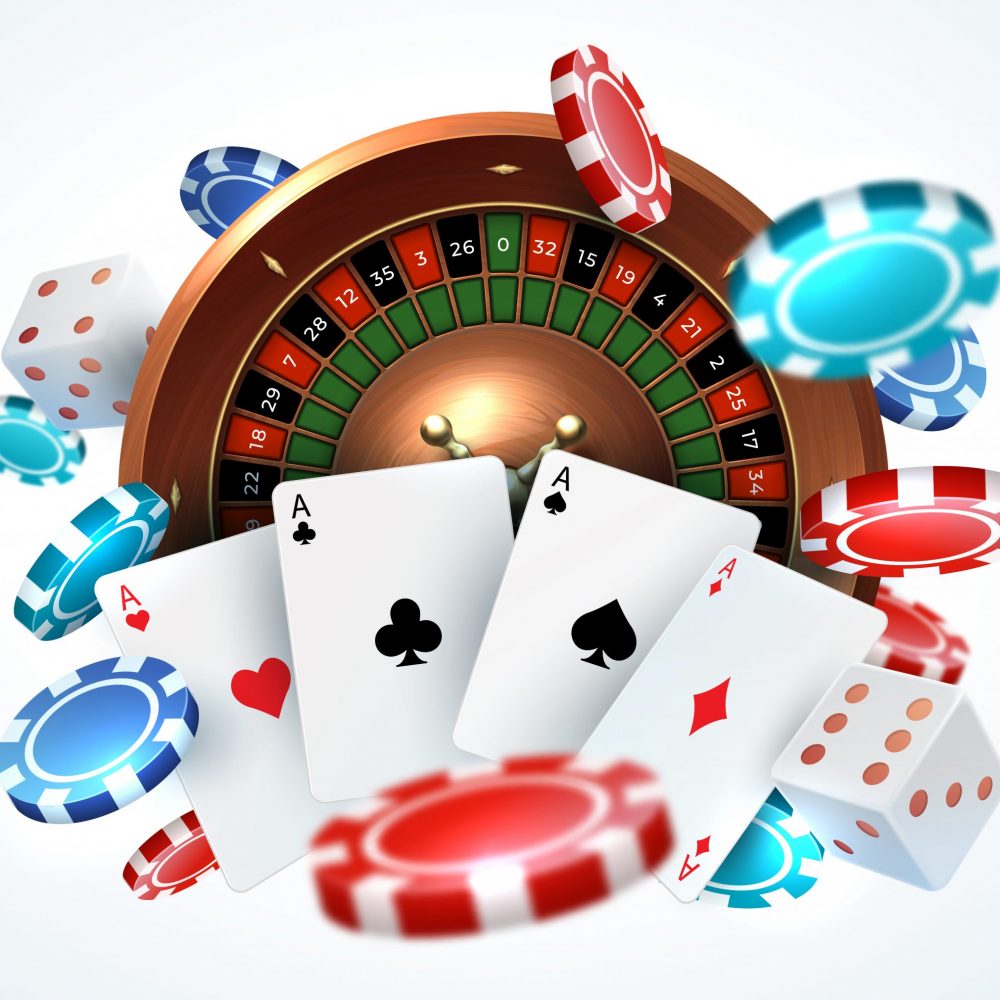 So, as I look back on my life so far…
There's a very strong correlation between the times in my life where I've consistently visualized my desired outcomes…
And the times where I've been the happiest, most balanced, and most successful.
This includes recently.
Over the last few years, visualization has been a consistent habit for me…
And things have gone pretty damn well.
So yeah – I wanted to share this…
Because I'm going to stay committed to visualizing outcomes for myself personally…
And perhaps, you'll want to try to do the same thing on your end as well.
– SPG
P.S. Just a fun fact that might surprise you.
In 7th grade, I was 5'10"…
And I'm 5'11" now.
But, with being tall and big…
It seemed like football was a place where I could forge my identity…
Since that was somewhere where being big was an advantage.
P.P.S. This post originally came from an email I sent to my private list. If you want to see more stuff like this from me, you can apply to join my list using this link.