I really love my home office…👨‍💻
But, I do have one issue with the way it's set up…
Which is that, while there are two bookcases…📦
There's nowhere to sit and read. 📖
This might not sound like a big deal…
But, for the longest time…
I've found that nearly every day I get the desire to grab a book and read for a while…
Yet, I never do.
And the only thing stopping me is not having a comfortable chair.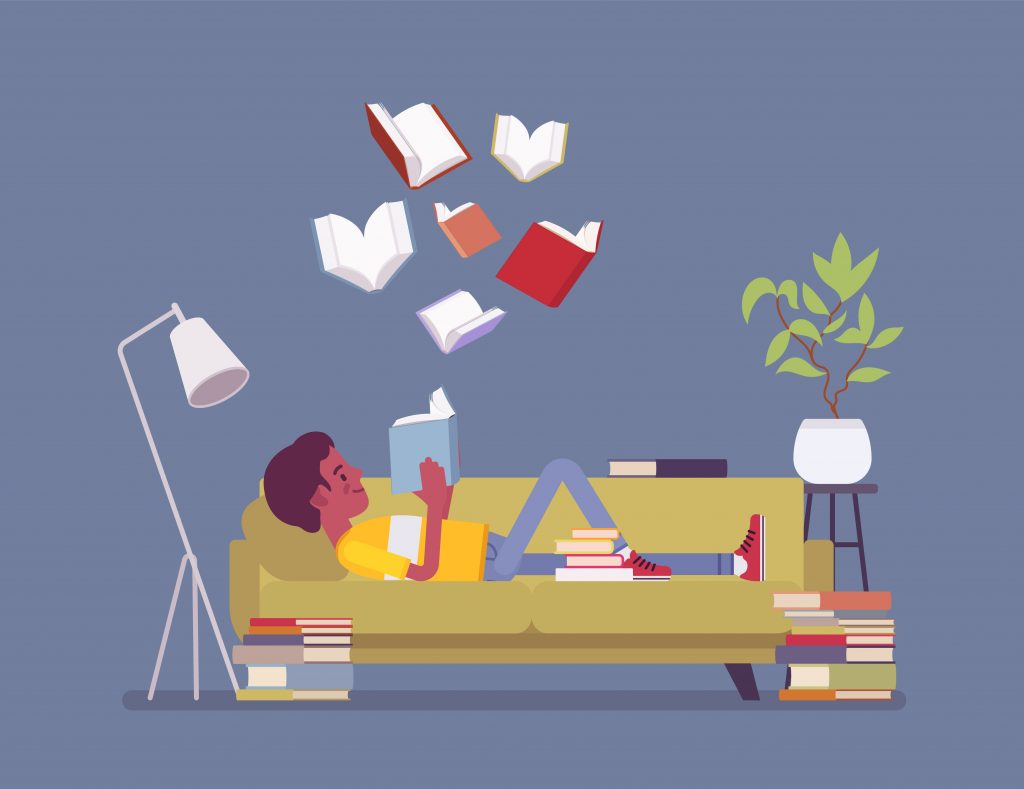 How crazy is that?
So today, I'm going to move a reclining chair from upstairs…
Into my office…
That way I can read when I'm in here.
—
It really blows my mind, though…
That for almost a year…
I've felt this urge to do something, but denied it…
Simply because I was too lazy to rearrange a few pieces of office furniture…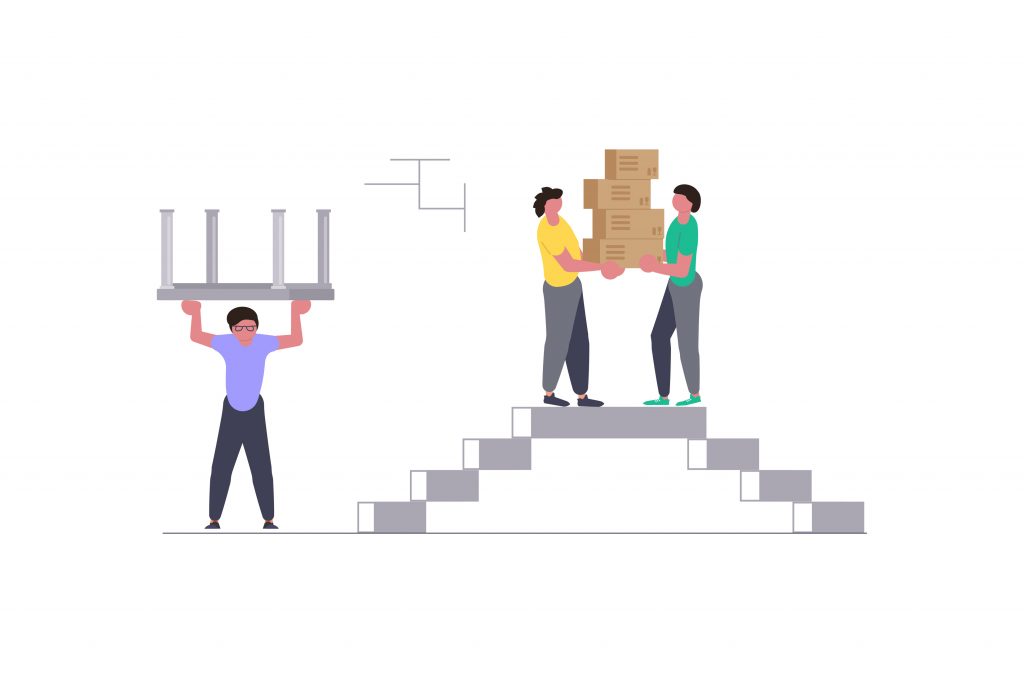 And carry a heavy chair down a flight of stairs.
The thing is, though…
I've noticed that we humans actually tend to do this a lot.
We'll keep ourselves unhappy…
Or deny ourselves certain pleasures or opportunities…
For basically no discernible reason at all.
It's wild, because every time we do finally take action…
We're so happy we did…
And we ask ourselves, "why didn't I do it sooner?"
So, my question to you…
Are there any parallels in your life right now?
Something you've been putting off doing…
Even though the upside of taking action…
Greatly outweighs the "downside" of exerting some short-term effort?
If so, I want to challenge you to tackle that roadblock today.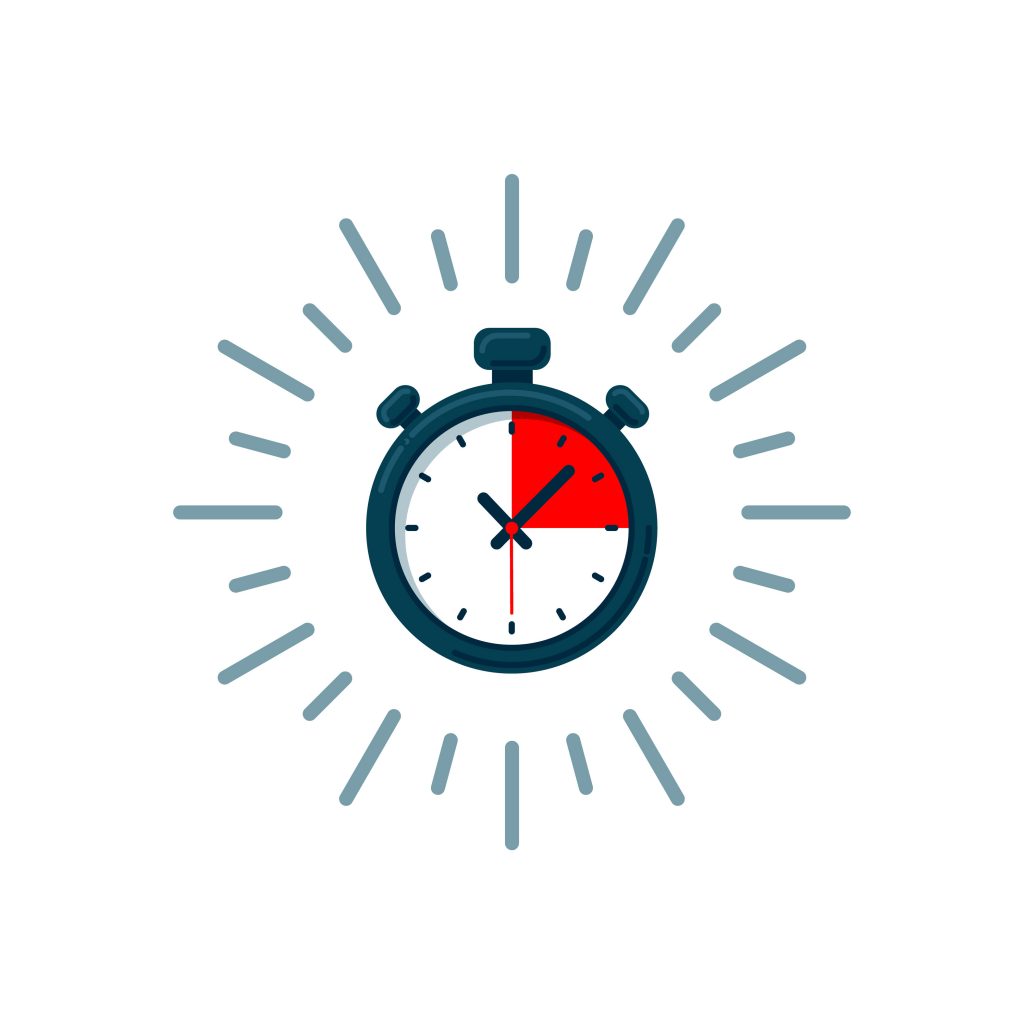 And if you want – feel free to report back to me with the results of what you taking this action were…
Because I'd love to hear.
– SPG
P.S. I do read a ton. I just mostly read at night before going to bed. Currently about halfway through a Winston Churchill biography called The Last Lion. It's a thick ol' book, but frankly, a very fast and easy read if you like history.
P.P.S. This post originally came from an email I sent to my private list. If you want to see more stuff like this from me, you can apply to join my list using this link.