One thing I talk about a lot these days is being "ruthlessly efficient" with your time. Sometimes I call it being "obsessively protective" instead, but it's the same concept. ⏳
For me, this means blocking off "hard time" for writing copy, and then sticking with it.
I turn off Skype, close Slack, 'X" out of Facebook, put my phone face down, etc. It's just me and Microsoft word. If I'm doing research, I start a new window on Chrome that's used only for this purpose. 👨‍💻
Typically, the two times I block out for this are in the mornings between about 8 and 11 am, and/or the afternoons between 1 and 4 pm. 🕚
I used to like the mornings more, but now I kind of prefer the afternoons.
The reason why is that the temptation in the morning is a lot stronger. I'm involved in multiple businesses and ventures, so in the morning I get anxious that I'm going to miss some important development that could impact the entire day if I don't respond.
Conversely, by 1 pm in the afternoon things are pretty settled, my employees are in their groove, etc – so I find it easier to focus.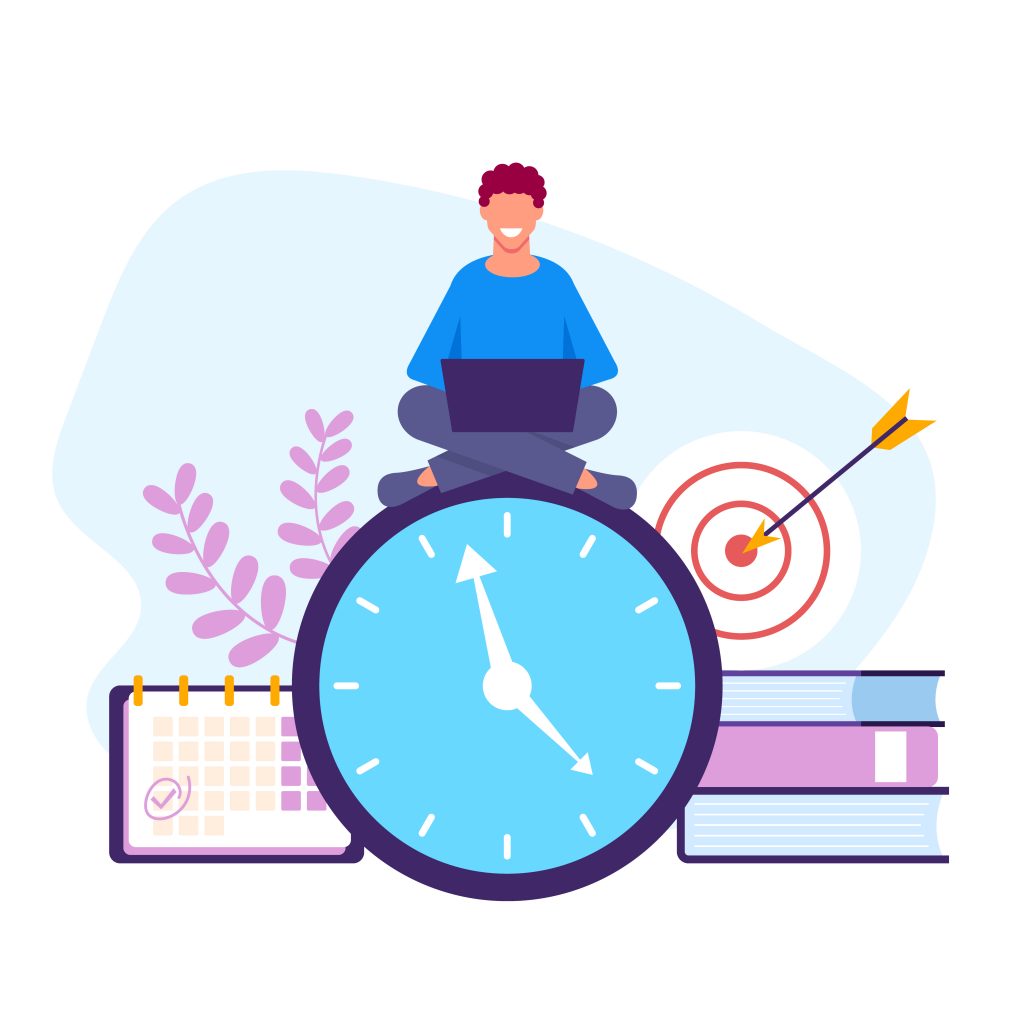 Curious about how you guys approach this subject?
Do you block off "hard time" for writing. And if so, when?
Also, do you have any other hacks you use for minimizing distractions?
For me personally, just closing everything down besides Word and Chrome works, but I know some people have productivity apps they swear by. I'd love to hear about those too!
P.S. This post originally came from an email I sent to my private list. If you want to see more stuff like this from me, you can apply to join my list using this link.