Good morning 🙂
Before we get started with today's blog post…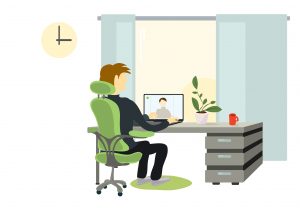 I want to remind you that Justin and I did a free Zoom call recently titled, The 5 biggest mistakes you're making with your leads (and how to beat your current lead by as much as 72%).
The replay is posted on my YouTube channel here.
—
Okay, now on to today's blog post…
Which is about the fact that I almost bought an Aston Martin this week…
But didn't.
Here's a little background: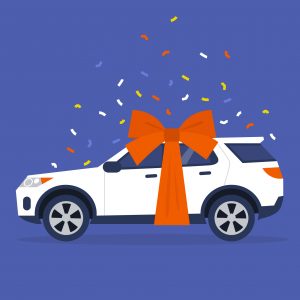 I LOVE nice cars…
And right now, Aston Martin is doing a pretty ridiculous promotion…
Where you can lease three of their different models for 36 months…
With zero down…
And a monthly payment that's pretty "reasonable" in the most relative sense of the word imaginable.
For example, take the Aston Martin Vantage…
It's $0 down and $1,699 a month for 36 months…
While for their DB11 (which is a SICK car)…
It's $0 down and $2,499 for 36 months.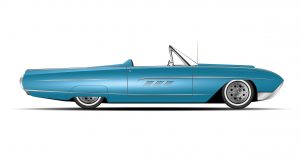 Normally, when you want to lease a brand-new luxury car like this…
They want you to put 10% down…
And, as far as I can tell…
The only reason Aston Martin is doing this crazy lease offer…
Is because they got hammered over the last year and lost a bunch of money…
And they're trying to move some inventory.
—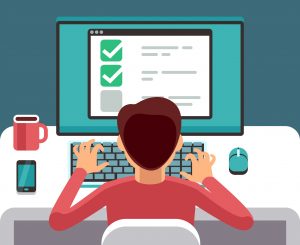 Even writing to you about this…
I'm feeling this hardcore temptation to go to the dealership this afternoon…
And I've been feeling this way ever since I found out about the special offer.
In fact, this past Sunday I actually did go to the dealership with Laura…
But, it ended up being closed…
Because I guess in the state of Nevada…
It's a law that all car dealerships have to be closed on Sundays (#Kanye).
If the dealership had been open…
There's a good chance I would have leased one of the Aston Martin's right then and there…
But it wasn't.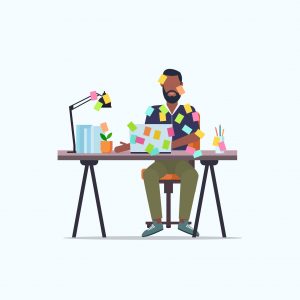 And since Sunday, I've been insanely busy and haven't had time to go.
Still, each day this week I'd been thinking that maybe I'd sneak away from the office a bit early…
And do some test drives in the afternoon.
Yesterday afternoon though, all of that changed…
Because that's the moment when I decided that I wasn't going to go lease an Aston Martin at this time.
What made me change my mind?
Well, yesterday I had a call with Neil Patel and his partner Eric Siu…
And I decided to join their mastermind.
I've long admired Neil Patel and his marketing abilities…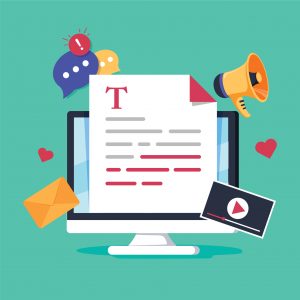 Plus, I've made no secret of the fact that I'm trying to get as much of my content out into the world as possible…
While building an ever-expanding personal brand that allows me to reach more-and-more people.
I think I'm off to a pretty good start…
But I also think that Neil is one of the best in the world at doing this…
So, to me…
It just makes sense for me to learn directly from him and others like him…
And that's what I'm doing.
The price of the mastermind is $25k a year, which I paid for upfront (cash)…
And, once I made the choice to join…
It kind of felt like this symbolic moment to me.
Where I was making this wise decision…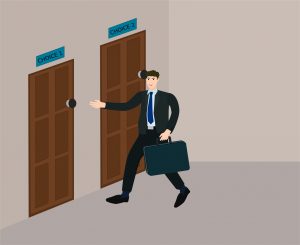 And choosing to invest in me, and my continuing self-improvement…
Instead of in a flashy car that I don't really need.
I mean, yeah, I do want an Aston Martin…
But I also want a multi-million-dollar beach home in San Diego… a penthouse in Manhattan… a Rolls Royce Dawn… a Bentley Bentayga… a Porsche Taycan… a Ferrari Portofino… a private jet… a condo in South Florida… and a whole bunch of other stuff too.
Honestly, I plan on having all of those things, and frankly having them pretty soon.
But, when I really think about it..
I'm pretty sure the fastest way for me to get all of that stuff…
And not just some of it…
Is to continue investing in myself, my skills, my network, my brain, etc…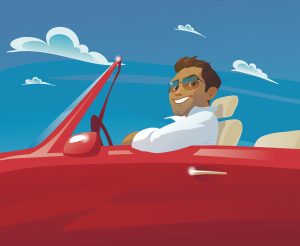 And so, as sick as it would be to be racing around town in a new Aston Martin…
Or sharing a bunch of pictures of me in it on social media so that I feel really good about myself…
I'm just going to keep focusing on my 'inner game'…
And on getting better at everything I do.
—
Kind of a weird blog post to write…
And, like I said, everything is relative.
There are people on my list who I know could buy every single luxury item I mentioned right now if they wanted, too…
Without blinking…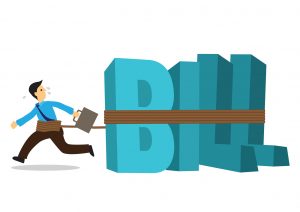 While there are others on my list who are struggling to pay the rent.
That's life, right?
But, no matter where you're at currently…
I think the takeaway here is…

That as wonderful as material possessions are (and I'm totally a materialist)…
The most valuable thing you can possess…
Is an ever-increasing set of highly valuable skills.
Because those skills are an asset that never depreciates.
– SPG
P.S. I do want to be clear: there's a pretty good chance that I'm still going to buy some dope luxury car in 2020. I'm just not going to do it until the timing is right. So don't think back to this post in six months from now… when you see me in a brand new Rolls Royce… and think I'm a hypocrite 🙂
Also, I think self-denial is a powerful tool when used appropriately. We shouldn't deny ourselves everything. And we definitely shouldn't deny ourselves the chance to be happy…
But it's also good to not always give ourselves everything we want.
Delayed gratification is often a virtue…
And it's important to stay hungry always no matter where you are in life.
P.P.S. This post originally came from an email I sent to my private list. If you want to see more stuff like this from me, you can apply to join my list using this link.