Good morning!
I've got to keep this one extra short…
As today is the final day of our Copy Accelerator Live Mastermind.
Yesterday was AMAZING.
In fact, there were so many highlights that I don't entirely know where to start…
So, I'm just going to jump right in. 👇
1. Split Test Your Price Points. 
Sounds obvious, but boy, can it make a huge difference. In my testing talk I shared how, in a supplement funnel, switching the price points from 69/59/49 to 49/39/20 DOUBLED conversions. It also increased affiliates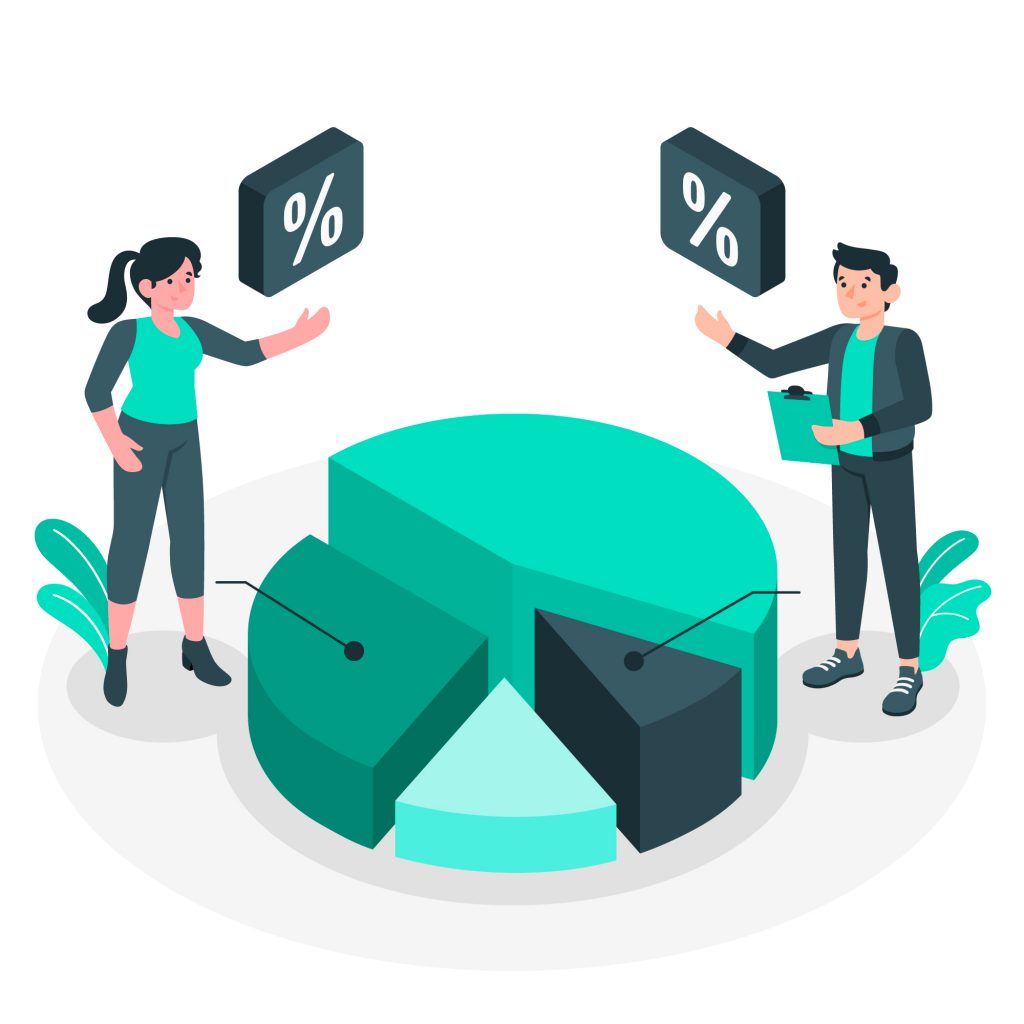 earnings per 100 clicks by $299.💰
[In case you're wondering, the above means $69 for one bottle, $59 per bottle for three bottles, and $49 per bottle for six bottles. And then we switched it to 49/39/29. Make sense?] 📊
And, the important thing to note here is how I'm not alone.
Boris Schrenzel came up onstage during my testing talk and shared how when he did a similar price test for one of his funnels, orders increased by 40% and revenue went up by 20%.
Plus, when Jay Deiboldt did his big talk on upsells, he was hammering people for not split-testing their upsell price points.
2. Jay Deiboldt had his coming out party yesterday.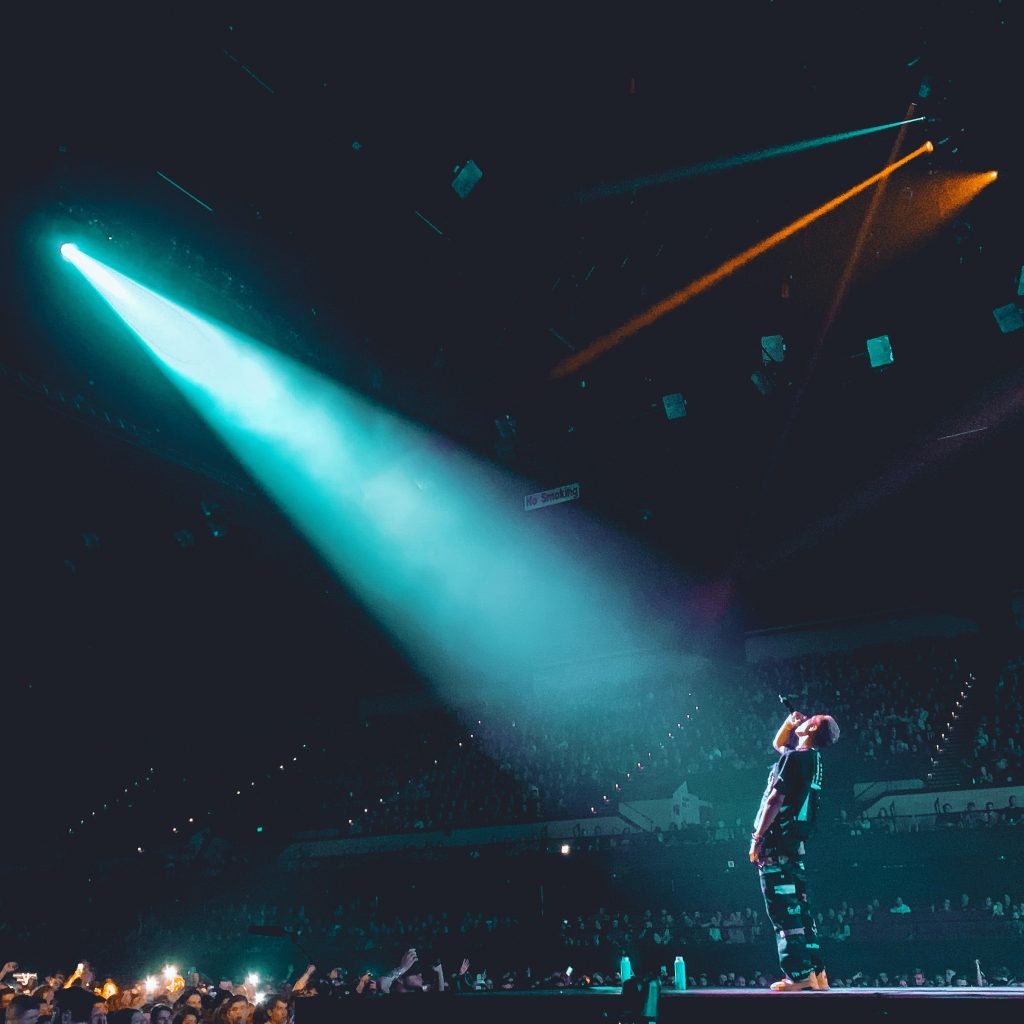 Seriously. Leading up to the event, Justin called Jay the smartest marketer that nobody's ever heard of. And he's SPOT ON. Honestly, it's my own event and even I have to admit that in some respects Jay stole the show.
Why?
Dude is just so dialed in when it comes to upsells. I've never seen a talk where people had their phones out the whole time. I mean, every single slide, people taking photos.
A few of the biggest and most concrete ones from Jay's talk: test the buy button a lot, use exit pops when people leave, worry about load times.
I wish I could give you more, but I'm supposed to be downstairs in 15 minutes and I haven't even showered yet.
Don't worry, though…
I'll be writing a lot more about this event and my big takeaways over the next several days.
– SPG
P.S. This post originally came from an email I sent to my private list. If you want to see more stuff like this from me, you can apply to join my list using this link.