Good morning 🙂
When it comes to direct response copywriting…
One of the most effective tools you can use is "swiping."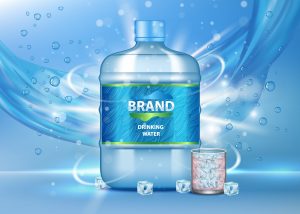 Swiping➡️ = finding sales copy that is already working for another product or brand…
And then modeling your writing off of it.
Here's a really simple example…
Let's say you're selling a reusable water bottle with a built-in filter…
And you happen to come across an add on Facebook for a company selling a refillable subscription soap product.
Their ad says:
"Last Bottle of Soap You'll Ever Need.
Let's eliminate single use plastic with the cleanest household cleaners on the planet. Build your leaning plan and get 15% off."
And you see that the ad has a TON of engagement and a lot of positive➕ feedback.
The fastest and easiest thing you can do to create effective copy for your product…
Is to just swipe the soap ad…
Here's what your ad might look like:
"Last Water Bottle You'll Ever Need.
Help stop plastic waste by using the purest, most durable reusable water bottle on earth. See how our advanced, always-clean filtration system filters contaminates and delivers glacier-fresh water with every sip (even if you're getting it from the tap)."
I mean, that example isn't perfect…
But it's not bad either.
And I was able to write it in like 30 seconds…
By just "swiping" the first ad.
—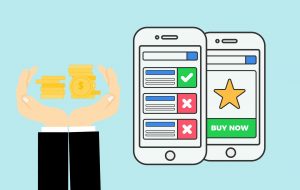 Swiping works pretty much anywhere…
Whether it's a Facebook Ad…
Long-form sales copy…
A marketing email…
A live presentation…
Or something else.
And it's the smartest and fastest way to write good copy.
So, don't be afraid to swipe.
Too many beginner copywriters have this aversion to swiping.
They feel like they need to be an artist and reinvent the wheel…
Or they're worried that if they swipe, they're being unethical or plagiarists.
As far as that first concern goes…
The fastest and best way to become a master of your craft…
Is to imitate the people who are already masters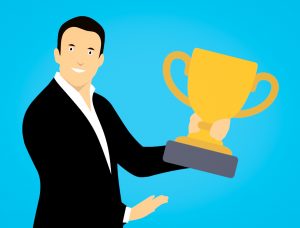 And that's exactly what the process of swiping is all about.
Meanwhile, regarding the second point…
There's a very big difference between swiping and plagiarizing.
Swiping isn't about copy and pasting what someone else has written…
Instead it's about taking their structure🧱 or big idea…
And modifying it to fit what you're selling.
Hopefully, you can see the difference…
But let me know if this isn't clear…
Or if you have any other questions about swiping…
And I'll do my best to answer them 🙂
– SPG
P.S. If you know someone who would find value in posts like this one, feel free to share. Also, they can apply to join my list using this link here.