I wrote this from a deck overlooking the ocean in Laguna Beach.
If you read my other blog post, you know I had some issues with the hotel room I'd gotten for the weekend…🤦‍♂️
But decided to just "go with the flow." 🤷‍♂️
Which meant heading back home for a bit to do some work yesterday…
Then returning to Laguna with my wife Laura in the afternoon.
Fortunately for me, going with the flow ended up working out pretty well…👌
Mostly thanks to my new Executive Assistant Julia.🙏
She called the resort and was able to get me moved into a new room with air conditioning (originally they'd told me there were no rooms available)…
Plus, I got like $700 back from the hotel…
So strong work Julia, strong work. 🙂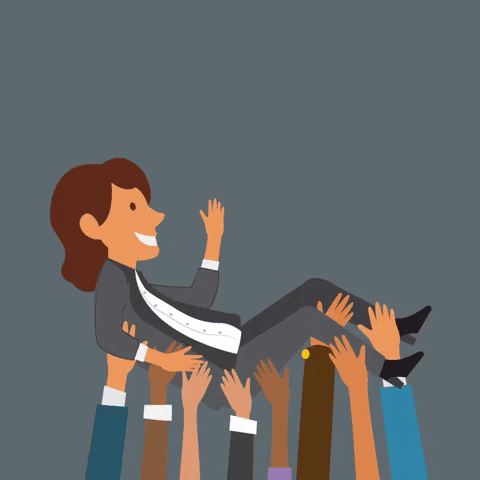 Anyways though, to the topic at hand…
Which is about swiping like an artist.
As some of you may know…
Laguna Beach has quite the art scene.
They do an annual art festival every year that's pretty famous…
And the main strip in Laguna Beach is filled with art galleries.
There must be close to a hundred of these galleries…
Mostly from local artists…
But also from folks like Jeff Wyland and Vladimir Kush.
Yesterday Laura and I went into a LOT of these galleries…
And we saw a ton of stuff that we liked…
Which is bad for my wallet, but good for those local artists lol.
And as we were looking at all this art from all of these artists…
The one thing that really struck me…
Is how unapologetic most artists are about swiping from both others and themselves.
Have you ever noticed this?
A lot of artists do "series" where they create dozens of similar styled paintings with a similar theme…
Plus, even celebrated artists will typically create a lot of pieces that were inspired by the artists, movements, and techniques that went before them.
Artists are swiping ALL OF THE TIME…
And yet nobody says, "Eww, Rodin totally swiped Michelangelo, what a hack!"
This point seems obvious…
Yet when it comes to copywriting…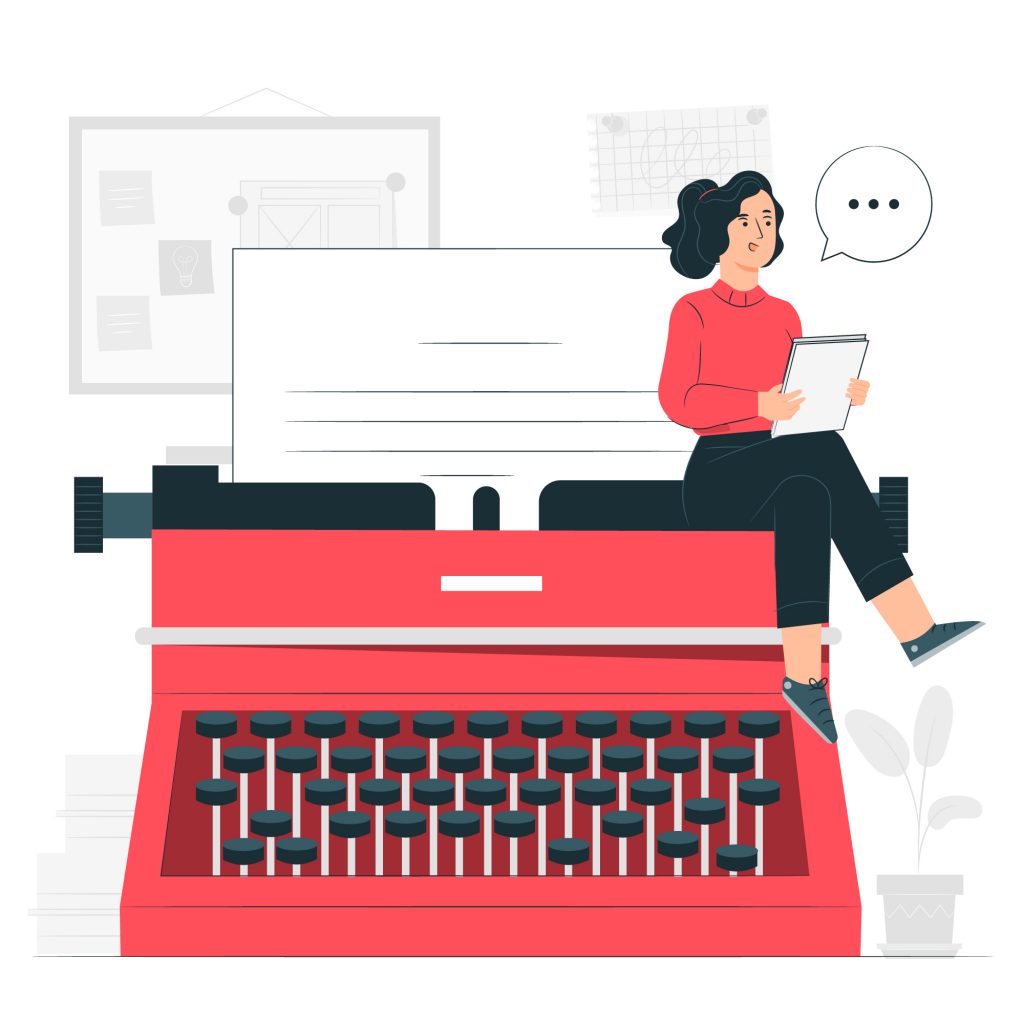 So many writers are afraid to swipe other writers or themselves.
They feel like they have to reinvent the wheel every time…
And that simply couldn't be further from the truth.
For me personally…
Right now, I'm working on a new weight loss offer for Clickbank.
It's for a client. They want to beat the top supplement offers that are there currently…
So I've been getting all of those offers transcribed…
Then studying them…
And when I finally get down to writing the new offer this week…
I'll totally swipe some of the best parts of them…
While of course innovating in places too and making the new offer "my own."
What's even funnier…
Is that a lot of the copy and lines in those top weight loss offers I'm looking at were swiped from offers I wrote back in 2014-2015…
And when I see that I don't mind at all…
In fact, I think it's pretty cool that the stuff I did 5 years ago is still being copied today.
So when in doubt…
Don't be afraid to swipe like an artist…
Your life will be dramatically easier when you do.
– SPG
P.S. This concept isn't just applicable to copywriting by the way.
If you want to start a new business, model off of what already works.
After Uber came onto the scene…
How many times did we hear, "It's the Uber of ______"…
In each of those cases, the new startup was wiping Uber's business model…
And investors didn't say, "Oh lame!"…
They said, "That's brilliant. Where do I send the check?"
P.P.S. I just googled "swipe like an artist" and while that term didn't come up, there is a really popular book called Steal Like An Artist. I hadn't heard of it, but I'm going to order a copy because it certainly sounds like something that's up my alley. 🙂
P.P.P.S. This post originally came from an email I sent to my private list. If you want to see more stuff like this from me, you can apply to join my list using this link.