Morning 🙂
So, yesterday was the start of our Copy Accelerator Live Event…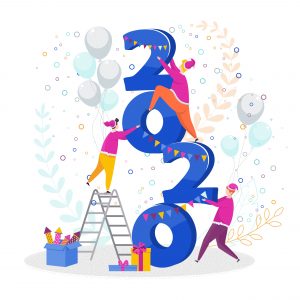 And it was a LOT of fun.
The VIP Day we did for our full mastermind members ended up being super valuable…
And then the cocktail reception was a LOT of fun as well.
I honestly have so many thoughts and takeaways from the first day…
I'll just go ahead and list out a few big ones in no particular order.
Preparation Is the Key to Staying Calm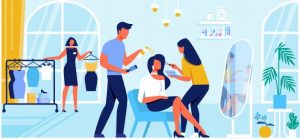 At one point during the VIP Day yesterday, one of our members asked me if I was nervous. I told him I wasn't at all. When he asked why I explained that our whole CA Team had done an extensive dress rehearsal and run through the night before the event started. Doing that helped everyone to know where they were supposed to be and what they were supposed to be doing. It also uncovered a ton of potential
issues. It was a pain in the ass at the time, but it's paying off now because the whole team feels prepared (including me).
I Could Do a Whole Course on Launching a Supplement Business
We did breakout sessions yesterday afternoon, where different members of our mastermind led different discussions.
I led a discussion on front ends, Justin led one on upsells, Ed Reay led one on ad creatives, Mike Buontempo led one on Media Buying, and Randall Pruitt led one on freelancing. These ended up being a huge highlight for a lot of our members. During my session, one of the questions I got was about the mistakes I made when starting a health supplement company. So what I learned and what I'd do differently today. My face lit up.
Here's a select list:
Get Multiple Merchant Processing Solutions
Be on Top of Inventory
Know Your Numbers
Negotiate with Affiliates
Have a Great Customer Service Solution
Increase AOV
Monetize Your Data
Focus on Compliance
Know the Difference Between an Offer and a Business.
Some of those concepts might sound simple, but there are so many nuances, traps, and opportunities hidden within. So at some point, I'm going to have to do a book or a course on winning in the supplement business.
Failure is the Best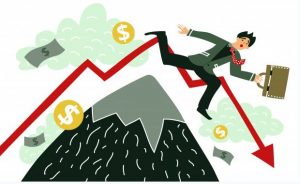 Another cool thing we did yesterday afternoon was an "origin panel."
The participants were Jay Deiboldt, Steve Gray, Allen Baler, Chris Haddad, and me…
And then, Justin and other members of the mastermind asked us various questions about our careers and businesses.
It was really fun getting to share the stage with those guys…
And, one of the biggest things that stood out from this session…
Is how each of us seemed to relish talking about our failures.
I mean, we could have gone on all day.
Why?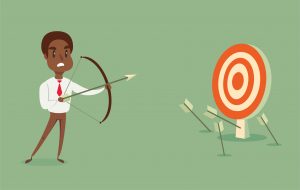 Because successful entrepreneurs recognize that failure is essential. Every single failure just brings you one step closer to finding a winner.
This matches the Silicone Valley ethos of "fail fast."
Frankly there's a TON of wisdom to that adage…
And it's the same thing for copywriting too.
In order to get to that next blockbuster promo…
You've got to get through a few duds or "mediocre" offers first.
[Funnily enough, Dan Ferrari and I talked about this same concept at length last night. He talks about how much of being a copywriter is just searching for the black swan – the rare "unicorn" offer that suddenly hockey sticks upwards.]
Gratitude 
Honestly, I'd love to keep going but I need to prepare for the first full day of the event.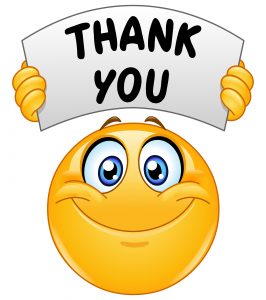 So I just want to note the insane amount of gratitude I have. This extends to the members of my Copy Accelerator Mastermind. But also for everyone who is volunteering at the event, or who bought a ticket, or who came to speak. We've got about 200 attendees here for the event, and most of them were at the cocktail reception last night. It was so fun to be in a room with all of those people, and to know that I played a part in bringing them together. A few people asked me: "how were you able to get so many people to show up?"  And the answer is just building relationships over years, focusing on being the best I can at my craft, and teaching and sharing as much as I can.
Relationships, being the best, authentically sharing…
That stuff seems to be working out okay for me…
And I'm really grateful to live in a world where I spend every day doing what I love.
– SPG
P.S. I'll be posting updates to the event on Instagram throughout the day. If you want to see them, give me a follow: @stefangeorgi
P.P.S. If you know someone who would find value in posts like this one, feel free to share. Also, they can apply to join my list using this link here.