Here's a few things that happened during my day yesterday…
At 8 am, while talking to the guy who helps distribute my content, he asked if we could hire his brother.

This was the second time he'd asked me. The first time I said no. This time he was better prepared with a list of reasons why we should. ✅
The reasons ranged from graphic design, to video editing, to the nature of their relationship.
Ultimately, I said yes, we can try the guy's brother out on a part-time basis for 30 days. But I warned him in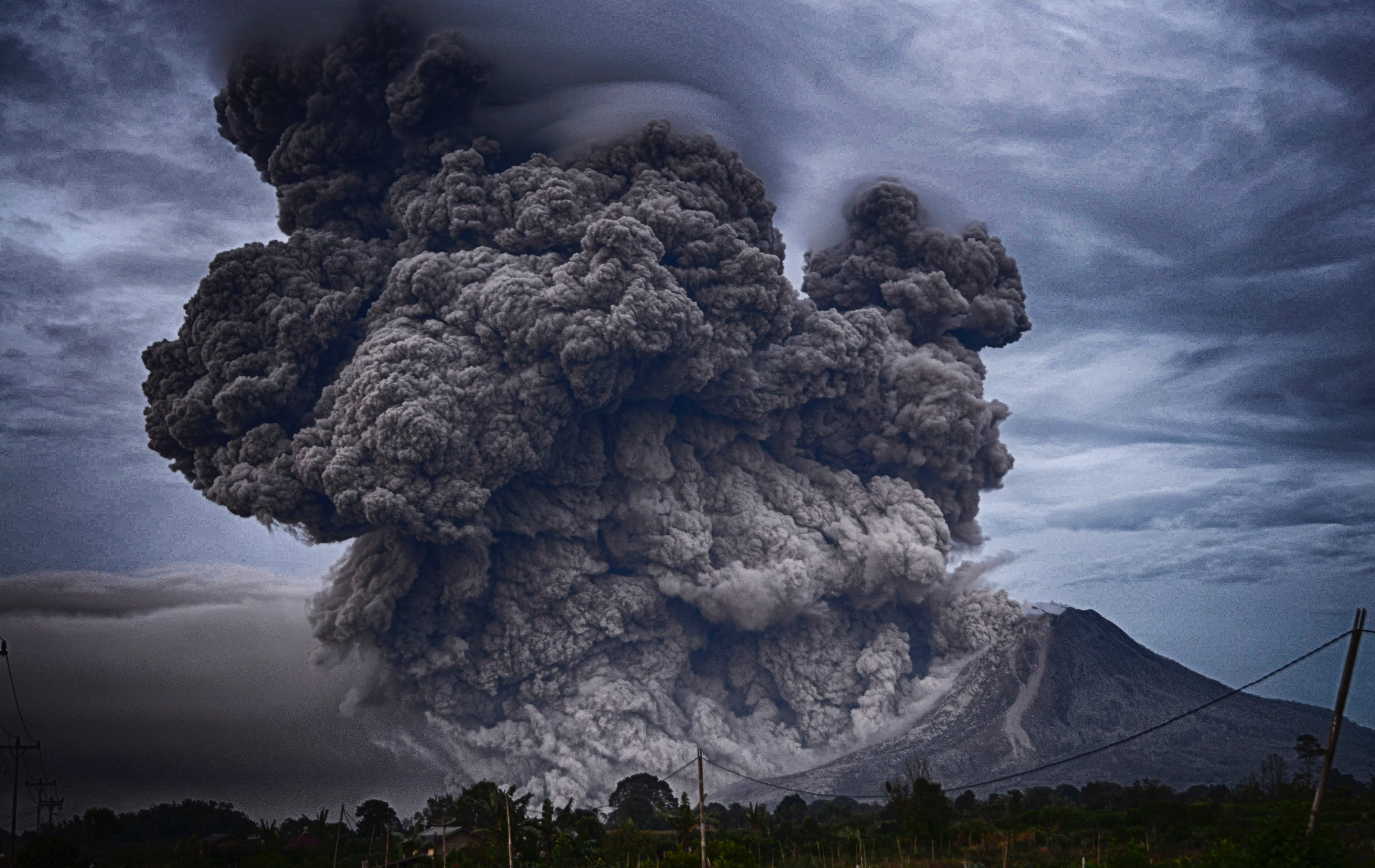 the most explicit terms possible: neither he nor his brother are allowed to get pissed if, at the end of the 30 days, I don't want to move forward. Because almost any time I've hired someone's sibling, cousin, or spouse, it inevitably goes south. ⛔
At 9 am, I talked to the COO of a supplement offer I'm invested in.
Turns out 5,000 orders haven't shipped out in the last two weeks. That's a huge deal – can lead to BBB complaints, attorney general complaints, refunds, chargebacks, disaster, etc. I helped the COO come up with an action plan for how to mitigate the damage. But, I wasn't happy getting this news.😖
At 9:30 am, I started writing.
I've been working on a skincare sales letter for a client. I got a good chunk of it finished in the hour and a half that followed.
At about 11:20 am, the CEO for my call center came into my office.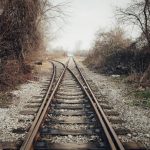 We've been in the process of launching with a very large client (a 7 figure contract), but it's been rocky.
Thursday night, I'd told our CEO that I was okay with him killing the deal. But when our CEO talked with the client on Friday, they owned some of the issues and asked to give it a few more weeks.
So, the CEO's question to me was, "what do we want to do?" Ultimately, we decided to move forward with the client.
At 11:30 am, I had a call with one of my accountants.
She does my personal bookkeeping (consulting and copy income), and the accounting for Copy Accelerator. I needed to link her to the Virtual CFOs who do the accounting for my agency and my call center. 🔁
I've got a ton of losses from one business, but a ton of income from several others. So we discussed some strategy and things I need to do in March to help mitigate tax liability.
At 12 pm, I had a call with Shanda Sumpter's team.

I'm spending an entire day on March 5th teaching her mastermind members how to write sales letters. This call was mostly going over logistics and making sure we're on the same page.
Between 12:30 pm and 2 pm, I finished the skincare sales letter (yay!).

At 2 pm – we had a call with our Copy Accelerator team…
But the team member who'd organized this call wasn't on it. This was unusual, as he's a very dependable person. I texted him and messaged him in Slack, but I didn't get a response.
Three hours later, I still hadn't heard from him either. So this became a source of anxiety throughout the afternoon.
Was he physically okay? Was he having a breakdown? I wasn't sure, and considering he's been coordinating most of our event, which is next week, it was kind of terrifying.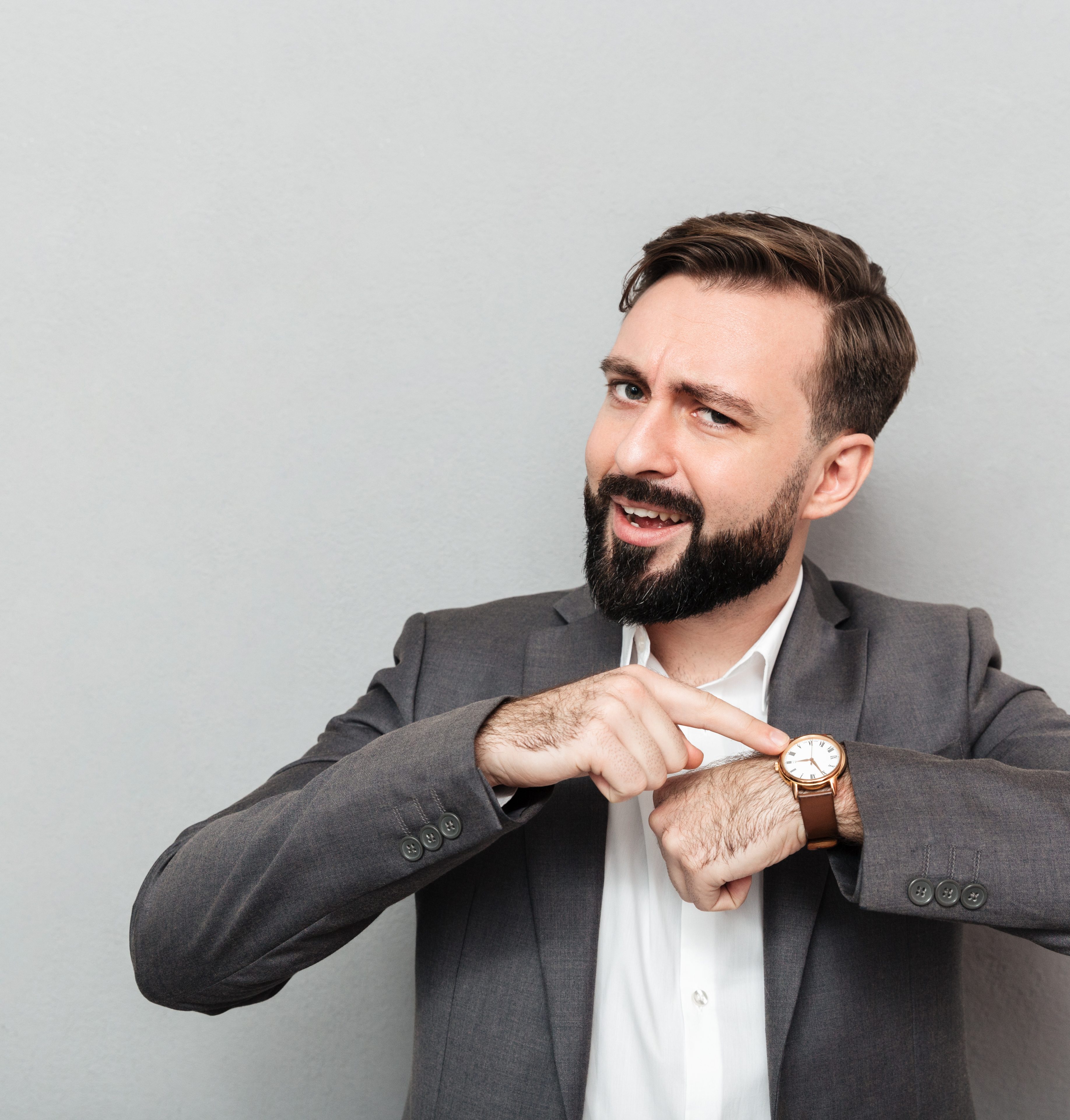 It turned out that he just had a prior engagement and had never intended to be on the call in the first place. It was just an issue of getting our signals crossed – but it made for an alarming few hours nonetheless!
That call lasted for about an hour…
And, afterwards…

I spent some time responding to emails and messages…
Practiced my presentations for the Copy Accelerator event until about 4:30 pm…
Then picked Laura up at the house, and we got an early dinner at a local steakhouse…
Then we decided to stay out for a few extra hours and play blackjack. We hadn't gambled in forever, and it was a lot of fun. We didn't win but we didn't lose either. Moreso, it was just an enjoyable way to pass some time.
And that was pretty much my day and night.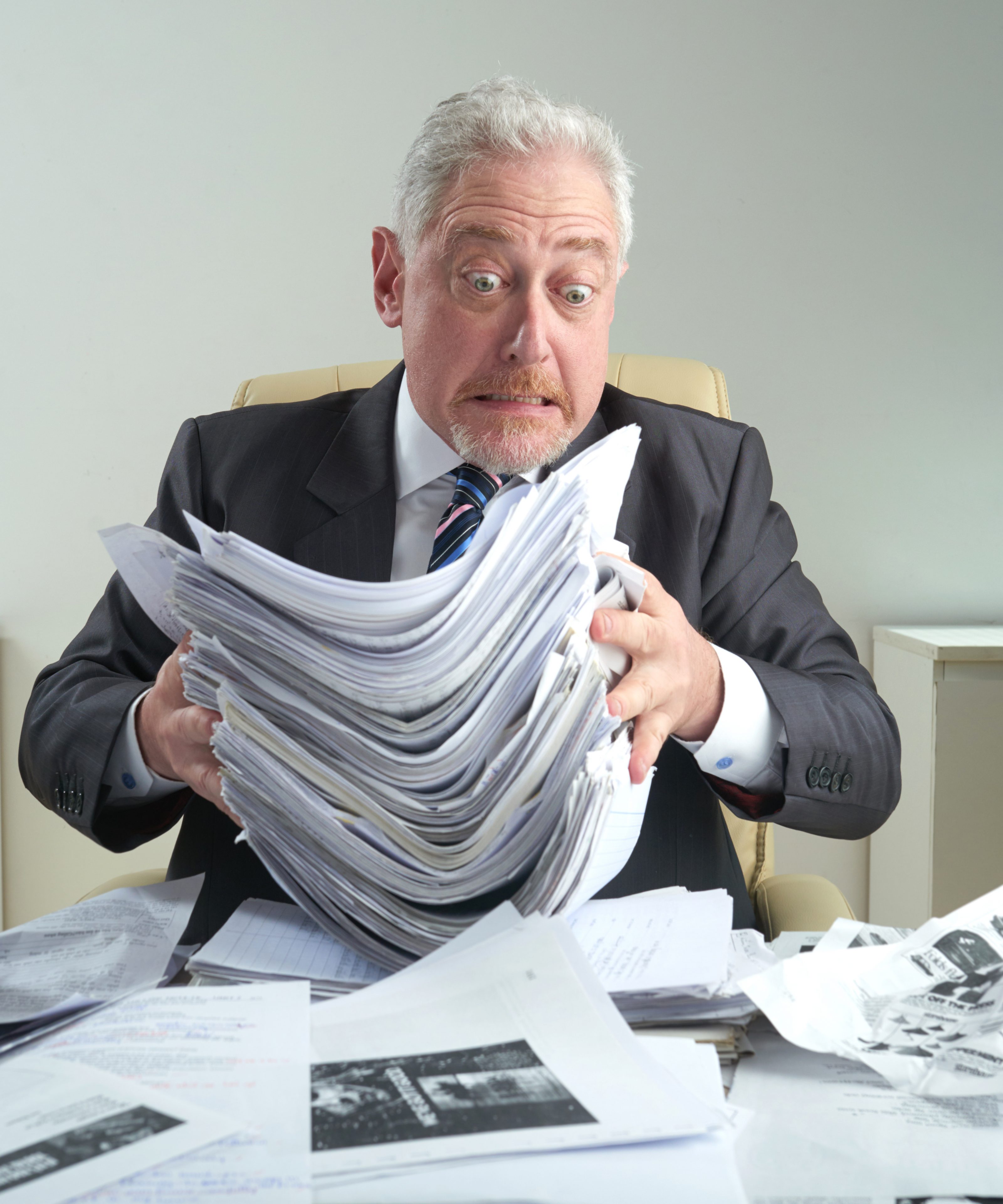 Why share all of this with you?
It comes down to mindset.

Because let's be real.
With all the stuff I had going on yesterday…
It would be easy to become overwhelmed.
I had to make tough decisions that impact dozens of people's lives…
I had "crises" to be averted…
I had headlines to meet…
You name it.
And yet, to me…
There was nothing really unusual about yesterday.
It was simply another day at the office.

And yeah, 5% of me is saying that to sound like a badass to you…
But mostly, I'm just being real.
You see, one thing I realized a few years back…
Is that there actually are no "crises" in business.
Instead, there are just problems and challenges that need to be solved.
The more you level up…
The more interesting and complex those challenges can become.
But, when you realize that problem solving is really just the fundamental nature of business…
It becomes a lot easier to stay cool, calm, and relaxed throughout the day.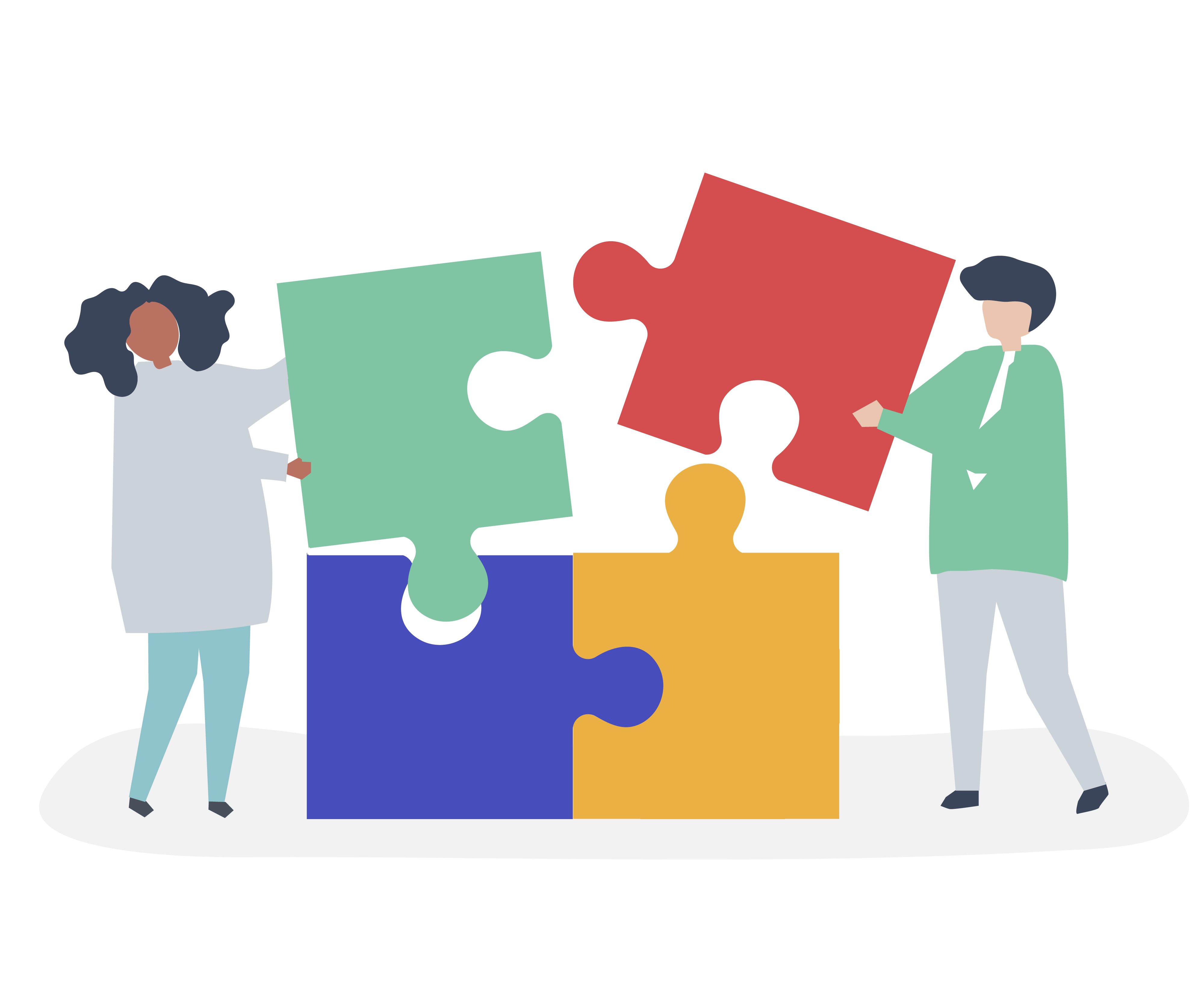 K, that's it for now.
I gotta go get up Eden in a minute.
I didn't get to see her much yesterday…
So, I'm really excited to give her a big hug and spend a lot of time with her today.
And I hope you and your loved ones have a great day as well!
– SPG
P.S. If you know someone who would find value in posts like this one, feel free to share. Also, they can apply to join my list using this link here.