Good morning,
I don't have a specific topic to write about today…
So, instead…
I'm just going to share three "random" things that are on my mind.
Maybe you'll find these interesting…
But if not, no worries…
Because there's always tomorrow 🙂
1. There's A Coming Conflict Between Traditionalists and Technologists. 
I've spent a good amount of time thinking about this…🤔
And I think one of the great conflicts of the 21st century is going to be between technologists and traditionalists.
Why?
There's this belief among many in Silicon Valley that technology can solve everything.
In fact, the other day I listened to a VC on Tim Ferris' podcast about how everything is moving towards information systems…
And, one of the examples he used…
Is how this extends to agriculture too – with farmers becoming programmers whose main job is to edit the "code" that's embedded inside of seeds. 🤓
This whole idea struck me as arrogant.
First, it assumes that these farmers are going to willingly want to make the transition to "coders." That's a process that decouples the farmer from the land. For someone whose spent their whole life outside, in the soil, I don't think the prospect of leaving all of that behind is particularly exciting.
Secondly, it assumes that everyone will be fine with increasingly modified foods. I have serious doubts about that, considering how much pushback there is to GMOs already.
Now, farming and GMOs is just one example…
But there's also stuff like…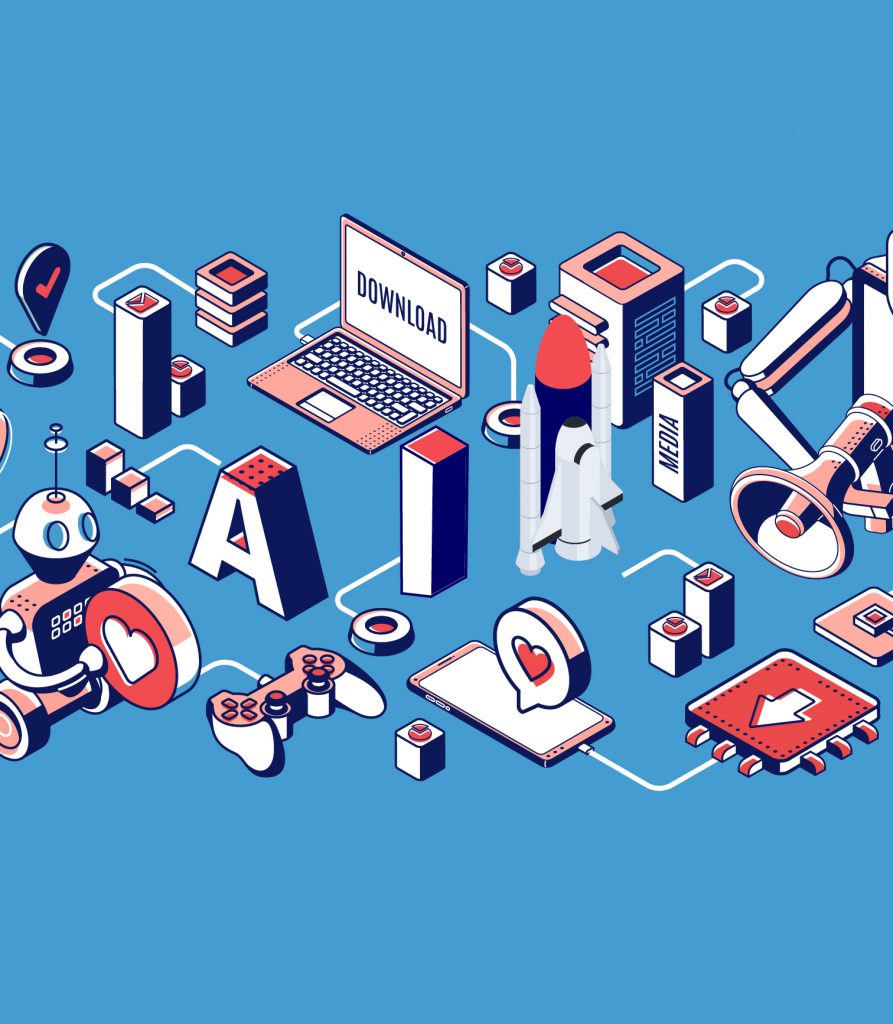 AI, Robotics, Big Data, Augmented Reality, Implants/Embedded Tech, Genetic Editing, Space Travel, Surveillance, Self-Driving Cars, etc.
You've got technologists who are pushing these things forward…
And up until this point, they've been met with very little resistance…
So they just kind of take it for granted that their vision of the future is correct.
I think there's going to become a point where that changes…
Especially as new technologies and "advancements" increasingly disrupt traditional modes of life…
And even more specifically, if/when some of these new "advancements" become compulsory or mandatory.
Because, at least here in the U.S., there's a large portion of the population that doesn't like being told what they have to do.
2. "Too Much Screen time" Should Probably Apply to Adults Too
Yesterday, it was super rainy here in Las Vegas…
So we spent most of the day indoors.
My daughter is two years old…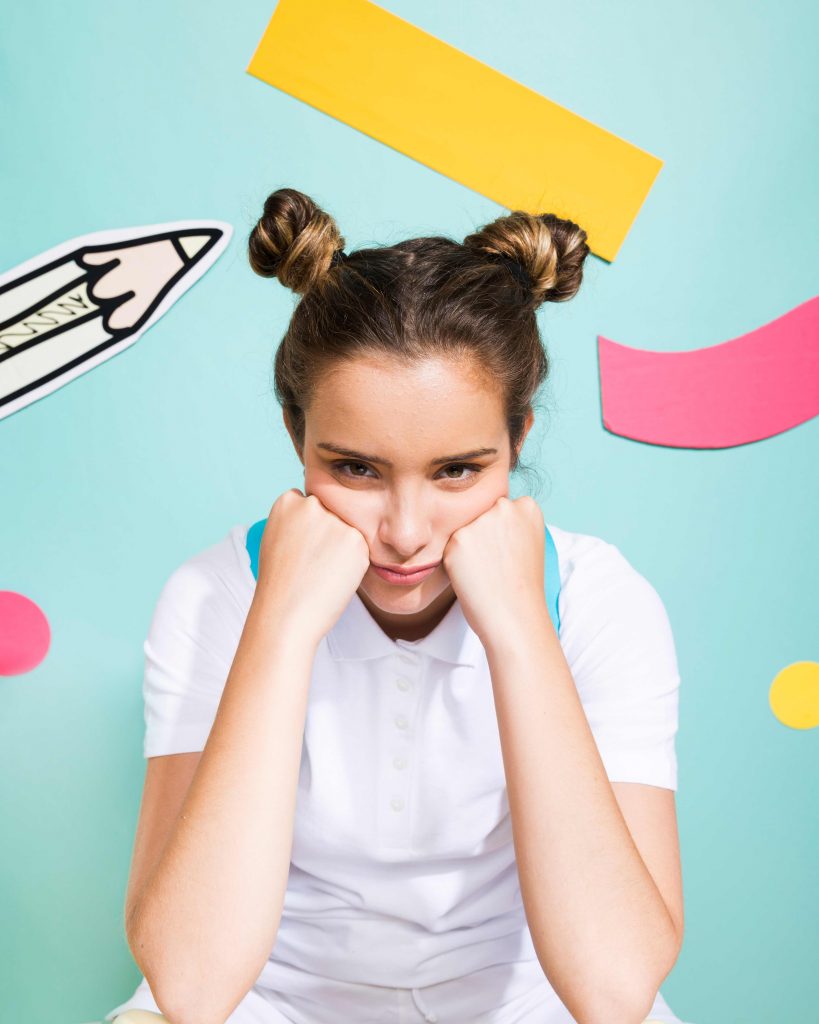 And we let her have a LOT of screen time.
We watched two movies…
Plus, even when we went out to breakfast and dinner…
We let her watch videos on a tablet during those meals.
Judge me all you want…
But that's what we did.
And, I do have to tell you…
I noticed how it made a big impact on her mood.
By the middle of the day, she was crankier than normal…
And at night, when we took the tablet away…
It was like we'd just stolen a crack rock from a junkie.
She bounced back pretty fast…
But it did make me wonder if monitoring "screen time" should be a thing for adults too.
They say for a two-year-old, they should only get 1 hour of screen time per day…
Yet, for most of us adults…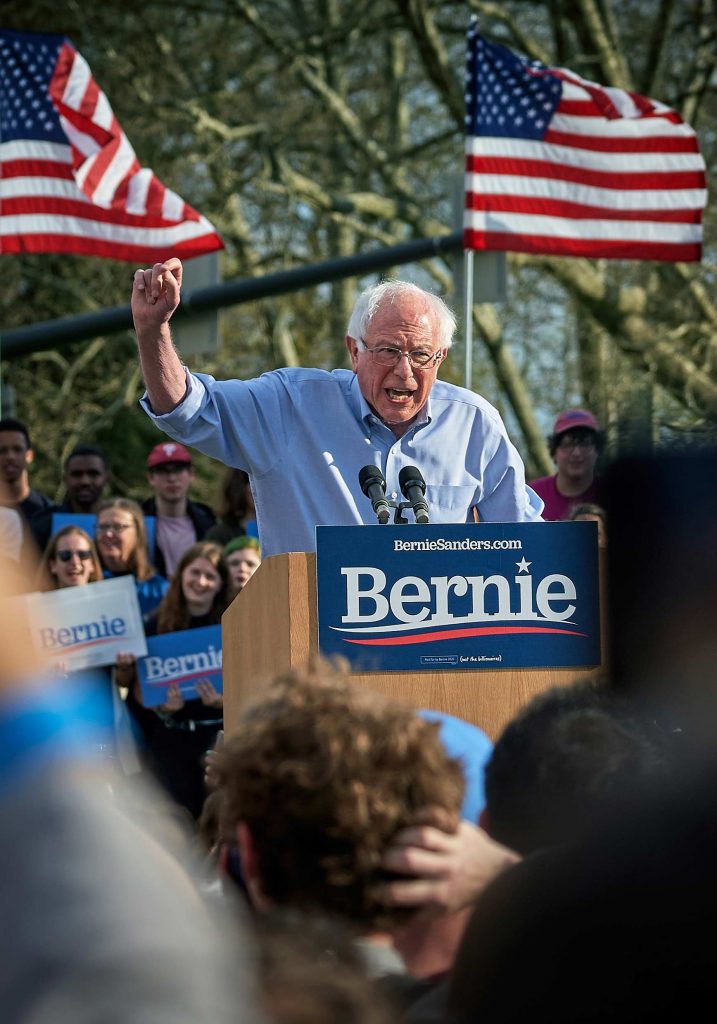 We're staring at screens for upwards of 12 hours per day…
And I wonder what impact that's having on us and our brains as well.
Food for thought 🙂
3. I Do Worry For American Democracy
Yesterday was Nevada's Democratic Primary.
Bernie Sanders won handedly, and is now looking secure in his front-runner status…
Which means, if he does indeed secure the Democratic Nomination…
We're going to be asked to vote between two populists…
Who sit on extreme opposite ends of the political spectrum.
Now, I actually don't have a value judgement about either candidate…
Frankly, I don't think Trump has been a bad president (GASP!)…
And, to be completely honest…
I actually don't think a Bernie presidency would be a disaster either.
[Just like people have tried to sell you on the idea that Trump is the anti-Christ. Now people on the other end will try and sell you on the idea that Bernie is Hitler 2.0. It's just fear and manipulation from people who want to control you, mostly for commercial purposes. We can get into a bigger debate about this the next time we meet in person.]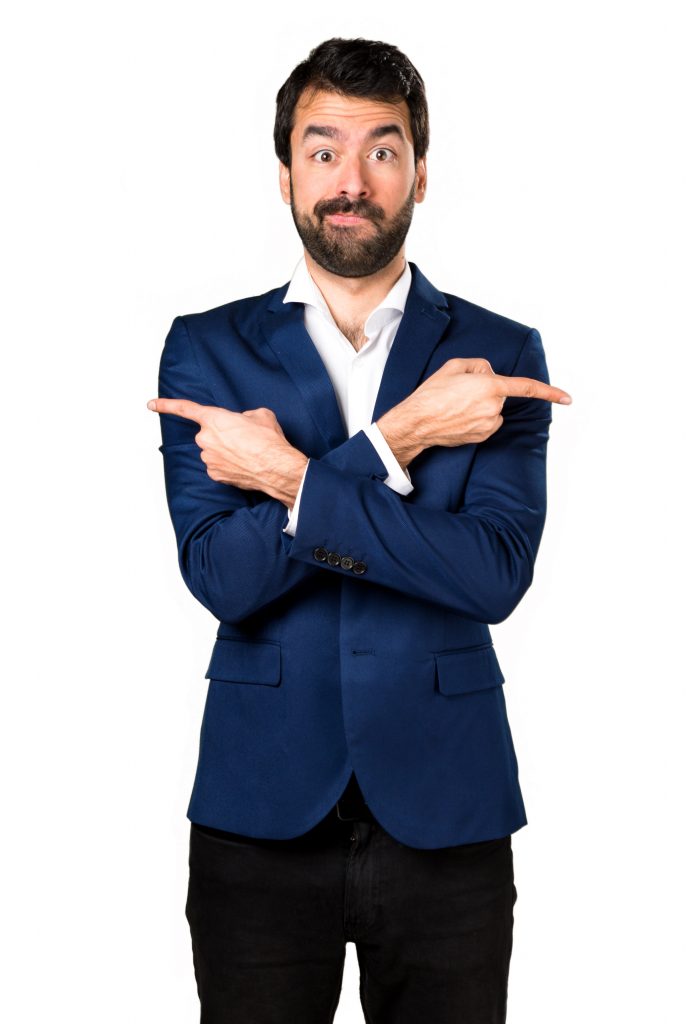 So if that's the case, then why do I worry?
I worry because both these candidates do reflect the increasing polarization of the American political system.
The "middle" seems to be disappearing from underneath us…
And anytime you've got a political system that vacillates from one extreme to the other…
There's always the risk that eventually things get pushed too far in one direction…
At which point, the vacillation stops…
And you get stuck with one-party, extremist rule.
I'm not saying any of this will happen…
And I definitely don't think that it'll happen with either Trump or Bernie.
Rather, I just worry that if this pattern continues into the 2030s and beyond…
It could lead to some scary consequences.
So, I'm just sharing a fear I have.
Like I said, this is a random blog post.
If you're new to my list and you're wondering "wtf?"…
Don't worry – there will be plenty of times I write about copy tricks, mindset, entrepreneurship, etc.
Just not today.
K, that's it.
I gotta go get my daughter, Eden, out of bed.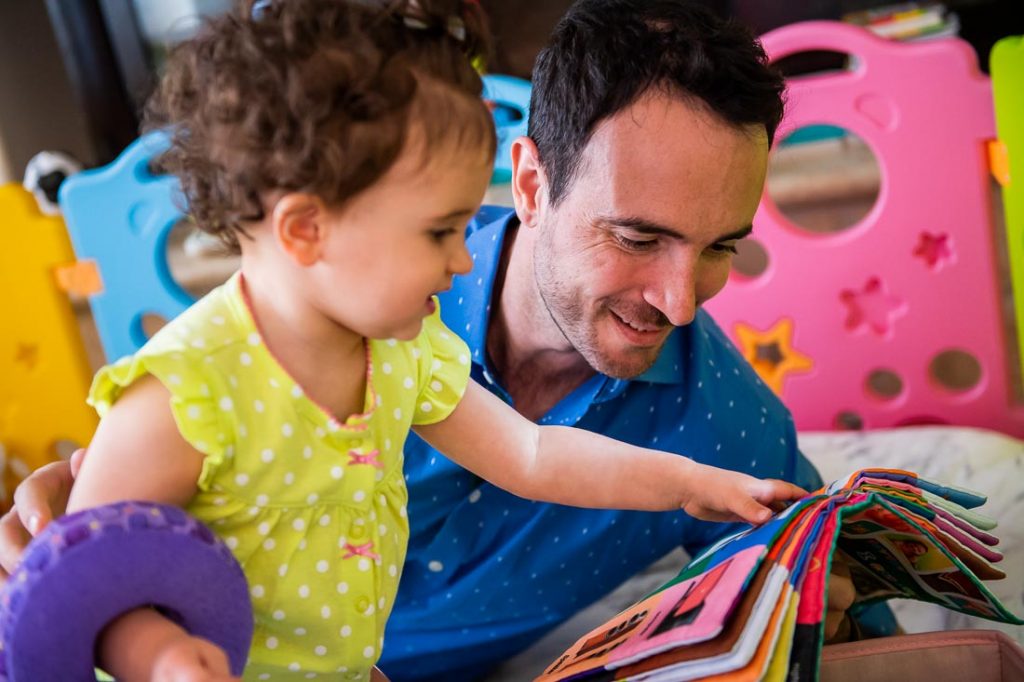 Today the weather is much nicer – it's supposed to be in the mid-sixties and sunny…
So we'll be making up for all that screen time yesterday…
By spending pretty much the entire day playing outdoors.
Hope you have a great day as well 🙂
– SPG
P.S. If you know someone who would find value in posts like this one, feel free to share. Also, they can apply to join my list using this link here.