As some of you know…
One of my big areas of focus is to start a Publishing Company. 🎯
I'm already kind of doing this…👨‍💼
I put out my RMBC Method course…
I've got the really awesome Freelancing course I'm doing with Ian Stanley…👌
And then I'm putting out a TON of really high value, free content too…
Like The Road to a Billion, these emails, posts in social groups, etc.
All of which is awesome…🤩
But my plan is to ramp things up quite a bit in the near future.
Specifically, I'll be continuing to publish more of my own content…
Books, courses, videos, podcasts, etc…🎥
But I also want to start publishing others too.
So what does that look like?
Pretty simple:
I want to take people who have valuable wisdom and experience to share in areas like freelancing, entrepreneurship, mindset, copywriting, digital marketing, etc…
And help them put out their books, courses, and content…
Through both internal, warm promotions…
Along with paid traffic, PR efforts, etc.
I'm doing this for a lot of reasons…
But one of the biggest is amplification…
If I want to really impact the lives of at least a million people in the next year…
And a billion people in the next 10 years…
It's going to be a lot easier if I give others a voice and help them get their message out into the world too.
Now that's just the very broad strokes of the plan…
But I've been mapping stuff out a lot already…
And am going to continue doing so in the coming weeks.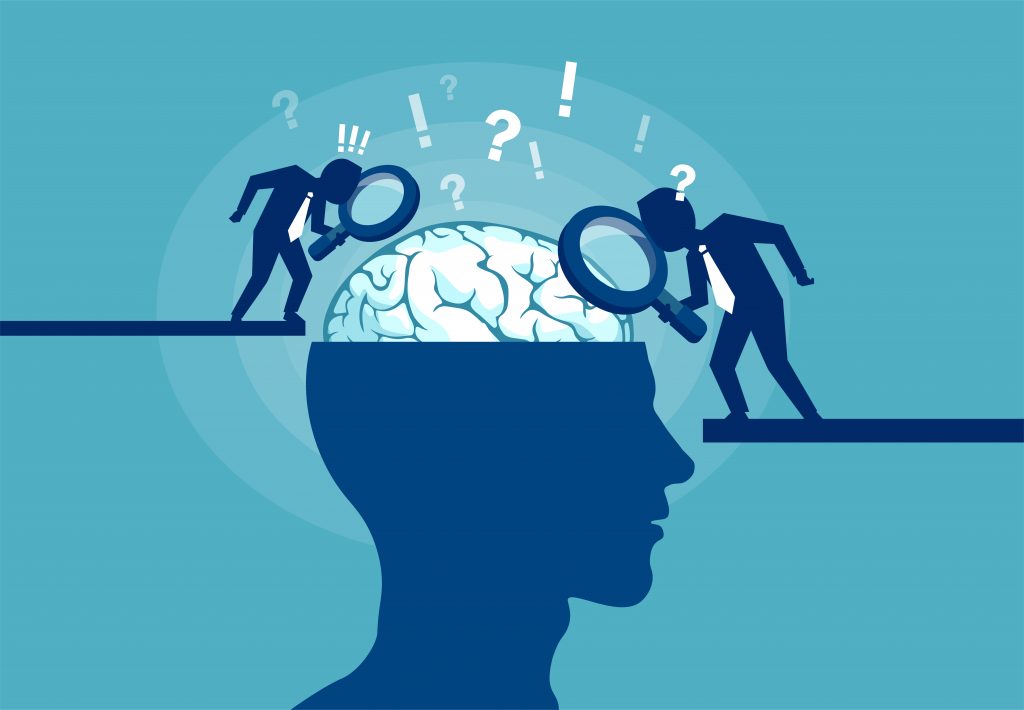 The reason I'm sharing with you right now though…
Is because I would LOVE your input on what kind of courses and content you want to see.
It doesn't matter if it's niche or mass market…
What do you want to see?
Here are a few things that are already on my radar: 
A general book about freelancing, copywriting, and leverage – aimed at a mass market…
A specific book about mindset (ie. The Scapegoat Free Life)
A course on how to start and scale your own health supplement company for less than $5k…
A course/training on how to come up with killer "story ideas"…
A course on affiliate marketing…
A course on running a business (how to scale, how to avoid common mistakes, etc)
A course on media buying (maybe, obviously wouldn't be taught by me)
A course or book on Emotional Response Marketing…
Perhaps a course/book on time management.
A course/training on how to run your own mastermind…
Those are just a couple of thoughts, but I want to hear what else you'd like to see get published.
What would help you in your journey?
And what would help others you know?
If you can take a second to share any ideas or request with me, that would be SUPER awesome…
And thank you in advance!
– SPG
P.S. If you're working on a course or a book right now…
Or you've been wanting to create something…
Let me know about that too, and perhaps we can work together.
P.P.S. This post originally came from an email I sent to my private list. If you want to see more stuff like this from me, you can apply to join my list using this link.