Previously, my wife Laura and I headed over to the strip so we could check things out.
The first place we went to was the Forum Shops at Caesar's palace…
And I've got to tell you – the place was pretty much a ghost town. 👻
Not Caesar's itself – that seemed fairly busy…
But the shops were completely empty…
And that kind of makes sense…
Because while people have been fiending to get out of their houses and go blow off some steam…🥳
I don't think it' 's been super high on their lists to spend thousands of dollars on luxury items at that time during the COVID-19 period.😷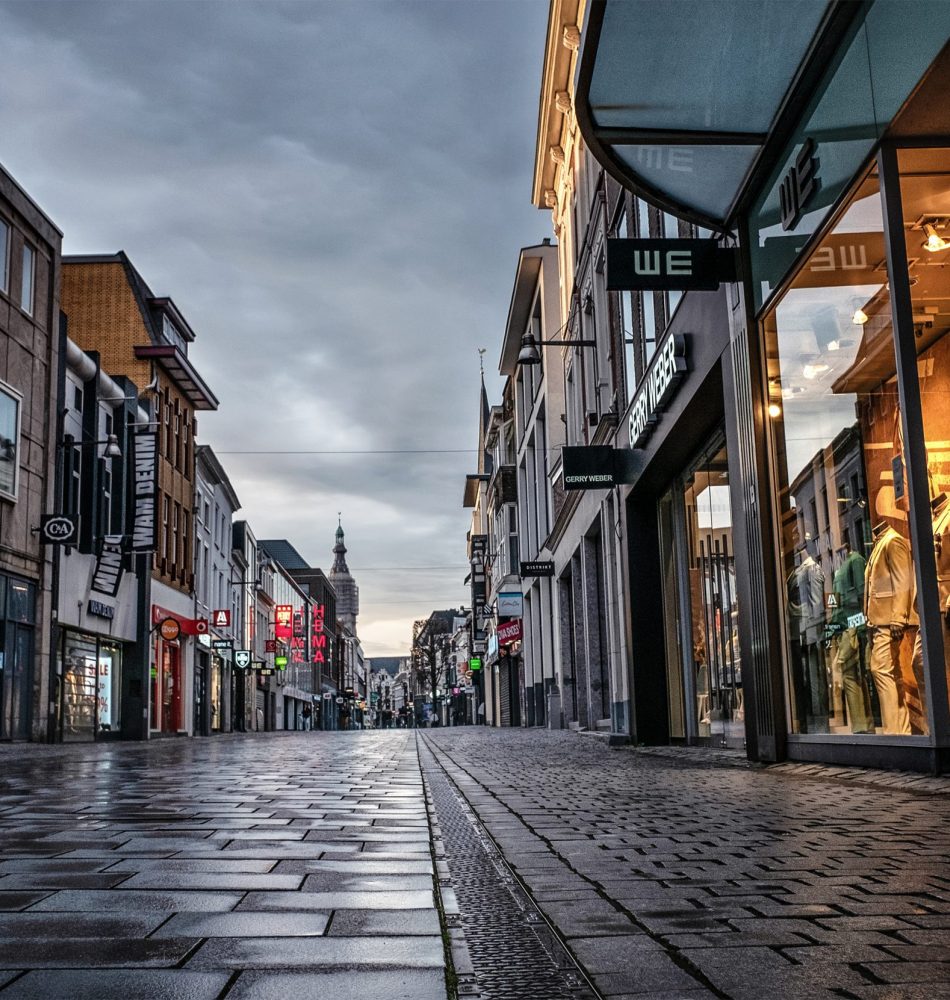 So I'll be curious to see how the Forum Shops look as the situation develops…
And I hope that they do bounce back…
Since that will be another indicator that the economy is continuing to come back to life too…
Plus, even if you look at luxury items as being wasteful or unnecessary…
Think about all of the people who work in those shops…
I want them to be able to keep their jobs and keep providing for themselves and their families.
—
So anyway, back to the story…
The only store Laura and I spent any time in was Armani…
As that's pretty much the only super high-end clothing retailer where I'll buy stuff regularly.
We have a sales rep there, Sugey…
And as usual, Laura had texted Sugey before our arrival…
So she was expecting us and was excited for us to be there.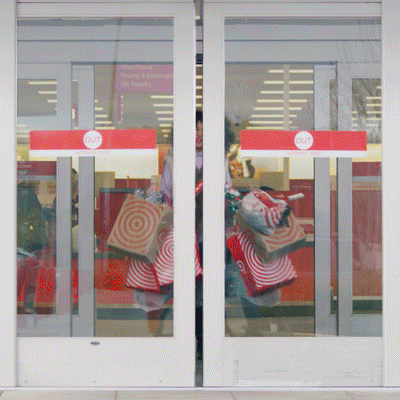 I ended up spending about $3,300 on new clothes while we were there…
Which I'm sure sounds like a bonkers amount of money to lots of people on my list…
But proportional to my income, it's pretty reasonable…
And I hadn't been clothes shopping in several months anyway.
Here's the thing though, the reason I'm sharing all of this with you…
The reason I spent $3,300 at Armani yesterday honestly wasn't because I desperately wanted new luxury clothing lol…
It's because I wanted to give Sugey a "win."
I know, that sounds super weird…
But let me explain: 
I love Armani because their clothes are high quality, mostly handmade in Italy, and they fit me really well…
But the reason they are the only high-end retail places where I'll shop fairly regularly…
Is the people and the service.
Every time we go into Armani – they're ready for us. 
Sugey has champagne for my wife and sparkling water for me…
Plus, she's already gone through their collection and pulled out several items of clothing that she thinks I'll like, based on my past shopping habits…
Then she puts those items in a dressing room for me – where I can walk right in and start trying stuff on.
So this alone is a nice touch, but it's just the beginning…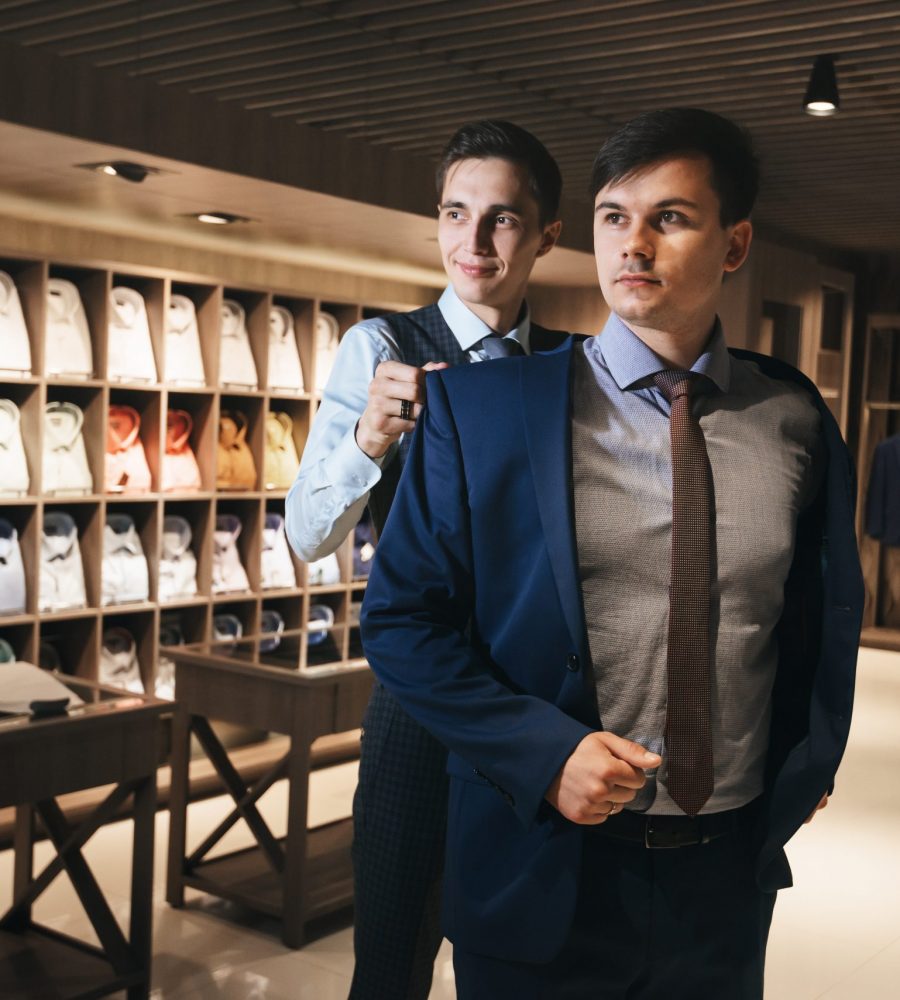 Before our visit that day, Sugey gave me a "black card" that provides me with free valet parking at the Forum Shops at Caesar's…
And they only get a few of those cards per year, so the fact that she gave me one made me feel very special.
Plus, there are the gifts they're always mailing to us…
Chocolates to my wife on Mother's Day…a cake sent to me on Christmas…etc.
There was even a time when Sugey even said she would have their tailor custom-make Laura and I some face masks…
And that those would be ready when I came back to pick up two of the shirts I'm having tailored.
So the point is…
The level of service at the Armani store is unreal…
And while you may be tempted to say, "Well of course it is, look at how much money you're spending Stefan!"…
That's not how it works.
Any woman who has ever bought a Louis Vuitton handbag at one of their stores can tell you…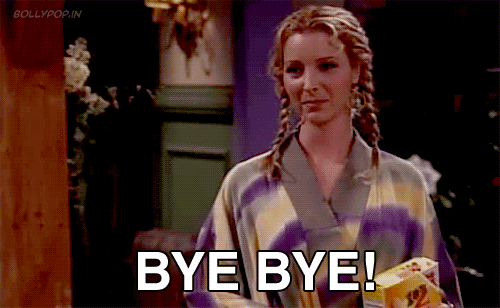 They typically treat you like cattle.
Sure they are "nice" when you're in there…
But they're also just trying to rush you out the door…
So they can pump out the volume of their sales.
This Armani store is different though…
They make it so that shopping there is an enjoyable experience…
Which is why it was the first place we went when the strip opened back up.
And why I didn't mind casually dropping over $3,000…
Because like I said, the Forum Shops were a GHOST TOWN…
And the Armani store was completely empty too.
We got there at around 4:30 pm…
And I honestly wouldn't be surprised if we were the only customers that day.
So what kept going through my mind while shopping was: 
"Well, if I buy some clothes from Sugey, that'll look good to her managers and people higher up the corporate ladder. So even if there are layoffs, hopefully, the fact that she's registering sales will help insulate her from those for the time being, and then the economy will bounce back, and she'll be okay."
I know, it's kind of irrational on some level…
But that's what I thought…
And again, the reason why comes down to personal relationships, experiences, and feeling valued.
So I think there are some big lessons in all of this…
First of all – it's a reminder that the key to effective selling really is relationships…
People often don't buy because of the "what" as much as the "who" – and I think that's really important to remember.
And second…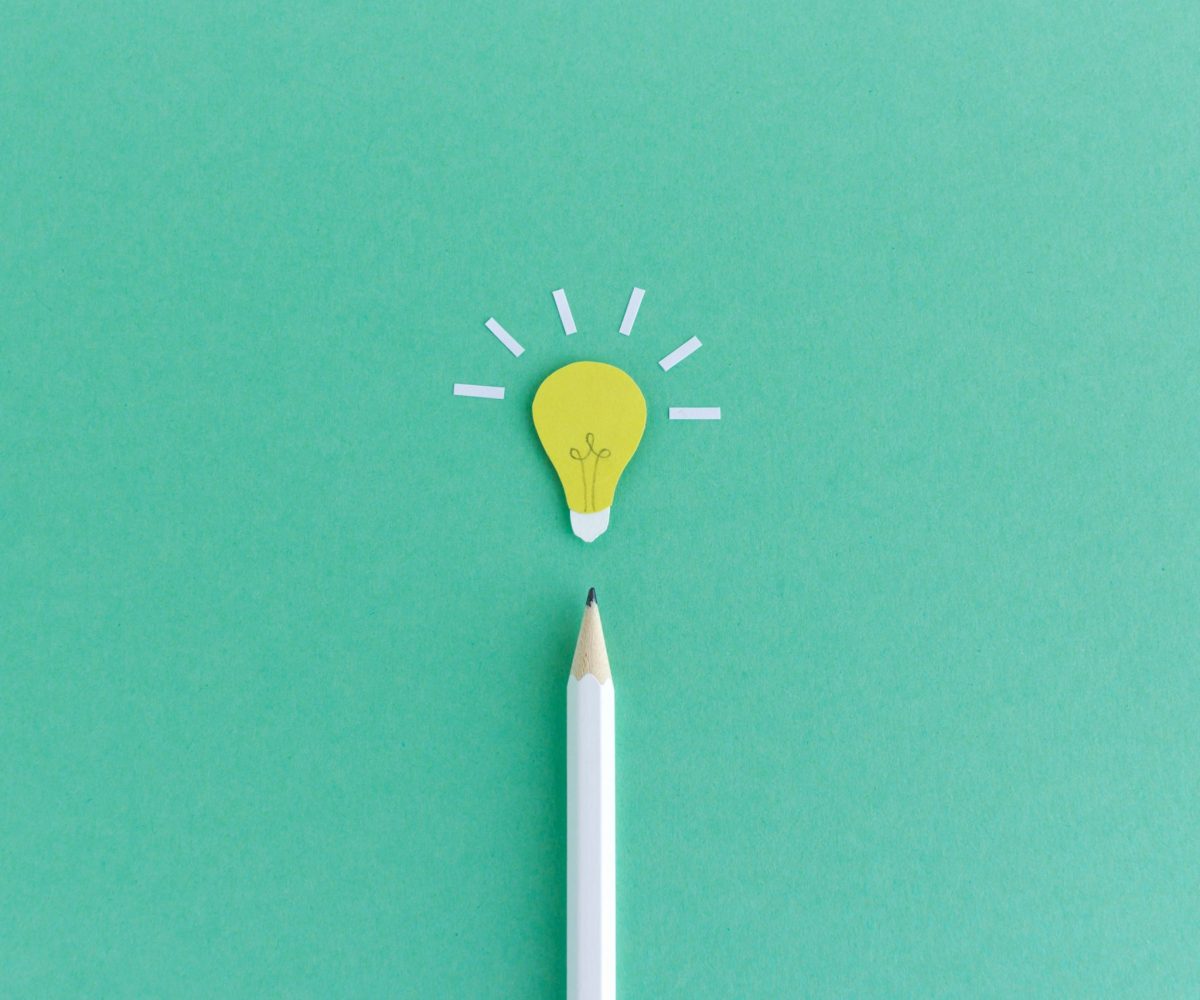 Creating a memorable experience goes a LONG way towards building customer loyalty. 
There are countless retailers, including hundreds of high-end ones…
But for me, I walk by every other place and go right to that Armani store…
Because I know the experience I'll have there will be outstanding.
So yeah, just wanted to share…
#MeditationsinLuxury lol…
– SPG
P.S. This post originally came from an email I sent to my private list. If you want to see more stuff like this from me, you can apply to join my list using this link.