A decade ago, Andy Hnilo was a model in L.A. who was "living the dream"…🤩
But then, one fateful night, everything changed.
Andy was crossing the street on foot late one night…🚶
When he was blindsided by an oncoming car…🚘
And that was only the first car that hit Andy…
The impact of the first car flung Andy to the other side of the street…
Where he was then run over by a large truck.
It's almost impossible to describe the amount of damage that took place…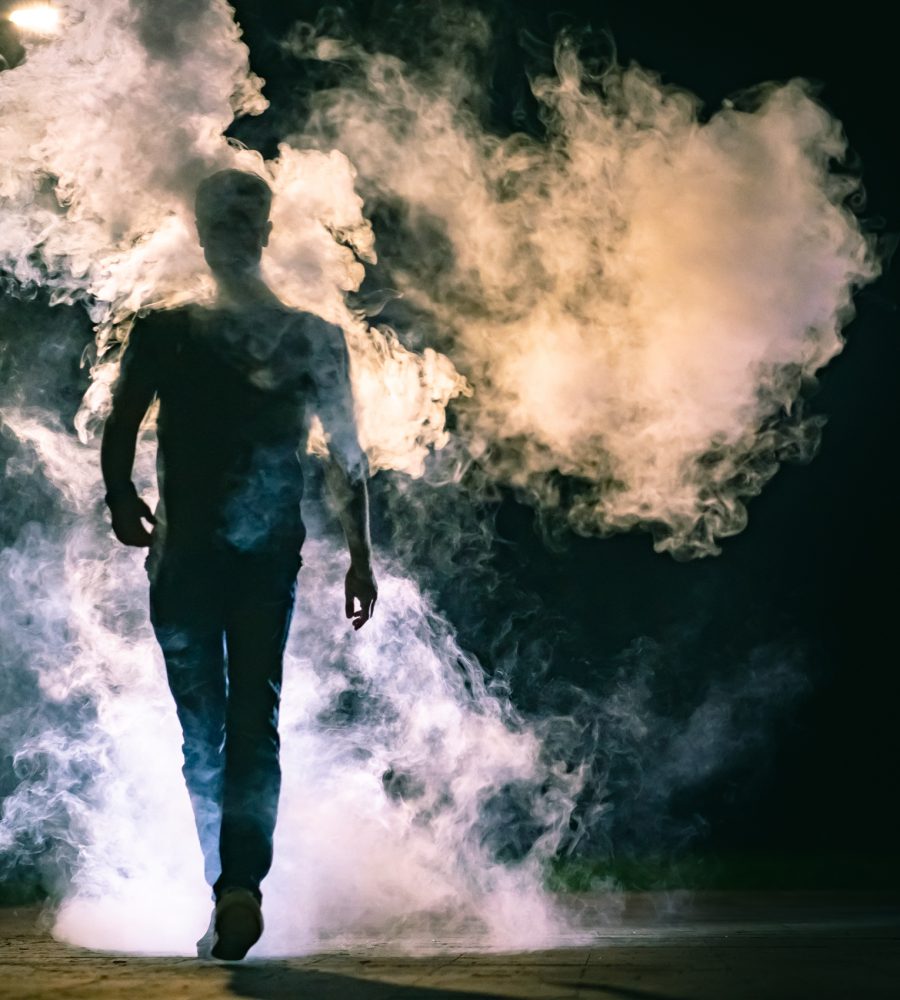 His face was mangled… his ribs were all broken… he almost certainly should have died.
But by some miracle, Andy didn't die.
He survived…
And after countless surgeries and years of rehabilitation…
Today, when you look at Andy, you'd probably never guess that his face was once nothing but a shredded heap of sinew.
Well after the accident, and during his rehabilitation…
Andy started experimenting with different skincare ingredients with the hopes of accelerating the healing process.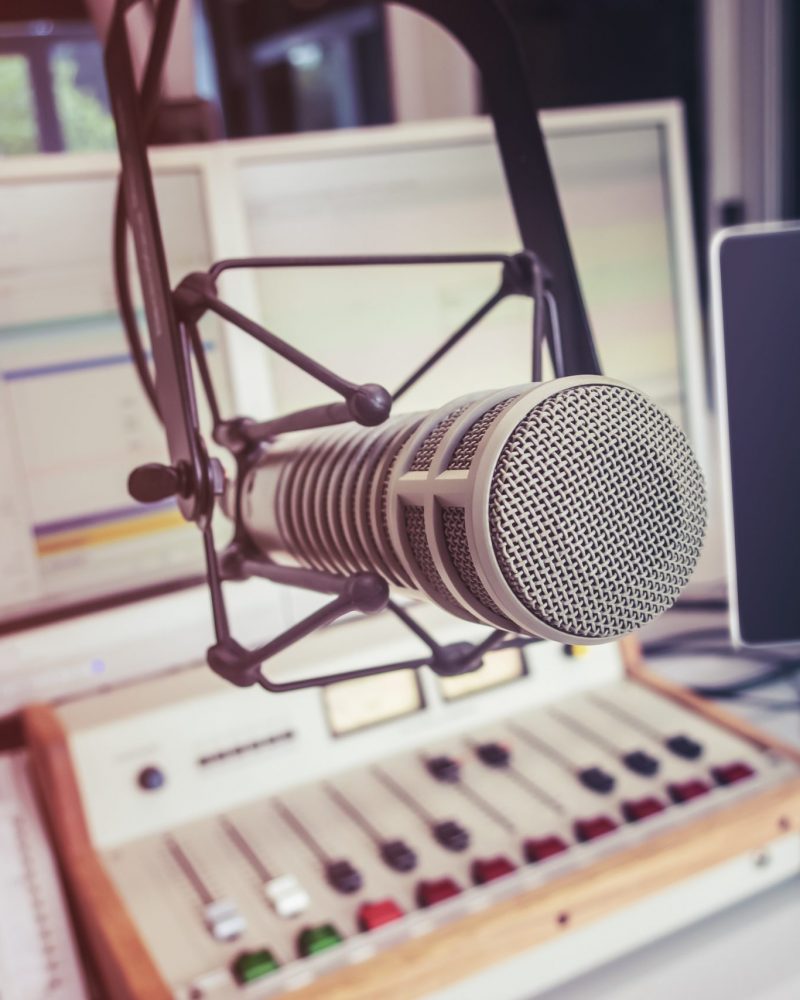 Before long, he'd gotten the attention of Dave Asprey, who had him on his podcast multiple times…
And when people heard Andy's story – he got flooded with emails and calls from folks asking for help with their skin problems too.
Before long, Andy was the unexpected owner of a Skincare brand called Alitura…
And it's clear from just two minutes of chatting with Andy…
That this isn't just "some company" to him…
It's his passion and life's work.
Well, I recently had the opportunity to interview Andy at length…
And you can watch the entire interview here on YouTube.
What's interesting is that initially, we didn't do this interview to share it publicly…
But it's so damn good that I felt like I had to share it with the world.
Oh, and as a last note…
If you're a freelancer in general, and especially a freelance copywriter…
Then I really urge you to watch this…
Because you get to see how I interface with a new client, the questions I ask, the points I bring up, etc.
Which I think is really valuable.
So here's the link again.
– SPG 
P.S. This post originally came from an email I sent to my private list. If you want to see more stuff like this from me, you can apply to join my list using this link.