Yo!
My guest on episode 21 of The Road to a Billion was Alexandra Cattoni.
If you don't know Alex…
She started as an intern at Mindvalley…
And before long, she was their head marketer…
Helping them to launch one of the hottest personal growth brands on the Internet.
In fact, one unique design tweak she made for Mindvalley helped them increase their main landing page conversions by 120%…
Which is probably why Vishen Lakhiani, Mindvalley's founder, has called her a literal genius.
Pretty awesome stuff, but that's just the start…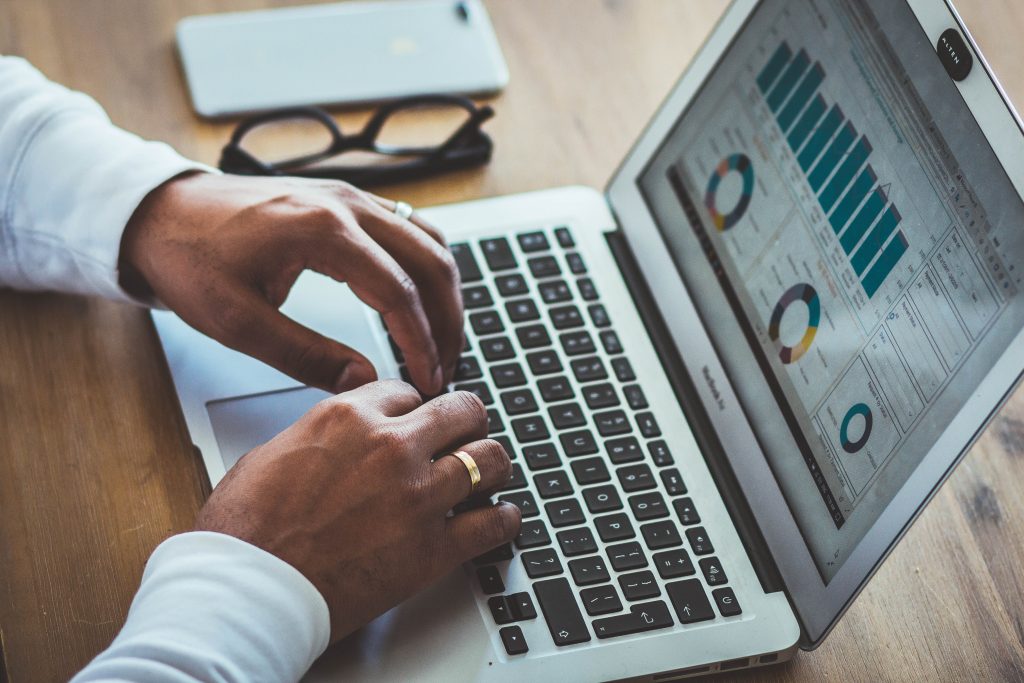 Since then Alex has also run high-profile campaigns for Numerologist.com (including one of my favorite VSLs ever, and we'll talk about that more on tomorrow's call)…
And she's written both long-form and short-form copy for several of the most well respected personal growth and development brands on the web.
In addition to that, Alex has an awesome YouTube channel that's all about copywriting…
And in a short time, she's built her channel to over 60,000 subscribers…
With her videos garnering anywhere from a few thousand to several hundred thousand views.
Seriously, Alex is a badass…
For the first thirty minutes, Alex and I chatted about her career, freelancing, writing in the personal development space, and more.
Then after that, we answered YOUR questions…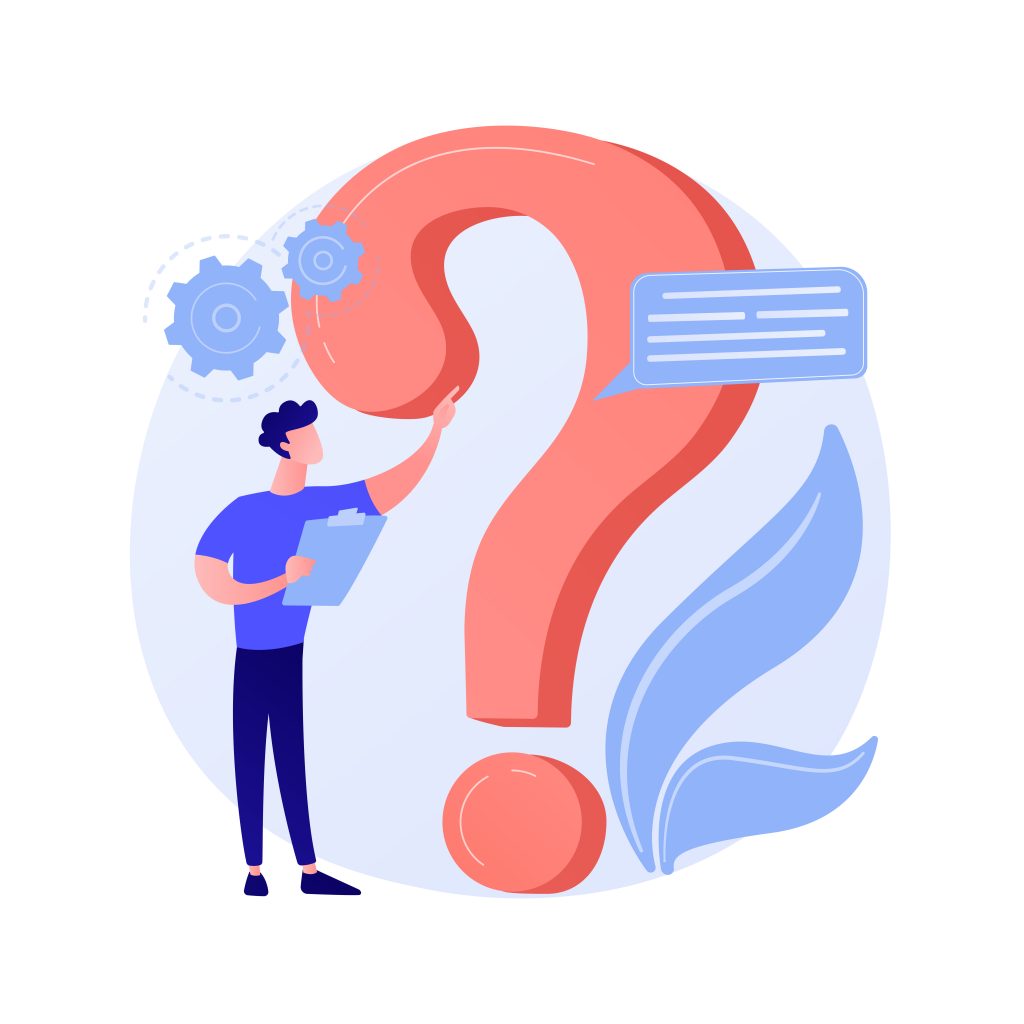 5:07 – How Alex ended up in Mindvalley 8,000 miles away from Vancouver and discovered the most EXCITING part about copywriting there. Plus, Stefan and Alex could almost have worked at this same job if they weren't writing copy today.
11:23 – This Frank Kern course catapulted Alex's journey in Mindvalley from intern to creative director in just 3.5 years.
14:44 – Alex's BIGGEST takeaway from working at Mindvalley, which she didn't realize was an amazing gift at that time.
16:07 – When Alex met her first client, who is still working with her today, at a Joe Polish marketing event and why she didn't want to be pigeonholed as a copywriter when she started freelancing.
21:46 – Why this "Me-SL" written by Alex is one of Stefan's favorite sales letters of all time and the #1 reason why it converts so well. It's so good that viewers leave positive comments!
31:25 – How Alex maximizes her productivity throughout the week and her secret to running a sustainable and successful business.
38:27 – With more than 60,000 subscribers on YouTube, Alex reveals the success of a channel boils down to getting this ONE thing right from the beginning.
47:10 – Alex shares the CRUCIAL mindset shift that especially female copywriters should make to navigate the industry successfully.
53:38 – 3 key lessons copy cubs should take to heart to thrive in this profession.
58:31 – The sneaky way to spy on competitors' offers when researching and the ONE thing many copywriters forget to do when promoting an offer. Plus, how to know when you've done enough research, so you can start writing.
1:04:58 – Three simple ways to contact your ideal client and create a good impression, so they want to work with you.
1:10:10 – Alex's secret to soft selling copy using her 6-part "Wheel Of Persuasion". Do it right and people will thank you for selling to them. Plus, why Stefan prefers longer copy.
1:17:35 – How to make writing for the personal development niche, like numerology, less "woo woo" and overcome skepticism.
1:23:04 – Is graphic design more important than copy?
As you can see, this session was packed with value.
You can catch the episode here.
– SPG
P.S. This post originally came from an email I sent to my private list. If you want to see more stuff like this from me, you can apply to join my list using this link.