Good morning 🙂
So the conversation with Ron Lynch on episode 20 of Road to a Billion was one of my absolute favorites so far.
Ron is a GENIUS…😎
And he shared SO MUCH wisdom during the call.
Here's a preview of some of the big topics we covered:
1:51 – How you can INSTANTLY help to feed hungry families across 10 different countries, who have been affected by the COVID crisis. Plus, every $1 you give will be matched with $1 by Stefan Georgi and Matthew Shuebrook to make $2, so even more kids in need can get help.🤝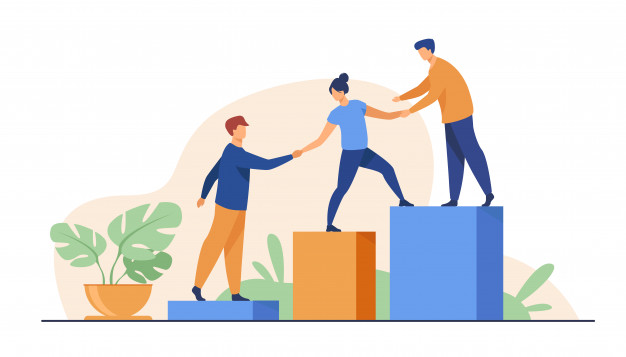 6:37 – Why GoPro is one of Ron's favorite projects that he's ever worked on.
9:41 – When Ron discovered a NEW marketing approach in an earlier project, which helped him launch GoPro into a household name.
11:26 – How to use infomercials to achieve 5 to 6x in margins. Plus, how gender affects your marketing strategy.
15:07 – The critical lessons Ron learned from working on a product that he thought was going to crush it… but ultimately BOMBED.
18:18 – [Sneak Peak] Ron teases some of the projects that he's currently working on and how he plans to revolutionize education to change the world.
30:05 – The BIGGEST mistake many business owners make when choosing what to sell and how to use storytelling in sales ethically.
37:38 – How "The Baby Pictures" strategy helps Ron to close clients easily and predictably. Plus, 7 simple questions to ask the prospect and come off as an authority instantly.
42:57 – You'd be surprised by what the SEX CHANGE process can teach you about human psychology.
46:43 – How a drunken encounter with Henry Kissinger in an LA Airport Hotel, led to Ron receiving the best advice he's ever gotten in life. Plus, how today's communication technology could be doing more harm than good.
54:11 – An unexpected marketing lesson from the snake, which persuaded Eve to eat the forbidden fruit.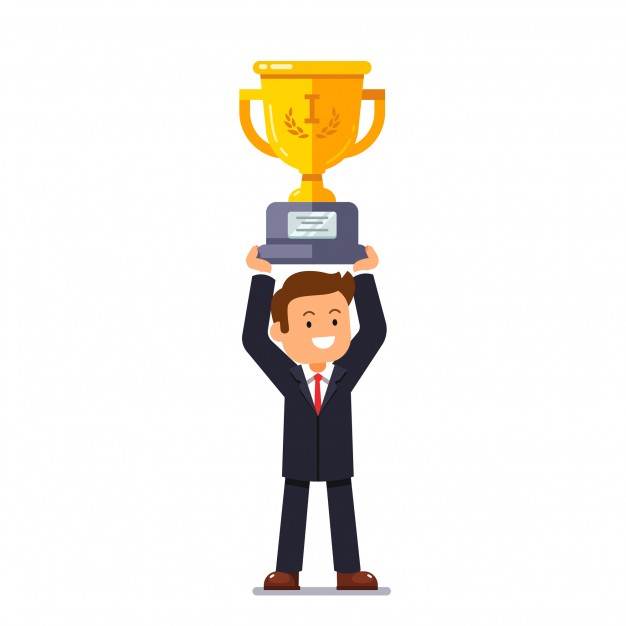 1:00:22 – The biggest MISCONCEPTION that most marketers have about the target audience. Plus, the tested and proven step-by-step process Ron has been using for the past 20 years to break down and understand a new product.
1:04:31 – Three secrets to generate ideas for marketing stories easily, so you'll never get stuck.
1:09:24 – How to create Ron's signature "Bally Ads", which are memorable and viral, without being afraid of being politically incorrect.
1:16:17 – The 4 crucial mindset shifts that helped Ron generate $4.5 billion in sales.
1:20:18 – Why mastering something called "The Brain Algorithms" will guarantee your success in life.
1:24:46 – Goals are the same as objectives, right? NOPE. Discover how to surpass your limiting beliefs on what you can accomplish. Plus, the biggest LIE you've been told about success.
The conversation is an absolute must-watch, and you can check out the replay here.
– SPG
P.S. This post originally came from an email I sent to my private list. If you want to see more stuff like this from me, you can apply to join my list using this link.