My wife's cousin, Paul, is an ER Doctor in New York…
And he works in the critical care unit of the hardest hit hospital in Queens.👨‍🔬
The one where, whenever you see those viral articles about NY Healthcare being overrun…
Or read posts from doctors in NY talking about how crazy conditions are…👩‍💻
They're talking about this hospital.
Well, I Facetimed with Paul and his fiancée on Easter…
And it was a really good catch up.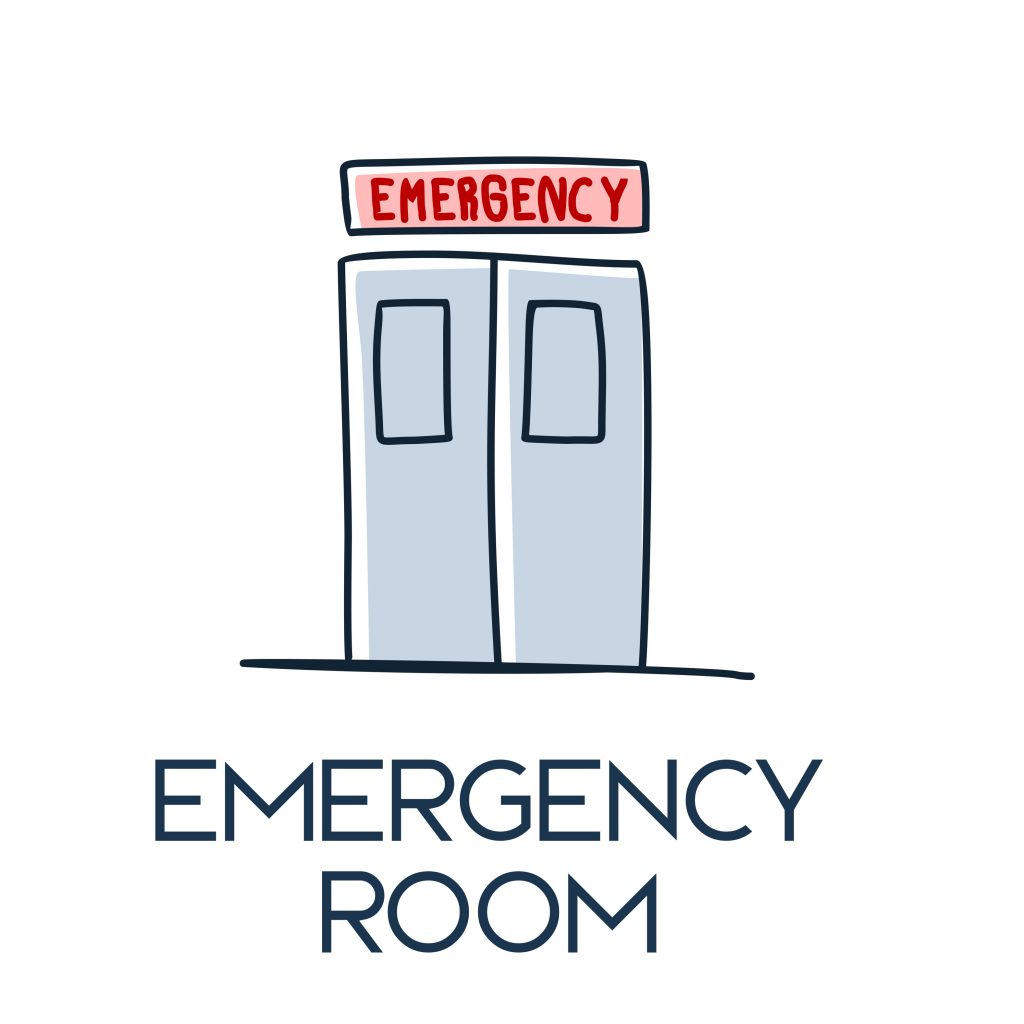 Paul was in surprisingly good spirits when we talked…
And he said that while yes, providing ER Care has been exhausting…😫
"This is literally what I signed up for, I wouldn't trade what I'm doing for anything in the world"…😊
Which is pretty damn heroic, if you ask me.  
Anyways, I'm glad Paul is staying safe and making such a big difference in the fight against COVID-19…
But the reason I'm writing to you about him today…
Is because of something interesting he told us towards the end of that call.
We were talking about what it's been like in the hospital, what he's seeing, his experience with treating all these sick patients in critical care…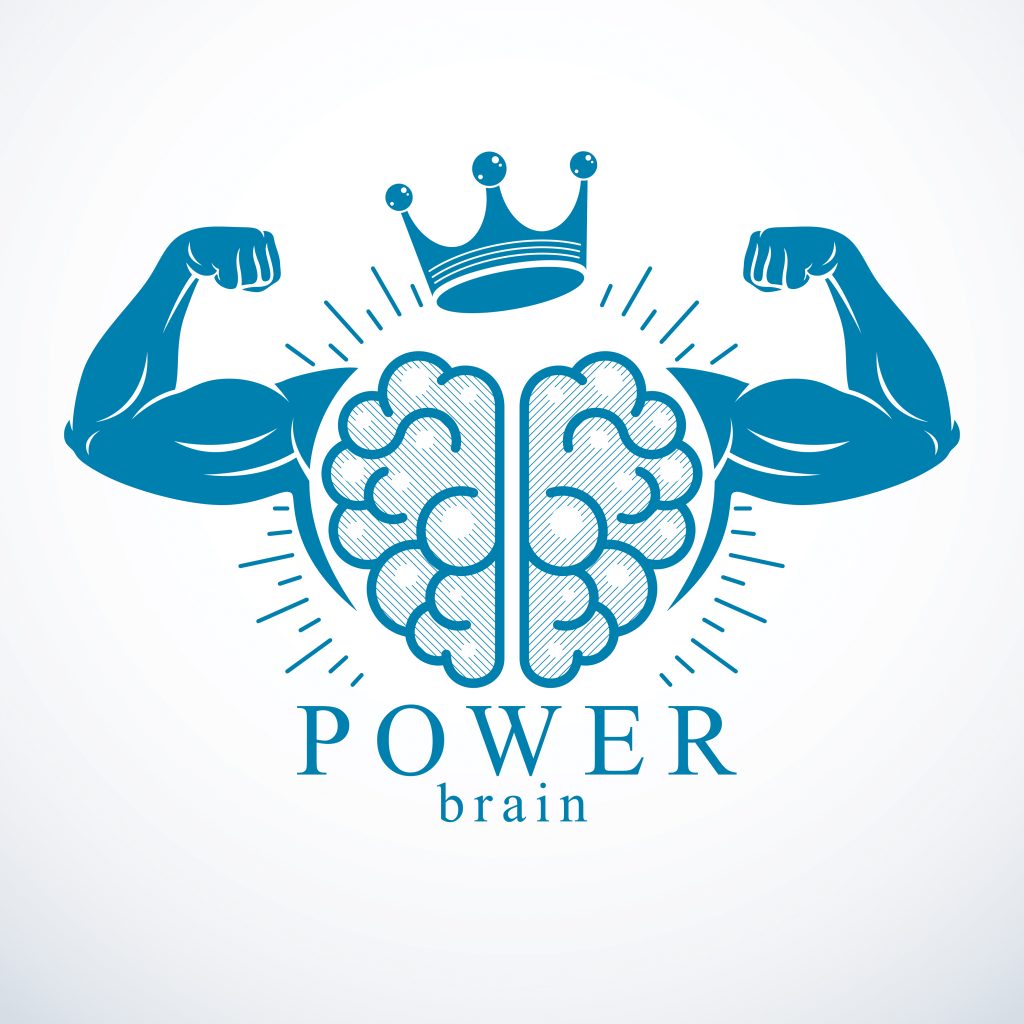 And out of nowhere, Paul said:
"I swear to God, so much of it is mental. The ones who come in and act like they're going to die, typically don't make it. The ones who come in and say they're going to beat it are almost always fine."
This really stood out to me, because it made so much sense.
Because no matter if we're fighting for our business…
Or we're in the fight for our lives…
The right mindset truly is crucial to every aspect of our life.
Now, of course, sometimes you're also just unlucky…
Sometimes people with the best attitudes in the world still get sick and die…
Nobody is saying mindset is a magic bullet.
But, what I will tell you…
Is that when it comes to virtually every serious disease…
There have been SO MANY studies showing that those with a positive mindset…
Do dramatically better than those who resign themselves to die.
So, it makes sense that it would be the same way with COVID-19.
And, I guess one of the lessons for me…
Is that if the right mindset can help save your life when you're knocking on death's door…
Imagine what it can do for you when you're healthy and the stakes are much lower?
I personally believe the vast majority of the success I've achieved in my life is a direct result of my mindset, attitudes, and beliefs.
Not my talents or skillset.
I simply believe that anything is possible…
And once I decide I'm going to do something…
It tends to happen.
Here's a quick example: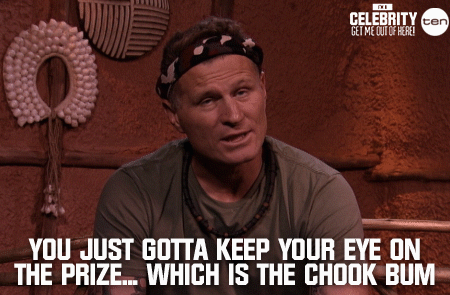 My expectations going into 2020:
I was going to have several offers with my partner, Cody, that would take off and start grossing millions of dollars per month (and net us several million dollars per year).
The first offer we launched hit the million-per-month by February. Now we're pushing $2MM per month, and we're certainly going to net millions of dollars from these offers in 2020.
Copy Accelerator would continue to grow, our live event was going to be a huge success, and that we'd get to over 100 members.
Our live event in February was a huge success and put us well over 100 members. And in the last few weeks of the lockdown, rather than losing any members, we've actually added 6 new people to our tribe.
My call center was going to double in size, and that I was going to start being able to take significantly more income from the venture by launching our Welcome Calls division.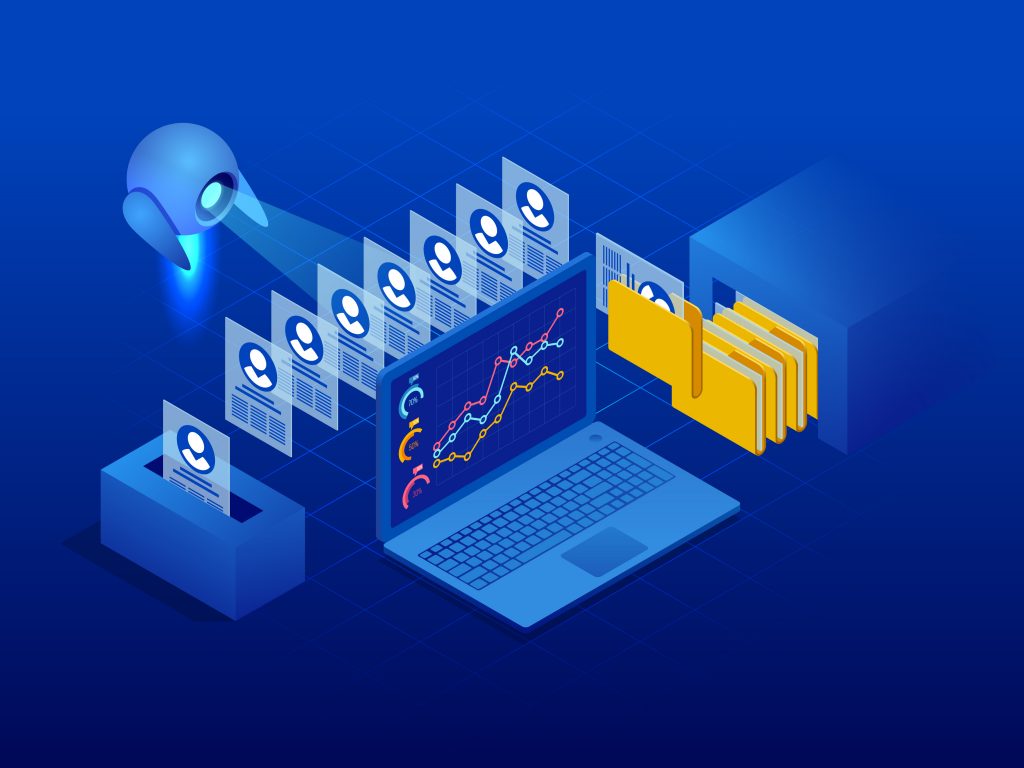 We're in the process of doubling the number of employees we have. I'm about to double my monthly distributions, and we've more than doubled our revenue for Q1 of 2020 compared to Q1 of 2019.
Those are just a few examples.
But it doesn't stop here…
My RMBC Course launched recently.
And you better believe that I've already envisioned it being a huge success and going very well.
My goal is to sell 1,000 copies in 2020, which will equate to roughly a million dollars in revenue…
But I also think there's a chance I'm vastly underestimating the course's reach…
And that number ends up being much higher, which I'm now "vision-casting" for as well.
—-
There's the famous quote by Henry Ford: "Whether you think you can, or you think you can't, you're right."
Truer words have never been spoken.
So, if you're reading this and you've got your health, and a roof over your head…
I hope you use this "downtime" to cast a vision for your future too.
Because if you do, and you truly believe that achieving your goals is possible…
Then you're going to look back at the end of this year, not with remorse,
But with immense gratitude and joy…
Because you will have profoundly changed your life.
– SPG
P.S. This post originally came from an email I sent to my private list. If you want to see more stuff like this from me, you can apply to join my list using this link.