"Lady Gaga's Dogs Recovered Unharmed."
I saw that headline in an article and was curious…
So I clicked and read the story.
Here's the gist of what happened back in February (as reported by the media):
Lady Gaga's dog walker was out with her two French Bulldogs…
When a light-colored sedan pulled up alongside him.
Two individuals then got out of the sedan…
And a struggle ensued between them and the dog walker…
Until one of the assailants decided to speed things along…
By shooting the dog walker in the chest.
At that point, he crumpled to the ground (as tends to happen when getting shot in the chest)…
And the two individuals got back into the sedan and drove off with the dogs…
While the dog walker was heard screaming, "Oh my God, Oh my God, help me," as he writhed in agony on the sidewalk.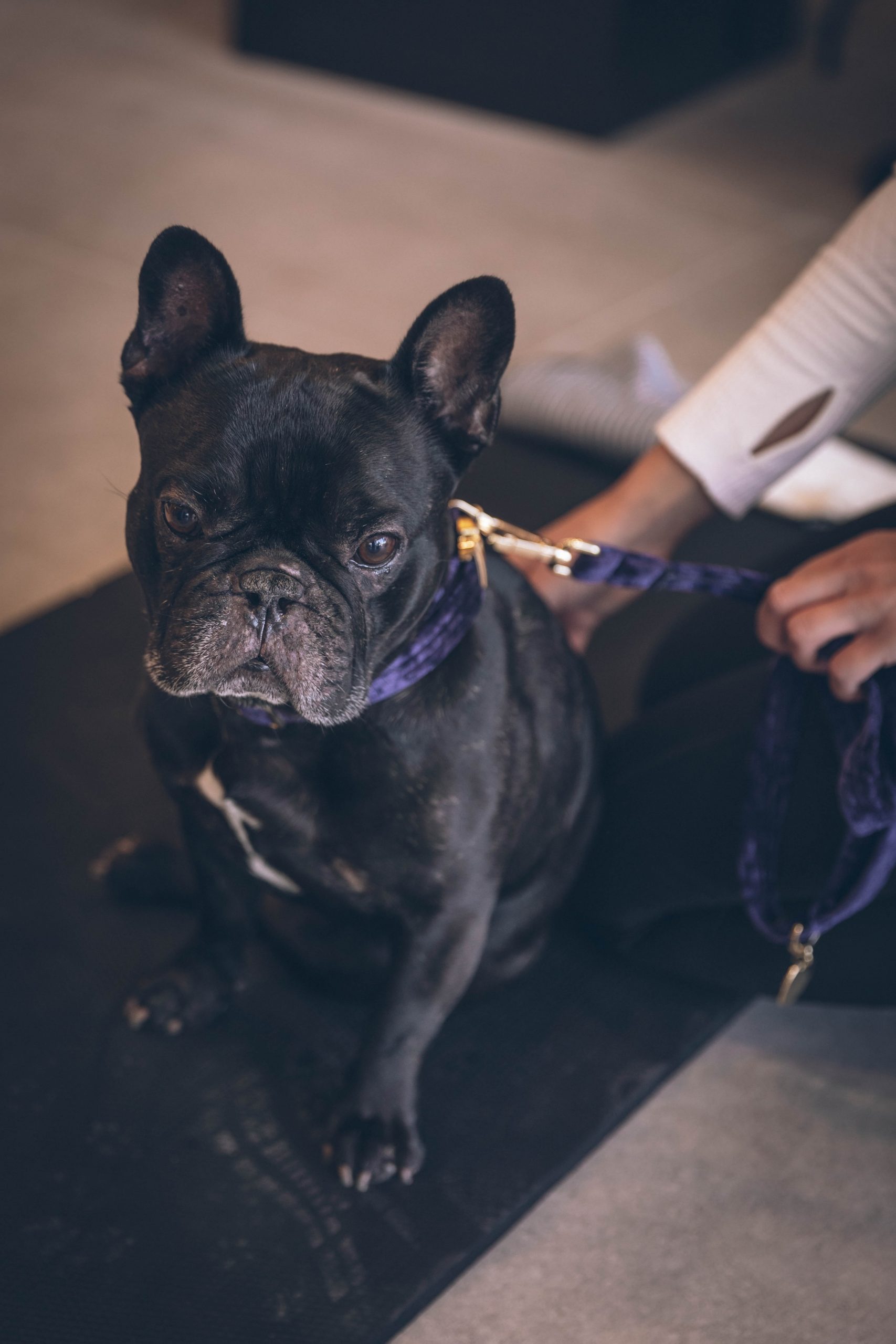 Now, here's the good news:
Lady Gaga's dogs were both recovered!
And it sounds like she didn't even have to pay out the $500,000 reward that she'd previously offered for them either!
Reward, you ask?
Yes, after the dogs were stolen, she put out a statement on Instagram saying:
"My heart is sick and I am praying my family will be whole again with an act of kindness. If you bought them [my dogs] or found them unknowingly, the reward is the same"
Oh, and at that point, the dog walker was in critical condition but expected to survive.
——–
Okay so…
I'm super happy Lady Gaga got her dogs back.
But as I read this story and several versions of it…
The only thing I could think of was this:
I'll be damned that this isn't further proof that being an employee is usually a shit-deal.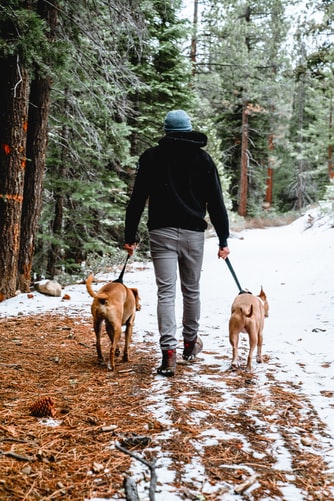 I mean, can we talk about this poor dog walker?
Half the articles out there don't even mention his name (they all mention the dogs' names though)…
Nearly all of the headlines were about the dogs (and not this dude being capped)…
And after homeboy gets shot in the chest…
Lady Gaga says in a statement he's a "hero," which is sweet…
But I didn't see any $500k reward being offered for information leading to the arrest of his shooter lol.
So yeah, it seems like Lady Gaga cares more about her dogs than her dog walker…
Which perhaps shouldn't be surprising…
Since most employers care more about their pets than their employees too, if they're being honest.
So I guess I don't fault Lady Gaga for any of this…​​​​​
But seriously, this is the perfect example of how employees tend to get a raw deal.
It's gotta be tough when you're a super loyal and hardworking employee of a famous person…
You get blasted in the chest…
And the world is way more concerned with your client's dogs than if you're going to live or die.
Fact is, you're a nobody to them…
But the dogs belong to a somebody…
And that is newsworthy.​​​​
Fuck that.
Become a somebody yourself…
Be newsworthy…
Don't be the guy or gal whose name they forget to mention.​​​
That's my feeling on it.
– SPG
P.S. The dogwalker's name is Ryan Fischer.
P.S. This post originally came from an email I sent to my private list. If you want to see more stuff like this from me, you can apply to join my list using this link