I recently got an email from someone on my list asking if AI was going to make copywriters obsolete.
It all started when he saw an ad for an AI program that will write copy for you…✍️
And this got him feeling like there was no point in learning copy. He thought, "maybe I should just give up now and do something else."🤔
Coincidentally, he also had gotten a job at a bank to "play it safe"…
And the reason that detail is important will become clear in a second.
So anyways, that's the setup…
And I want to share my reply to his message with you because perhaps you've wondered about this too:
"Hey _____

Want to know a secret? I'm a little bit freaked out by AI too. I think AI is a threat to copywriters and to writers in general.

But here are two things to keep in mind:

AI is also a threat to virtually every profession and industry.
Personally, I don't think the threat will be fully realized with AI and writing for another 3-10 years.

So you hear that, and you think, "3 years, well that's not too far away at all!"…

Except, it is.
I mean, how much can your life be transformed in the next 3 years? If you were really good at writing copy and mastering the art of persuasion, how would that change things for you?
We can't give up today because we're worried about tomorrow. Tomorrow is uncertain, but today is real. It's here, and it's happening right now.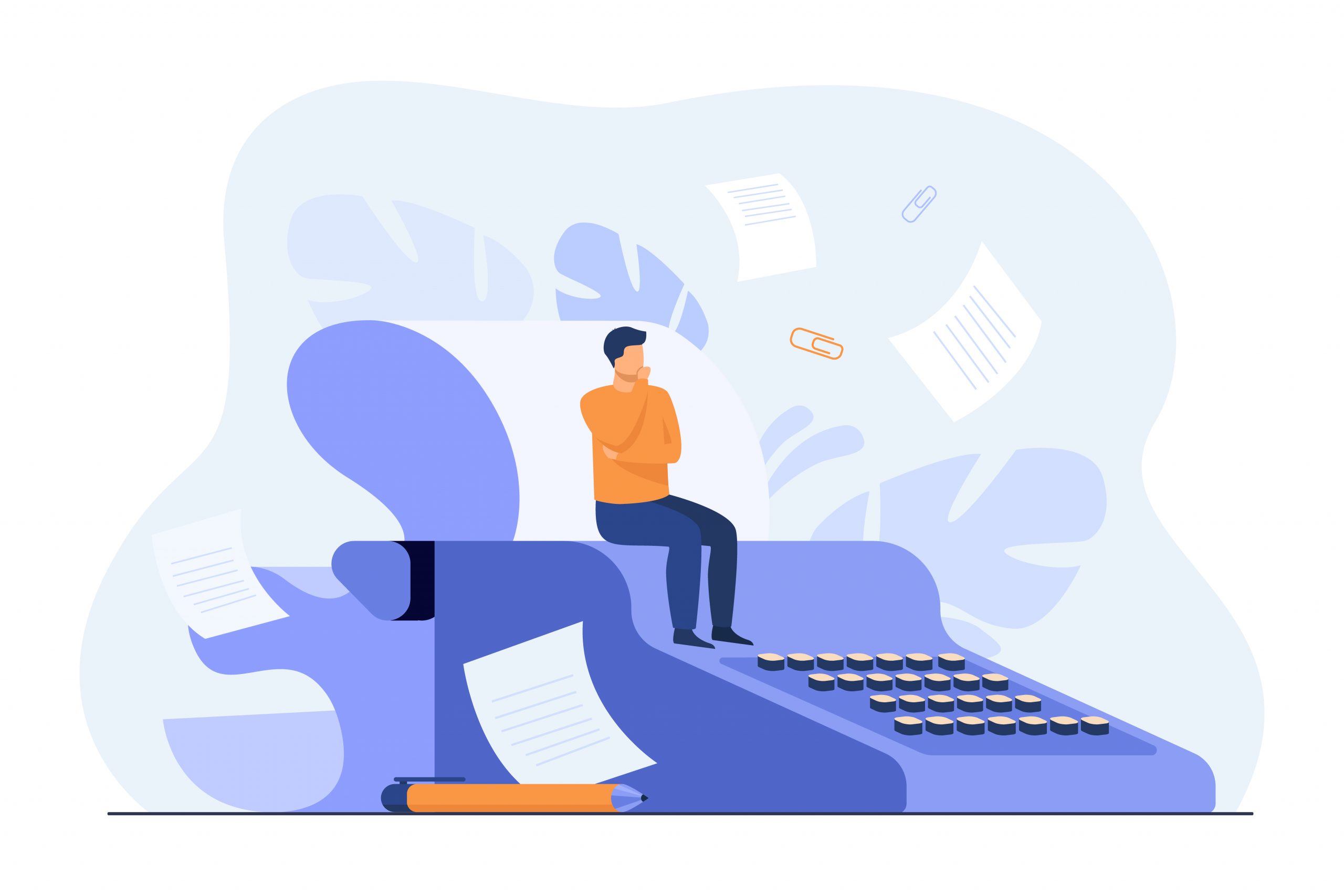 Also, it may help to think about copywriting and freelancing in general as a means to an end. Your goal doesn't need to become a legendary copywriter for the next 20 or 30 years. It could be a way to generate enough income and financial stability that you can then go off and pursue your deepest passions.
But if you just give up now, when you have momentum, all you're going to do is put yourself behind by a few years as you work on something else.
Plus, the one thing people constantly lose sight of is that the art of persuasion is universal. Learning to be a great copywriter means learning to be great at sales.
So even if it's three years from now, and robots are writing better than you…it's still not likely that they're also going to be the ones selling from stage. Or the ones getting on sales calls with high ticket prospects. Etc.
Maybe they can write a sales script, but they aren't going to be able to execute on it, or tell you when to be spontaneous, etc. So this is another reason it may make sense to continue studying and mastering copy: these same skills are going to be highly valuable to you no matter what you do in the future."
– SPG
P.S. This post originally came from an email I sent to my private list. If you want to see more stuff like this from me, you can apply to join my list using this link