It was a Friday night and I was dining outside at a place called Las Brisas in Laguana Beach.
I'm at a high top table by myself, staring at the ocean…
The sun is just starting to set…🌞
And in the distance, I see either a whale or a shark (it's far away, but I see a breach and a huge fin).
To my left, a man and a woman are eating dinner…
And I think they are coworkers, rather than a couple, but it doesn't really matter. 🤷‍♂️
Anyways, I happen to tune into their conversation right as the woman is saying: 
"That's true, you've busted your ass the last two years. I can attest to that. Both at work and then with having two companies on the side. It's crazy."
And the guy responds: 
"Yeah, I mean I'm burned out and exhausted. But I just think about how when I'm 45 and retired, that's when I'll have the chance to really relax and do whatever I want." 🧘‍♂
The woman replies again by pointing out that the guy will probably never fully retire.
And the guy thinks about this for a second, and says: 👇
"Yeah well, you know what I mean. I'll be able to just do the stuff I want to be doing."
And that's about it…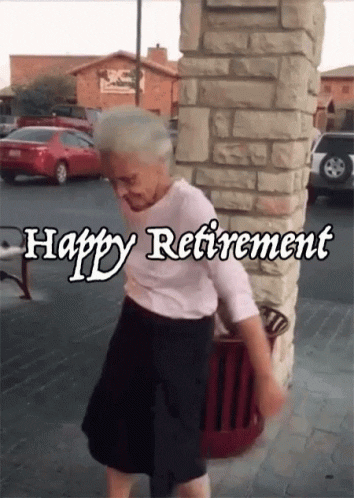 But it gives me goosebumps.
Why?
Well I didn't mention this yet…
But earlier on I'd also overheard a snippet of their conversation where the guy mentioned he was 34…
Which is my age…
So when I hear this guy talking…
I'm keenly aware that in another lifetime, that could have been me.
Because I used to think like that guy did.
I used to think:
"When I'm making $10,000 a month, that's when I'll feel less stressed"…
"When I'm getting clients consistently, that's when I'll have more time for my relationships"…
"When I'm making a million dollars a year, that's when I'll finally start reading for pleasure again."
I used to think in "When's"…
Just like that guy I was eavesdropping on at dinner.
But I don't think that way anymore.
One thing I was lucky enough to realize a few years ago…
Is that you can be happy today while still striving for a better future. 
You can be content and still have goals…
The two aren't irreconcilable…
And in fact, what you tend to find…
Is that the more balanced your life is today…
The more you enjoy working…
And the easier it is to reach your goals.
So just like there's a paradoxical nature of downtime (the more you embrace downtime, the more productive you become)…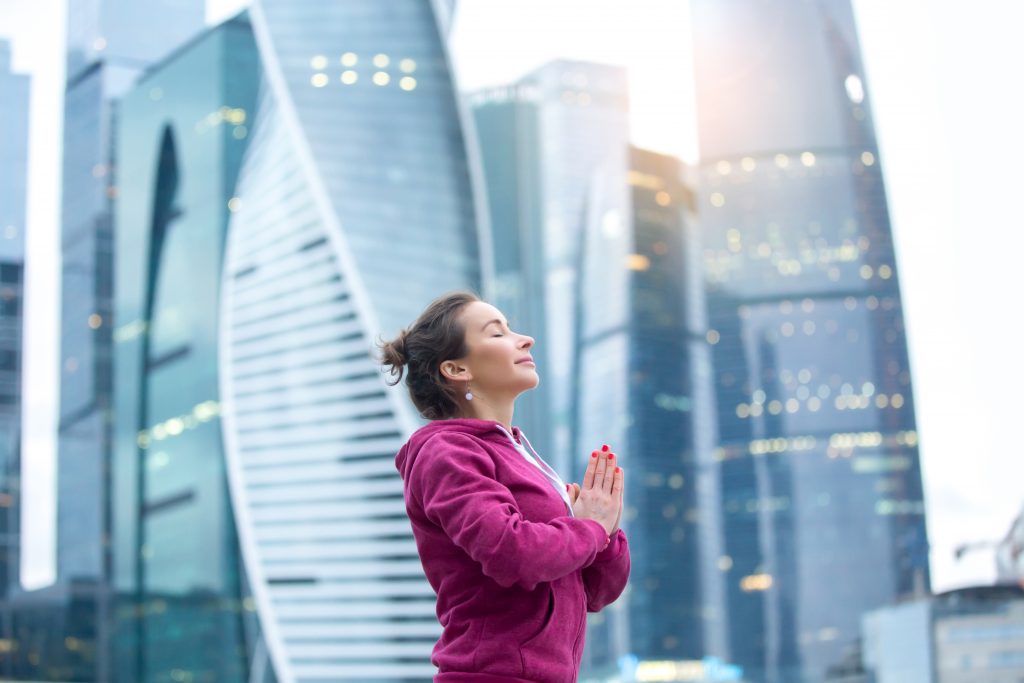 There's also a paradoxical nature of contentment…
Because the more you practice contentedness and gratitude today…
The more you tend to gain tomorrow.
It might sound hokey, but I'm convinced it's true…
And that's also why "When" can be the most dangerous word in the English language.
In fact, on Episode 13 of The Road to a Billion…
I did my whole opening monologue about the word "when."
It's only about 2 minutes long…
But it's worth checking out…
And I've linked directly to it right here.
Hope you enjoy.
– SPG
P.S. This post originally came from an email I sent to my private list. If you want to see more stuff like this from me, you can apply to join my list using this link.