It was a beautiful and clear morning by the beach…☀
And I was going to do a walk before my daughter got up.🚶
I've been doing this walk the last few days…
I walk to Beacon's Beach (about 8-10 minutes from our new house)…
Then I walk along the beach for a little over a mile, to Grandview Surf Beach.
After that, I walk back up to the street and circle back around…
Total it's about a 3 mile walk…🕑
Starting my day walking along the ocean, and breathing in the salty air, has been pretty awesome.
So if you want to know what my morning routine is…
From now on, whenever I'm in San Diego this will be a big part of it 🙂
Then later that day, Laura and I took Eden to "grandma's house"…
And we hopped on a jet and flew into Vegas for 24 hours. ✈
The main reason we're going to Vegas is to grab one of our cars that's there and drive it to San Diego…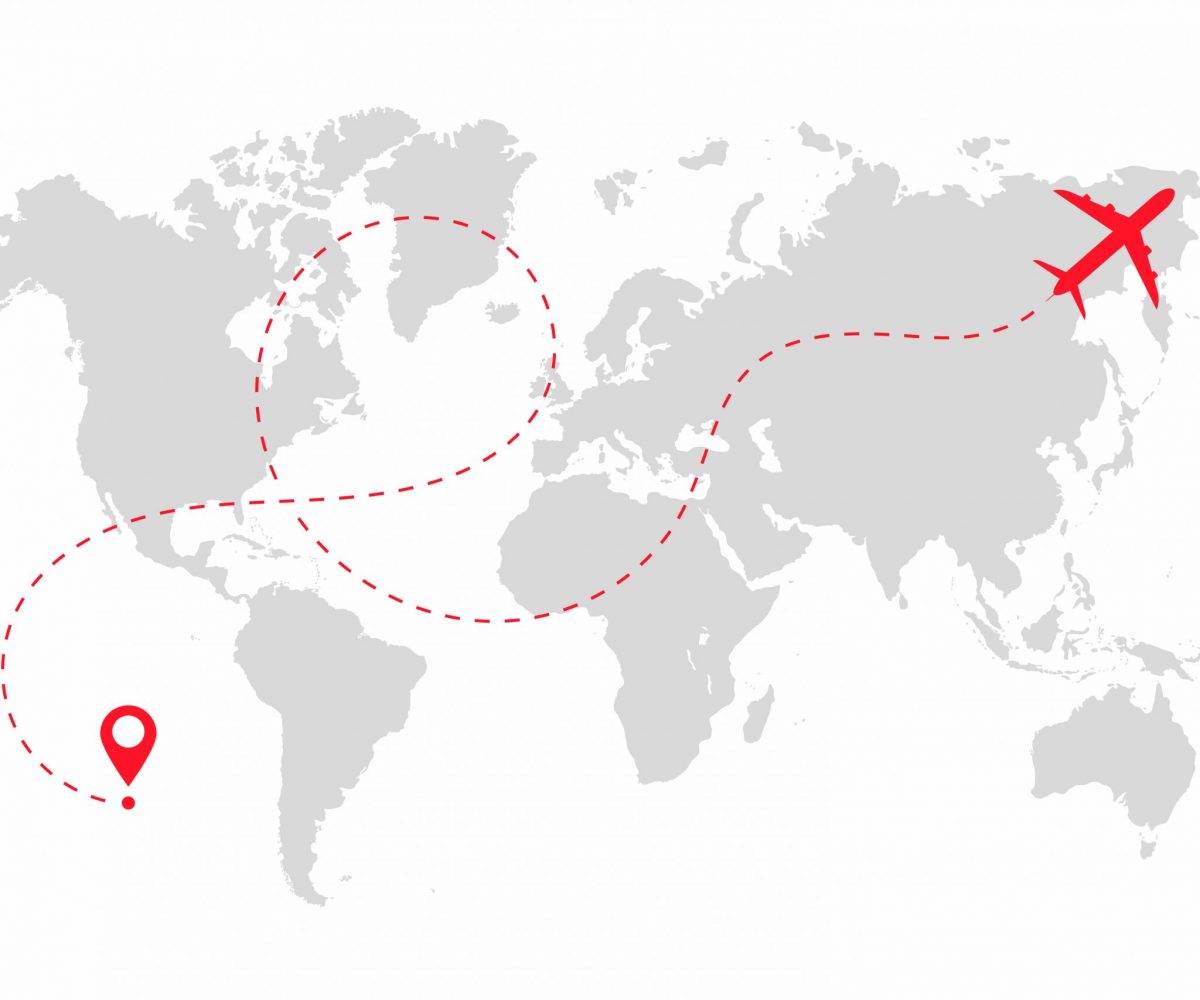 That way, we have more than one vehicle here at the new house…
But it's also secretly because there's a great UFC Fight scheduled for that night…
And we wanted a little mini "vacation" where we ordered the fight at our spot in Vegas…
Then watched it with some friends (while drinking some adult beverages of course).
Anyways though, why share all of that with you?
I guess just because, if the recent blog post was a horror story of things going wrong…
This blog post is a reminder of how we do always tend to come out the other side.
No matter how bleak things can get…
The stormy periods never last.
Like I said in the other blog post – that failed agency was a personal hell for me and cost around $1.5MM of cash out of my own pocket…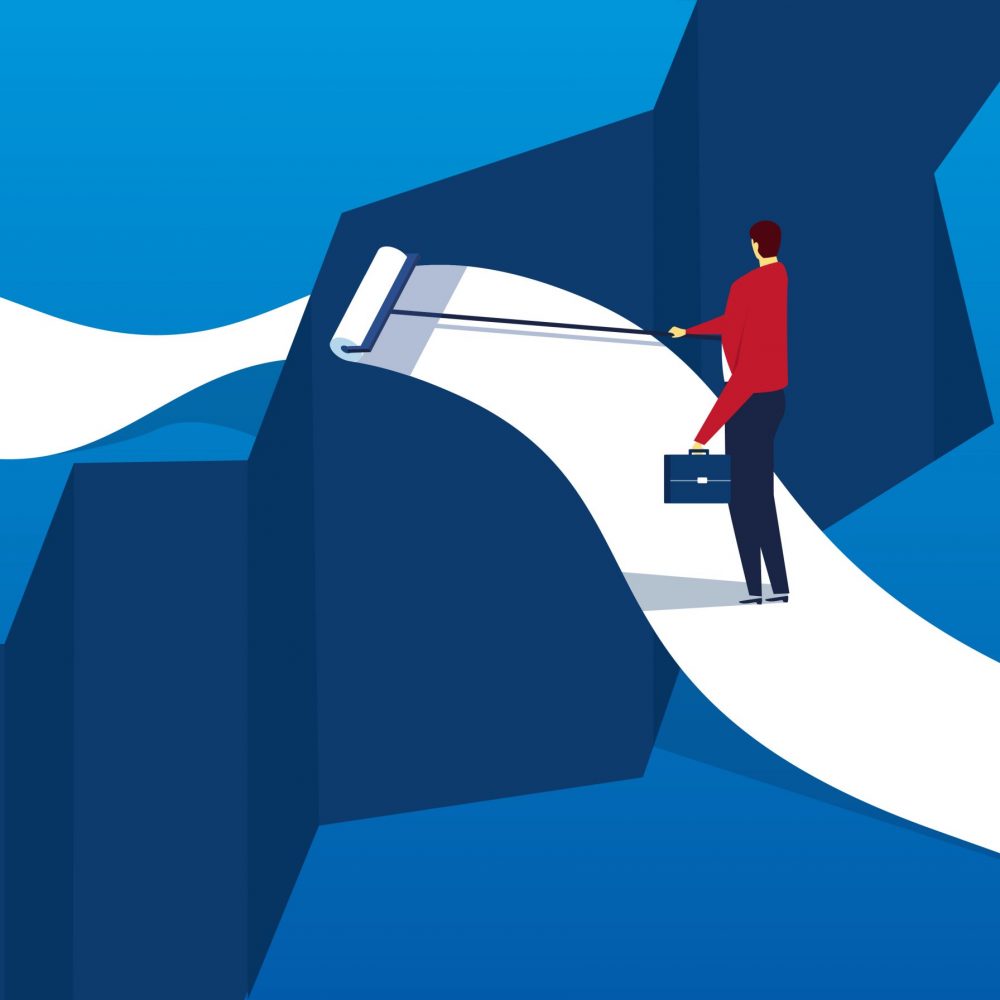 But instead of letting that define me or defeat me…
I got through it…
And I wrote this blog post from my beach house in San Diego…
Walked along the Pacific ocean…
Flew on a Private Jet to Vegas…
Then went to my beautiful second (or first?) house there…
Where Laura and I swam and read in the sun…
Before we had a great night with some friends.
So yeah…
Sometimes you've got to go through hell to get to heaven…
And wanted to make that point.
– SPG
P.S. Oh by the way, for those of you who enjoyed the previous blog post and want to hear more about my thoughts on the Agency Model…
You should check out this post I wrote a while back. 
It's titled "Why I Hate The Agency Model"…
And it lays it all out pretty clearly for you 🙂
P.P.S. This post originally came from an email I sent to my private list. If you want to see more stuff like this from me, you can apply to join my list using this link.