Here's a confession: 👇
I don't really love the house we recently bought in San Diego. 
It's fine. 
The location is great…✅
I love being near the ocean…
And objectively it's a great house.
I'm aware of how lucky and blessed we are…
And I get it's a 1st world problem to not love your $2 million home…

But I'm just being real with you…
I don't really like the house that much.
Now to be fair, I knew that we weren't buying a "forever" home when we closed on this property.


Instead, the conversation I had with Laura went something like this: 
"Well it's a nice house in a nice location. But more importantly, I think it's a good investment. Coastal San Diego Real Estate tends to go up. This area has historically been kind of ignored, and yet it's in between all of these other areas where home prices have skyrocketed. And so realistically, I think that in 5 years the value of this home will have appreciated by several hundred thousand dollars and that there's a chance we could see even more astronomical appreciation.
So let's buy it and create another asset for ourselves. And then if we don't want to be there all of the time, we can just treat it like a beach house. Or we can rent it out and have a tenant pay for our mortgage."
So that was our rationale when making the buying decision…
But then we actually moved into the house, and things started to change.  
You see, we're on this super quiet cul de sac that has a bunch of other families…
Which is pretty great for Eden's sake, since there are lots of kids to play with…
But it also means we're seeing our other neighbors constantly.
And so even though I've been feeling like I don't really want to be at this house full time…
I've had this anxiety that the neighbors will judge us, or that I'll even disappoint them!
I know, it sounds crazy…
But it's legitimately something I've been fighting lol.
"The neighborhood kids will be disappointed because they like coming over to our house to play with Eden…"
"The neighbors will be annoyed because we just moved in, but we're never actually ever around…"
"And God forbid we rent the house – then the neighbors will be even more pissed since they just started getting to know us, but now they have to build trust with some other family."
When I verbalize it, I know it's all ridiculous…
But like I said, it's been weighing on me a lot.
After our trip to Austin though, I finally hit a breaking point. 
See, while we were in Austin for the Copy Accelerator Event…
We stayed at this amazing Air BNB near downtown.
The place was huge, the flow was great, I loved being there and I loved waking up in that house each morning.
Laura and our whole crew felt the same way…
And when we got back home to the house in San Diego, I had a realization:
I didn't feel happy to be back "home."
The reason this really stuck out to me…
Is because for our house in Las Vegas…
Every single time we'd ever traveled in the past…
No matter how amazing the trip was, or how luxurious the accommodations…
When we got back home…
I'd find myself saying, "Well, it is nice to be back home though!"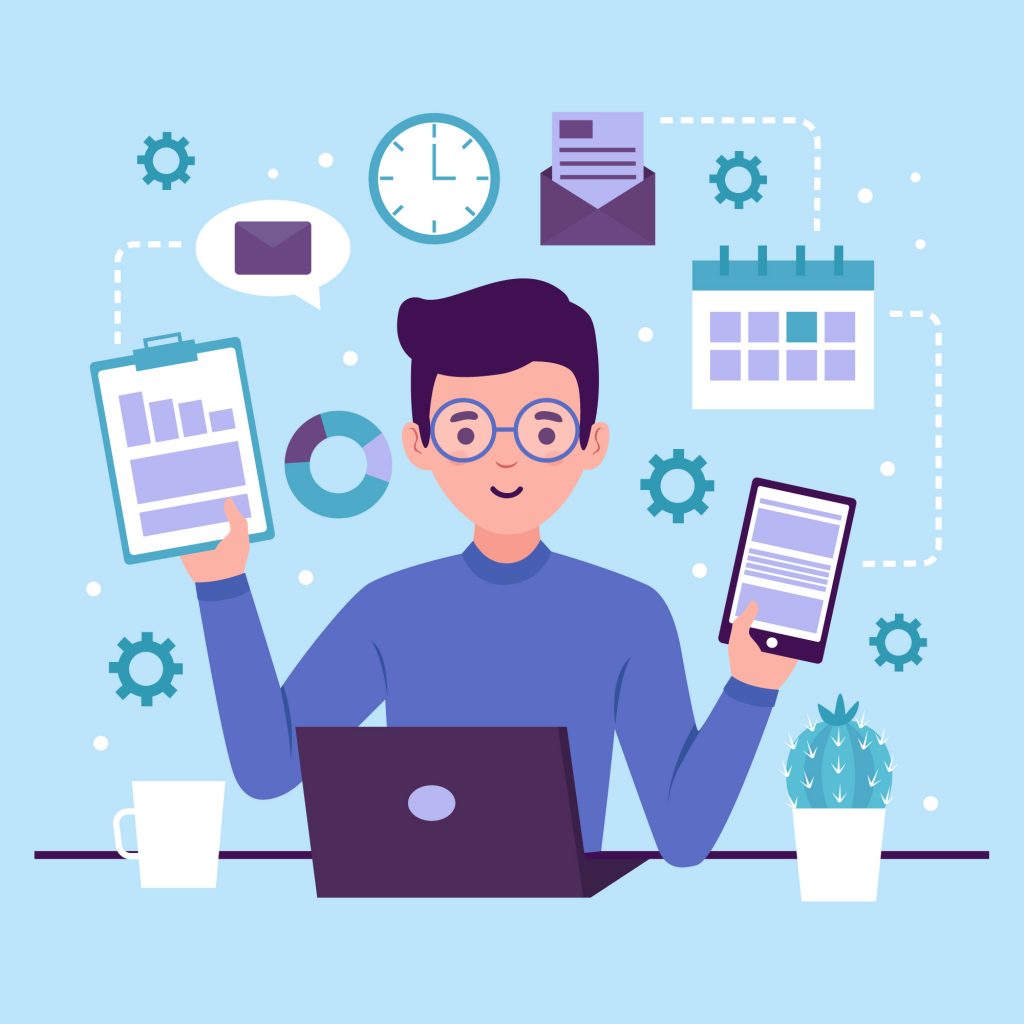 That's the way the Vegas house makes me feel…
But it's not the way the San Diego house makes me feel…
And frankly, my happiness is directly correlated to my productivity too.
When you feel good, you tend to do good…
And this is less about materialism and more about the environment…
As a professional creative and thinker…
I need an environment that is conducive to those activities. 
Simply put: you are a product of your environment…
And since I don't like my current environment in San Diego…
Here's what we're going to do to change it:
We're flying back to Vegas, and then spending at least a month in our house there.
After that month is over, we'll do one of three things: 
We'll keep splitting our time between Vegas and San Diego. So we'll treat the current SD House as more of a vacation and getaway home. But we'll still spend more time in Vegas in the house that we love. Then in a year or two, I'll buy a new house in SD.
We'll put the current house in SD up for rent. Then we'll go and rent some ridiculous "estate" here in San Diego for the next year or two.
Or we'll put the current house in SD up for rent, and then just buy another house that we like more in the next 6 months or so.
Again, I realize that I'm super lucky to be able to consider options like this…
But that's also one of the points I want to make in this email: 
One of reasons why I've always wanted to be rich…
Is so that I have a ton of optionality.
I don't want to ever feel "stuck"…
And having money gives me the freedom to avoid that feeling, for the most part…
Which is pretty incredible.
—
So anyway, I know this is kind of a weird blog post…
But I wanted to share with you for two main reasons:
The optionality point…
I wanted you to know about how much insecurity I've felt about the judgment of my neighbors.
I think that second point is pretty fascinating…
Here I am, this pretty successful person who generally has a really good mindset…
Yet I'm also human…
And when I'm not careful…
I can get worried about what complete strangers think of me…
And let that influence major decisions that impact the happiness of myself and my family.
So if this is happening to me…
Maybe let yourself off the hook when it happens to you as well.
We all do it…
And rather than be embarrassed by this fact…
The much better option is to just have a laugh about it…
Then continue on the path to pursuing what makes you happy.
– SPG
P.S. This post originally came from an email I sent to my private list. If you want to see more stuff like this from me, you can apply to join my list using this link.