One night during the virtual cocktail party at the Copy Accelerator event in September, I found myself at a table with Matt Shuebrook.
We were talking to a few freelancers…
And something interesting happened:
Between the two of us, we were just doling out advice to these folks on how to differentiate themselves in a crowded market.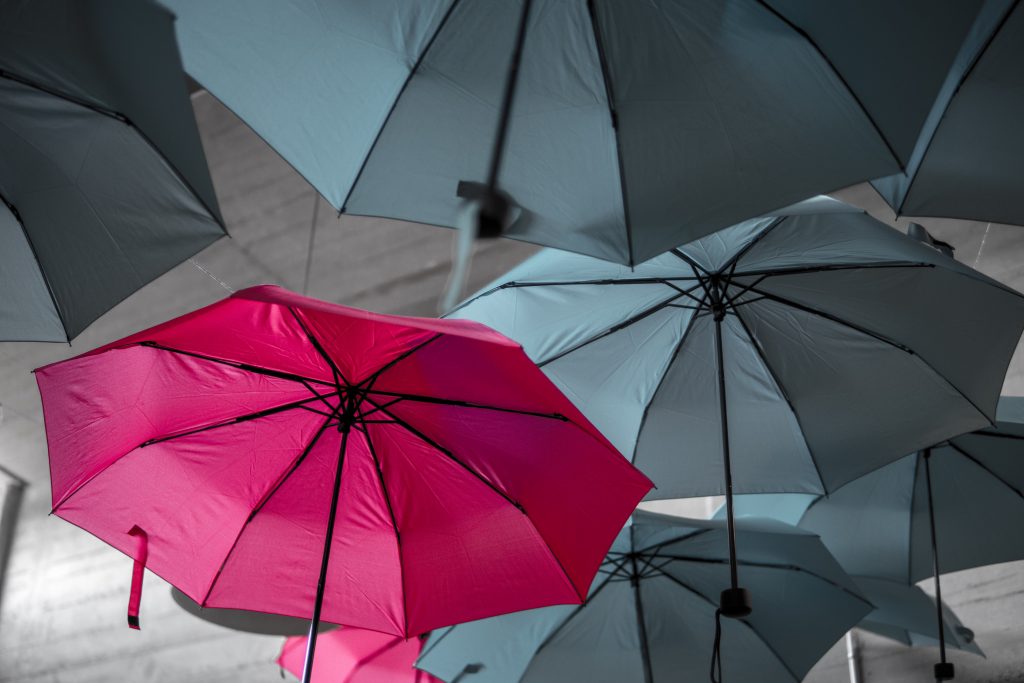 One of the freelancers, Sal, is currently a computer programmer, but he wants to leave that job. The reason why is because he feels like it's so analytical and binary, and he craves the world of emotion and feelings.
His story was super inspiring…
But immediately something struck me:
I told Sal that he could use his programming experience as his unique mechanism.
Specifically, what makes him unique is how he's able to take a very logical, sequential approach to writing copy…
And then marry that with the emotional side needed to make stuff convert.
Now that's slightly simplified…
But I think just pushing the idea of "programmer turned copywriter" makes him stand out…
So it's something he should be doing.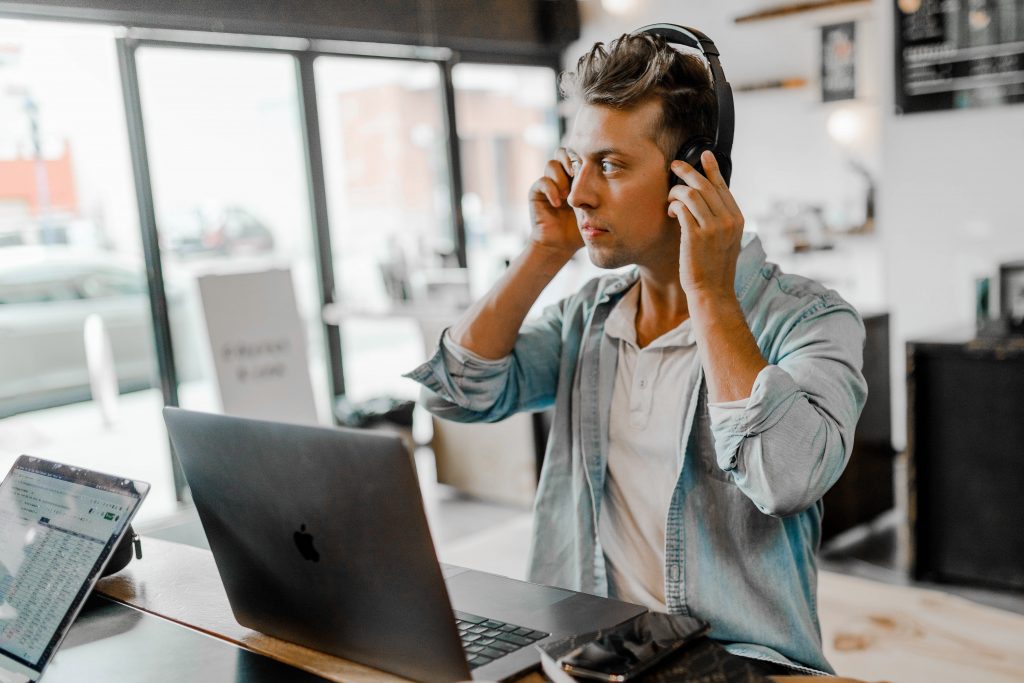 Meanwhile, another one of the freelancers happened to mention that he LOVES calling customers.
He was talking about this in the context of doing research…
But it quickly occurred to me that this is a niche offering he could provide to business owners:
He can talk about how he'll get on the phone with their existing customers and find out about their pain points, hopes and dreams, etc.
This is unique because most people are terrified of calling their customers, but not Gary.
Then Matt Shuebrook came in and made the idea even better…
By saying how Gary could also offer to not just do that research, but then also create backend offers for clients based on the customer insights.
That was a SUPER smart idea from Matt…
Because now the ROI becomes much more tangible…
And it's a way for businesses to further monetize their backend customers without too much work.
Okay and now I'm already super late to go get in the shower…
But one last example:
A third freelancer was talking about his career and journey…
When Matt interrupted him and said "you've got a really great voice."
Then Matt went on to suggest that this freelancer could write new VSL leads for some clients he wants to work for…
But also record the leads…
And send them the intro script + audio…
Saying "I even got a professional voice over artist to record my new lead for you."
Doing that would be unique…
But even better, it increases the perceived value of the lead he's sending tremendously…
And makes it much more likely that the prospective client will respond.
—
So why share all of this?
Simple:
Unique mechanisms are everywhere.
It's not just when you're selling supplements or coaching.
Instead, you should have a unique mechanism behind what makes you a unique copywriter…
Just like a real estate agent should have a UM behind what makes them different from the million other agents out there.
It's all about standing out from the crowd…
So whether you're a business or a freelancer…
I'd encourage you to think of the unique mechanism behind what you do as well.
– SPG
I'm aware that in this care, the unique mechanism and unique selling proposition are pretty similar.
But I think you could really do this more from the standpoint of a mechanism.
"The real reason most copywriters aren't as good as me and won't get you results is because X"…
That's why I provide you with Y."
P.P.S. This post originally came from an email I sent to my private list. If you want to see more stuff like this from me, you can apply to join my list using this link.