I finally finished a new weight loss offer that'll be going up on Clickbank.
I've been talking about it for a while…
But it was only a particular week that I was able to sit down and crank it out. 
Honestly, I'm super happy with how it turned out.
The clients want it to be a "Resurge Killer"…🔥
And we'll see…
But it definitely has a chance.
Now if you're in RMBC Applied (which is a paid group where I breakdown one of my winning sales letters on a live call each month)…
You'll likely see a breakdown of this one in the not too distant future…
But for right now…
Let me go ahead and walk you through my process when writing this offer: 
The first thing I did was watch several of the top weight loss offers currently on Clickbank.
Then I also got them transcribed using Rev.com.
Once I had the transcriptions, I honed in on three offers specifically:
Resurge, LeptoConnect, and Proven…
And I went through and marked each letter up…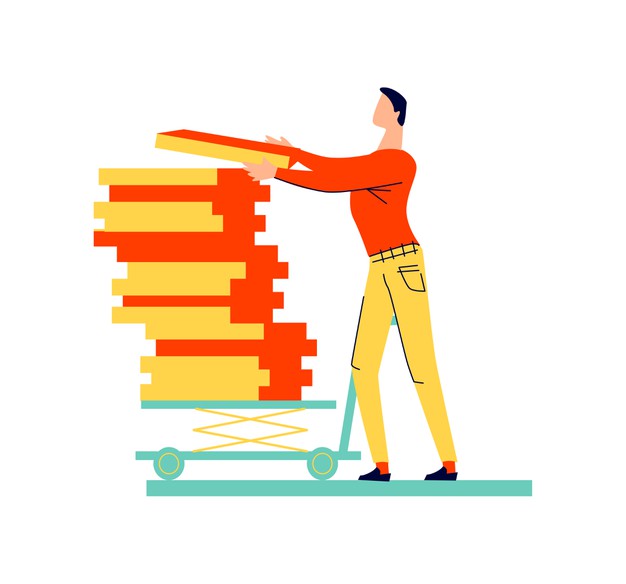 Noting things like: 
The structure, the pain points they called out (and how they described them), the core promise each offer made, the secondary promises, the future pacing, the story, interesting language in the close, etc.
After that, I even made a document where I pulled excerpts from each of those three letters…
And listed out all the commonalities between them.
Then, because I'm a big believer in "selling your sawdust"…
I took that document and shared it during last week's Copy Accelerator Call…
Which also happened to be one of the most popular calls we've ever done for our members.
Why?
It reminded folks that you don't need to reinvent the wheel…
Plus, it got pretty granular and in-depth on a bunch of winning copy.
Even better – teaching these concepts helped me to feel even more confident that I'd gained mastery over them…
And if you're in Copy Accelerator, Copy Accelerator LITE…
That breakdown of the similarities is in the member's area.
Okay, so why did I do all of this prior to writing?
I knew that once I'd gone through and read a bunch of the controls that I'm supposed to beat…
And once I'd dissected the language, the structure, etc…
I'd feel super confident that I'd be able to put out something that at least competes intensely with those other offers…
And that hopefully beats all three of them.
In other words…
My goal was to take the best elements of the other three, then create something new and unique.
Like I said, we'll see…
But I like my chances.
Anyways though…
After feeling comfortable with all three controls…
Here's what I did next:
First, I started researching unique mechanisms that could be used.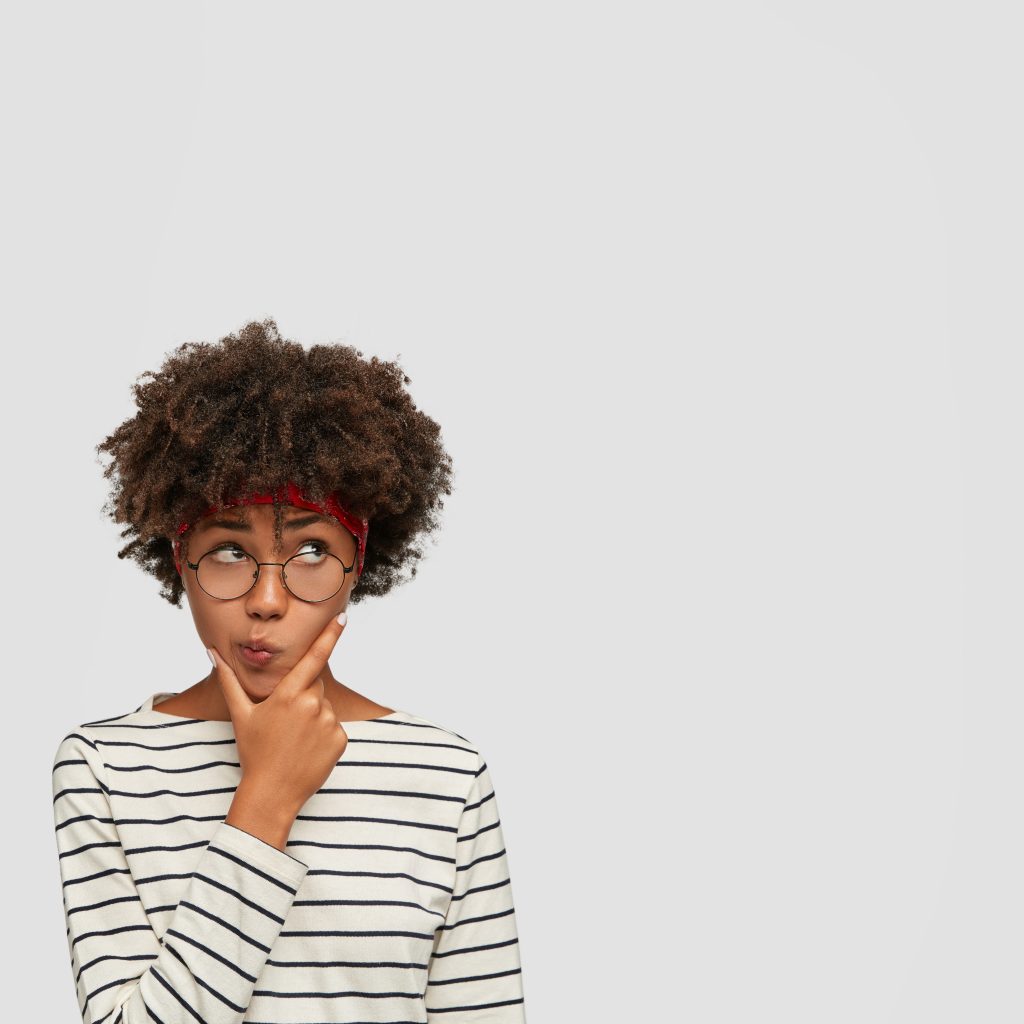 In this case, the client suggested a mechanism based on one of the star ingredients…
And at first I was a little hesitant (I rarely use my client's suggestions to be honest)…
But as I did my own research, I realized that what they shared could work…
It just needed to be expanded upon and tweaked a bit.
So I did that, and came up with a mechanism I was really happy with.
I also pretty much had all my research done at this point too…
Because rather than spending a ton of time on forums…
I kind of "cheated" and just pulled the answers to most of my research questions from those three controls: 
Pain Points, Hopes and Dreams, Victories and Failures, Other Solutions the Prospect had used, etc.
Between the three, I had good answers…
And I knew those answers were going to be accurate…
Since those offers combined have done over $100MM this year (Resurge has done $70MM alone).
So now it was time to hone in on my Brief…
Which was mostly already written (most of the brief is your research and mechanism).
In fact, I even had my big punch-in-the-gut story thanks to Copy Accelerator member John Robb…
Because I'd hit him up and asked him to find some stories that might work, and he delivered several options for me.
One was particularly killer, so I used that one…
And felt really good about the big dramatic story.
What I still needed though…
Was a way to tie that story into the discovery of the mechanism…
And I'd felt a little stuck on that part as recently as Friday.
So what did I do?
I took a break and walked to a local restaurant to get lunch. 
Within 20 minutes of being outside in the sun (away from my computer)…
Everything clicked…
I knew how to connect everything.
So when I got home Friday afternoon, I started writing…
And I was finished with my first draft by Sunday morning and sent it to the client.
—
Anyways, not sure if you'll find this interesting or not…
But since I'm a copywriter and all…
And a lot of you are on my list because you're interested in the art of copy…
I figured this inside look at the process of writing a new letter might be valuable to some folks.
I'll keep you posted on how all of this goes.
– SPG
P.S. This post originally came from an email I sent to my private list. If you want to see more stuff like this from me, you can apply to join my list using this link.