Phil Jackson is widely regarded as one of the 10 best coaches in NBA history…
And with good reason.
Jackson led the Chicago Bulls to 6 championships in a nine-year period.
Then, he went to the L.A. Lakers…🏈
And led them to five more championships in an eleven-year period.
So, in other words…
For the 20 seasons that Phil Jackson was a head coach in the league…
His team won the championship a staggering 55% of the time. 
That's crazy, right? 🤯
And, here's what's really cool…
Before Phil became one of the greatest basketball coaches of all time…
He won two championships as a player in the NBA – one in 1970 and one in 1973.🏆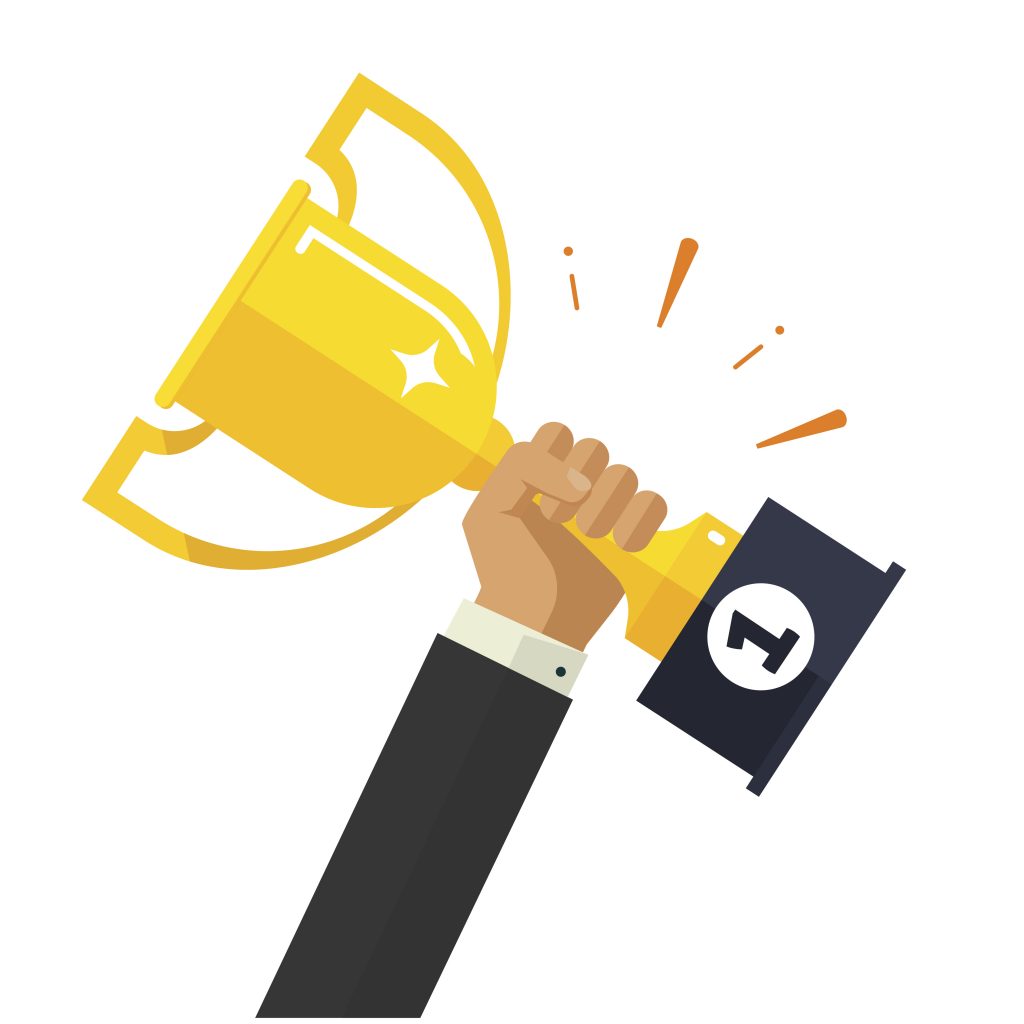 And Phil's coach on both those championship teams was Red Holzman…
Who has been named one of the 10 Best Coaches in NBA history.
Pretty cool, right?
And that's still just the start…
Because one of the peak accomplishments during Jackson's coaching career…
Was leading the 95-96 Bulls team to the best regular season record in NBA history – 72 wins and 10 losses.
At the time, this Bulls team was considered the best ever…
And one of the key contributors on that team…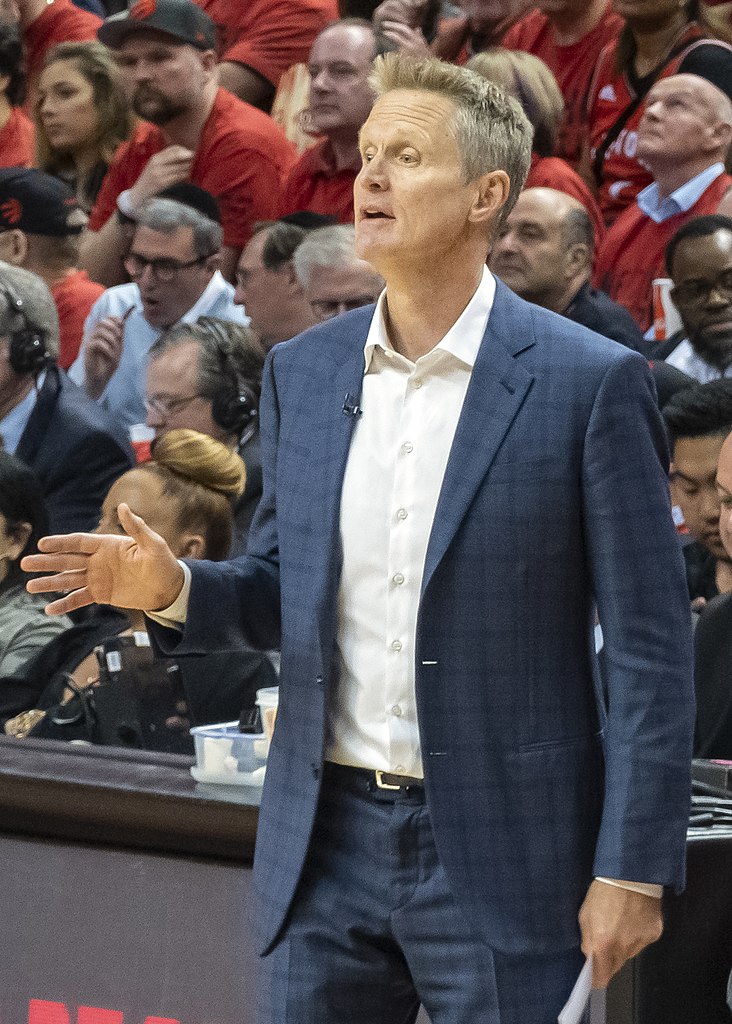 Was a young NBA Player named Steve Kerr. 
Kerr would go on to win two more championships with the Bulls (1997 and 1998)…
Then, he went to the San Antonio Spurs in 1999…
Where he was part of the Spurs team that won the franchise's first championship ever (2000)…
Under a young coach named Gregg Popovich…
A coach who, today, is widely considered to be one of the 10 best coaches in NBA history as well.
So, between Jackson and Popovich…
It's pretty apparent that Kerr was getting some pretty good mentorship.
And, after winning another NBA Title with Popovich and the Spurs in 2003…
Kerr retired from playing.
But that didn't mean he was going to step away from the game he loved.
In 2014, Kerr was named the head coach of the Golden State Warriors…
And, in his first season as a head coach (2015)…
He broke the NBA record for the most regular season wins for a rookie coach…
While leading the Warriors to the NBA Championship.
It was a pretty good start to Kerr's coaching career.
But the next year was arguably even better. And here's why: 
Remember how Kerr was part of the 1996 Bulls team that had set the record for the most wins in a regular season with 72?
Well, twenty years later that record was broken…
By the 2016 Golden State Warriors who went 73-9 under Kerr…
And it definitely seems fitting that the person to break Phil Jackson's epic record…
Would be one of his proteges from Kerr.
Oh, and in case you don't really follow the NBA…
Since his first season as head coach of the Warriors in 2015…
Kerr's team has been to the finals EVERY SINGLE YEAR…
Winning championships in 2015, 2017, and 2018…
And, I'd be willing to bet that one of the players on the Warriors team…
Is going to end up being a highly winning NBA coach in 10 or 20 years from now, too.
—
So, when you look at the lineage here…
It becomes pretty easy to see how mentorship is multi-generational.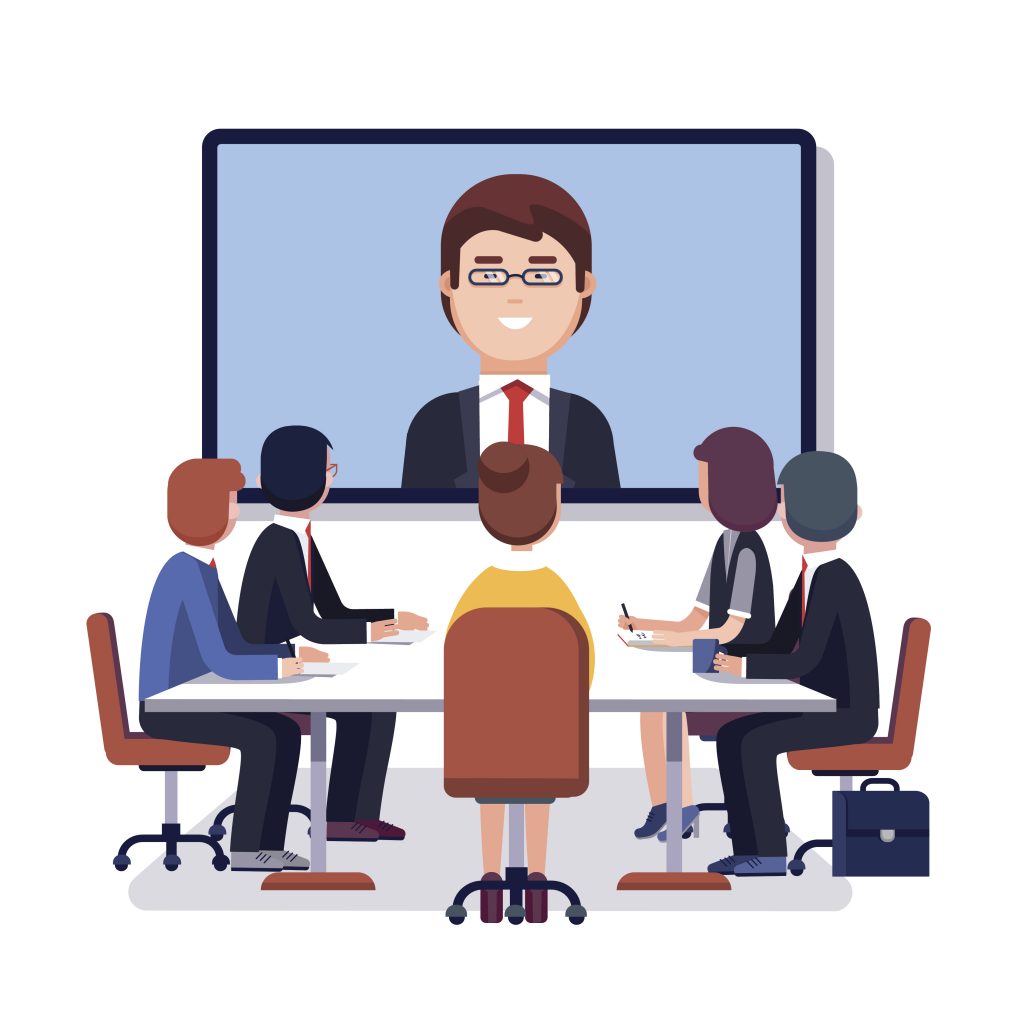 The mentee of today becomes the mentor of tomorrow.
And, when you think about it from that context…
It really drives home just why mentorship is so important.
When you mentor others…
You're not just raising them up…
You're having an impact on generation-after-generation….
Far into the future…
Which is a really incredible thing.
I love talking about leverage and impact…
And few things achieve more of either then mentorship…
So, if you're serving as a mentor today – I want to commend you.
And, if you're currently a mentee, that's awesome…
But, as you move forward and achieve mastery…
Please, don't forget to pay it forward…
By serving as a mentor to others in the future as well.
—
Okay, that's it for today.
This article was strangely difficult to write…
But I did want to share.
– SPG 
P.S. This post originally came from an email I sent to my private list. If you want to see more stuff like this from me, you can apply to join my list using this link.