Good morning 🙂
There are at least three topics I'm considering writing books on in 2020…
1. Copywriting 📇
2. Freelancing 👨‍💻
3. Mindset.      💡
To be completely honest, the copywriting book is the one I'm least enthusiastic about. 
The reason why is pretty straightforward – earlier this year I launched my crazy comprehensive copywriting course, The RMBC Method, so I feel like a book isn't as necessary. I'd mostly be doing it as a marketing tool – something that could kickoff a funnel that then upsells people into the course. Which is cool – but that's not a super motivating reason to write a book, right?
The freelancing book is something I'm much more interested in. 
Why? Because I'm really passionate about this topic. When I discovered freelancing, it was like a whole new world opened up to me. Suddenly I had more freedom and more possibility in my life. And, while I struggled a lot early on – ultimately freelancing fundamentally changed my life.
Plus, I also really feel like I "cracked the code" on freelancing – going from making $149 per sales letter, to getting paid $50K+ for the same sales letter. And today, I work with tons of freelancers and help them to get clients, increase their rates, decrease their stress, and a whole lot more.
So, a freelancing book is definitely in the cards…
But, I do also want to make a course on freelancing at some point…
So I might prioritize the course over the book.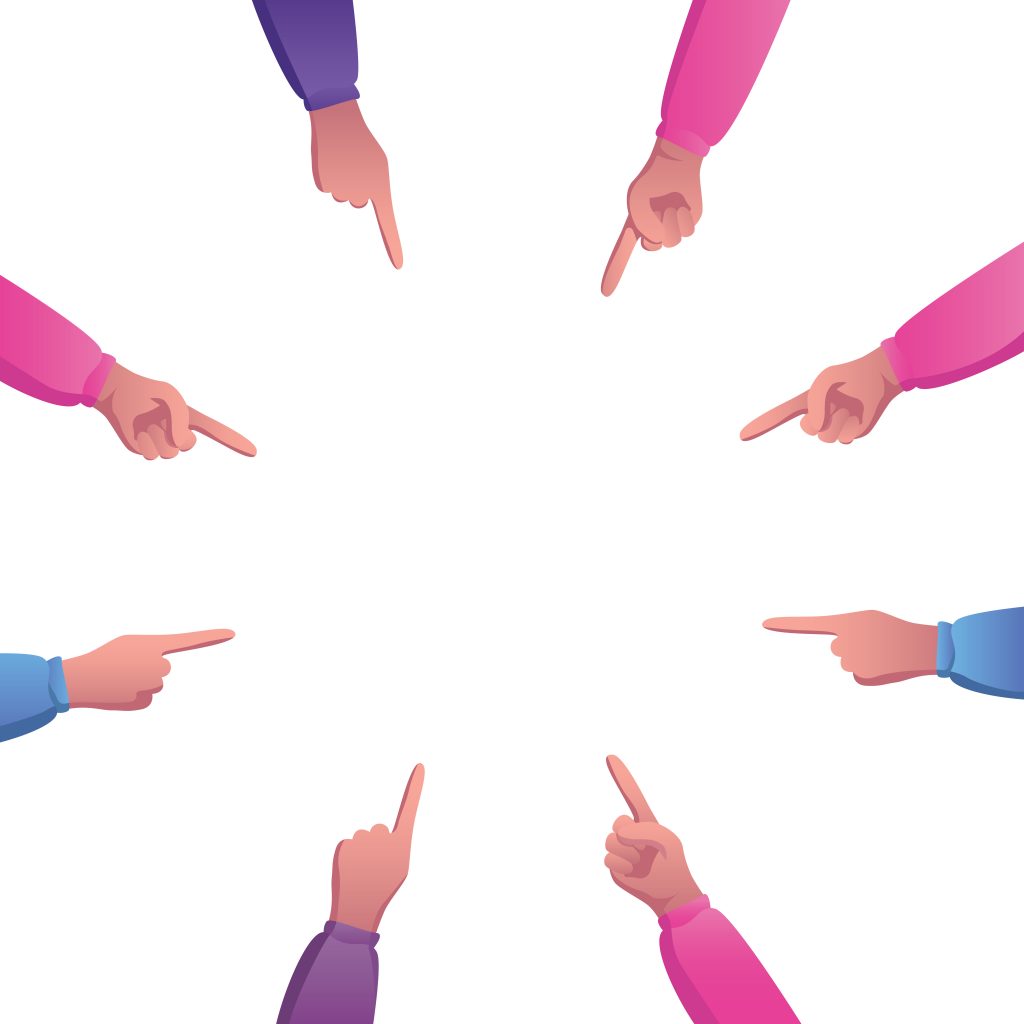 And that brings us to the third book idea…
Which is about mindset.
I actually had an interesting idea for this the other day…
It was inspired by the Mindset Q&A I did with my list (you can watch the replay here).
I'm thinking the title of the book could be called: The Scapegoat Free Life. 
And the book would be based on a pretty simple premise:
What if we could eliminate all of the scapegoats from our life? What would that look like?
The reason I think this idea is interesting…
Is because, after yesterday's call…
I realized that this is exactly what I've done over the last few years:
I've focused on eliminating the ability of outside forces to exert their force upon me…
And making this shift has been absurdly empowering and emboldening.
In other words, while bad shit still happens to me…
Instead of letting that bad stuff effect me and point to it as a scapegoat for my inactions or failures…
I just shrug it off and keep pushing on towards my objectives.
The fact that I do this is something I'm really proud of…
And, it's also quite rare.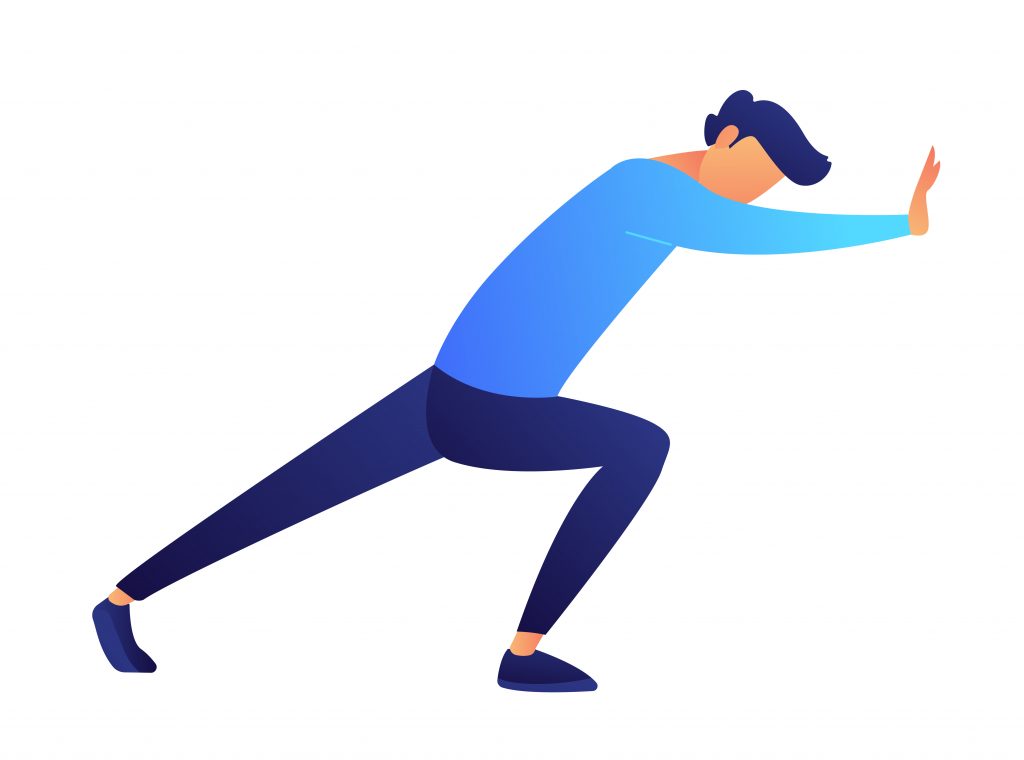 I think most of us are taught to attribute or blame outside forces for our current situation.
Those outside forces could be politics, our religious beliefs, addiction, our community, our family, our upbringing, the media, individuals, the economy, racism, emotional or physical abuse, or countless other things…
And the point of The Scapegoat Free Life is NOT to deny that those outside forces have an effect on us… 
Instead, it's to face them head on, acknowledge their impact, and then make a deeply personal decision to say, "yes these things suck, but I'm no longer going to let them hold power over me."
Make sense?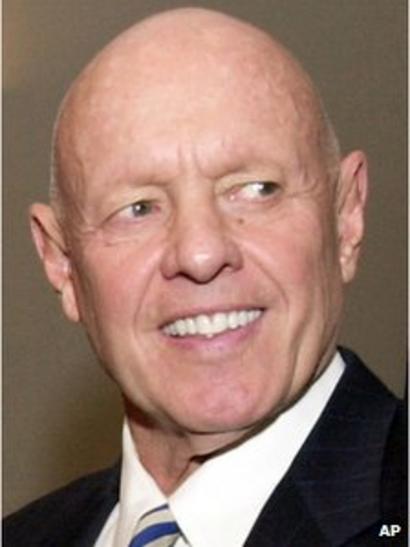 A lot of it comes back to a concept I've talked about in the past: response-ability. 
I got this concept from Stephen Covey.
Response-ability is about how, while we don't get to control the stimulus that happens to us…
We do get to control how we respond to it.
The major example Stephen Covey uses is Viktor Frankl…
Who was a Jewish-Austrian scientist who survived a horrific deal in the concentration camps during WWII.
In his famous book, "A Man's Search for Meaning"…
Frankl talks about how he ultimately realized during his imprisonment that, while his oppressors could deprive him of virtually every liberty imaginable…
The one thing they couldn't take from him was his freedom of choice…
His freedom to choose how he responded.
It's such an inspiring concept.
And if someone like Frankl was able to practice this in literally the worst scenario imaginable…
Then what excuse do we have for not being able to do the same thing?
And that's where the concept of The Scapegoat Free Life comes into the picture.
—
Anyways, I'm curious – what do you think about this book idea?
My biggest concern with writing a book like this is that I'm a privileged, white male…
So maybe I'm not "allowed" to talk about it – because I have it easy.
I don't know, maybe it's a fair criticism…
I definitely do have it easier than a lot of other people – I totally get it.
But then, it's like – I know that watching my dad die an excruciating death due to cancer was pretty brutal…
And my white male privilege didn't help me a whole lot then, in the face of death…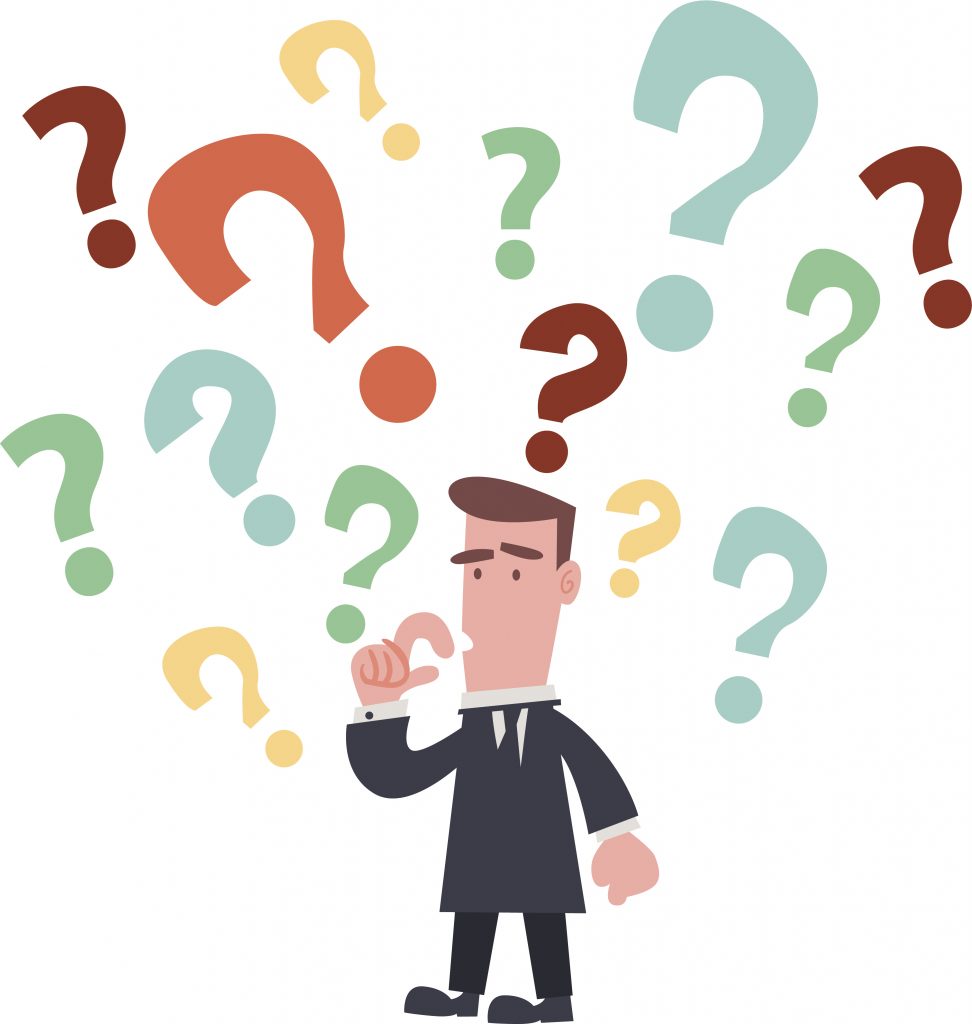 Yet, even in that darkest hour…
I made a conscious decision about how I was going to respond to that…
And specifically, how I wasn't going to let his sudden and brutal death define me, or send me down a horrible spiral.
Not everyone makes that decision.
Lots of people go through trauma and are never the same.
And my personal example of my dad's death is just one example.
I know inspiring people from every single race, gender, and socioeconomic background in life…
Folks who have achieved incredible results, and made a tremendous impact on the world…
And the one commonality I see in virtually all of those people…
Is that instead of looking for scapegoats…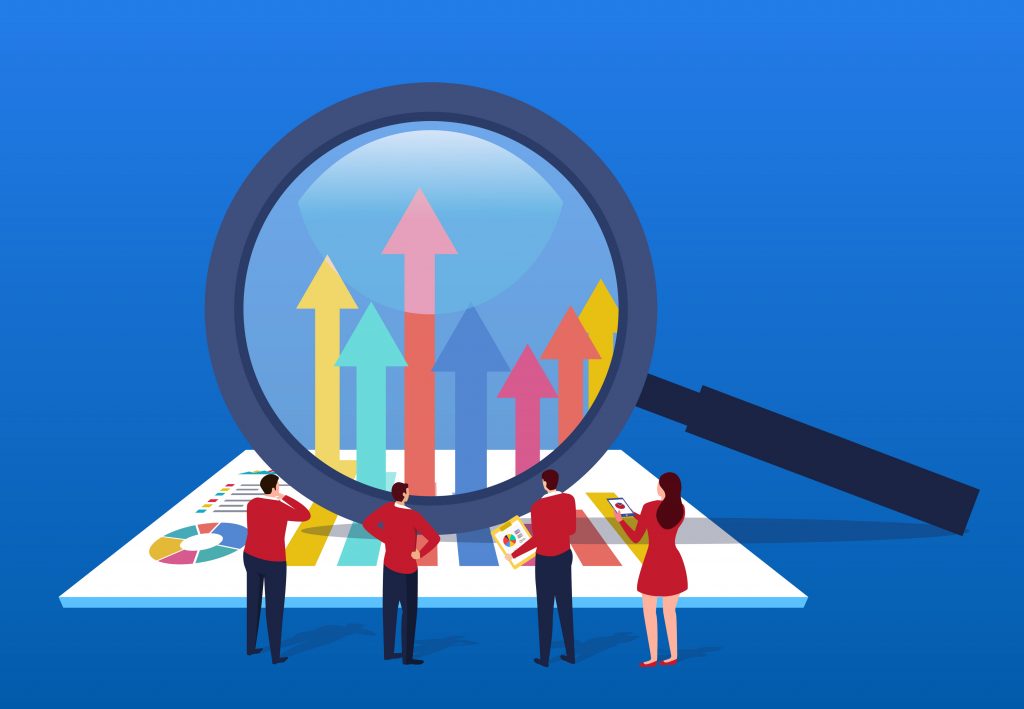 They spend their time focusing on their actions and the things in their life that they can control. 
So, yeah – that's my take on this.
But like I said, let me know what you think about the book idea…
And if you think it's something you'd be interested in reading.
– SPG
P.S. This post originally came from an email I sent to my private list. If you want to see more stuff like this from me, you can apply to join my list using this link.