Hey there…
Hope your week is off to a great start!
I had an email come in the other day…📧
And I found it so interesting that I pivoted today's topic at the last second.
The email was from Krishna…
An 18-year-old aspiring copywriter who lives in India.📇
I connected Krishna with a potential client who was looking to hire overseas copywriters…
And now he's got an opportunity:
The client wants him to write a new advertorial as a test project…📝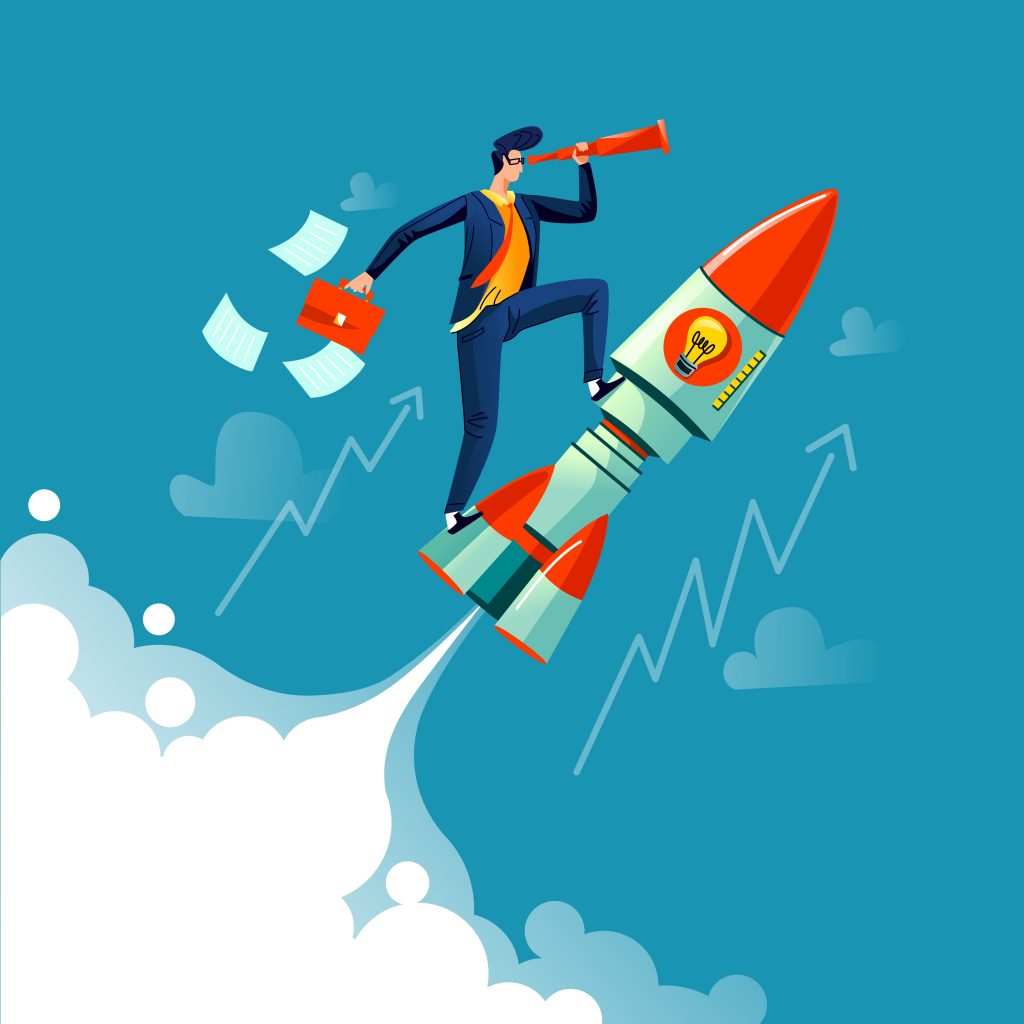 And if it goes well, it could turn into a retainer gig that's worth at least $3k a month to Krishna.🤑
So Krishna emailed me and said that since there's a comprehensive module about Advertorials in my copywriting course, The RMBC Method…
He was thinking about going ahead and getting the course now…
Even though it's a huge investment for him.
Krishna wanted to know, though, "will that module really help me to write even better advertorials?"
And I told Krishna that the answer was yes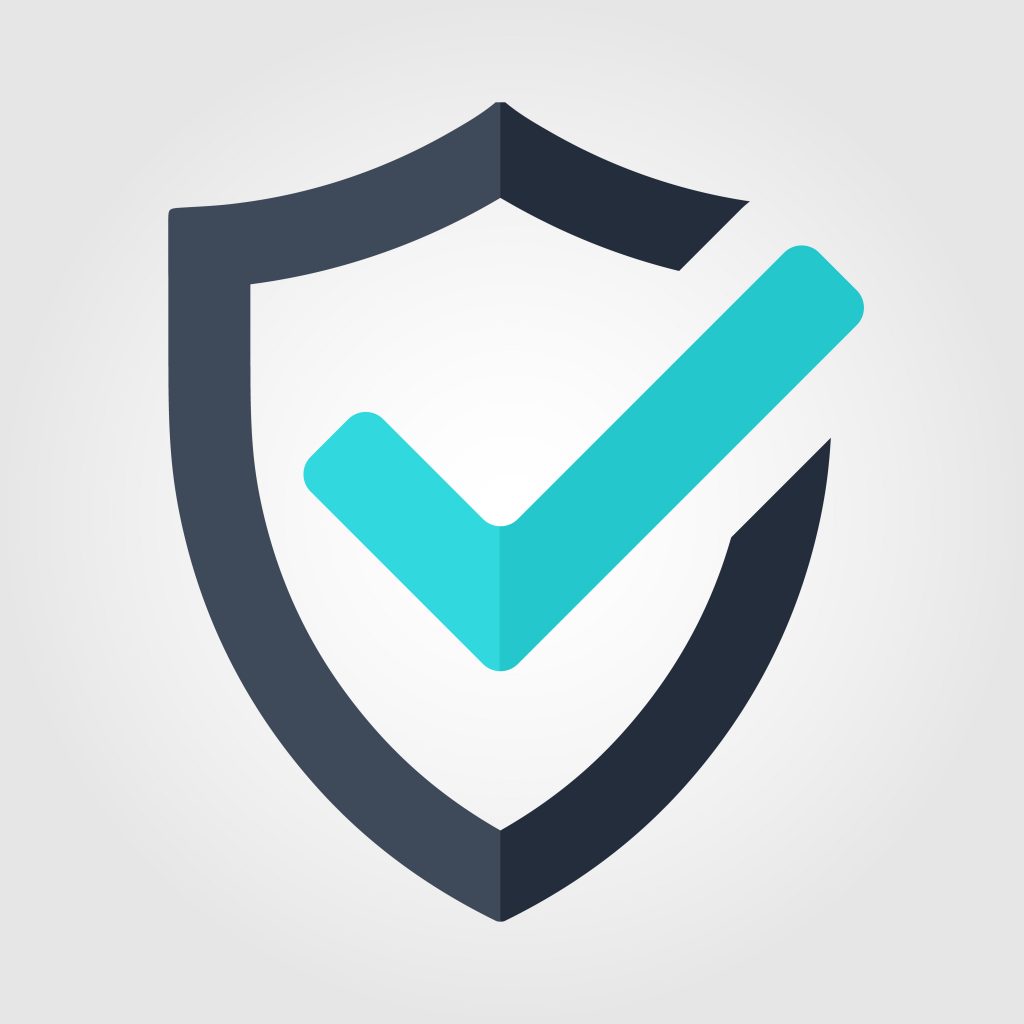 But, I also reminded him that there's a guarantee with The RMBC Method, too.
So, in other words…
If Krishna gets the course and goes through it…
Then decides that for whatever reason, it isn't right for him…
He can just let me know, and I'll refund his investment.
—
Sounds simple, and lots of people have a guarantee…
But I think sometimes we forget to appreciate just how powerful they are.
In the case of Krishna, he legitimately gets to play with house money.
If the advertorial module helps him like I think it will…
The $1k he spends on The RMBC Method…
Could lead to a $36k ROI in the coming year ($3k a month from this one retainer client).
And, considering that with The RMBC Method, Krishna should be able to start knocking it out of the park for other clients, too…
His ROI from this $1k investment may even be $100k over the next 365 days…
And over $1MM in the next few years.
So, think about it:
He's investing $1k for the shot at a minimum 36x ROI…
And, realistically…
Because Krishna is a talented writer…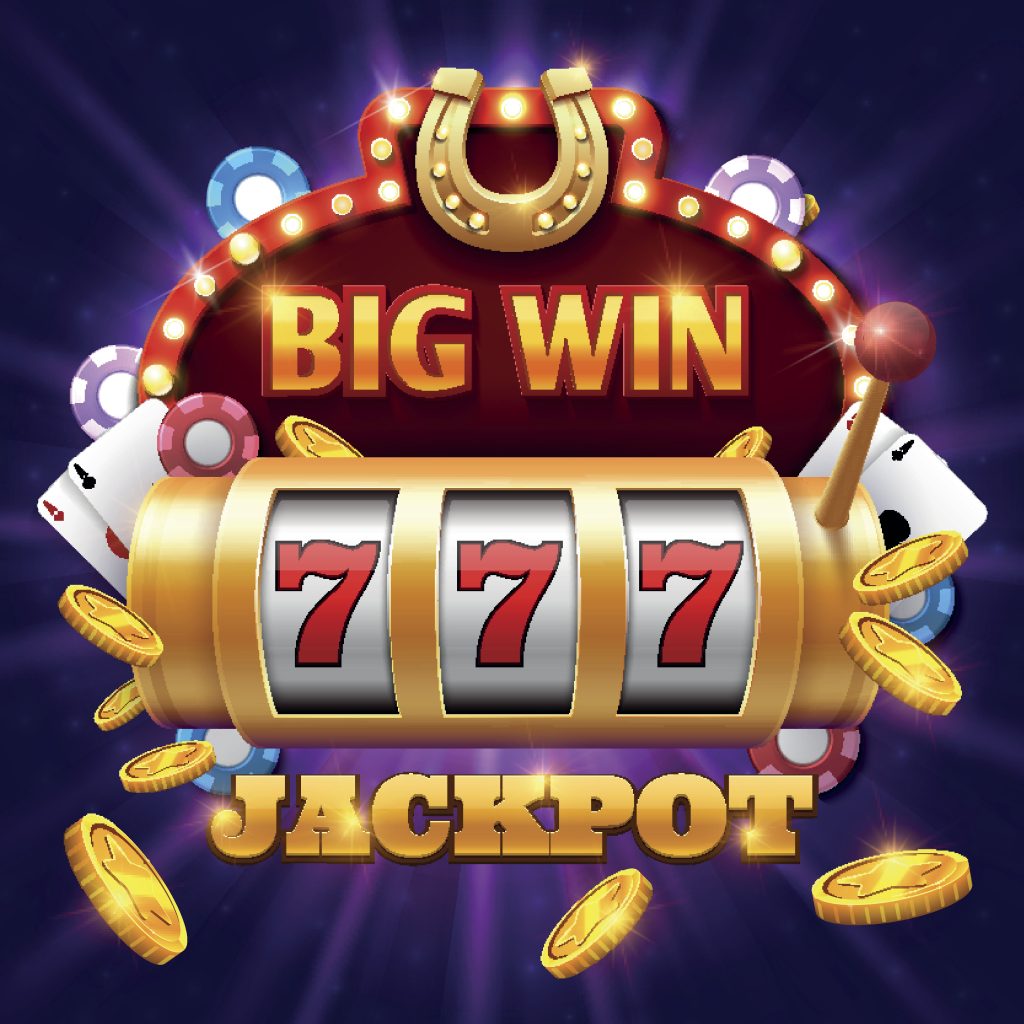 That ROI really could be more than 1000x in less than a decade.
So the ROI potential is massive.
But, the wildest part is the fact that Krishna gets to entirely hedge his bet…
Because if he doesn't "hit the jackpot" with The RMBC Method…
Then he gets his initial investment back.
It's like if you were at a Vegas casino…
And you placed a bet with 1000:1 odds…
But the casino told you that hey, if you don't hit…
No worries, we'll just give you your bet back!
I mean, how crazy is that?
It would never happen in Vegas, though…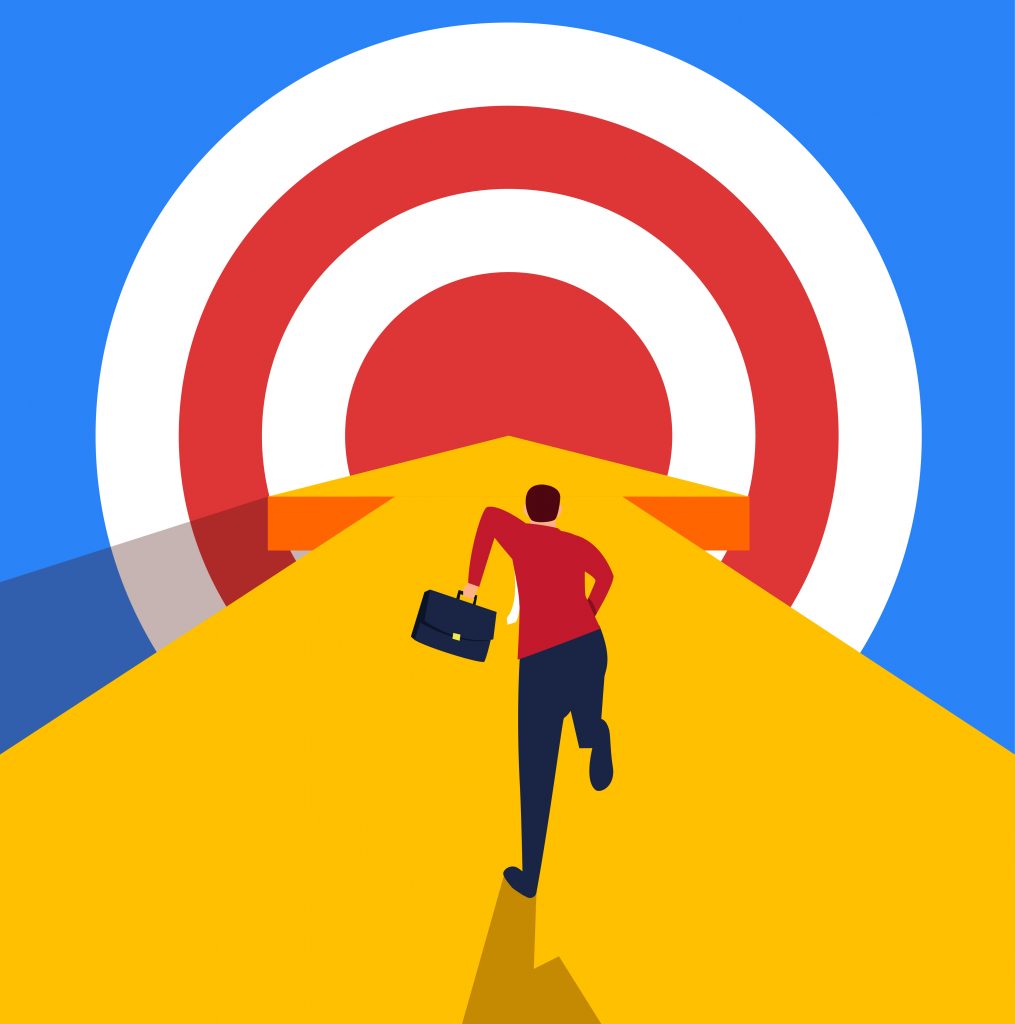 But that's exactly what I'm doing with this guarantee for The RMBC Method.
Which is why, if you've been on the fence about getting it…
I strongly recommend that you get off the fence…
And take action right now.
You have nothing to lose…
But the upside is HUGE.
And, with that being said…
Here's a link to the sales letter where you can find out everything that's in The RMBC Method.
Plus, this letter is also an example of the copy I wrote in four days, following what I teach in the course…
So you'll probably want to check it out anyways, if you haven't seen it already.
– SPG
P.S. This post originally came from an email I sent to my private list. If you want to see more stuff like this from me, you can apply to join my list using this link.