Good morning 🙂
I'm working on cleaning up a Unique Mechanism for an offer…
And since Mechanisms are on my mind…
I figured I'd go ahead and chat with you about them for a second.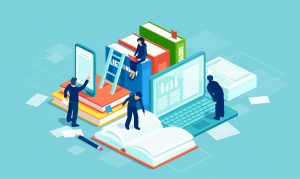 If you're on my list, you've probably heard of my RMBC Method for writing sales copy.
If not though, it stands for Research, Mechanism, Brief, Copy.
Research is fairly self-explanatory (although there are lots of tricks to expedite the process)…
But unique mechanism could use a little explaining.
At its core, there are two parts to the Unique Mechanism…
The Unique Mechanism behind the Problem the prospect faces (UMP)
Along with the Unique Mechanism behind the Solution you offer them (UMS).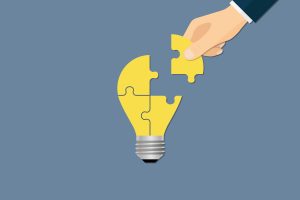 And they're logically tied together.
The UMP explains why the prospect hasn't succeeded in the past…
They've been missing 1% of the answer, and that's made all of the difference.
The UMS explains why the prospect will succeed in the future.
It gives them a solution that addresses the 1% they were missing in the past.
Does that make sense?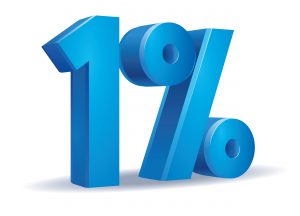 The idea of a "missing 1%" is very important…
Because it implies that there's not a ton of work…
Relief is just around the bend.
And that's a very appealing concept to people.
Now, let's look at some Unique Mechanisms in action.
For health-oriented promos…
One of the best UMP/UMS combos…
Is if you can find some unique process in the body that is beneficial to us…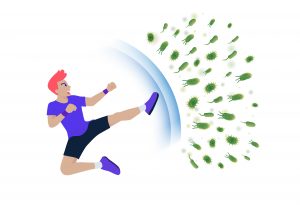 But that slows down or disappears as we get older.
Some examples: stem cells, growth hormone, testosterone, collagen, autophagy etc.
A slight variant on that…
Is processes that are beneficial in optimal dosages…
But that become detrimental if we produce too much/too little..
Things like mTOR and estrogen…
As well as broader concepts, like inflammation.
Now, don't worry if you're not familiar with a lot of the concepts I just shared.
It's less about anything specific, moreso about the general gist of what I'm saying.
What about in non-health products?
Well here, there's a TON of room to play.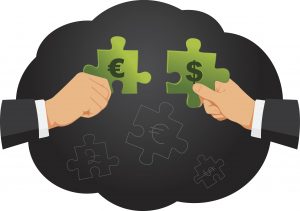 For example, in the financial niche…
Perhaps the mechanism is some formula that measures a company's value differently from the rest of the market.
In that case…
The UMP would be that most people are evaluating companies without including this one crucial thing…
And the UMS would be the special formula.
For dating…
You might go back to the brain – specifically a newly discovered part of the brain that explains why we feel intense attraction.
In that case, the UMP is how people have been ignoring this one part of the brain…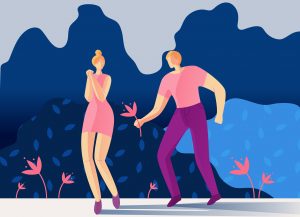 And the UMS would be how you can use emotional or physical cues to trigger it in the person you're attracted to.
In SAAS it could be as simple as automation…
Maybe other solutions don't automate some essential process and that slows things down and costs you time and money…
While your UMP is that you do automated things (and here's how).
Make sense?
Can you see how it's a logical connection?
—
Okay, that's it for now.
Gonna run and jump on a few projects…
Then we have our next Copy Accelerator call for our members at 10 am today.
Hope you have a great day on your end!
– SPG
P.S. If you know someone who would find value in posts like this one, feel free to share. Also, they can apply to join my list using this link here.