I want to use today's blog post to celebrate🎉 a guy named Michael Rochin…
Why?
Michael was an attendee at the Copy Accelerator Event…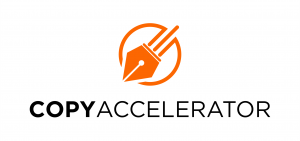 And he actually ended up joining our mastermind…
Which is truly remarkable given where Michael was at in his life just a few months ago.
You see…
Michael has spent years struggling with a diagnosed anxiety disorder…
So making the commitment to attend an event in Las Vegas with 200+ people…
Was far from easy.
In fact, during one of the free Zoom calls Justin and I did leading up to our event…
When I asked if anyone had any questions…
Michael typed into the chat, "what if you have imposter syndrome?"
I asked if he was joking and Michael typed, "I'm not."
So I decided to tackle the question head-on…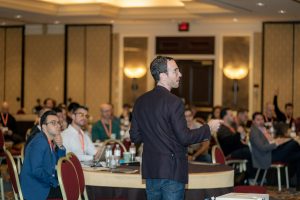 By going on a multi-minute-rant…
Where I let the people on the call know that it's okay to have imposter
syndrome…
But that:
1) They really do belong in the Copy Accelerator Tribe…
And
2) If anyone felt that way, I would make sure to take them under my wing at the event.
Well, a few hours after the call had ended…
Justin and I received an email from Michael Rochin thanking us for speaking openly and authentically about imposter syndrome.
And, a few days after that, Michael told me he was going to get his ticket…
Though once a few more days had passed by…
He reached out, yet again, because he was feeling very scared and anxious about his decision.
Attending our event was a big leap for Michel both financially and mentally…
So I got where he was coming from.
And at this point, I asked Michael if he wanted to get on a call to chat.
Michael said yes, so we scheduled one…
And then, over the course of about thirty minutes…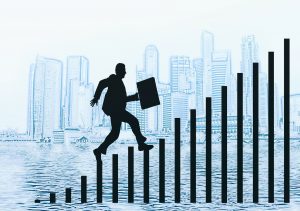 We started talking about Michael's career goals, his personal goals, and what he wanted to get out of the event.
At the end of the call, I also gave Michael my cell phone number…
And told him that during the event, if he ever started feeling overwhelmed…
Or if there came a moment where he was up in his hotel room, filled with anxiety, and afraid to come downstairs to the event….
He could text me…
And either me or someone on my team, would come to get him.
Well, this offer meant a lot to Michael…
But he also wasn't going to take any chances…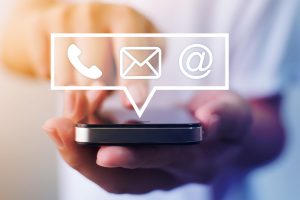 So he had the doctor refill his panic attack medications before attending the event too!
Then, in the weeks that followed…
As we got closer and closer to the event…
I kept in near-daily contact with Michael…
And I also asked him to send me some of his copy samples.
That way, I could assess where he was at skill-wise…
And help to match him with appropriate clients during the event.
The good news is that Michael's copy is actually really good.
He primarily does email copy right now…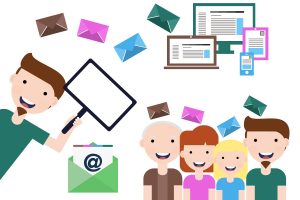 And I can tell you truly that after looking through several of his email creatives…
Michael's subject lines, copy, hooks, and CTAs are as good as anyone else's I'd seen.
Well, seeing this was a huge relief LOL…
Because if his copy had been terrible…
Then I still would have taken him under my wing…
But I would have had a hard time recommending him to others.
As it stands though, that's not the case…
His copy is really strong 💪…
And I'm going to recommend him to you at the end of this blog post (you'll see in a second).
Anyways…
The event finally arrived…
And I got to meet Michael for the first time at the cocktail reception last Wednesday (so a week ago).
He was just as nice in person as he'd been when we'd interacted digitally…
And the cocktail party went well, with me introducing Michael to several potential clients.
But then came the first full day of the event…
It was Thursday morning.
I'd just been mic'd up…
And I was walking through the hallway outside of our event…

When I saw Michael pacing around, by himself, his face white as snow.
I went to him immediately…
And asked him what was up.
Michael told me he was nervous, really nervous, about going inside the room.
I told him I got it.
Then we chatted for a little bit.
I made him stay in place (I didn't want him running upstairs and hiding away lol!)…
And I went and got my wife, Laura…
Then asked if she would take Michael inside, help introduce him to some people, and assist with making him feel at home.
That's exactly what Laura did…
And by the time I next saw Michael, which was after lunch…
He was whirling around, networking up a storm, and had the biggest smile on his face.
It was so awesome to see.
From this point on, Michael had an incredible event.
He took a HUGE leap and joined the Copy Accelerator Mastermind…
It was a major step for him…
But in my eyes, it was absolutely the right one, too.
Because he's already gotten several clients from the event…
And frankly, I think it's easy for Michael to see now that he really has found his tribe.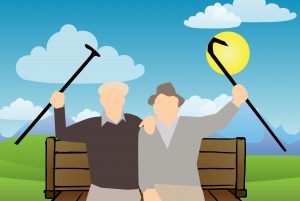 I'm going to be here for Michael from this point on.
He's got an ally for life.
In fact, we're doing a call later today at 1 pm PST just to debrief on the event.
And, as I told Michael…
I'm going to do everything I possibly can to champion him…
Which is why I wrote this blog post.
The guy is talented as hell…
But much more importantly…
He's also just a genuinely good human being.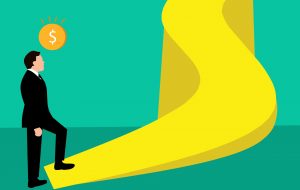 Someone who DESERVES great things in life.
And who, despite having a legitimate anxiety disorder…
Willed himself to step far beyond his comfort zone…
And to take massive action in order to change his life (and that of his family too).
It's flat out heroic…
And I want to do everything in my power to support people like Michael…
Who make the commitment to change their life.
—
Michael's story really inspires me.
Hopefully it inspires you, too.
Also, if you're looking to hire an up-and-coming writer…
I can't recommend Michael highly enough.
Especially on the email copy side.
You can reach out to him directly at [email protected]
And because Michael is now a member of Copy Accelerator…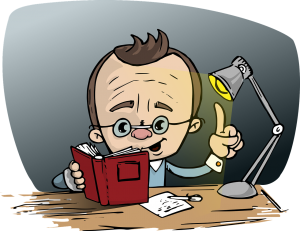 Any copy he writes gets me and Justin's eyes on it, too…
Because we provide copy reviews and feedback to our members.
This means when you hire Michael…
You're not just getting him…
You're also getting Justin and me.
And, considering that's the case…
I'd urge you to go ahead reach out to Michael asap if you have any copy needs whatsoever.
– SPG
P.S. This post originally came from an email I sent to my private list. If you want to see more stuff like this from me, you can apply to join my list using this link.