I have a friend who is a tax advisor/financial planner. 🤓
He's also a CPA…
And in the past he's worked with some of the most famous people on earth…
Billionaires, movie stars, etc. 💰
A few years ago he told me a story that's always stuck with me…
And it was about the time he got paid $1MM cash to help someone with their tax bill. 😯
It was all actually pretty straight forward: 
This person was obviously very wealthy…
But they had a tax bill coming due that was way higher than they'd originally expected…
Around $10MM…💸
And it was due in just a few short weeks.
Someone introduced the person to my friend…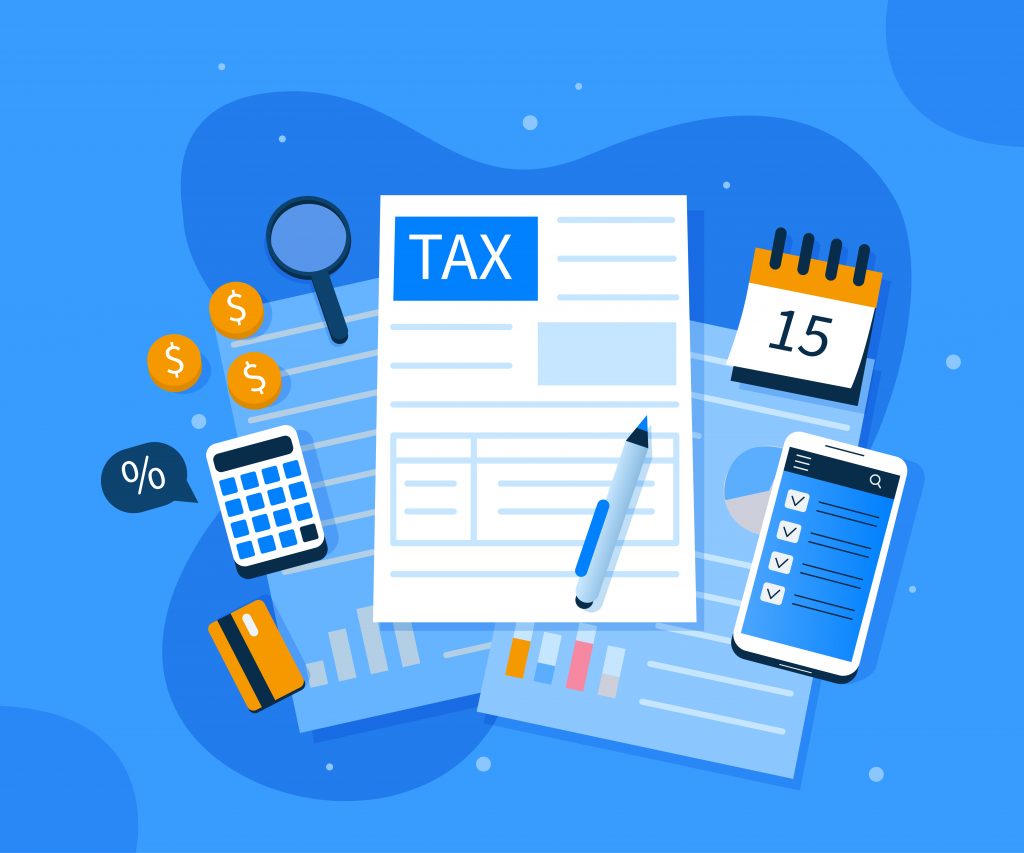 And after reviewing the situation…
My friend told them:
"I can absolutely show you have to minimize your tax bill – in fact you'll probably pay close to $0. So if you'd like for me to do that, I'll just need $1MM upfront and your undivided attention for the next four weeks."
The person wired my friend the million dollars the same day…
And sure enough, my friend was able to save the person pretty much all of that money.
—
So why am I sharing this story with you?
Well because I think about the CPA out there who wants to leave her firm and go out on her own…
And who is considering charging $100 an hour for her services.
Maybe she's sitting there thinking, "Will people really pay me that much money? Will I get clients? Maybe I should charge less that way I get business?"
And then at the same time…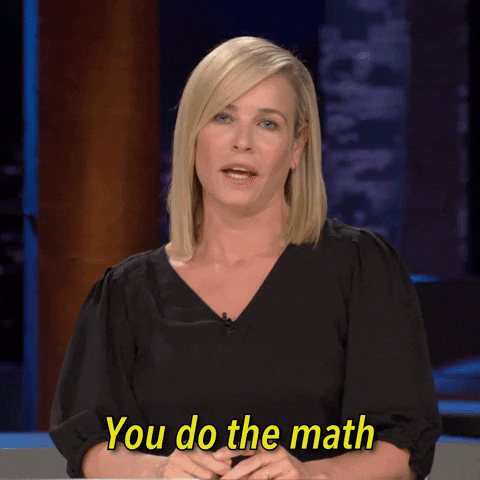 You've got someone like my friend…
Who got paid $1MM for about 160 hours of work…
Which means his effective hourly rate was $6,250 an hour.
So she's worried about charging $100/hr…
While my friend is charging 62.5X as much without batting an eye…
And people are saying "Yes" to him.
So in other words, it's all about perspective and mindset: 
If you believe the most anyone will ever pay you is $100 an hour, then you're right.
If you believe the most anyone will ever pay you is $6,2500 an hour, then you're probably also right.
That doesn't mean you're going to go from $0 to $6.25k/hour overnight…
The reason my friend was able to confidently charge what he did was because he leveraged his experience, credibility, and track-record…
And demonstrated to his client that he was the foremost expert in his field, someone who was certain to get the job done.
But no matter where you're at in your journey right now…
No matter whether you're a service provider or a business owner…
I do want to challenge you to keep thinking bigger…
Because most of the time, the only thing holding us back is our own preconceived notions and self-imposed limitations.
– SPG
P.S. This post originally came from an email I sent to my private list. If you want to see more stuff like this from me, you can apply to join my list using this link.