For those who have thought about starting your own offer, or who are struggling to get an offer to work, this email could save you a ton of money…📧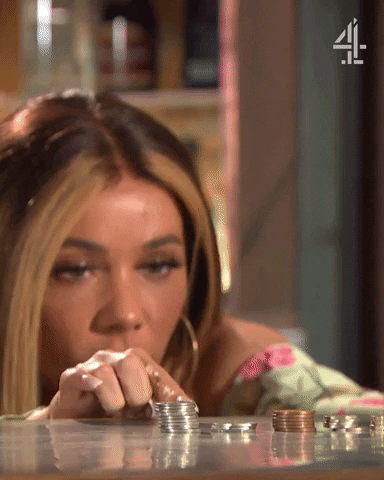 Along with a TON of wasted time, long nights, and frustration.
Let me explain why…👇
At some point, you may have heard someone pretty smart say:
"You don't have a traffic problem, you have an offer problem!"
And while this statement is not untrue…
Reality is also a good amount more complex than that.
To me, the above statement always suggested that if you just dialed in your copy and had a killer offer, all the traffic would come to you…
But that's not what happens.❌
There needs to be a good fit between your offer and the traffic source it'll be run on.
In fact, you need to know what traffic source you're going to run your offer on BEFORE you even create it and write the copy.
For example, let's look at the health space:
Say you want to launch a new fat burner supplement.
Great!
How are you going to get prospective customers to your landing page and generate sales?
Here are some of your most popular options:
Use Affiliates
Buy Email Drops on Other People's Lists
Facebook
YouTube
Native
Google Display
That's an incomplete list, but it captures a lot of the "biggies."
Okay great, so check this out…
For affiliate traffic – there are a TON of weight loss supplement offers out in the market right now…
And those offers are insanely aggressive…
With new, even more aggressive offers going live weekly.
So what that means is that if you want to launch a weight loss supplement and get affiliates to scale it for you…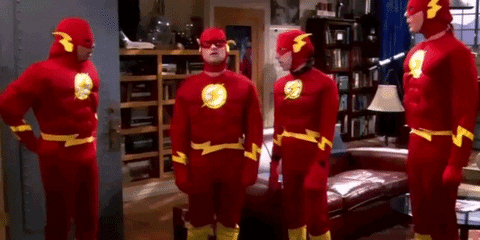 You're going to have to come in and have a wildly aggressive copy too, at this point.
And that's what we're seeing in the marketplace currently…
It's a race to the bottom as everyone competes with each other to have the most insane story and biggest claims about 5-second miracle elixirs that eviscerate a gazillion pounds of fat in 48 hours while still allowing you to eat Twinkies.
And here's the bigger deal…
Because weight loss is such a big category, and the claims have gotten so massive…
If you are going to launch ANY health offer right now and use affiliates…
It'll need to be super aggressive…
Because from the affiliate perspective, why would they send for your "energy" or "memory" offer that generates $1.50 per click…🤷‍♂️
When there are dozens of weight loss offers that all generate them $3 or $4 per click?
Does that make sense?​
​
And this means that if you're going to create a health offer, and your plan is to get affiliates to promote it…
Then you have to go aggressive AF…
While simultaneously sacrificing or pushing your ethical boundaries quite a bit too.
That's just the cold hard reality…
Because while there are some exceptions, for sure…
​​Some affiliates who won't promote hyper-aggressive stuff…
They are few and far between, and it would be hard to scale super heavily with them.
Now, to the contrary…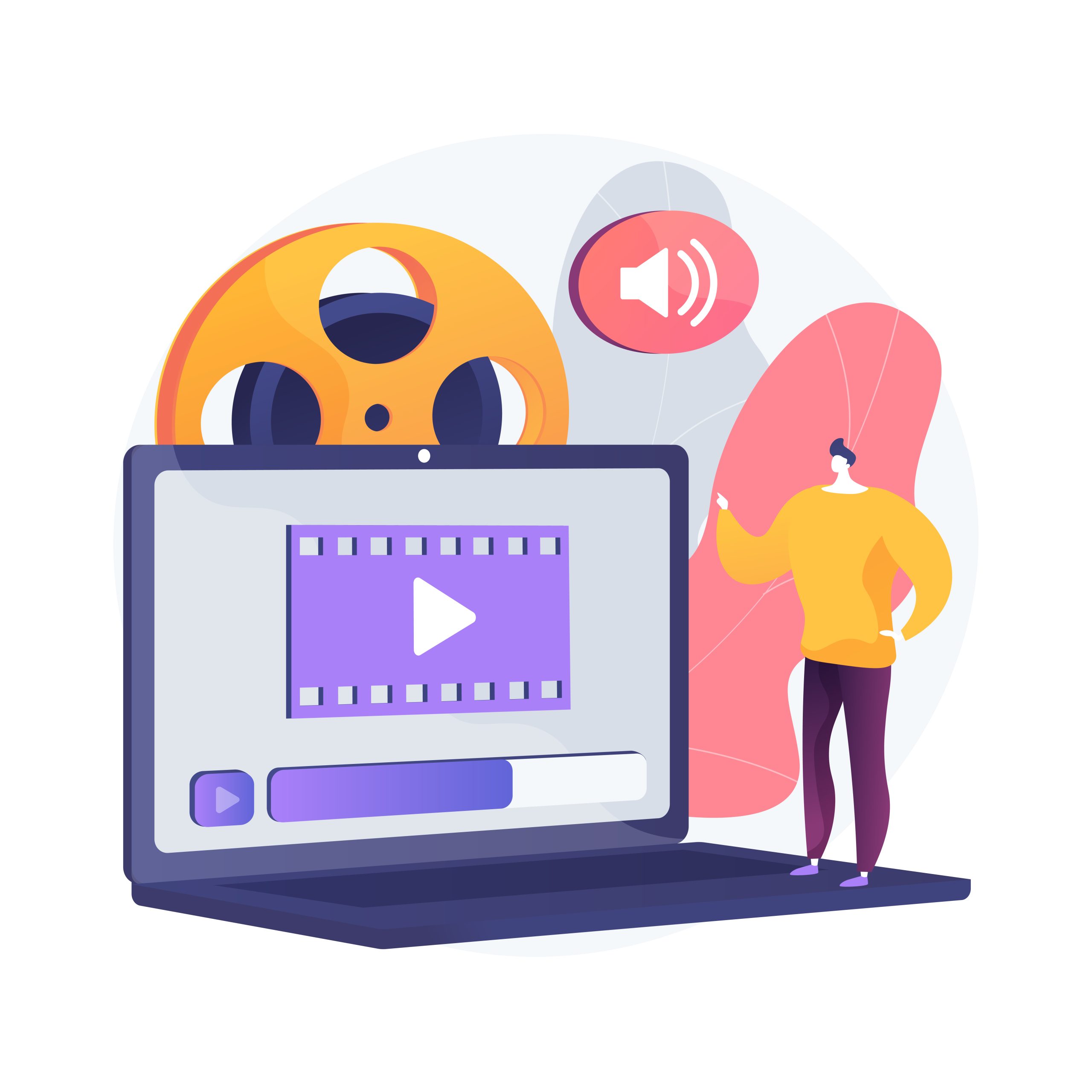 Say you wanted to launch your offer on Facebook.
As you might be able to guess, this would entail an entirely different offer.
For Facebook, you need to be hyper compliant.
You can barely even say "weight loss" or "burn fat"…
You need a sales page or Video Sales Letter that is high production value.
It also helps to have a doctor or other credible spokesperson…
And even then, unless you have an FB Rep for your Ad Account…
There's a high risk that you're gonna end up having your account disabled before it gets shut down…
Because it's REALLY hard to not run amok of FB's Compliance policies when selling health supplements…
E​​specially if you're doing direct response.
So does that mean Facebook isn't worth it?
No.
Actually Facebook is incredible…
But it's damn hard.
So if Facebook is your strategy…
You really need to be an experienced media buyer, or have one on your team…
And honestly, your immediate goal should be less about making a big profit and "ROAS"…
And more about scaling your Ad Spend to the point where FB Gives you a dedicated Rep…
​​Because at that point, they'll actually work with you and not just blindly shut you down if you accidentally run amok of their algorithm.
And for places like YouTube and Native, it's the same thing, re: needing to have a media buyer or have experience yourself…
But the one difference is that it's easier to get account reps for those traffic sources, and you're less likely to just get suddenly "canceled" like you are on FB.
Now back to traffic and offers.
It's not enough to just come up with a great offer and write the copy for it…
You also need to know what traffic source you're going after.
Otherwise, you'll end up in no-man's land…
Where your offer isn't aggressive enough for affiliates…
But you have no idea how to get traffic from FB, YouTube, Native, etc…
And you spend months frustrated because traffic seems so hard to find…
Or you go out and hire agencies to run traffic on the major networks…
And, surprise, 98% of agencies SUCK and just waste your money without bringing you results.🥴
Got it?
And all of this is to say that despite how glamorous it looks sometimes…
The truth is, offer ownership is HARD.
This is just traffic, but we haven't even talked about inventory, fulfillment, manufacturing, backend monetization, customer service, your tech stacks, tracking and analytics, etc.
So while I'm not trying to discourage anybody from pursuing their offer ownership dreams…
I do also want to hit you with a heavy dose of realness, so you don't waste a year of your life and all the money you've got chasing the vague notion of an "offer" even though you're totally unprepared.
– SPG
P.S. This post originally came from an email I sent to my private list. If you want to see more stuff like this from me, you can apply to join my list using this link