The power of a strong network never ceases to amaze me.🤩
A while ago, I emailed my list asking if anyone knew a good doctor who would be interested in serving as a spokesperson for the supplement company I'm partnered in.
From that one email, I got referred to 20+ amazing doctors, ranging from local physicians to nationally recognized experts who have been featured on places like Dr. Oz and Good Morning America.
Now I'm having conversations with a bunch of them, and it's going to be a huge win for our business…🤑
And it's all because I was able to send out that one email.📧
The truth is though, you don't need a massive email list to have this kind of stuff happen…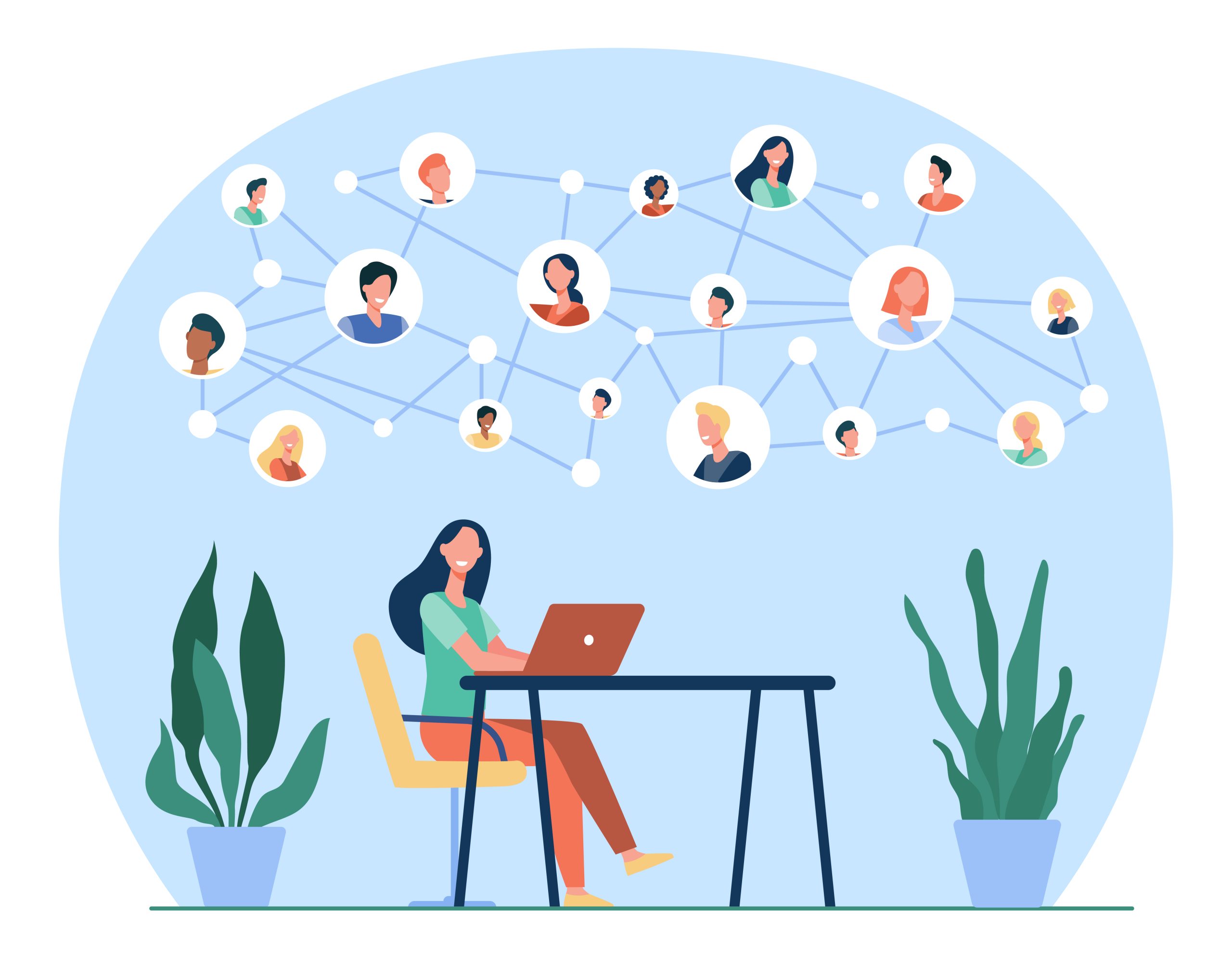 Between Facebook groups, MasterMinds, live events, and other communities…
You can build up a group of friends, allies, and raving fans who are ready to support you.
It makes life instantly and immeasurably better when you have this kind of network too…
And it's why cliches like "your network is your net worth" also happen to be entirely true.
Anyways – all of this is to say to not underestimate the power of those relationships…
Because they will pay dividends in your life time-and-time-again.
– SPG
P.S. This post originally came from an email I sent to my private list. If you want to see more stuff like this from me, you can apply to join my list using this link