I post a lot of copywriting jobs…✍️
And these jobs get a lot of applicants.
For most of them, I can only hire one person…
Yet I may have 10+ applicants, or sometimes even 20+ people who apply.
For me, the worst part of hiring someone is having to say "no" to everyone else…🤷
Especially when there are plenty of talented and deserving copywriters.
The thing is though, rejection is a fact of life as a freelancer.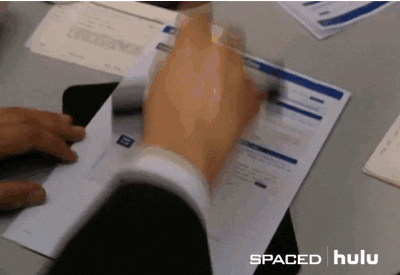 Until you get to bona fide A List level, you're going to get rejected or ignored way more often than you get hired.
It's purely a numbers game…
And yet I'll often see freelancers apply for a lot of gigs over a few week period, not get any of them, and then give up.
Well here's your kick in the ass:
Really, if a few weeks of rejection is going to utterly defeat you…
Then you probably shouldn't be a freelancer anyway.🤔
Go get a job at Target.
Seriously.
Virtually every single time you hear an interview with a highly successful person, it's the same story:
"I spent years at this, was rejected countless times, was close to giving up but didn't, and finally caught a break."
Great example is the story of Sir James Dyson.
I listened to his interview on Tim Ferriss' podcast while driving back to Vegas on Sunday, and it was amazing.
As you might have guessed from the name, he's the founder/inventor behind the Dyson Brand…
And his journey looks like this: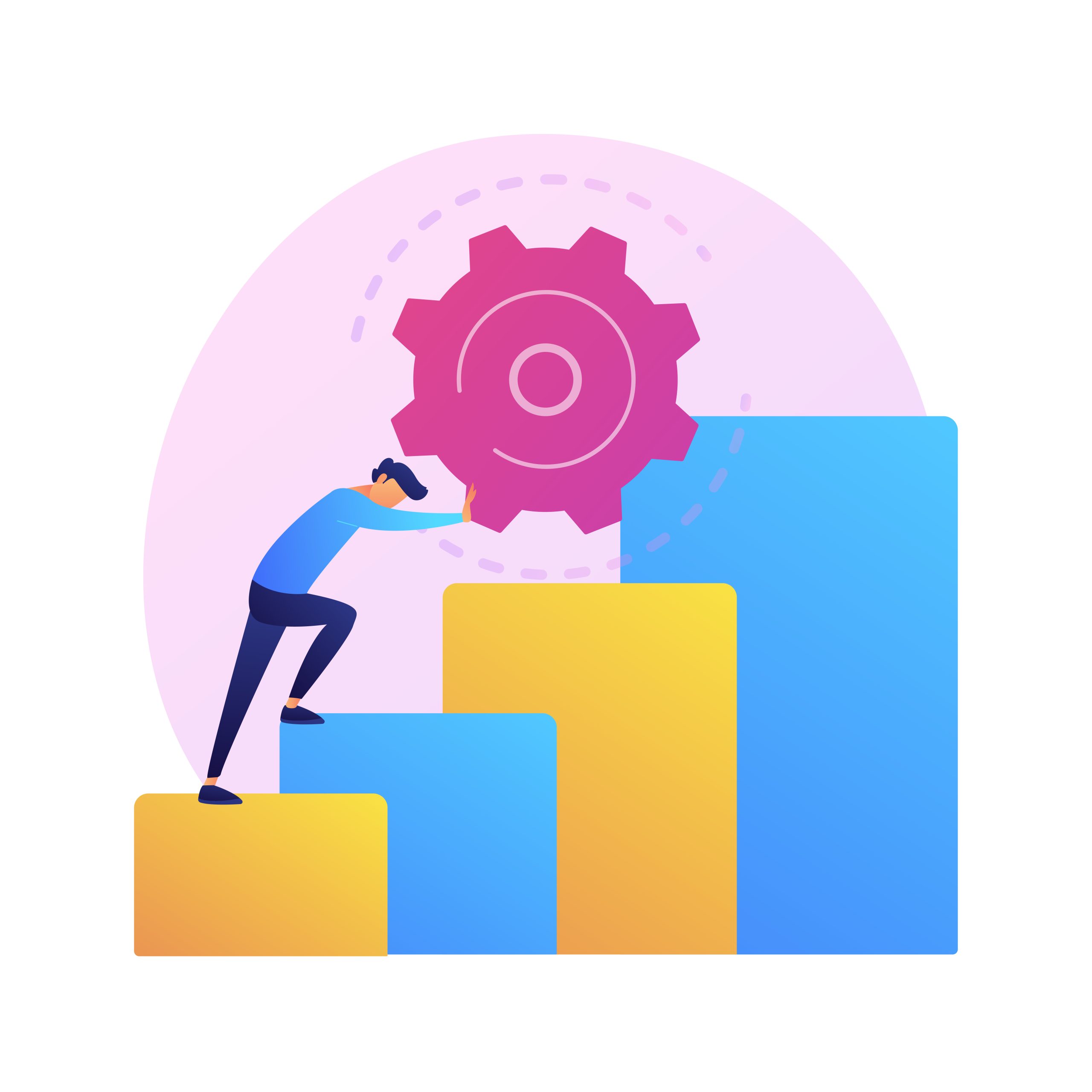 Spend 5 years making over 5,000 Dyson Vacuum prototypes while going deeply into debt, putting up his house as collateral, and having no guarantee the market even wanted the product he was making…
Take 5 years trying to license the technology to a big company, while getting rejected 100% of the time…
Spend another few years going into retail, and being spurned by most stores since the Dyson looked different and didn't have a big bag attached to it…
Finally catch fire…
Today have a net worth of $13.8 BILLION dollars and be the wealthiest person in the U.K.
The dude could have given up SO MANY TIMES but he didn't…
He believed in himself and he persevered…
And yet most freelancers face rejection for a few months and say "oh shucks I guess I'm a fraud and freelancing isn't for me!"
Really??
Get the fuck out of here.
Or don't.
I'd rather you stay…
But it's time to re-shift your mindset on this.
You can NOT take rejection or failure personally.
It's one of the most proven truths in all of business: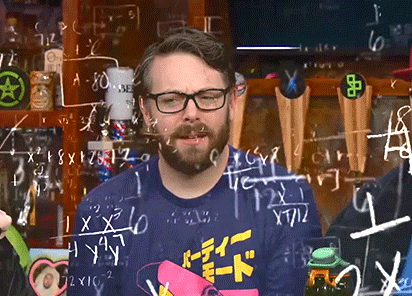 Sales = a numbers game.
If you call enough people, someone will buy from you…
If you knock on enough doors, someone will give you money…💲
And if you send out enough well-crafted proposals, someone is going to hire you.
The people who fail are the ones who give up.
They're the ones who take rejection personally…
And they're also the ones who don't continuously spend time getting better at their craft.
It's a blessing for Sir James Dyson that nobody said "yes" to his vacuum at first…
He wasn't ready, and neither was the product.
If he'd gone to the market with a shitty prototype, instead of one that he'd tested over 5,000 times first…
It's likely none of the success he ultimately experienced would have occurred.
Instead, people would have just tried his mediocre vacuum and been like "meh it's okay"…
The company would have struggled along for a few years…
And then it would have folded.
Be like Sir James Dyson.
It won't take you 12 years…
Honestly, in freelancing you can often have success in your first month…
And you will almost 100% start having success within your first 6 months…
But you gotta be out there pounding the pavement and banging on those metaphorical doors…
Otherwise, go get a "real" job where the upside is capped for the rest of your life.
If you choose the "real job" path though…​​
I don't want to hear you crying "victim" as the tears spill down into your half-drunk Miller High Life at next week's "Hump Day Get-Together" at Chilis.
That's on you for giving up, and nobody else.
– SPG
P.S. I'd really recommend you all listen to that episode of Tim Ferriss' podcast, it was inspiring AF.
​​Here's a link to it on Tim's website…
P.P.S. This post originally came from an email I sent to my private list. If you want to see more stuff like this from me, you can apply to join my list using this link